For some reason, I have always liked watching "Keeping Up With The Kardashians." Whether it be the clothes, the drama, or their family bond, I really do enjoy the show. I've watched them all grow up since the beginning. Although the family has dramatically changed, Kris Jenner has always remained the most brilliant manager mom ("momager") that the family could ever dream of having.
So, here are a few Kris Jenner moments that actually perfectly describe your night out on the weekend.
1. Making the plans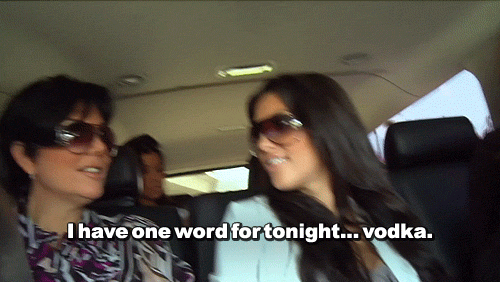 You may not be sure what you are doing yet, but either way, it will be fun.
2. Picking out the perfect outfit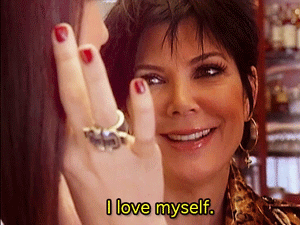 It is the best feeling when you find the perfect outfit and you feel like a million bucks.
3. Struggling to get out the door in a timely manner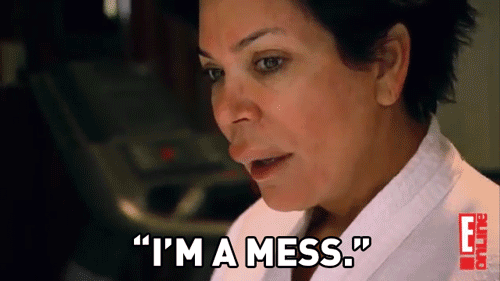 For me, something always goes wrong when I'm trying to get ready. Whether it be a messed up winged eyeliner or you can't find the other shoe, it can be a struggle to finally leave.
4. Pre-gaming at your friend's place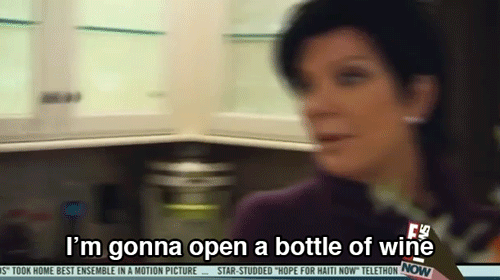 5. Taking 1,000 group pictures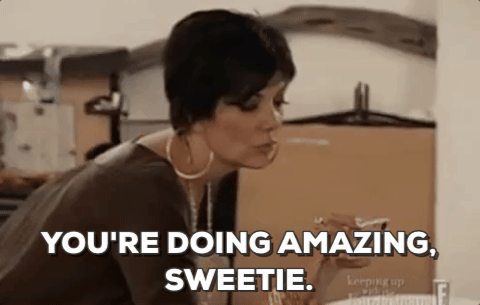 You have to make sure you get everyone's good side.
6. When everyone finally gets into the Uber/Lyft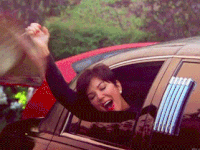 7. Finally getting your first drink at the bar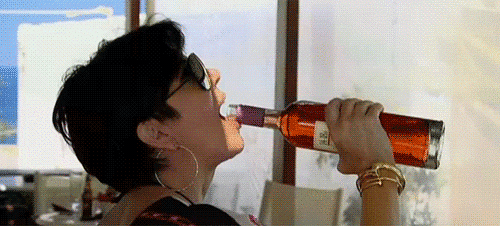 Time to really get the night started.
8. When your jam comes on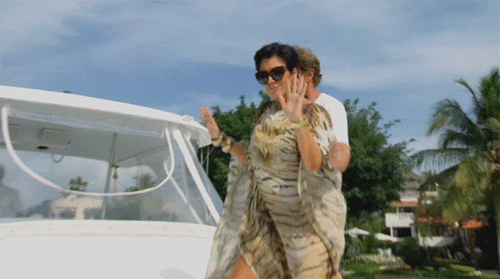 9. Taking Snapchats of your friends' sick dance moves.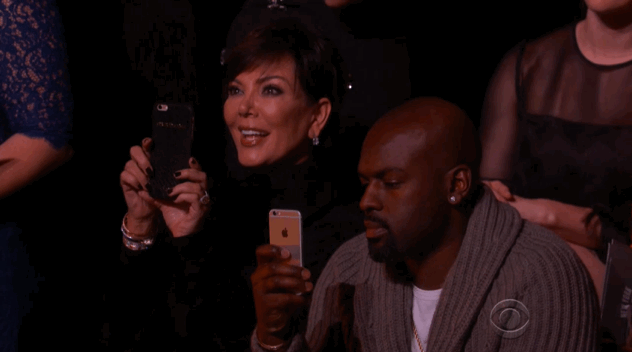 Your friends know how to work it and they will want to see the snaps in the morning.
10. Losing your ID/money/phone/keys at some point during the night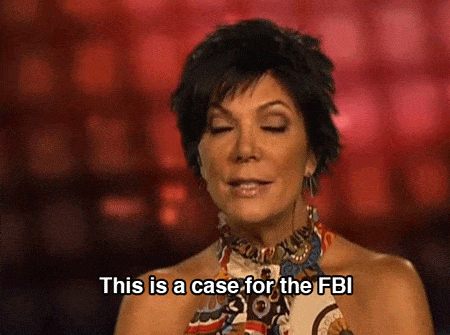 We've all been there and losing something while you are out is definitely stressful.
11. When your friends try to get you to flirt with someone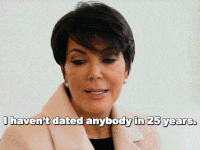 Flirting isn't easy, man.
12. Getting some late night food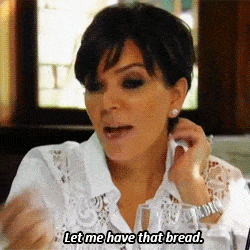 Carbs become your best friend.
13. Finally getting home after a long night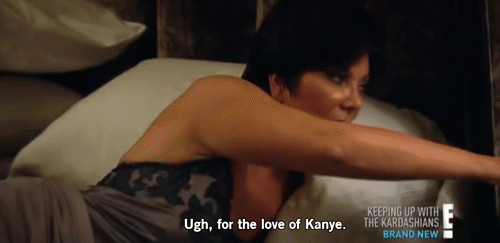 The feeling of finally getting into some comfy sweats and crawling into bed is like no other.