The recent loss of basketball star Kobe Bryant and his beloved daughter Gianna has left the entire nation, and even those across borders, devastated. Their tragic death was a shock to everyone and seems to have put the world at a stand-still for a while. But Kobe's memory will live on far longer than we can ever imagine, so here are 16 quotes that can continue to inspire all of us for years to come.
"Everything negative – pressure, challenges – is all an opportunity for me to rise."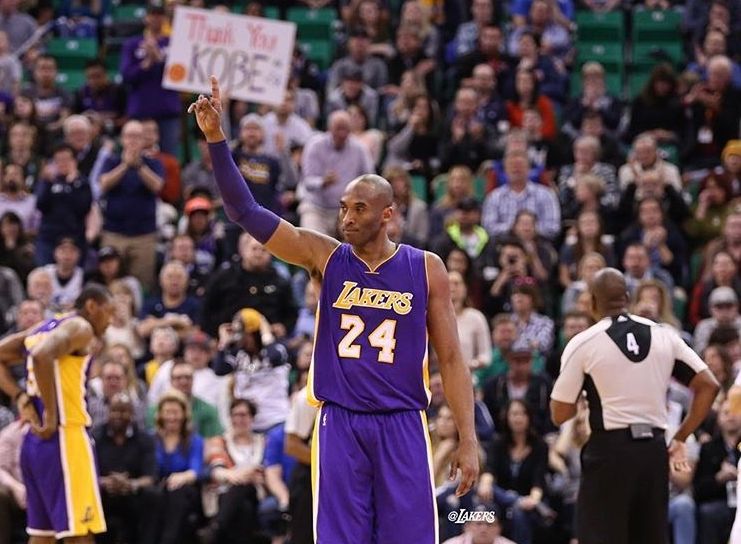 "I don't want to be the next Michael Jordan, I only want to be Kobe Bryant."
"As I sit here now, when I take off my shoe and I look down at my scar, I see beauty in it. I see all the hard work, all the sacrifices. I see the journey that it took to get back to this point of being healthy. And I see beauty in that struggle. That's what makes it beautiful."
"I'll do whatever it takes to win games, whether it's sitting on a bench waving a towel, handing a cup of water to a teammate, or hitting the game-winning shot."
"The most important thing is to try and inspire people so that they can be great in whatever they want to do."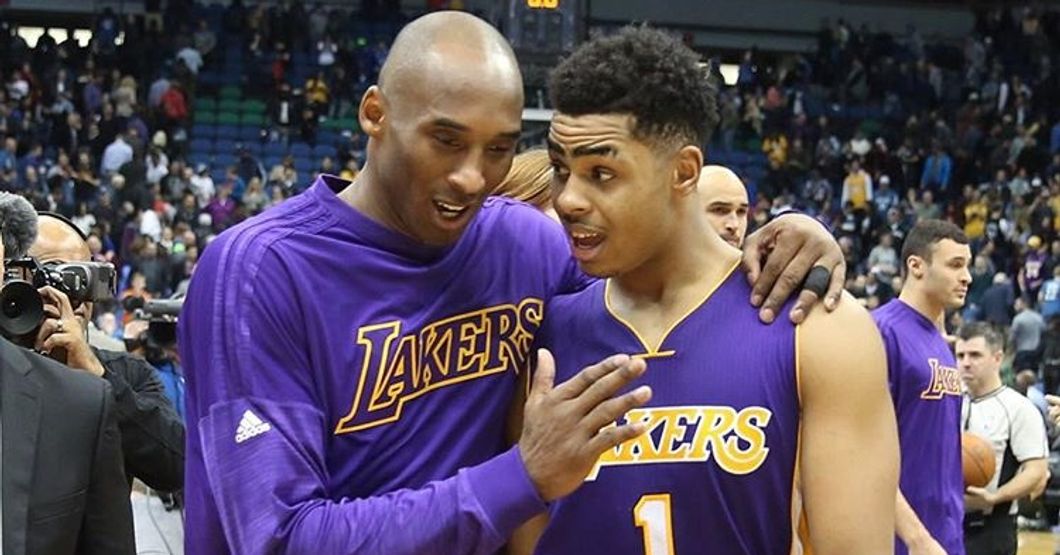 "If you're afraid to fail, then you're probably going to fail."
"The important thing is that your teammates have to know you're pulling for them and you really want them to be successful."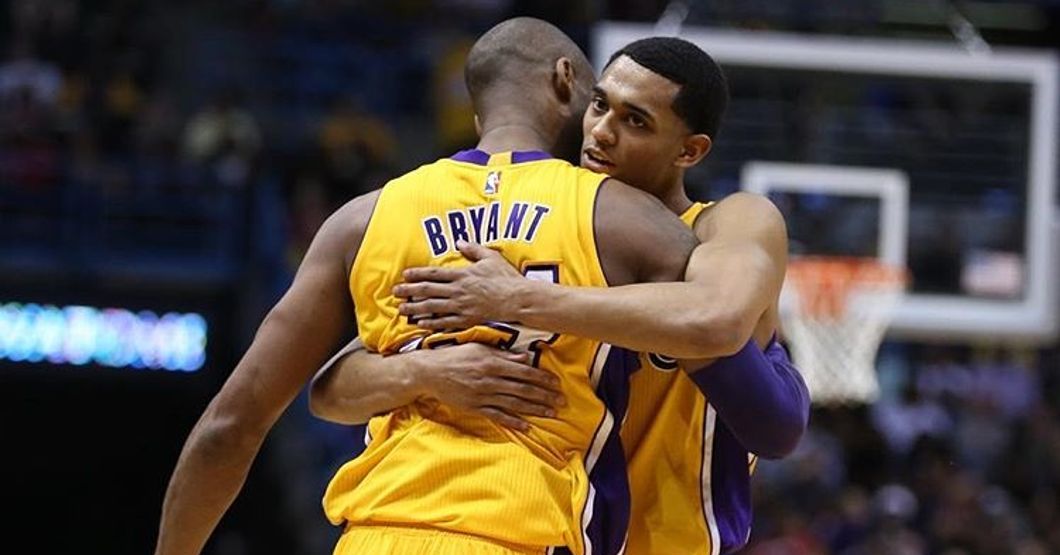 "I've pretty much done all I can here and, you know, God will carry me the rest of the way, so I'm pretty comfortable with that."
"I have self-doubt. I have insecurity. I have fear of failure. I have nights when I show up at the arena and I'm like, 'My back hurts, my feet hurt, my knees hurt. I don't have it. I just want to chill.' We all have self-doubt. You don't deny it, but you also don't capitulate to it. You embrace it."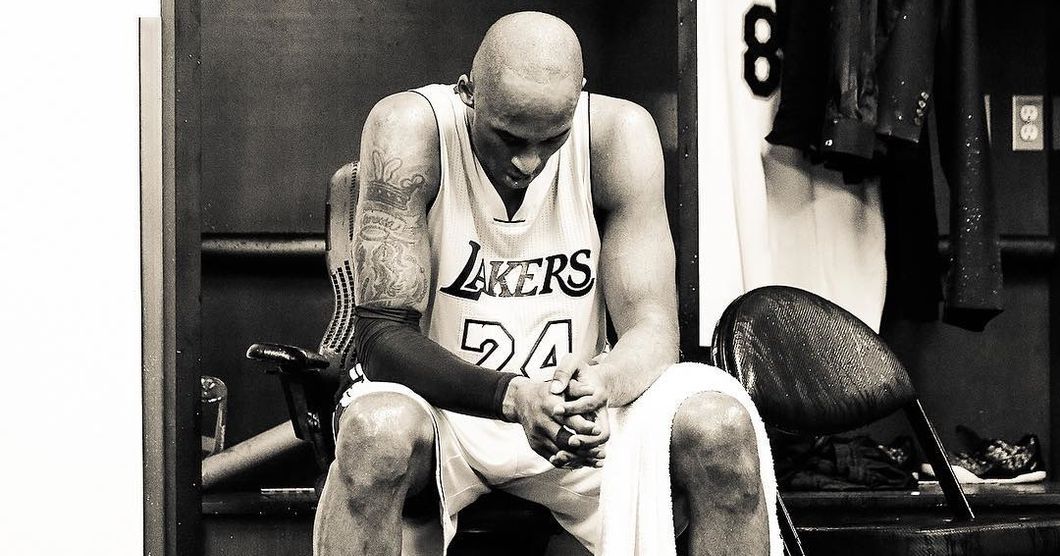 "I would go 0-for-30 [from the floor] before I would go 0-for-9. 0-for-9 means you beat yourself, you psyched yourself out of the game. … The only reason is because you've just now lost confidence in yourself."
"I had to organize things. So I created the 'Black Mamba'. So Kobe has to deal with these issues, all the personal challenges. The Black Mamba steps on the court and does what he does. I'm destroying everybody that steps on the court."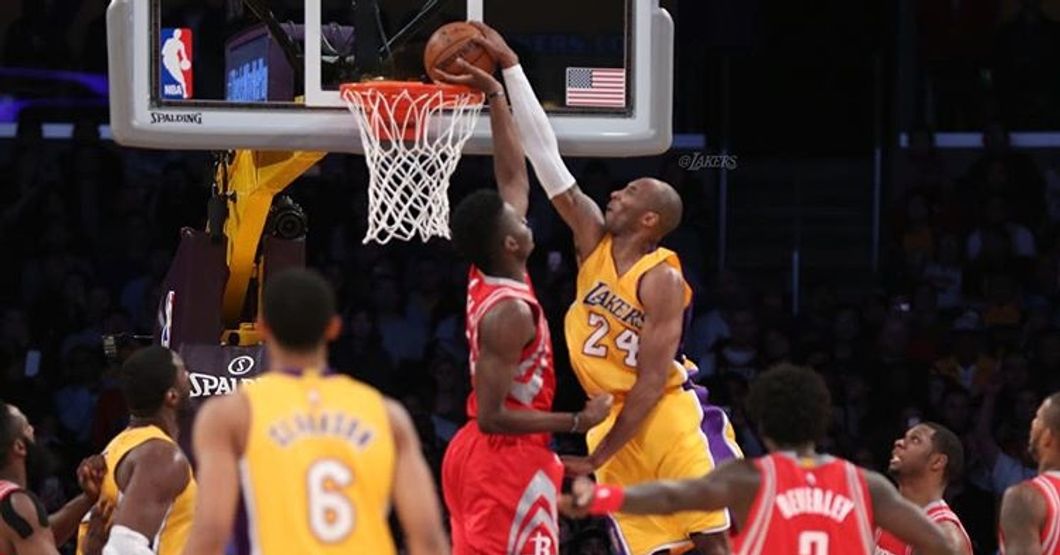 "Dedication sees dreams come true."
"Once you know what failure feels like, determination chases success."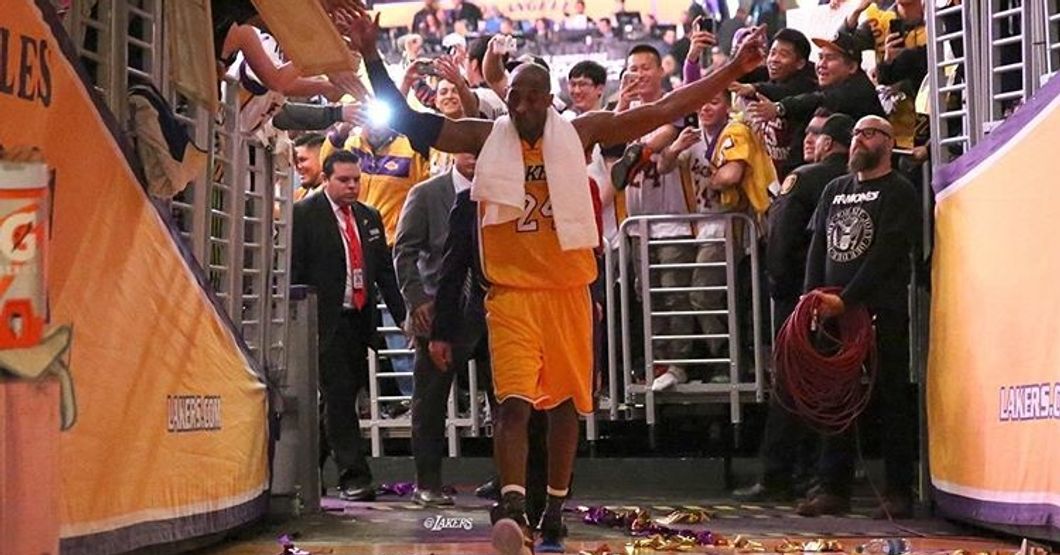 "Christmas morning, I'm going to open presents with my kids. I'm going to take pictures of them opening the presents. Then I'm going to come to the Staples Center and get ready to work."
"When we are saying this cannot be accomplished, this cannot be done, then we are short-changing ourselves. My brain, it cannot process failure."
"The moment you give up, is the moment you let someone else win."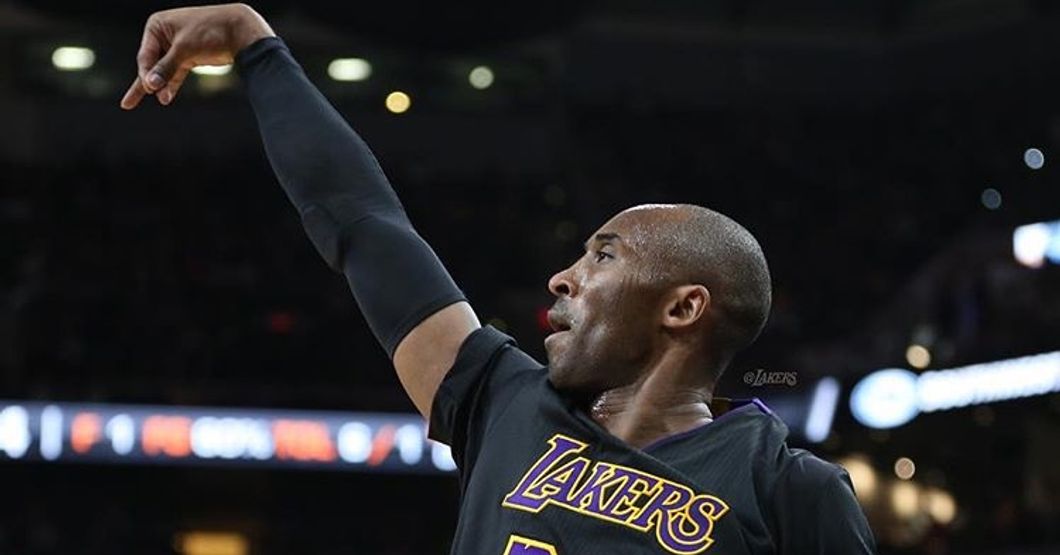 So although we will continue to mourn the loss of Kobe, Gianna, and the seven others whose lives were lost in that fatal helicopter crash, these quotes can serve as a constant reminder of who Kobe was on and off the court, inspiring others to be as passionate-driven, supportive, and dedicated as he was. He may be gone physically, but the mark he left on the world is indelible.