The Golden State Warriors are favored to win their third consecutive NBA championship as they have five All-Stars on their team, but there are a few question marks. One of them is Demarcus "Boogie" Cousins, who are still recovering from an Achilles injury he suffered last season and has not seen any game time yet. However, a more prominent mystery is the struggles of All-Star shooting guard Klay Thompson. The veteran has only scored 67 points with a 37.3 field goal percentage and a 13.6 three-point percentage through four games. At 28 years old, Thompson is considered to be in the prime of his career and will enter free agency after this season.
Thompson has had some memorable moments throughout his career with Golden State.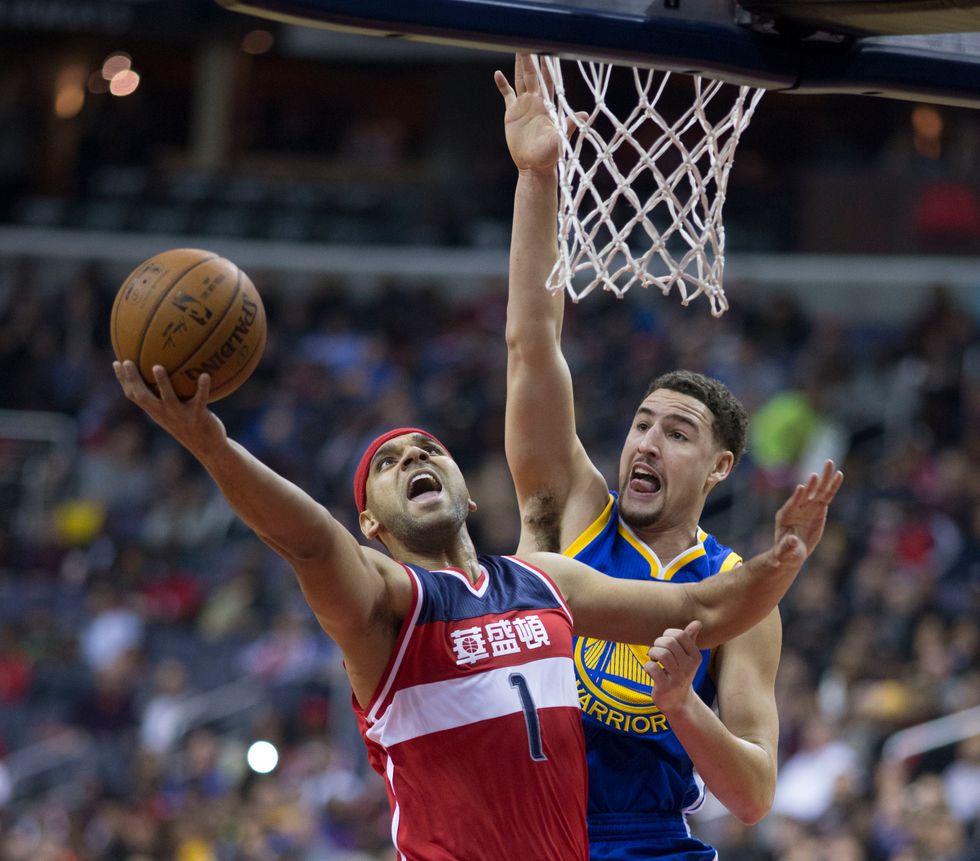 These moments include scoring 37 points in one quarter against Sacramento in 2014 and scoring 60 points on 11 dribbles in three quarters in 2016. In addition, he played an instrumental role in keeping the Warriors alive throughout Game 6 of the 2018 Western Conference Finals against the Houston Rockets on the brink of elimination. They ended up winning the series 4-3 and went on to sweep the Cleveland Cavaliers in the NBA Finals.
However, Thompson's stats throughout the first four games of the 2018-2019 season may raise some eyebrows.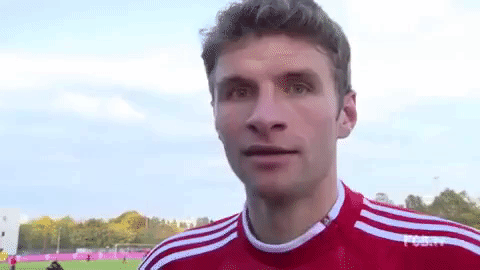 In the season opener, he went 5 for 20 on his shots, including 1 for 8 from three-point range. In his most recent game against the Phoenix Suns, he was 6 for 14 including 1 for 6 from outside before exiting with an injury. His three-point shooting is particularly peculiar going 3 for 22 from deep.
Thompson has always lived in the shadow of Warriors point guard Stephen Curry, but these stats are alarming for a player of his caliber. This is not to say that Thompson will undoubtedly face a decline of any sort, but this is not what many have come to expect from him.
As a two-way player, his defense is paramount. It is mainly his shooting so far that is of concern. Klay Thompson may turn it around before free agency, but he will need to do so efficiently if he seeks a lengthy contract from the Warriors or another team in free agency.