Are you really friends with someone if you haven't made a collaborative playlist together on Spotify? I'll let that one slide because after you read this article, you'll be rushing to create something that's driving-with-the-windows-down worthy.
1. You didn't choose a theme.
You know how Spotify can generate different music based on your mood? That's essentially what you should strive to do with your playlist. I've included some of my personal favorites below to give you some inspiration.
I'm On Island Time | Wild | Gimme the Aux Cord | Getting Ready | Risque | Ibiza
2. You only included what's on the Top 50.
Major rookie mistake, never, EVER solely pick songs that are only popular on the radio. It's okay to include some, but all of your songs shouldn't come from the charts, where's the creativity in that? I recommend seeing what your friends are listening to or randomly scrolling through different genres.
3. You forgot about Chelsea Cutler, too.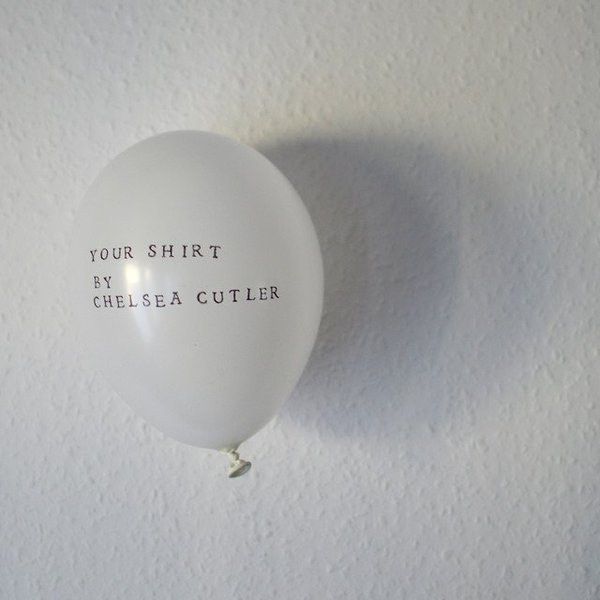 Who in the world is that? You're probably thinking. Well, Sam Hunt actually put her on his Billboard Music Awards playlist so she's kind of a big deal. For real though, just listen to this chick.
4. There weren't any throwbacks, or maybe you had too many.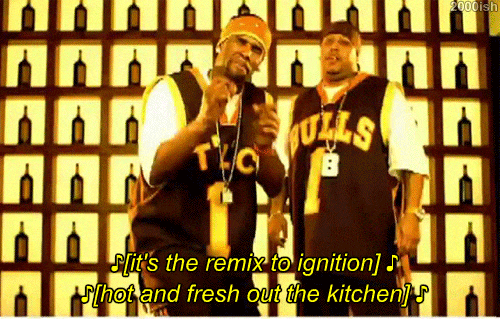 Might as well make a throwback playlist if you've got A LOT, but there's no harm in throwing one, two, or maybe even three (you didn't hear it from me) classics on there. If anything, it'll give everyone something to sing along to.
5. You thought Drake was "too mainstream."
Everyone needs a little bit of Drake.
6. Your title sucks.
Once me and my friend made a playlist called "Yoga Bomb" named after a bath bomb we saw at LUSH and included "Do Yoga" by Rae Sremmurd on it. It's for when we're driving to yoga class on Sunday's. Don't ask.
7. You didn't think twice about making it available offline.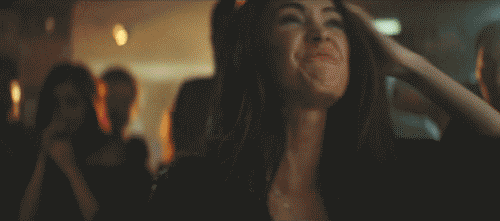 Nothing's worse than running out of data or being stuck somewhere without any connection. Download your beloved playlist so you can listen to it anywhere.
8. You didn't know you could add your own aesthetically-pleasing album artwork.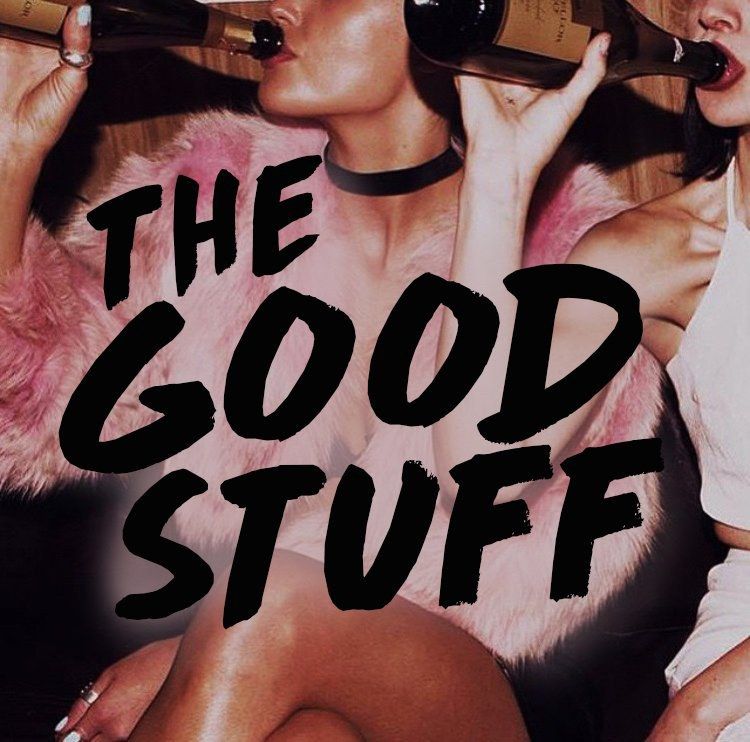 Yes, you can scroll through We Heart It or Tumblr and find a cute pic, overlay some text on top, and bam, your playlist is instantly better. You'll be ahead of the game, trust me.