Now I don't know about you, but when I think of a "hippie" and a "gypsy" two very different people come to mind. Though they are similar in some aspects, these two pioneering personality types remain just that, two (different) pioneering personality types. Today I want to inform my wonderful readers, such as yourself, of five key differences between a hippie and a gypsy. Let's begin!
1. A hippie desires peace while a gypsy desires freedom.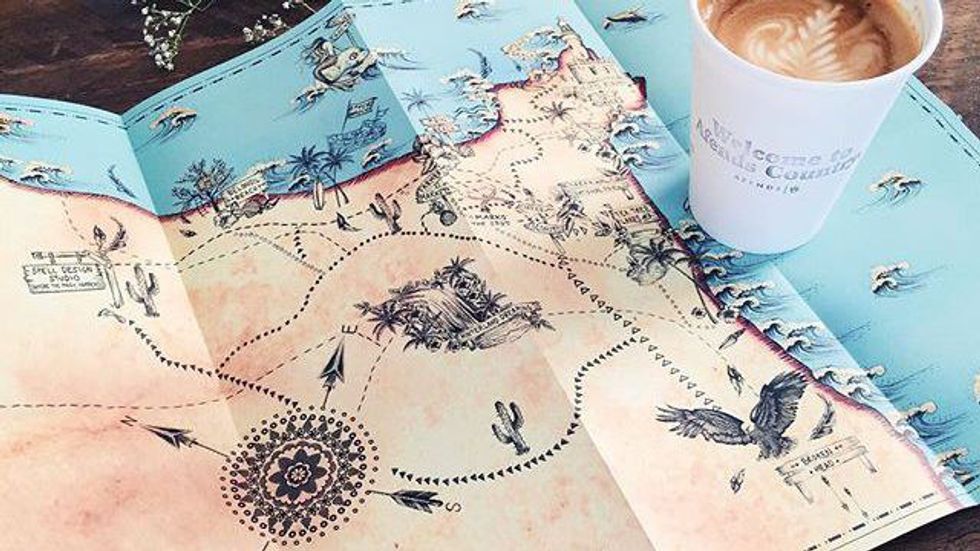 The most obvious difference to me, these two soul sisters split early on in what they desire. A hippie desires peace and harmony while a gypsy isn't afraid to rock the boat to attain the physical and spiritual freedom they so desire. Though they both value the others fancy, at the end of the day these two are drawn back to their respective desires. The pull back is rooted in their very beings.
2. Hippies are drawn to vivid and bright colors. Gypsies lean towards darker, richer colors.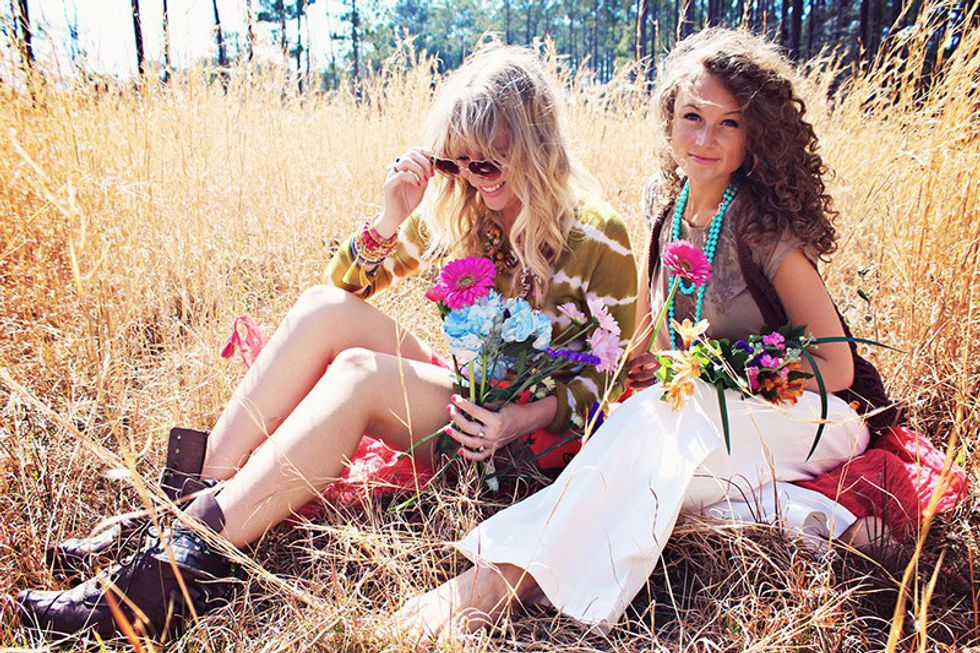 The natural flower child, it is only fitting for hippies to be clothed in the brightest and happiest colors. Pink, blue, green, and yellow are nothing out of the usual for these folk. Gypsies on the other hand sport darker colors such as burgundy, navy, and burnt orange. These colors pack a punch so it's no wonder why gypsies can't get enough of them!
3. Hippies work with the hand they are dealt. Gypsies work against the hand they are dealt until it is the hand they want.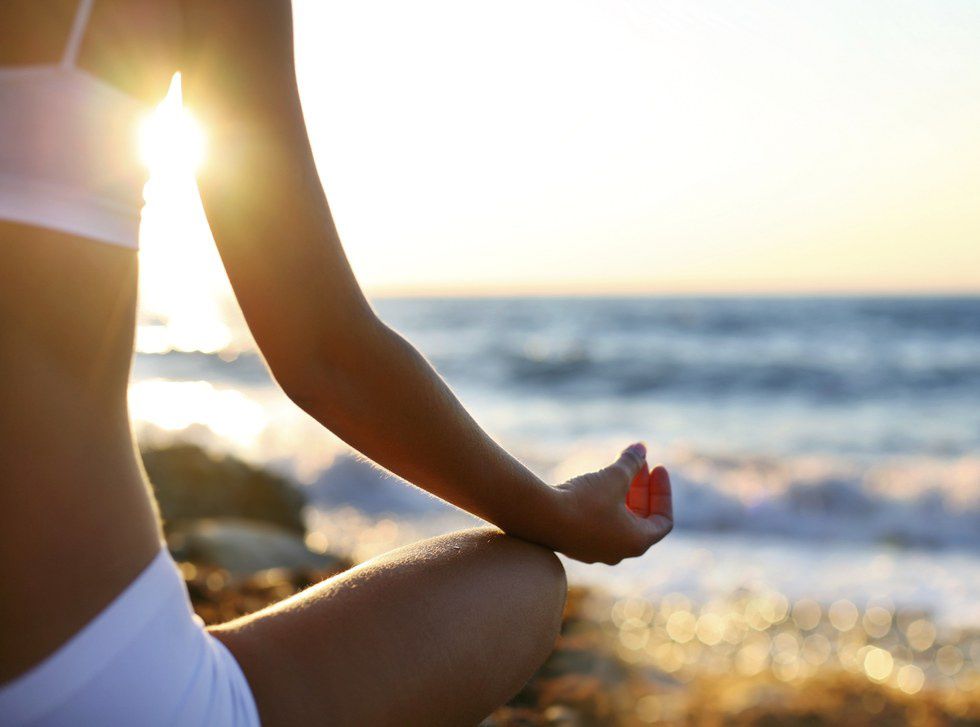 Some go with the flow better than others. Hippies might just be the best. Because they desire peace, going with the flow and working with the hand they are dealt is practically hard-wired into them. They work though their circumstances and help others to do the same. Gypsies, on the other hand, aren't as good at this. Freedom seeking, if something doesn't go their way, they either ignore the problem altogether or find a solution they want. Going with the flow can be easy for them if the flow is how they like it. If not, gypsies have the willpower to change their circumstance to fit their every need.
4. Hippies are free spirited and gypsies are free-souled.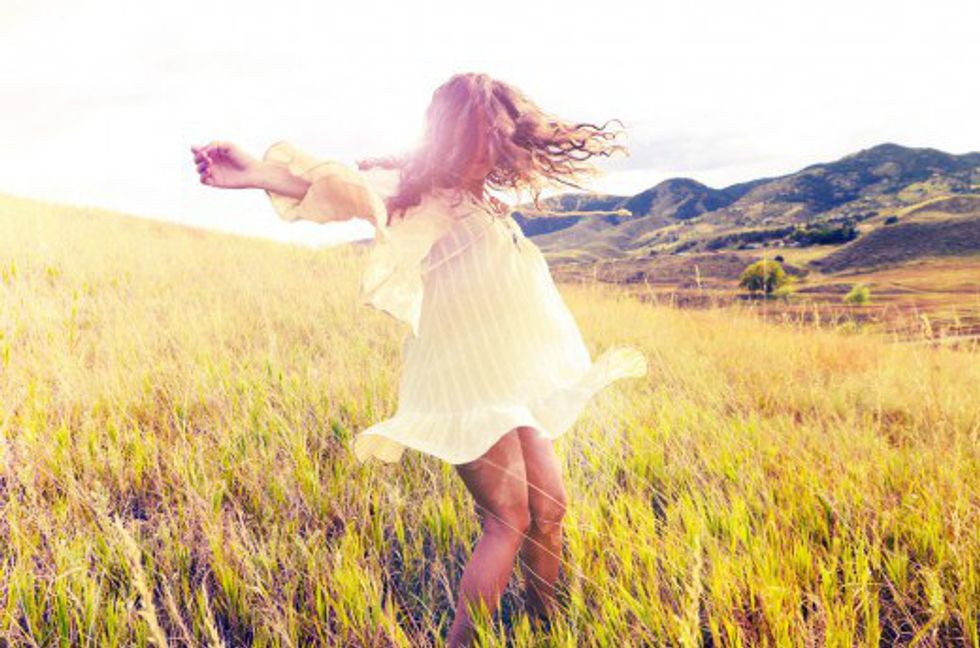 This one is a little tricky so let me explain. To me, hippies are free spirited because they remind me of songbirds and wildflowers. They sing all the time, dance in the rain, and seem to blossom in troublesome situations. They are free spirited because they do not let hard times bring them down; they are resilient in all aspects of their life. Gypsies are a little different. Rather than giddy and free spirited, I see them as free-souled. Free souls are like rivers and mountains. They make their own path and stand firm in their beliefs. They carve away what they don't need, leaving only beauty and strength behind. Though both terms seem similar, they are like twins. Similar in appearance, yet divergent in mind and spirit.
5. Meeting a hippie leaves you warm and fuzzy on the inside, while meeting a gypsy leaves you more confused than ever.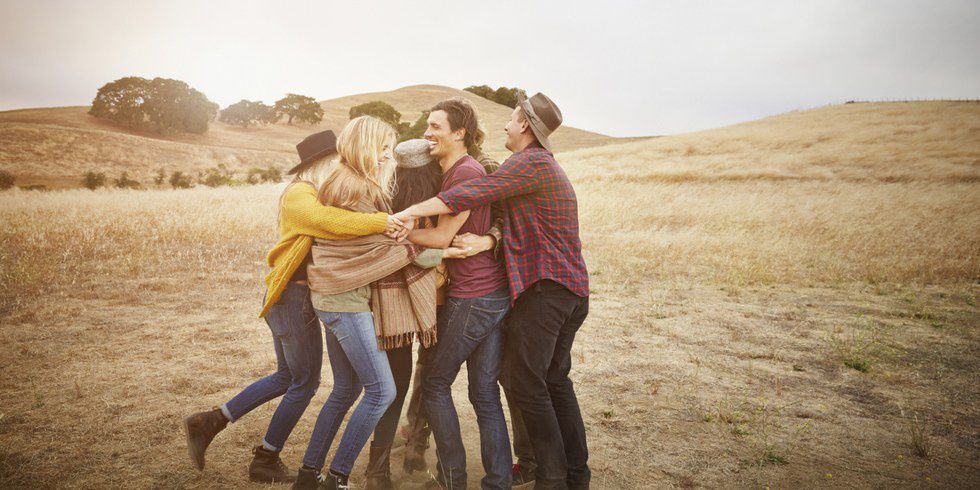 What could be better than meeting someone who makes you feel like they truly love you? Not much! Meeting a hippie will do just that. They are earnest and warm, making you feel 100% welcome and accepted. They won't judge you for what you wear or how you choose to live your life. In fact, you will probably be hugging and comparing childhood stories by the end of your meeting. A gypsy won't make you feel all warm on the inside, but rather will make you question everything you do. Think of it as more as a mental hug than a physical hug. Deep conversations and profound revelations abound when conversing with a gypsy. While a hippie may make you feel warm and fuzzy, a gypsy will challenge you to push past your limitations to see the world in a whole new light.
Now that you know five key differences between a hippie and a gypsy I challenge you to take a look at yourself. Are you a hippie? Are you a gypsy? Are you neither? Take the time to know yourself because when you know yourself, you start to see the world in a unique way, your way. Don't be afraid to break the mold society has bestowed upon you. After all, rules were made to be broken right?