It feels like every week an innocent Black life is taken by the aggression and degradation of the police departments in America. Because of these recent acts of police brutality in America, there have been quite a lot of violent uprisings and riots for the past year and a half throughout the Black community. There is not a lot of hope and faith for things to eventually be all right, but Kendrick Lamar, a rapper, came about to fix that problem. On March 23 of this year, Lamar released his highly anticipated third studio album, "To Pimp A Butterfly," amid all of the chaos. This album is filled with heavy spoken-word tracks and a declaration of a new independence that we, as a race, intend to strive for.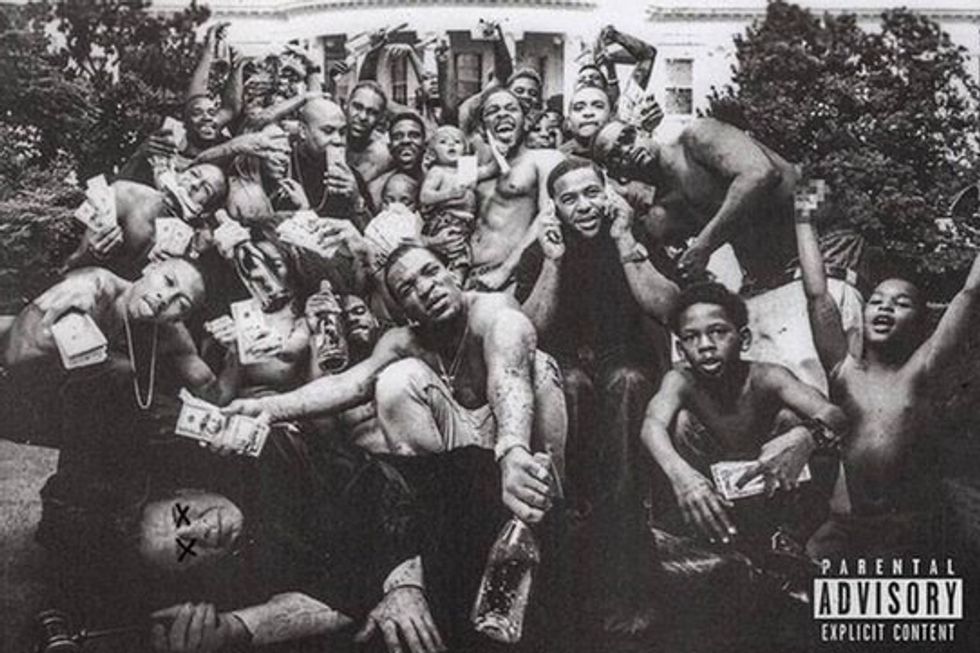 One song in particular, titled "Alright," rages with enthusiastic beats and a structured chant in the chorus to remind us as the Black race that "we gon' be alright". Lamar's song reminds me of a New-Age Negro spiritual, since we have been down before and will slowly rise up again. From the days of enslavement, to the civil rights movement era, the Black community has always song to uplift the community. Songs such as "Ain't No Mountain High Enough" and "Before I'd Be A Slave, Oh Freedom" were what our ancestors sang along to. With this generation, we have the same inspiration, but a different song to play.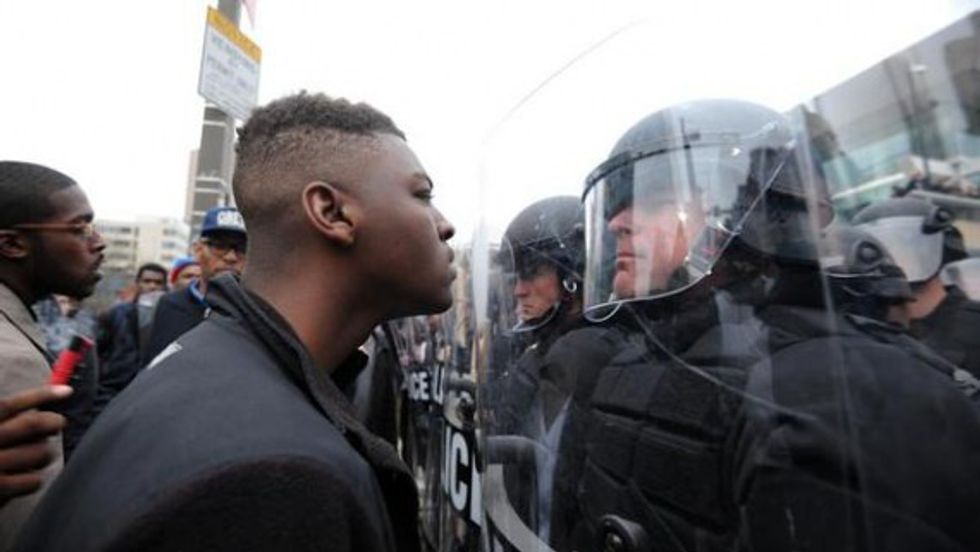 Lucille Price Turner wrote a research essay titled "Negro Spirituals in the Making," where she detailed the reasons why Negro spirituals were relevant before and how they still are today:
"Spirituals were the expression of a primitive and deeply religious people under stress of slavery; and that the making of negro spirituals in America had passed with the conditions that produced it."
Turner then explains how spirituals are sung at her church, with everyone from different age groups and genders singing in harmony and chanting the words. "It's like electricity," she says. Comparing that to Lamar's "Alright," the chorus of the song is what everyone shouts and sings together to soothe the pain of their surroundings:
"Alls my life I has to fight, n*gga
Alls my life I
Hard times like God
Bad trips like: 'God!'
Nazareth, I'm f*cked up
Homie you f*cked up
But if God got us we then gon' be alright
N*gga, we gon' be alright
N*gga, we gon' be alright
We gon' be alright
Do you hear me, do you feel me? We gon' be alright
N*gga, we gon' be alright
Huh? We gon' be alright
N*gga, we gon' be alright
Do you hear me, do you feel me? We gon' be alright."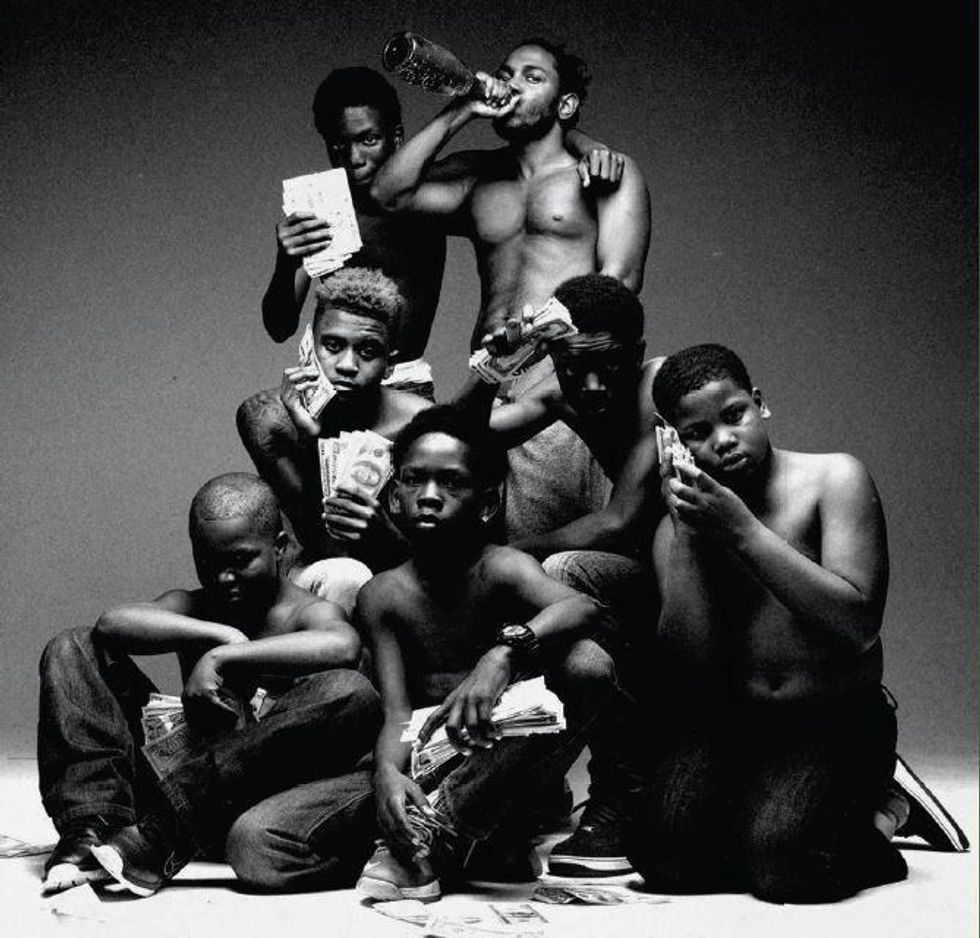 On June 30th, Lamar released the video to the single "Alright" after performing the hit at the annual BET Awards. The seven minute long video detailed Lamar as being an idol in the Black community today. The entire video was filmed in black and white to give off a sense of darkness, which is what our world is filled with as of now: hatred, sadness, and violence.
I spoke with a friend of mine, Andrene Casserley, to see what her point of view was when watching the video. The main detail she pointed out was before the start of the song. The white male cops carrying the four black men in their car portrayed as a casket was, as she put it, "highly mesmerizing because it shows the black lives that were lost."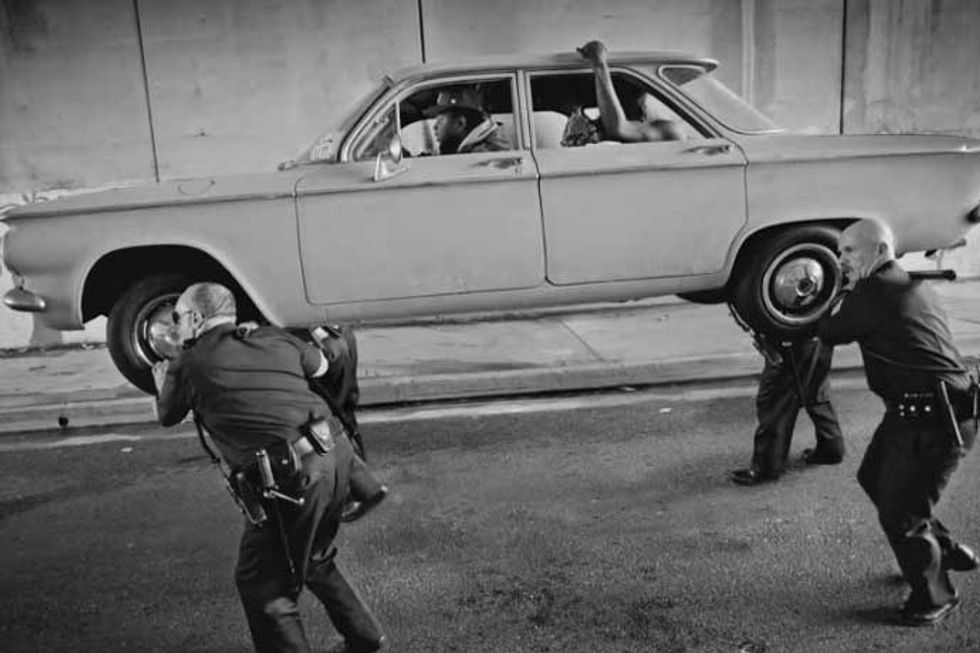 Casserley then described the visuals and screenplay to be "dope and on point with our current situations with the ongoing violence." In the video, you see Lamar as a role model for the community that everyone looks up to, which is why the city continues to rejoice and sing along with him. Even in the last minute of the video, when Lamar is shot down by the hand of a White policeman, Lamar t smiles at the aftermath, proving that "we gon' be alright" is true.