I've officially been quarantined for three weeks (not because I have the virus, but because I'm heeding the advice from our doctors and nurses to stay home to contain the spread) and people still act like they can't stay inside to limit the spread of the virus. Many people, introverts included, are going insane and staying inside with our parents and siblings can start to drive a person crazy, especially if they haven't lived with their family since their senior year of high school.
My mom and I are best friends, but even we get fed up with each other and wanna take each other's eyes out, but there are ways that we avoid the arguments.
1. Play multiplayer games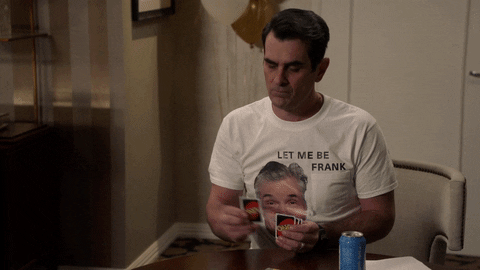 If you have an Apple product with iMessage, you can put all of your family members in a big group chat and play Crazy 8. If you don't have an Apple product, go to the app store and download the UNO app! Not only can you play with your family and friends, but you can also play with others all over.
If you don't feel like playing games with your family, you can also play solo games that were very popular in the 2010s, like Angry Birds, Temple Run, Subway Surfers, or Candy Crush.
2. Listen to meditation music
I am the biggest advocate for meditation, so this is what I do if I find myself getting frustrated by being stuck inside my house. I've always been able to remain calm and keep cool, so this isn't a new notion to me. Find a quiet place in your house or go outside and sit in silence.
3. Learn a new hobby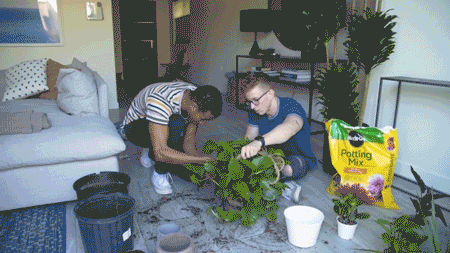 Since the quarantine began, I have a lot of free time when I finish my Zoom classes and other work, so I finally found time to learn a new language! My mom and I are also constructing a garden in our backyard because we've always wanted one, but never found time to build it. You can learn a new language or even build something. You can also find a hobby that can be a family affair!

4. Learn a funny TikTok
I was one of the few people in the world who refused to jump on the TikTok crave. At the end of week two of quarantine, I broke. My mom and I made a TikTok and it's actually funny and we've bonded even more because we find ones that relate to both of us, so we get a laugh and end up spending hours scrolling through my timeline.
5. Find a new TV show to binge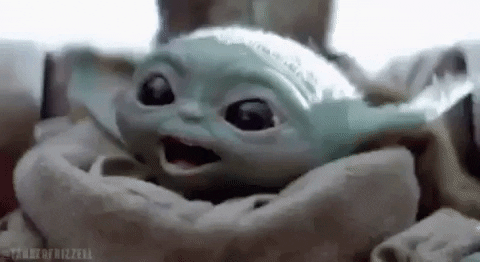 I've recently gotten Disney+, so I've been binging all of my favorite shows and movies from my childhood. I've also binge-watched "Saved by the Bell" and recently began re-binging "The Flash," so I've been pretty preoccupied with shows. My mom even found herself watching "The Flash" with me and binged the entire season of "The Mandalorian." Baby Yoda brings happiness everywhere.