I have been a Belieber since the very beginning, and I am definitely not ashamed of it. How could I be? Justin Bieber started as the cutest boy (my biggest crush at the age of 12) to a handsome, talented young man. So he made a few stupid mistakes, so what? That definitely didn't stop me from supporting him. Not only did his age change, but his hair style changed, his style changed, his music changed, and it all came together to what he is today: a very lucky, wealthy and famous person. If you don't believe my observation of his evolution being truly mesmerizing, take a look for yourself...

2008: The beginning of the Bieber Era. This was the first time people really began to see Justin Bieber out in the open. After being discovered, he was quickly thrown into the fan-based obsession that would grow into "Bieber Fever".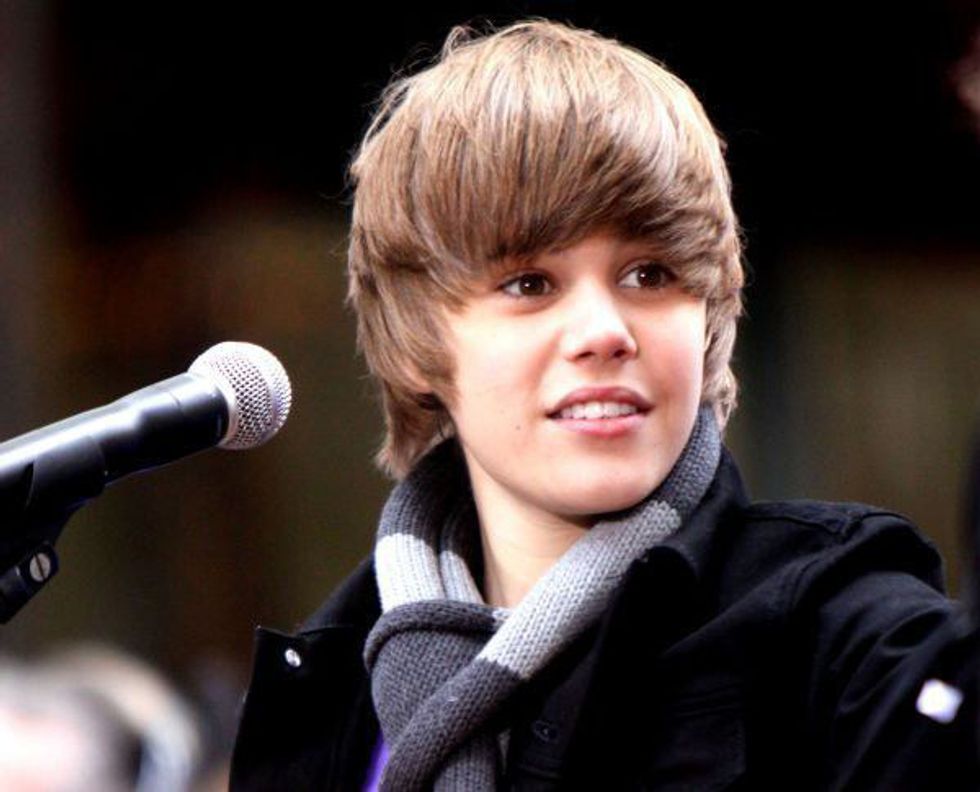 2009: The Bieber side flip was in. It made an appearance in 2008, but this was when it began to hit all of the regular, pre-pubescent boys by storm. They all had this hair all they all claimed that they "hated" Justin Bieber. All of the girls saw right through them and their flipped hair.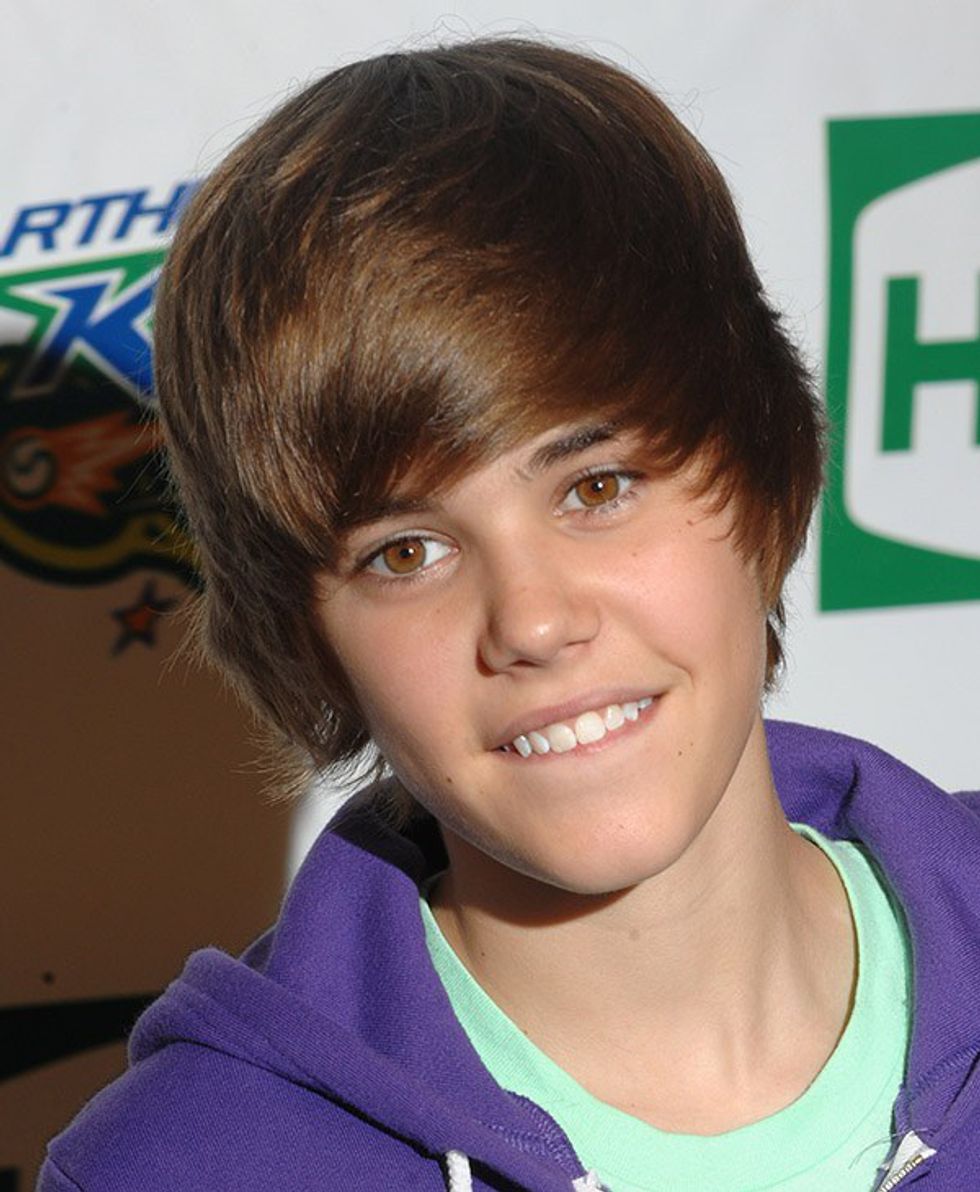 2010: The Bieber hair flip has made it another year. However, this year it looks a bit more organized and styled. It's a little shorter. Instead of a hoodie, Justin has opted for a very nice bowtie ensemble and he looks very dapper. Still just a kid though.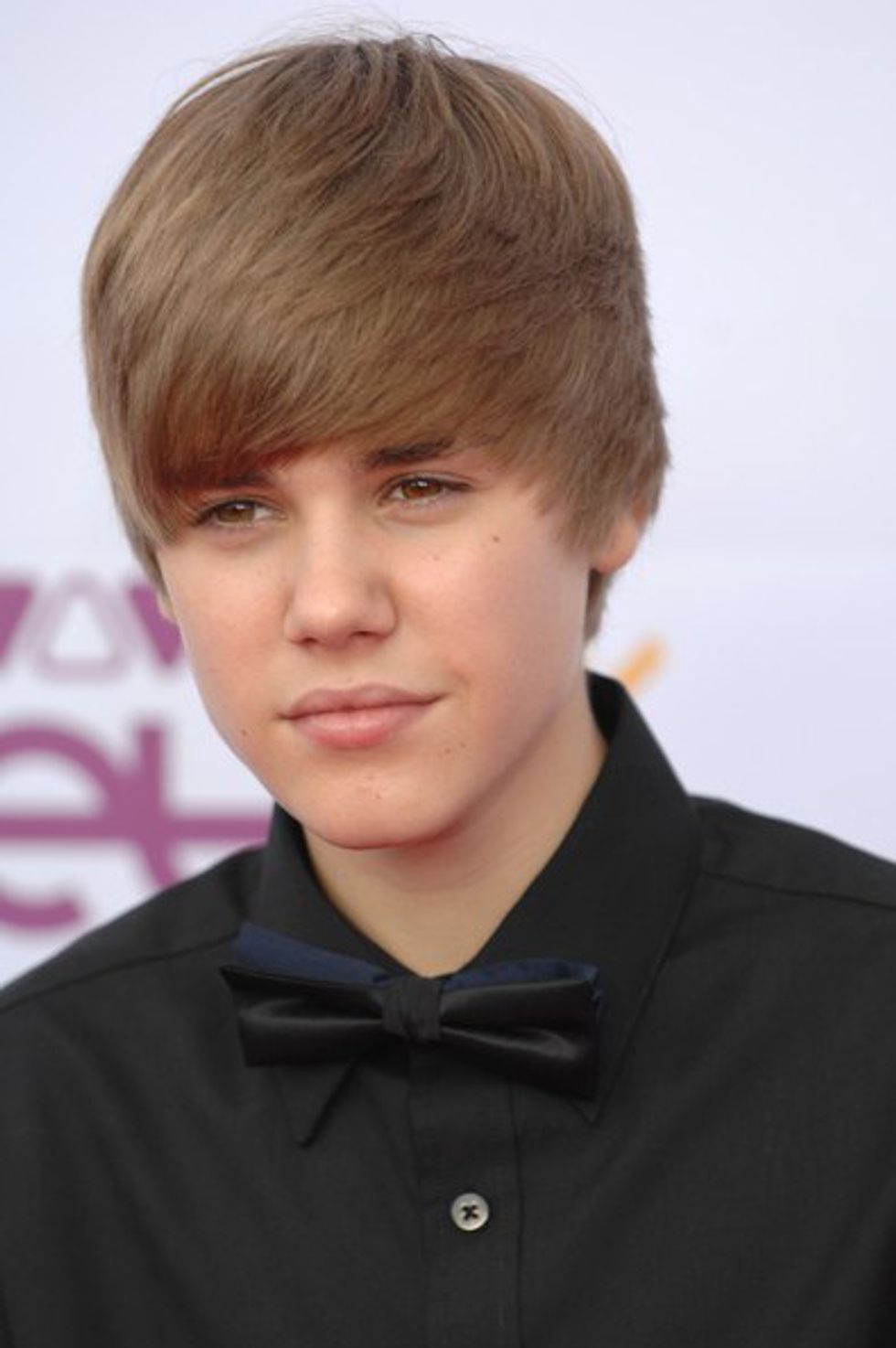 2011: BAM. The Justin Bieber hair is GONE, just like that! Clearly, he looks like he is trying to grow up a bit and to rid himself of his "cute-boy, adorable" persona. However, at only 17 years old, he was still considered a baby in the public eye.
2012: And the hair gets higher. Not only is the Bieber side-swipe gone, but the hair is defying gravity at this point. The shift from 2011 Justin Bieber to 2012 Justin Bieber is a major one. He also seems to be dabbling in some new wardrobe styles: nothing too crazy, but something a little different. I can appreciate the attempt at fashion.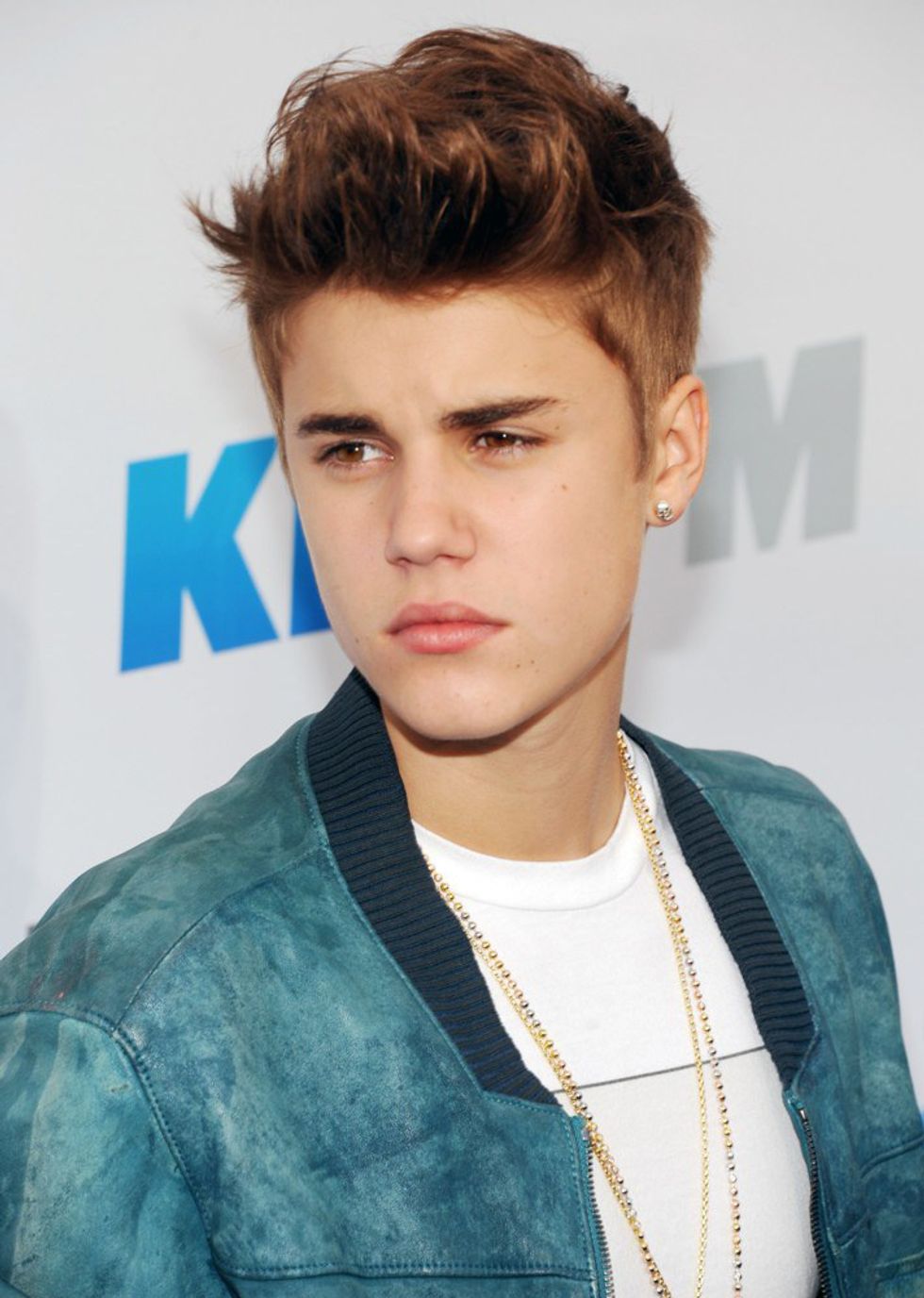 2013: This Justin Bieber is very similar to the 2012 Justin Bieber, just older. I'm not mad about it though. At 19 years old, he was looking good. Also, this was about the time he dropped off the face of the earth because of his rebellious stage. Whatever.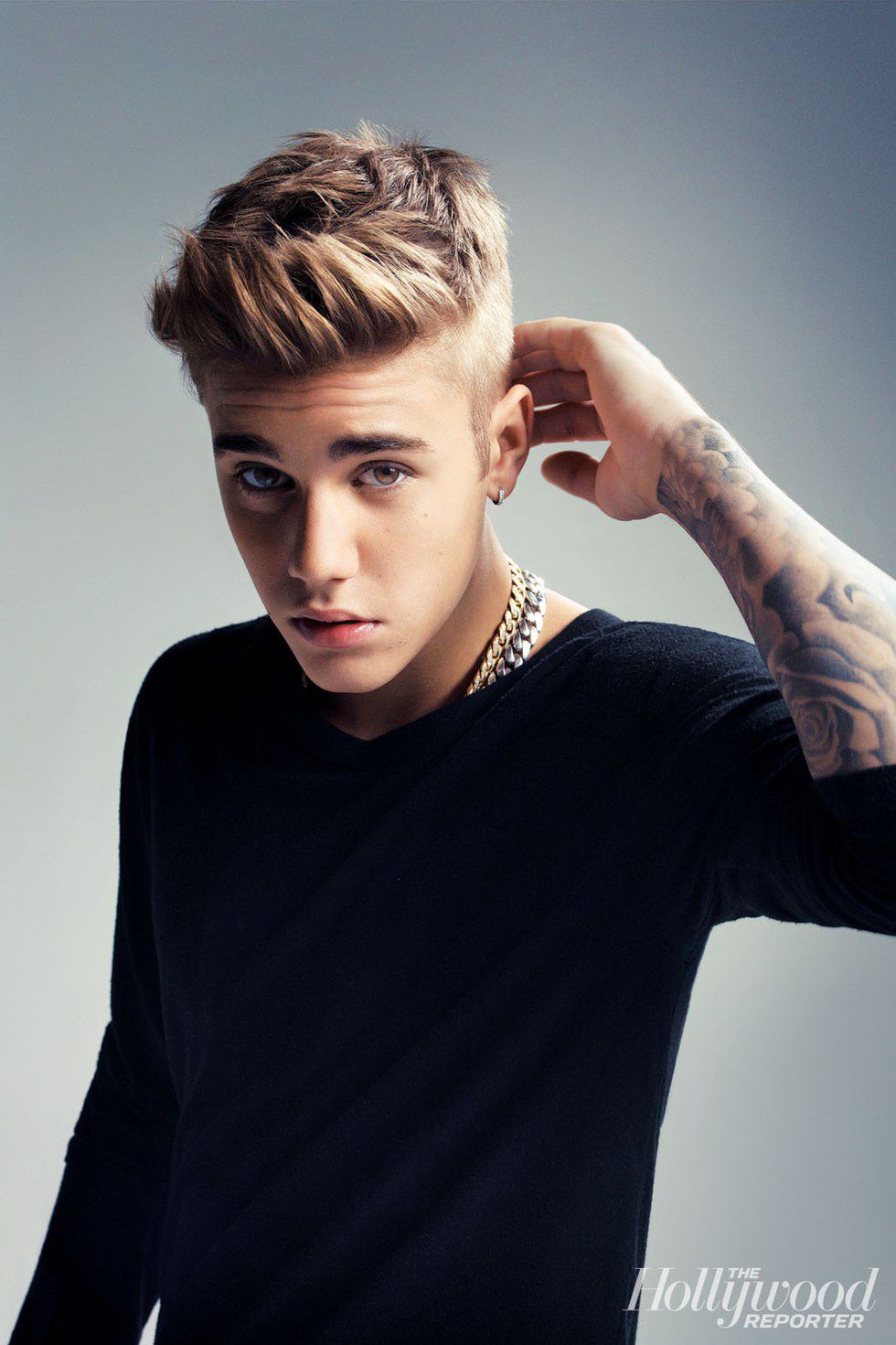 2014: Wow. Justin Bieber, back and looking better than ever. He is showing two full sleeves of tattoos, blatantly stating that he is not a child anymore. His gravity-defying hair is tamed and styled perfectly to suit his chiseled jawline. He gets a 10/10 on the attractive scale from me.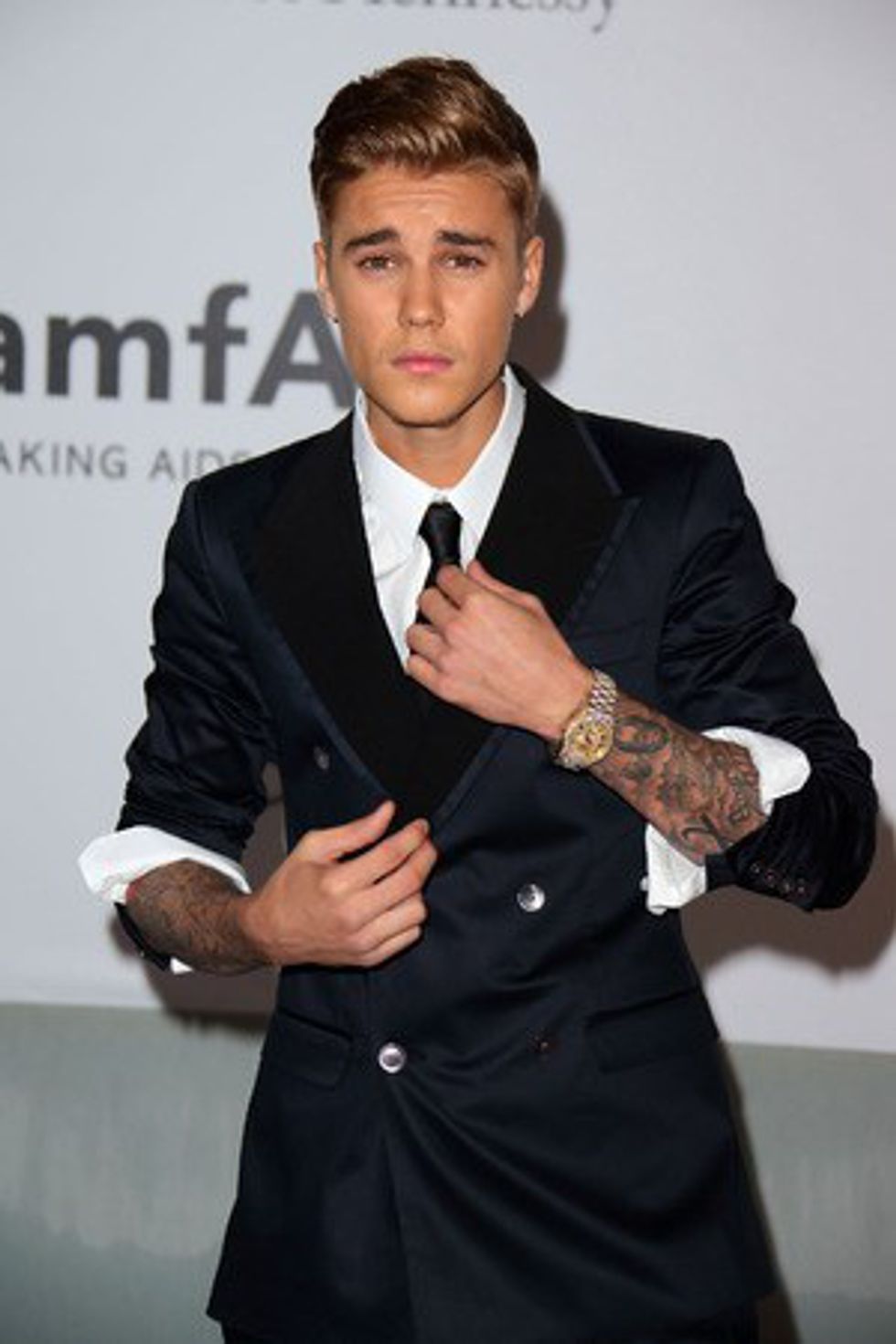 2015: Out with a new album with completely different sound, Justin Bieber is back in business. After his brief hiatus, it is nice to hear a fresh sound from him and even see a new look. Though his previous style was more my type, this one isn't awful. The wardrobe picks aren't my favorite, but who really cares about the outfit, honestly?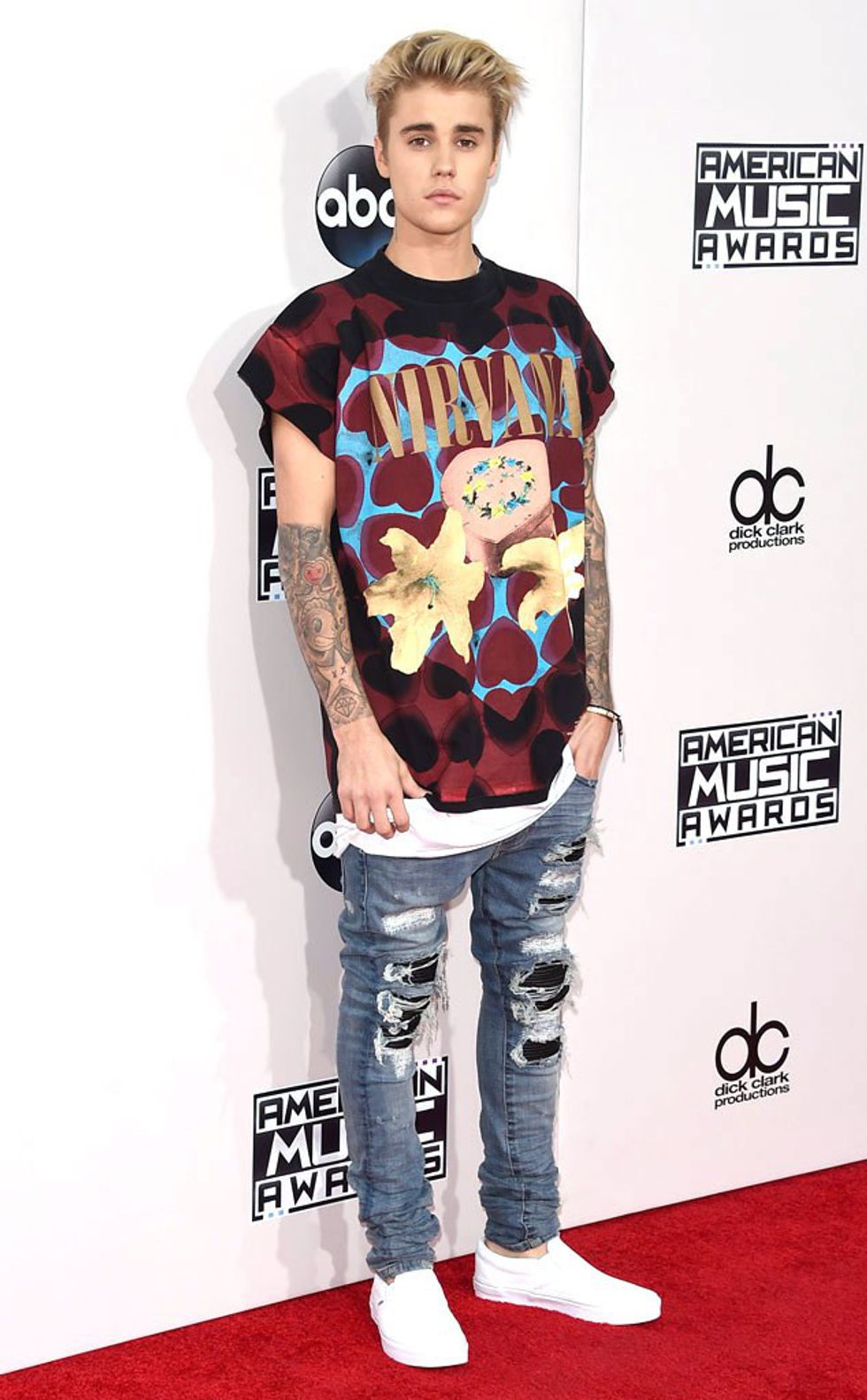 2016: Here we are. The head is shaved, he is on tour, he is back to the beginning (though much older than when he started). He has made it eight years so far, even with his brief period of issues. It looks like now he is trying to start fresh. Maybe the evolution will continue. I'm excited to see what's to come, but I definitely wouldn't be mad if he stayed looking like this, either.***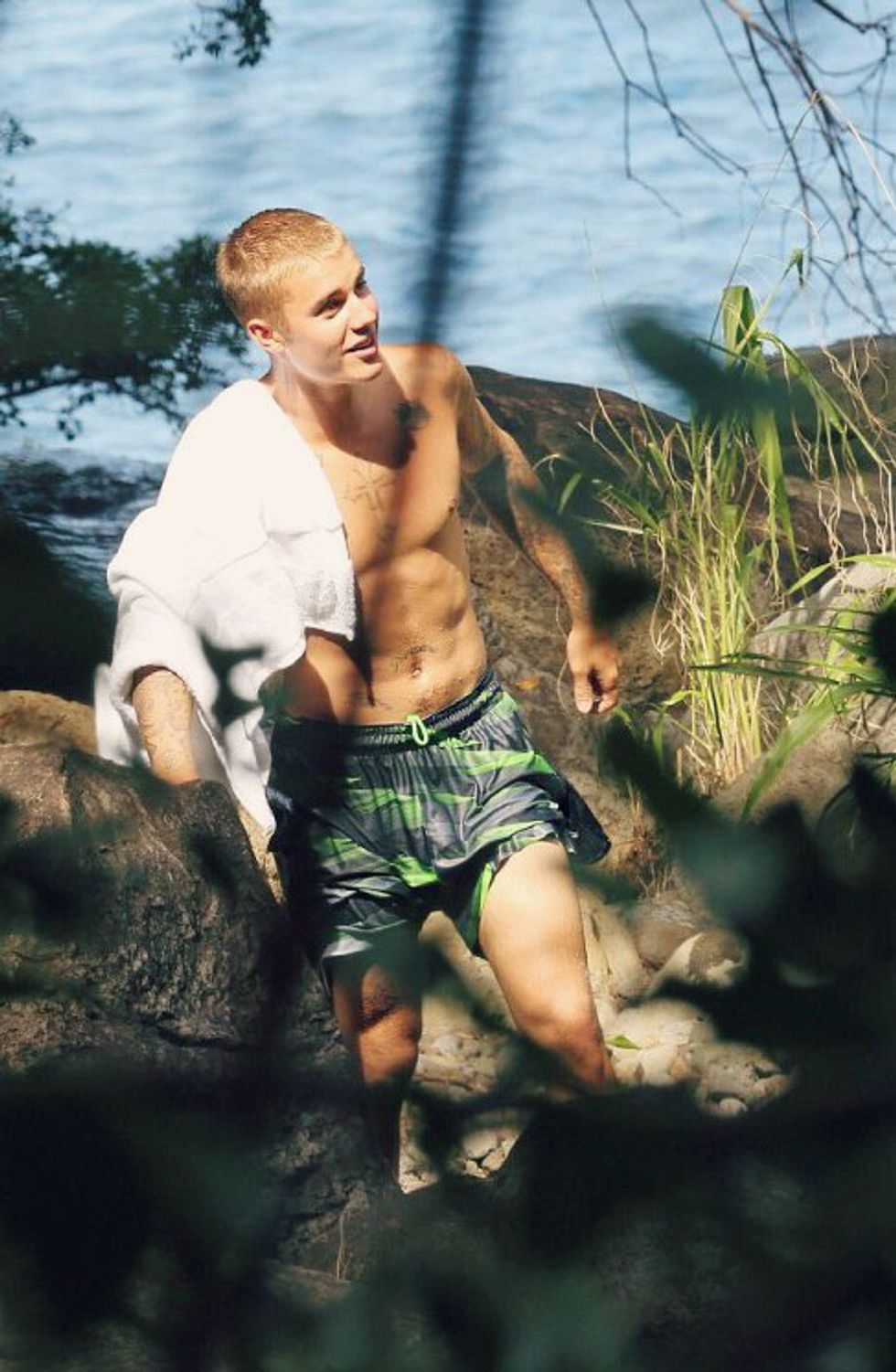 ***The dread-lock phase was ignored for the sole reason that they were awful and did not reflect the proper evolutionary growth of Justin Bieber. It was an outlier that had to be excluded.