Earlier this month, stage-legend Patti LuPone interrupted a performance of her latest play, Shows for Days, at Lincoln Center in New York City, having caught the glow of a cell phone projecting from the audience. On her way off-stage, she broke the sacred "fourth wall" between audience and actor to snatch the inconsiderate texter's weapon from their hands like a total boss.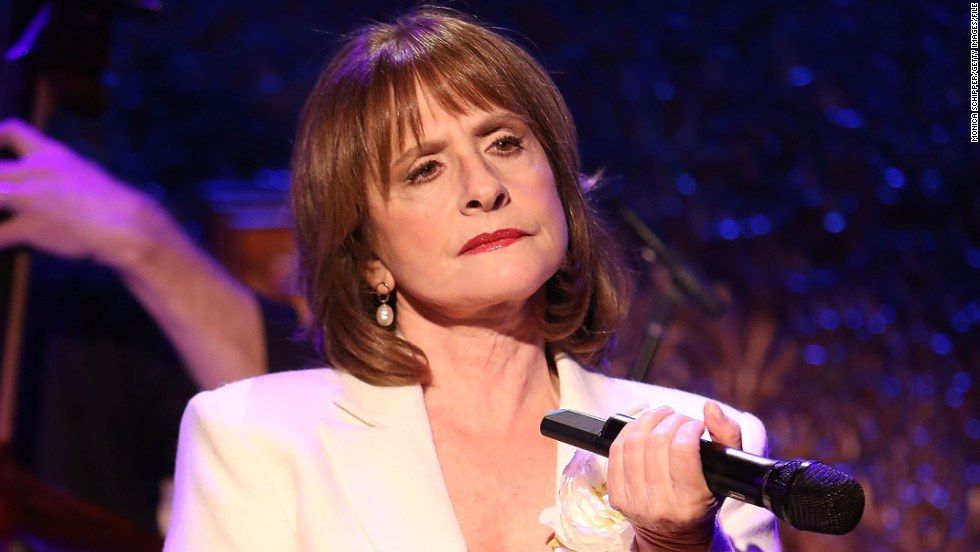 This diva is not amused.
"We work hard on stage to create a world that is being totally destroyed by a few, rude, self-absorbed and inconsiderate audience members who are controlled by their phones," LuPone said in a statement issued to Playbill, post-snatching. "They cannot put them down. When a phone goes off or when a LED screen can be seen in the dark it ruins the experience for everyone else."
Amen. So here's the deal:
We live in a technology-driven society, whether we like it or not. We are now so dependent on our smartphones to provide instant access to the world around us, that we have forgotten how to live without them. Many people (and I am guilty of this too) cannot go one day without spending hours fixated on that little screen either texting or checking their numerous social media accounts. Unfortunately for some, it even proves an impossible feat to go without it for 60 minutes.
Trust me, I love my phone just as much as the next person, but we need to recognize when to put it down.
First, it's called common courtesy. We all know that the theater, the dinner table, lunch with Grandma, or a car (especially a car) are not places where cellular devises belong. So why does it still happen?
As LuPone expressed in her statement, using your phone during an inappropriate time disrupts those around you and draws unnecessary attention to yourself – and not the kind of attention you want. In a theater, for example, you pay to experience a show that others have worked incredibly hard to put together. It is their job to perform for you, and to ruin it with a cell phone is not only disruptive, but incredibly disrespectful.
I'm sure you already know this, and chances are you've even witnessed it, but somehow, this is still an issue. I get it. Things come up, life happens, and we feel the need to be available 24/7 "just in case," but I believe there are polite ways to deal with these situations. Exit the theater, excuse yourself from the table, explain the situation to your Grandma – this way you will avoid appearing inconsiderate and others will be more understanding. Next time, think twice before you immediately reach for that vibrating phone.
Then there is real face-to-face interaction. Yes, smartphones are incredible tools that house the power to connect with people from all over the world. But if human connection is what we want, the best way to truly receive that is in person. It sounds cliché, but the purest form of connection an individual can feel with another comes from actual human interaction – and I don't mean through FaceTime. It is incredibly liberating to put your phone down and enjoy the company of others. Try it out. You will find yourself more engaged and honestly listening to the other person if you don't have that LED screen by your side the whole time.
So take my advice: just turn it off. Unplug for a bit. There is a time and a place for cell use, but it is just as important to find time to live without it – even if it's just for a few hours. Not only is it courteous to others, but it has to be beneficial for our mental health as well.