With the buzzing news of Judy Genshaft's upcoming retirement, I decided to read more on her career and her success. She has done so much to propel the University of South Florida forward, achieving all of her set goals in the process. But in one of the many articles I saw reporting on Genshaft's retirement, there was a statement made by Betty Castor in reaction to the news. Who's Betty Castor you may ask? Well Betty Castor is USF's fifth and most recent president preceding Judy Genshaft. Meaning yes, Judy Genshaft is USF's sixth president.
Here's an introduction to ALL six USF Presidents:
1. John S. Allen, 1957-1970
Previously an astronomer, professor, and the Executive Vice President at the University of Florida, John S. Allen was appointed as the first president in USF history July 27, 1957. When John S. Allen arrived in Tampa, he had to literally craft the University of South Florida from the ground up. His opposition to major college sports fueled his desire to make USF the best academically. During his tenure, USF was considered to be the "Harvard of the South." Pretty cool to consider. After his retirement, our accomplished founder was honored with the "John and Grace Allen Center", named after himself and his wife.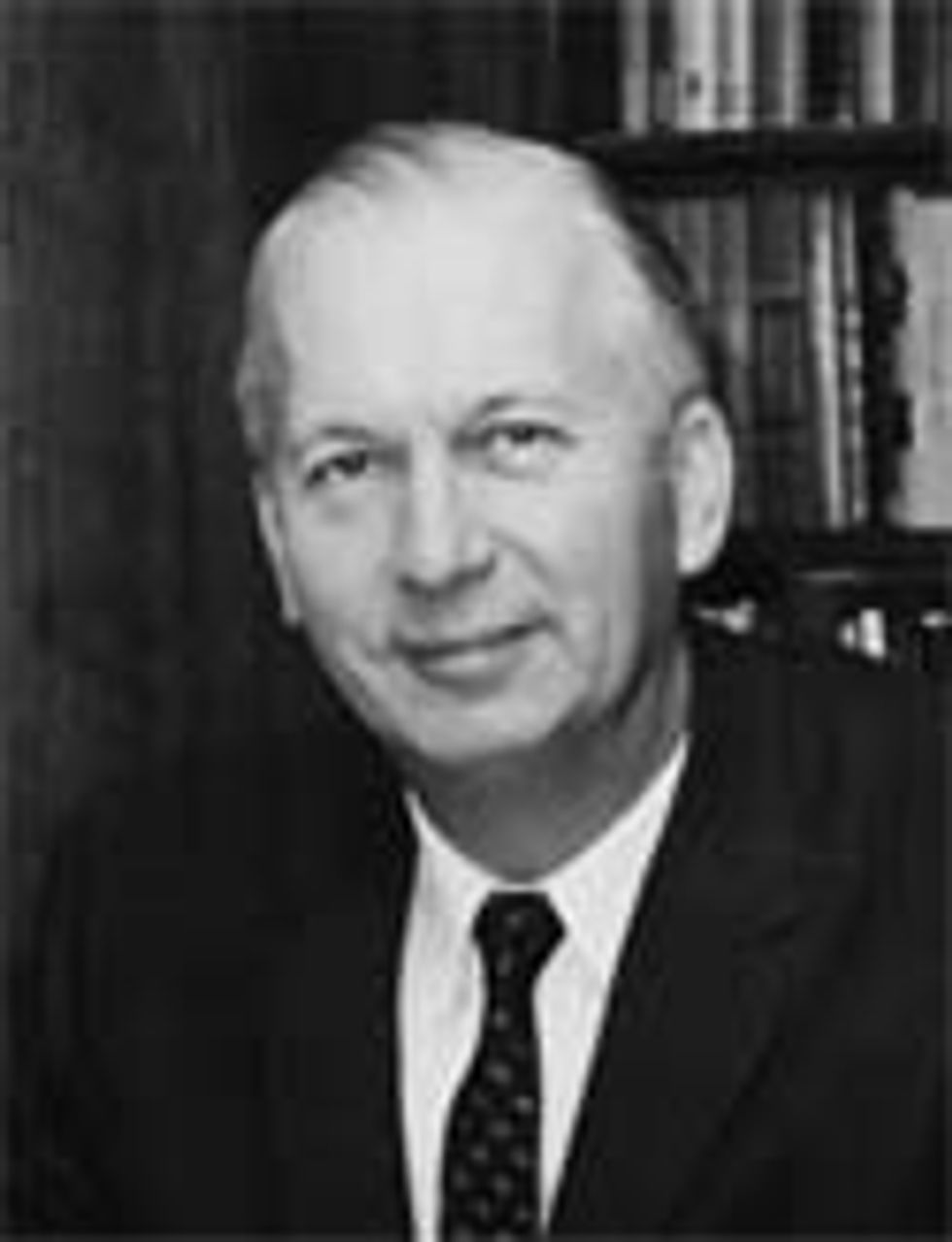 John S. Mackey https://fcit.usf.edu/coedu/coedu_timeline.html
2. Cecil Mackey, 1971-1976
Once the director of the Office of Policy Development for the Federal Aviation Agency, and the assistant Secretary for policy Development for the U.S. Department of Transportation, Maurice Cecil Mackey, Jr. joined USF's administration February of 1971. During his presidency, Mackey opened USF Sarasota and dispersed the College of Liberal Arts into four new colleges. After leaving the University of South Florida, he went on to be the President of Michigan State University, and Texas Tech University.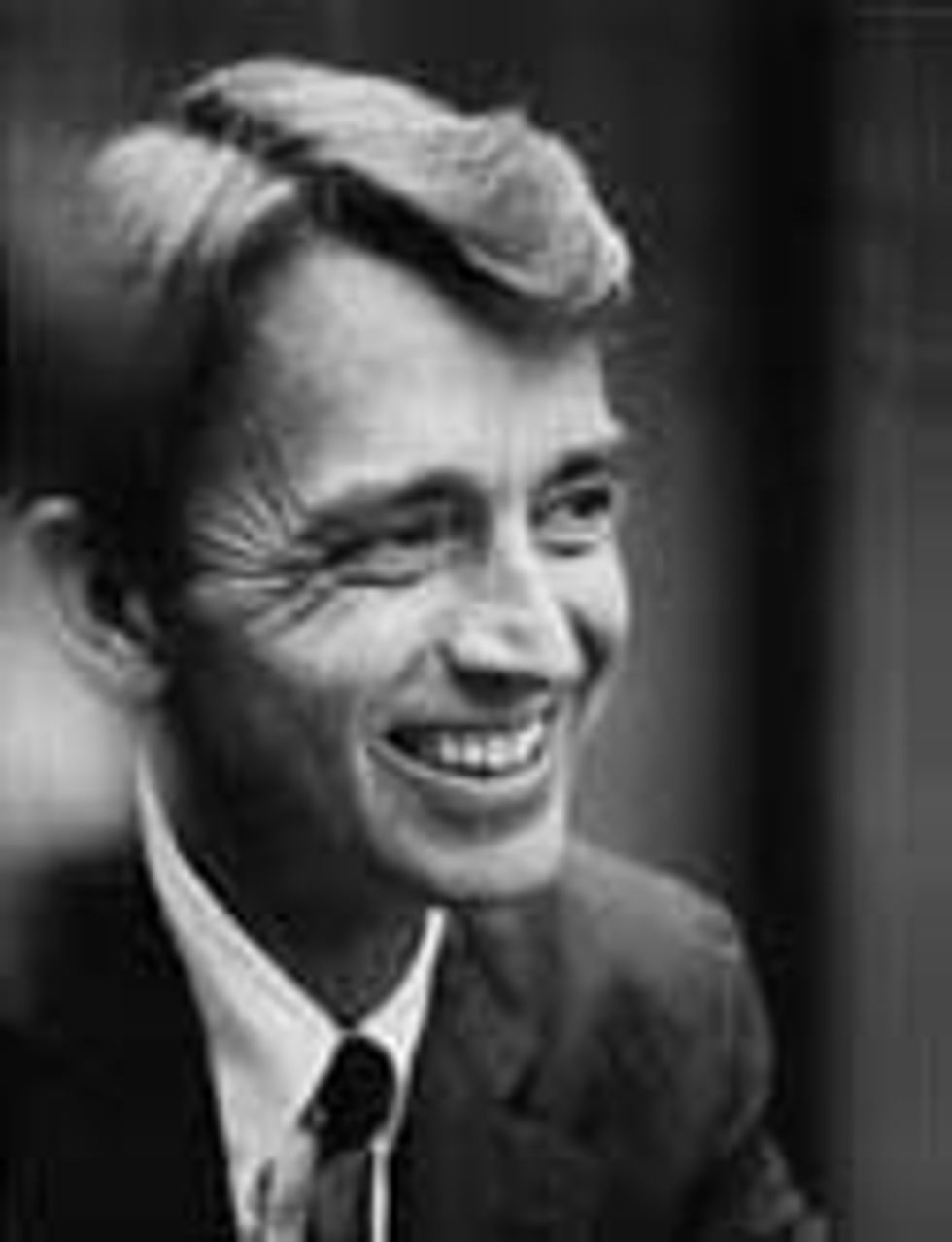 M. Cecil Mackeyhttps://fcit.usf.edu/coedu/coedu_timeline.html
3. John Lott Brown, 1978-1988
After a period with two interim presidents in place at the University of South Florida, John Lott Brown was finally inaugurated April 15, 1978. Brown also had a history in aviation, and he had conducted research related to early space flight. He utilized his time as president to establish the Moffit Cancer Center, USF Psychiatry Center, and the USF College of public health.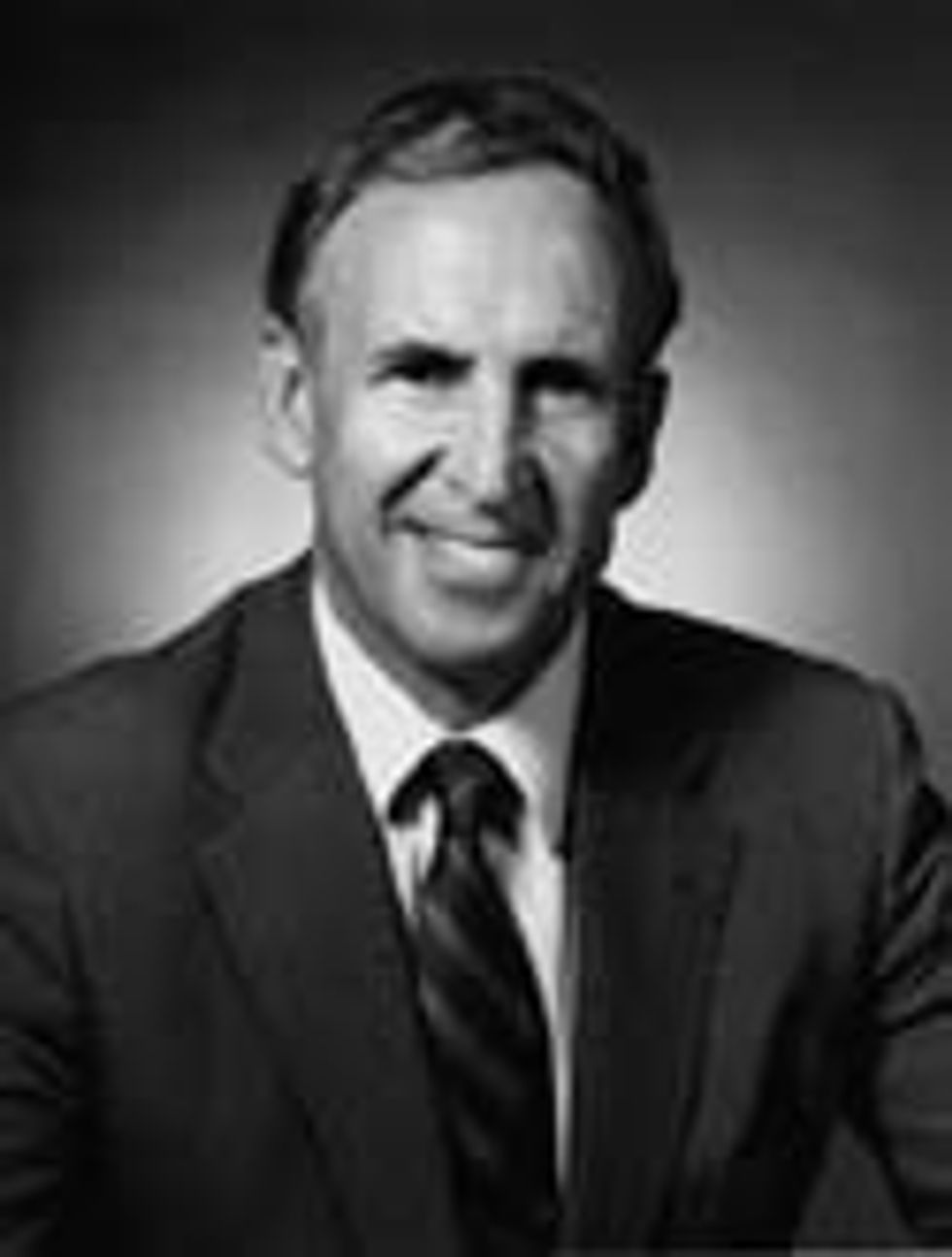 John Lott Brownhttps://fcit.usf.edu/coedu/coedu_timeline.html
4. Francis Borkowski, 1988-1993.
During his career, Francis Borkowski was an administer at five different Universities. But on February 5th, 1988, he took over as president for the University of South Florida. With his short tenure at USF, Borkowski hoped to raise the University's status in both academics and athletics. In 1991, one of his goals was achieved with the foundation of the College of Arts and Sciences.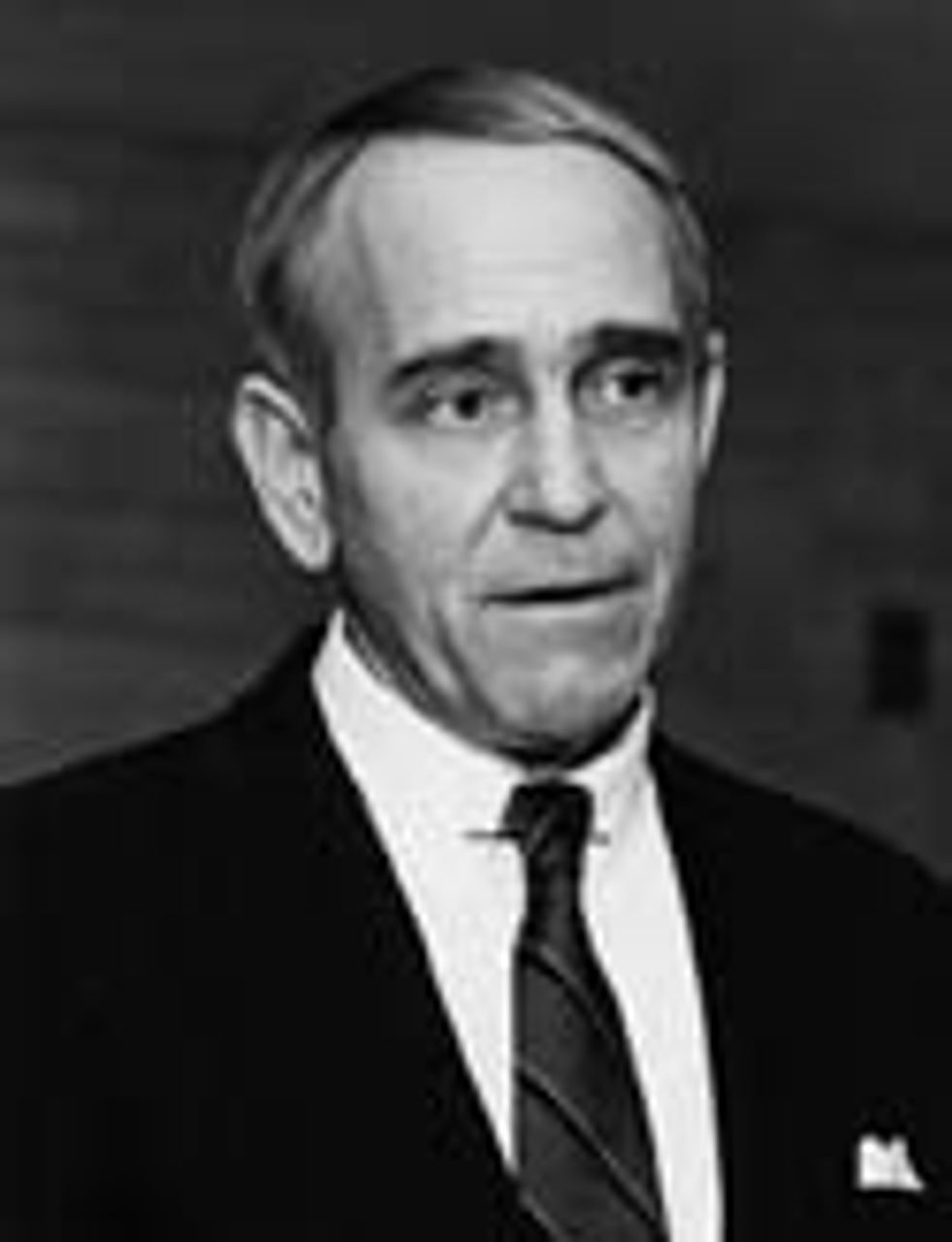 Francis T. Borkowskihttps://fcit.usf.edu/coedu/coedu_timeline.html
5. Betty Castor, 1994-1999
Betty Castor's time at USF was historical because she was the first female president the school had ever seen. When she became a part of the administration team USF already had four campuses, a medical school, and over 40,000 students. She walked into a well established institution and still managed to fulfill an advantageous agenda. Castor expanded the Honors Program, earned recognition for the University's Research achievements, and took USF abroad to countries such as China and Africa. Betty Castor Hall was famously named after her, and her legacy continues to show relevance at the University.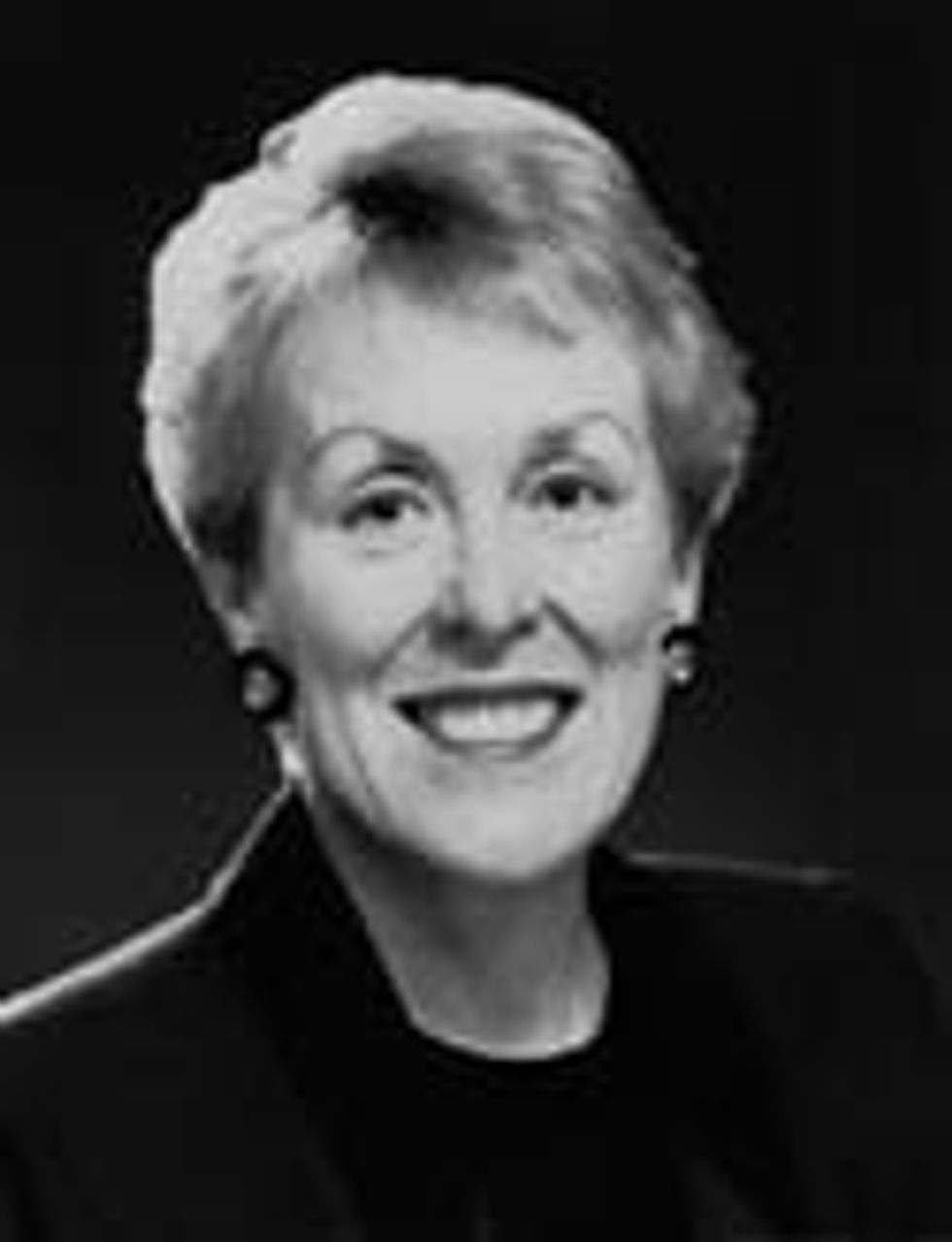 Betty Castorhttps://fcit.usf.edu/coedu/coedu_timeline.html
6. Judy Genshaft, 2000-2019 (Pending)
Judy Genshaft has the longest tenure in the University's history, and she was recently ranked as the 11th highest paid university president in the United States. We know and love her for her many accomplishments, as of recent USF's emergence as a preeminent university, but she has also been involved in a few controversies. Even so, she has tremendously transformed the University of South Florida and will be retiring at the peak of her administrative career.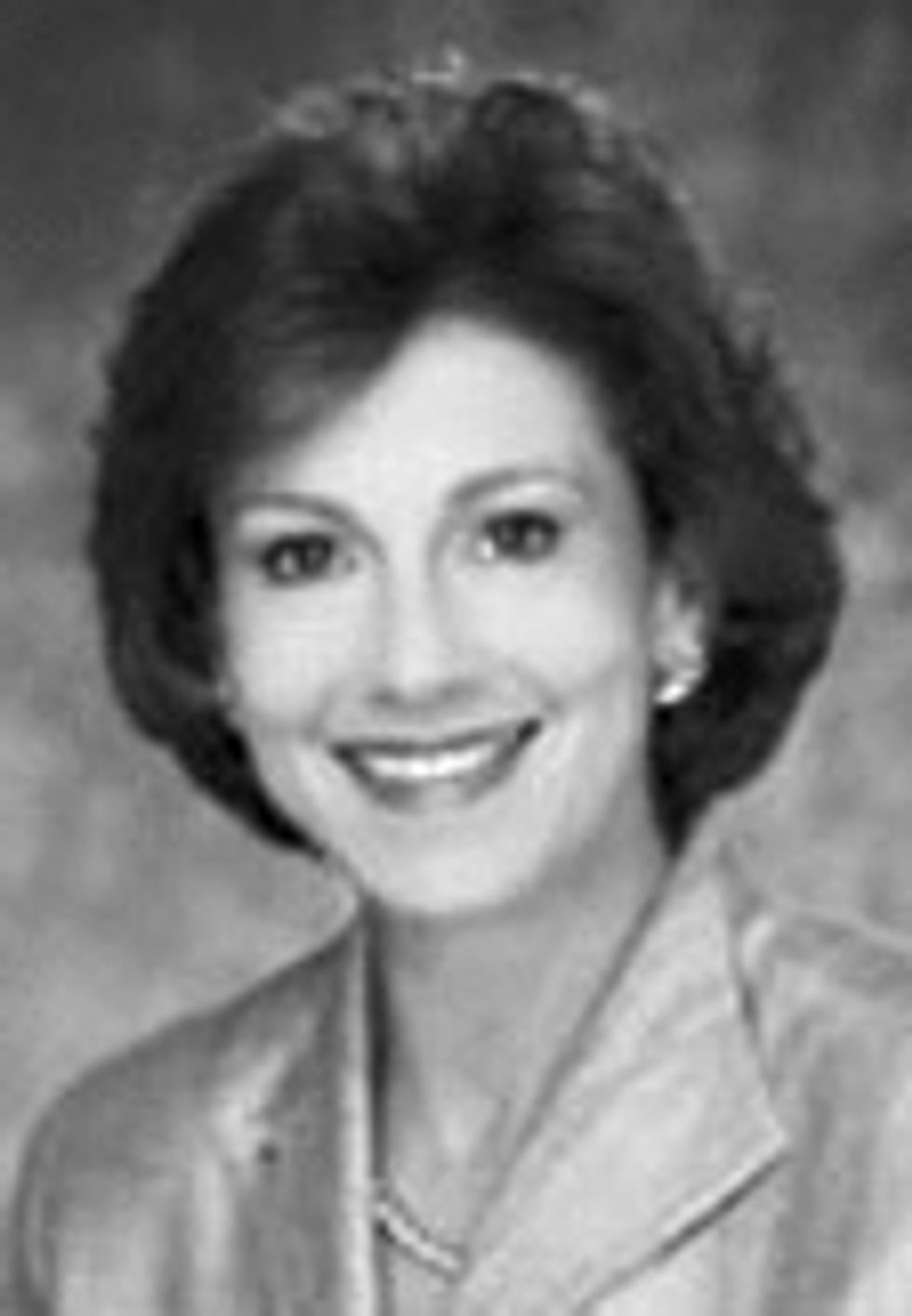 Judy Genshafthttps://fcit.usf.edu/coedu/coedu_timeline.html