The Jonas Brothers just announced their new album 'Happiness Begins' will come out June 7.
If you are a fan, you definitely went through all of these emotions:
1. Oh my God, YES!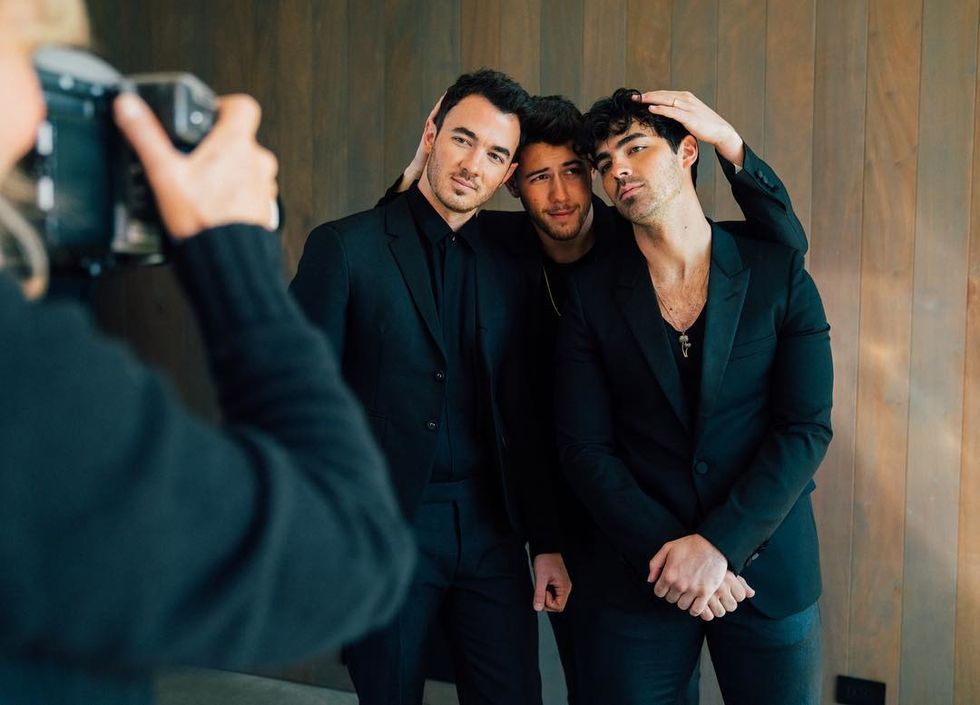 Jonas Brothers / Instagram
2. I'm ready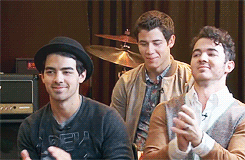 Giphy
3. Yes yes YESSSS!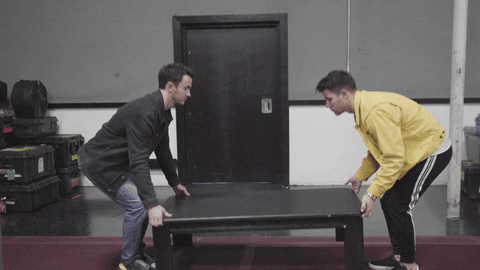 4. Is it June 7th yet?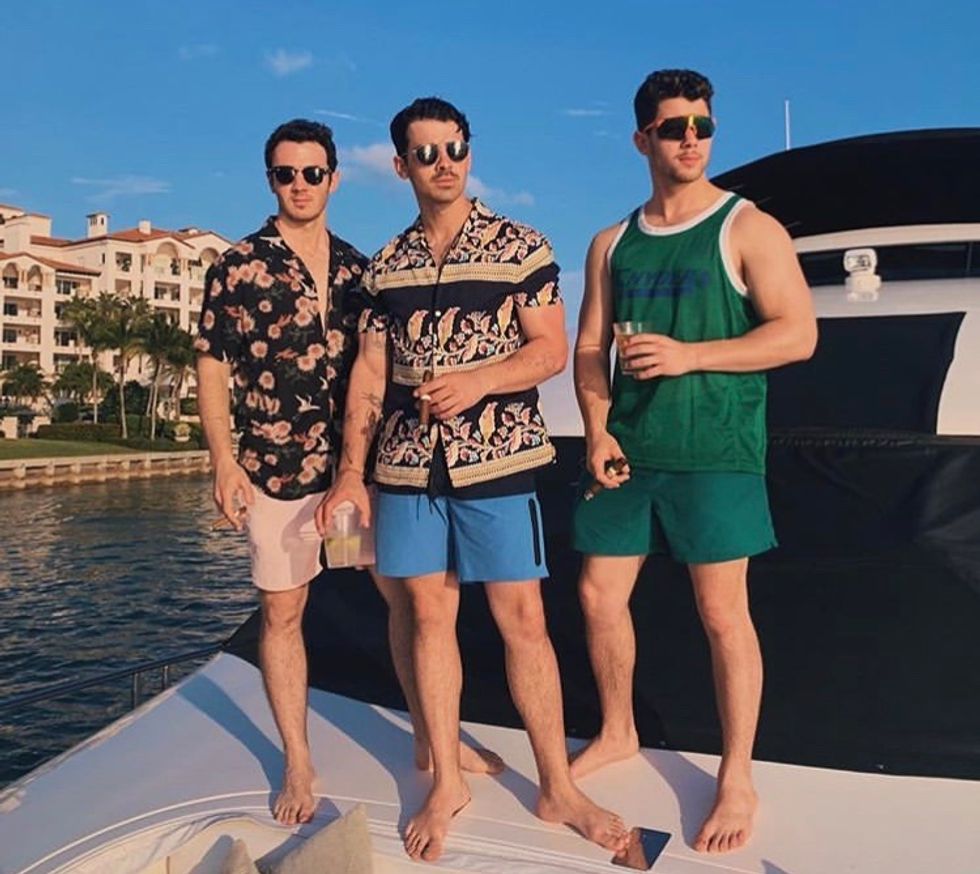 5. I'm crying real tears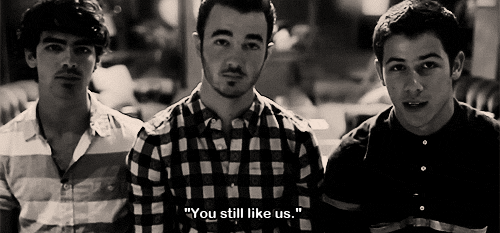 25.media.tumblr.com
6. FINALLY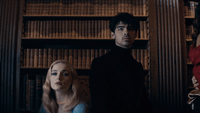 7. HELLLLL YEAHHHHHHH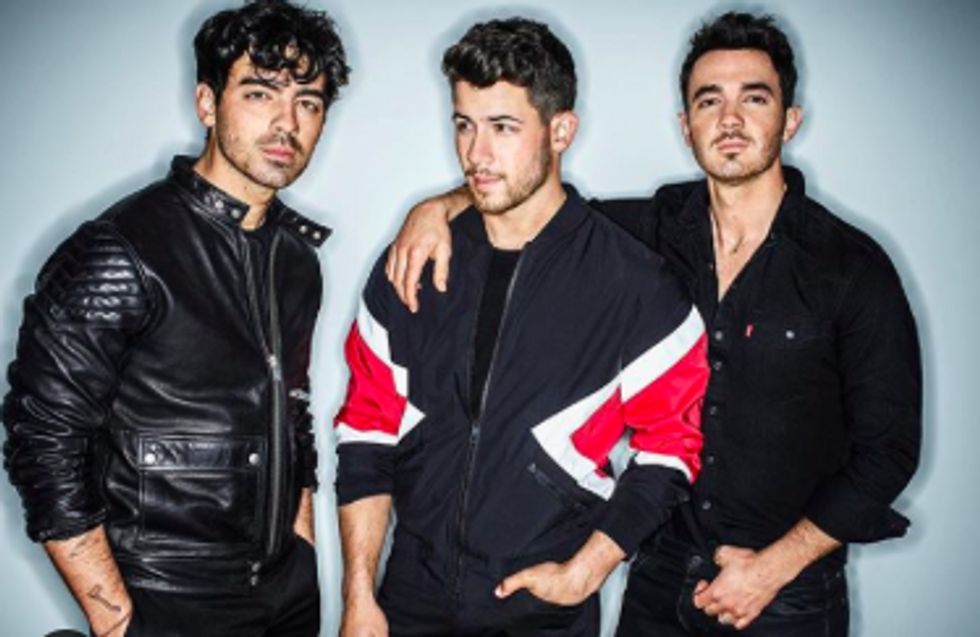 instagram.com/jonasbrothers
8. Why is it so far away?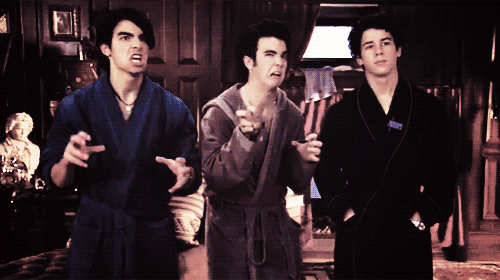 9. When did they have time to make an album?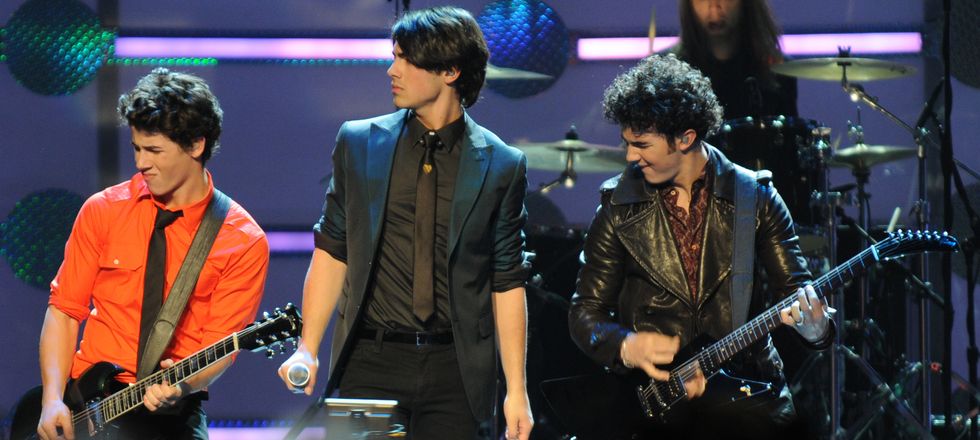 upload.wikimedia.org
10. We have been blessed.