There has been a lot said during this presidential campaign, most of which doesn't paint America in the best of light. Don't worry, I will not try to convince you of one side or the other in this article. I personally believe that whoever wins the presidential race will go down history. It seems that everyone has put in their two cents. However, there is one voice that has been a part of every presidential race since the late '90s that has been quiet, except for one interview:
Jon Stewart.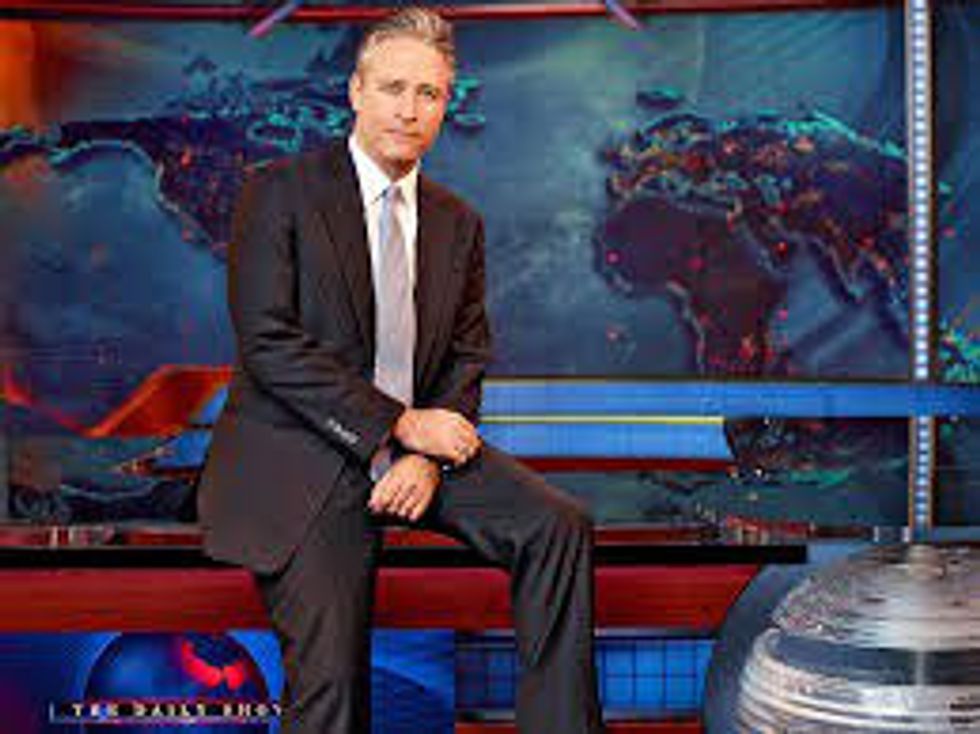 For those of you who don't know who the man is: a quick summary. Jon Stewart was the host of
"The Daily Show," and was in "Big Daddy" and "Half Baked." Since his show ended back in August, it seems weird that he isn't commenting on this year's election. His replacement Trevor Noah has been, from what I have seen, a good replacement for him. For many though, including myself, this man got a generation into politics. Unfortunately for Trevor, that meant he had big shoes to fill...like elephant clown size (like these, below, except 10 times bigger).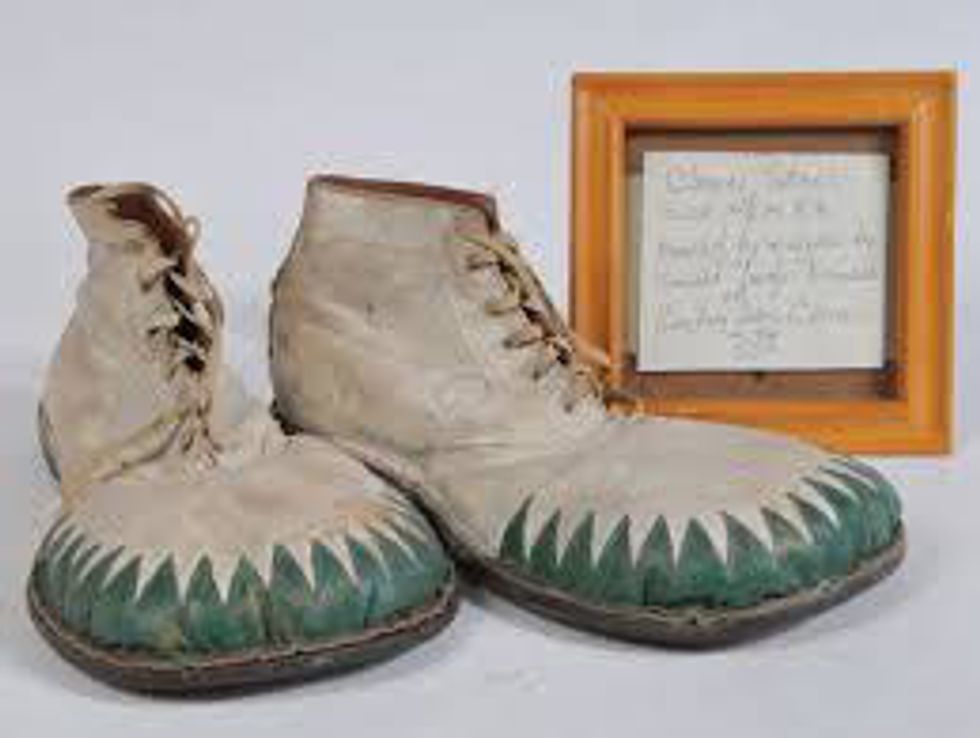 Jon made fun of everyone whether they were Republican or Democrat, while also bringing important issues to light. Many of his correspondents a.k.a "people in field" became famous due to this show, including but not limited to Steve Carrel, Samantha Bee, John Oliver, and my personal favorite/birthday buddy, Stephen Colbert. Each got their start on "The Daily Show," and also provided more voices for the voices of a generation.
Jon Stewart, during the past two elections, was looked to as a voice of reason for the younger generations. He would've had so much material with this election with how many candidates there are on the Republican side to hand over jokes. However, he is helping 9/11 firefighters and running an animal safe-farm, so he is still making a difference in the world.
Thanks for reading!