If you do not know Jim Thorpe, you should know that he is arguably the GOAT (greatest [athlete] of all time). I want to do justice to the description of Jim Thorpe, but I am not sure you can describe in words how great of an athlete Jim Thorpe was. Jim Thorpe a Native American athlete from the Sac and Fox nation in Oklahoma. At Carlisle Indian School (a residential school in Pennsylvania), he killed it at the high jump, football (under legendary coach Pop Warner), baseball, and lacrosse. In 1912, he led his football team to the NCAA championship. He was a gold medal winning Olympic athlete in the 1912 pentathlon and decathlon, even though someone stole his shoes to impede his chances of winning. He found some in a garbage can, two totally different sizes, adding on socks so that one would fit better. Jim Thorpe played pro baseball, basketball and football after the Olympics, and was the first president of the NFL (which was the American Football League at that point.)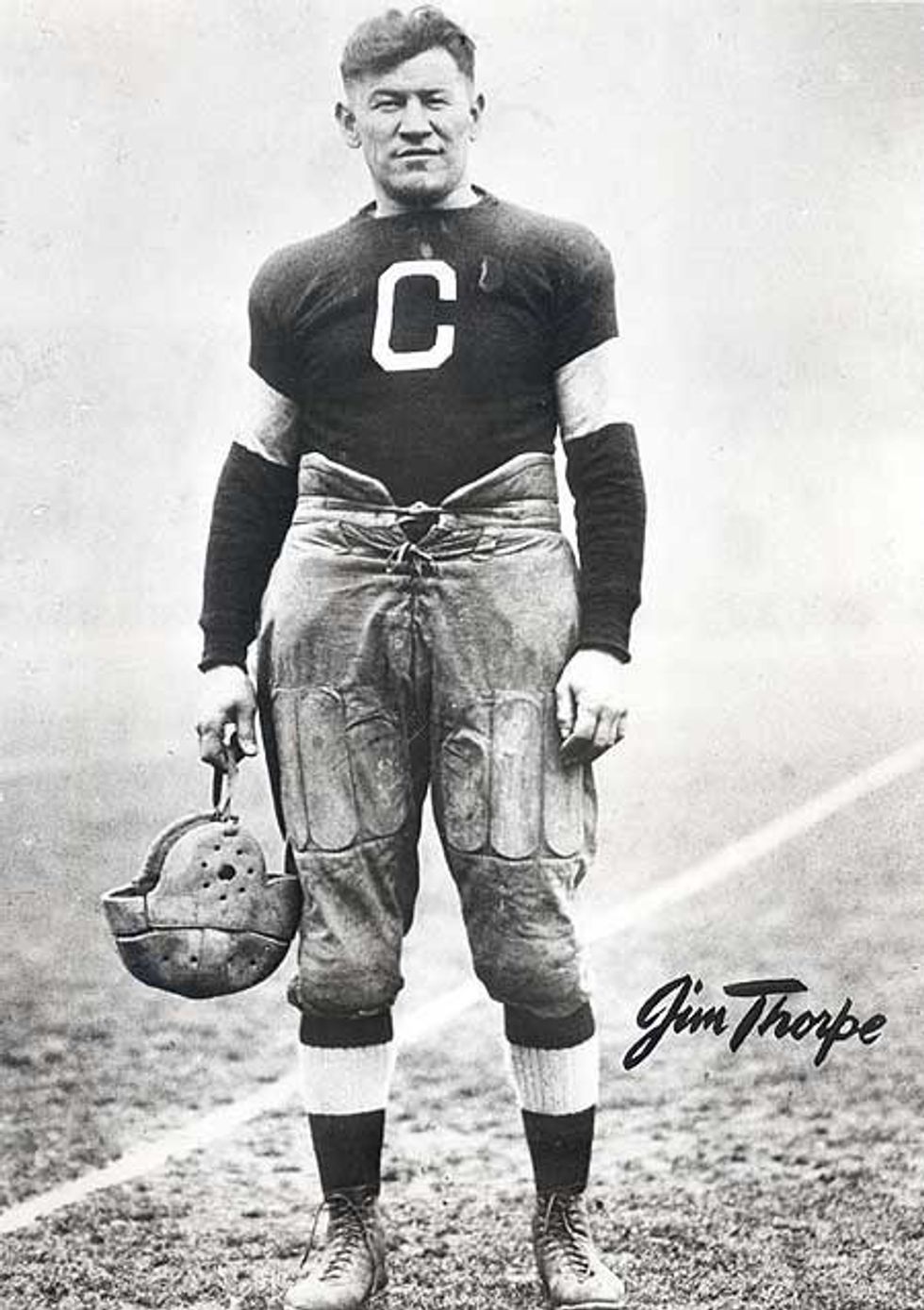 Undoubtedly, Jim Thorpe is one of the greatest athletes of all time. So the question is, how in the hell is he buried in a town he's never been to?
The town is named Jim Thorpe, Pennsylvania, 1482 miles away from his homeland, and they claimed his body after his death in 1953. He has a tomb that is used as a tourist destination. He was never given the proper death ceremony of the Sac and Fox nation. His body was taken away during his funeral by policemen under the command of his third wife. His third wife was non-Native, and did not have respect for the traditional ways. In those days, white people had all the power, so he was taken away without much concern for tradition. He told his sons before his death that he wanted to be buried in Oklahoma on Sac and Fox land. His third wife, in essence, sold his body to two towns in Pennsylvania that were merging together so that they could get tourist economy and she would be able to fund a Christian funeral service. The new town was then renamed Jim Thorpe. In 1982, a city leader told Sports Illustrated, "All we got here is a dead Indian," when the tourism did not boom as much as they thought it would.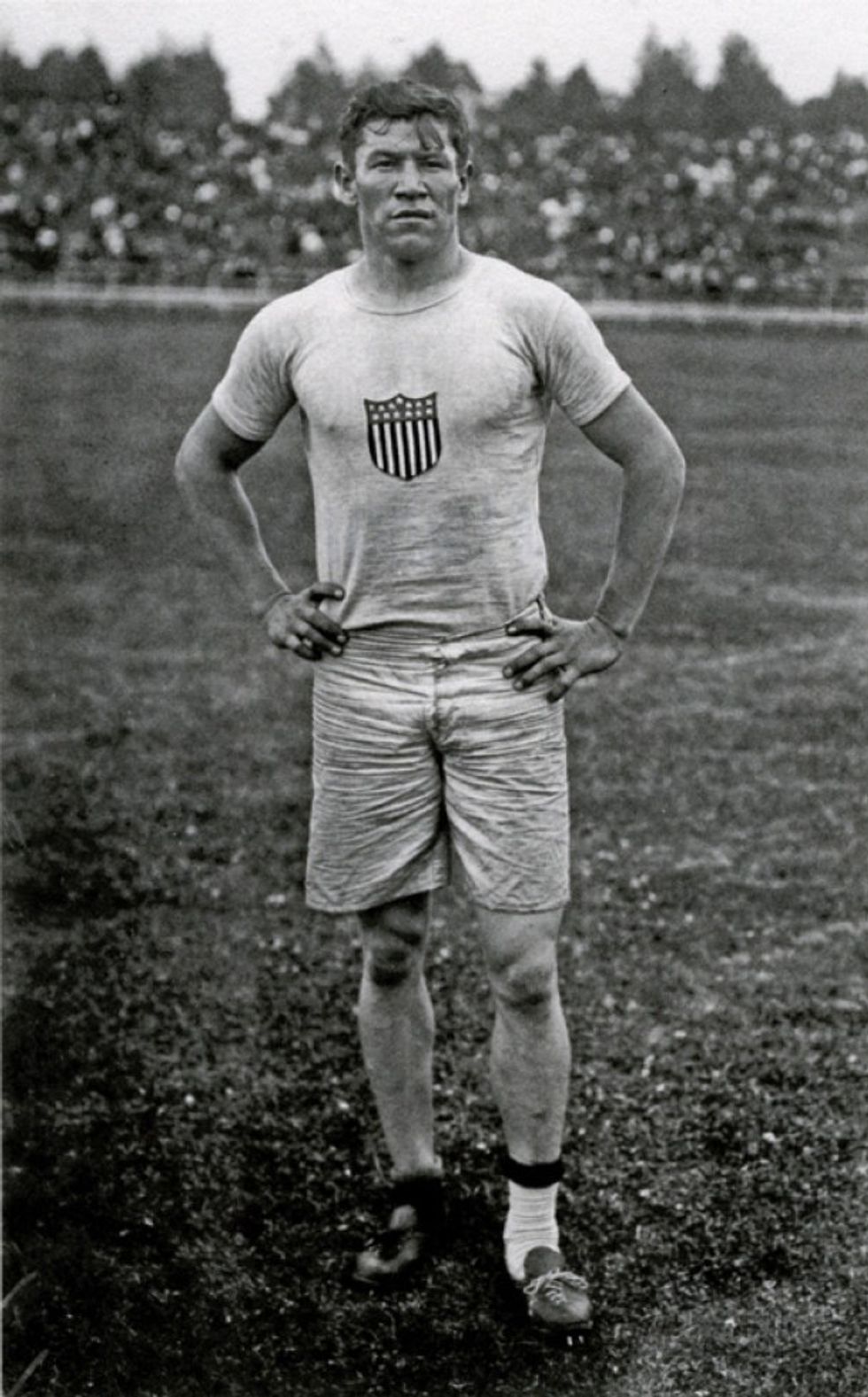 Nowadays, the town is very protective of Jim Thorpe, saying that Oklahoma did not want to pay for his funeral and their town did. According to the 1990 Native American Graves Protection and Repatriation Act (NAGPRA), Native American remains are to be returned to the tribe that they belong. This Act is supposed to supersede contract law, so no matter what Jim Thorpe should have been returned home. In 2013, the US District Court of Middle Pennsylvania ruled that the remains should be returned to Oklahoma. In 2014, the US Third Circuit Court of Appeals appealed that decision, electing that he remain in Pennsylvania. In 2015, the US Supreme Court declined hearing the case.
Jim Thorpe was a proud Native American athlete. It was his wish that he be buried at home. In Oklahoma. On tribal land. How he ended up in Pennsylvania is inhumane. The people of the town of Jim Thorpe argue that they took him when no one else wanted him. Truth of it all is, his non-Native wife decided she wanted to sell his body to the town, totally disregarding his wishes and that of the tribe and family. It pains me personally to know that the greatest athlete of all time, especially the most famous Native American athlete of all time, has to be the subject of a legal custody battle for his remains. It's terribly sad that we see Jim Thorpe as the GOAT but we do not see him as a human. Jim Thorpe was a person. If this were any other regular person, we would regard his remains in a respectful manner and return him to his family. He would not be a commodity. Jim Thorpe was considered to live in a "contemporary time" and because of that, apparently the US Third Circuit Court of Appeals did not agree that NAGPRA applied to him. It pains me deeply that even the court system in this country sees someone's remains as a commodity, just because he was famous.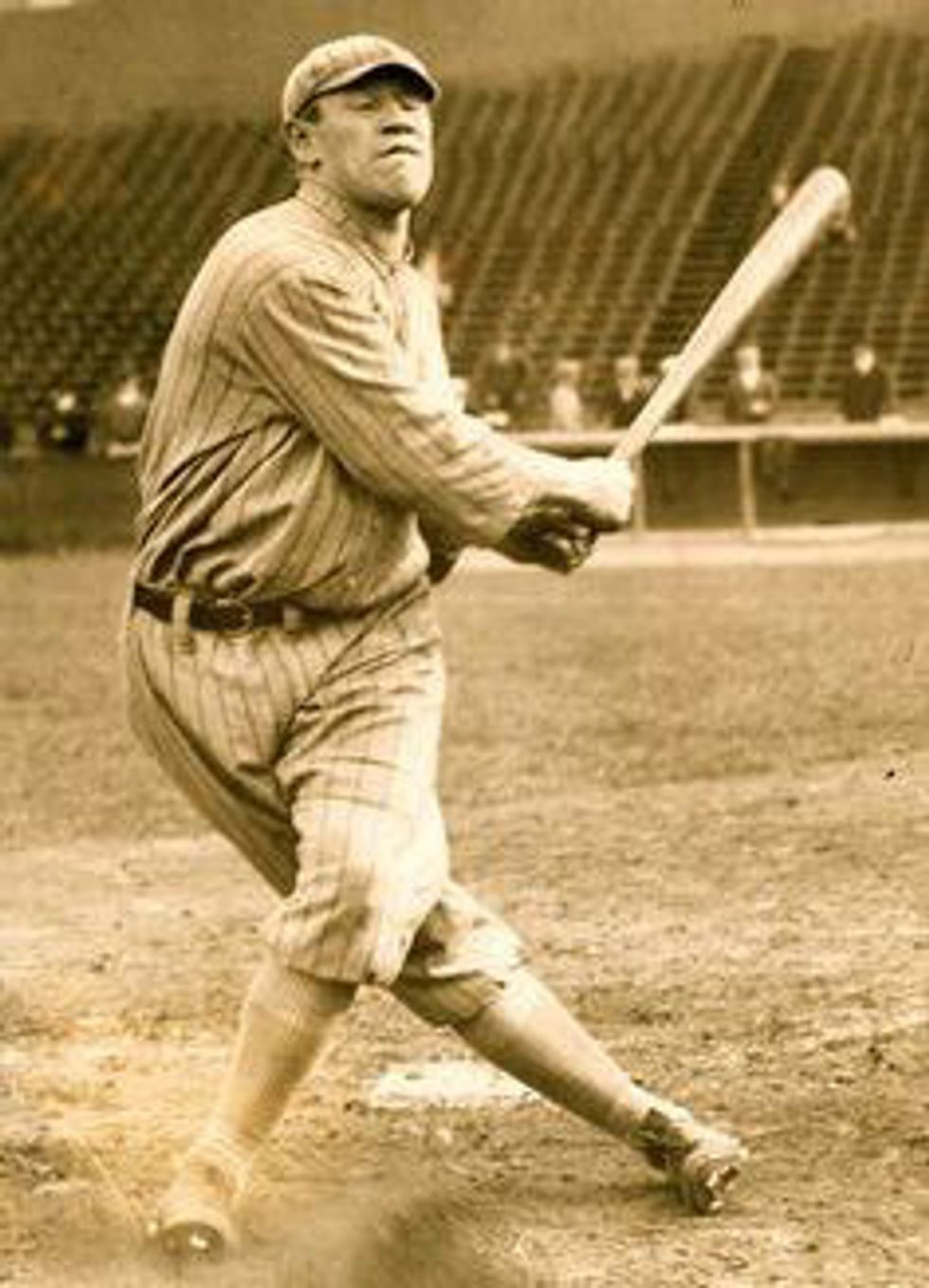 I think any fairly reasonable person would see that this is clearly a problem. The town taking pride in holding onto a person's remains is insane. Obviously, the fair thing to do would be to return Jim Thorpe's remains to his home in Oklahoma. Any reasonable person could see that his burial was not according to his wishes. Why would someone want to be buried in a random town in Pennsylvania, thousands of miles away from home? It's clear to see that he didn't. That was the first injustice, burying him in Pennsylvania. Second was denying his remains for being returned home. We need to see Jim Thorpe beyond his icon status. We need to see him as a human, one that deserves to be buried where he wanted, that same right granted to any other person in this country.
Jim Thorpe did a lot for this country with his athletic greatness, this country needs to return the favor so that he can finally rest in peace.