Throughout all seven seasons of "New Girl," us viewers have watched Jess enter in and out of numerous relationships. Although *spoiler* Nick and Jess end up getting married towards the end of the show (yay!), it takes a while to get there, and Jess often feels conflicted over who's the right person for her. Being a huge fan of the show, I'm extremely biased towards Nick and Jess, but here's a ranking of all of Jessica Day's boyfriends on the show!
7. Spencer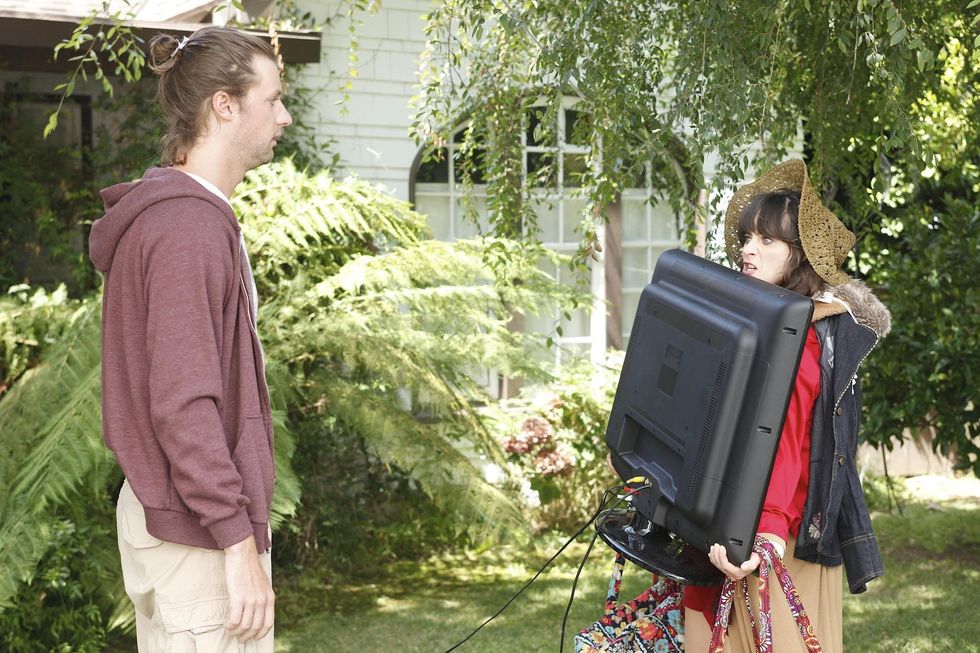 Jess and SpencerFox
Spencer obviously comes in last place. He cheated on Jess and broke her heart, and the two don't seem to have any real chemistry or serious feelings towards each other. The only plus side is that their breakup leads Jess to move into the loft!
6. Robby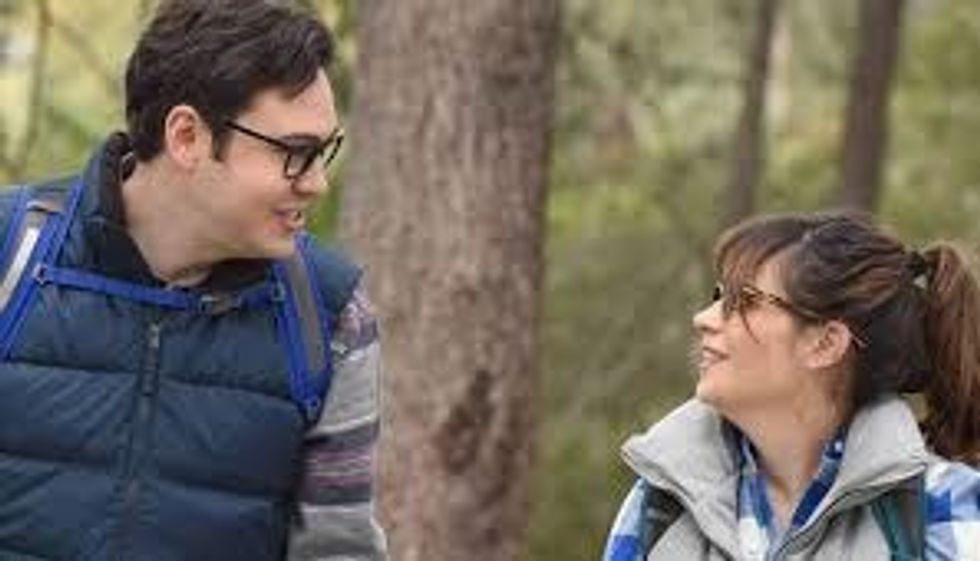 Jess and Robby Fox
Oh, Robby... his and Jess' relationship was pretty much always a disaster. From their single and sufficient club to Jess dropping a literal gym weight on his face, this relationship has pretty much only gone downhill. Not to mention his previous relationship with Cece (weird), and finding out he and Jess are actually related.
5. Paul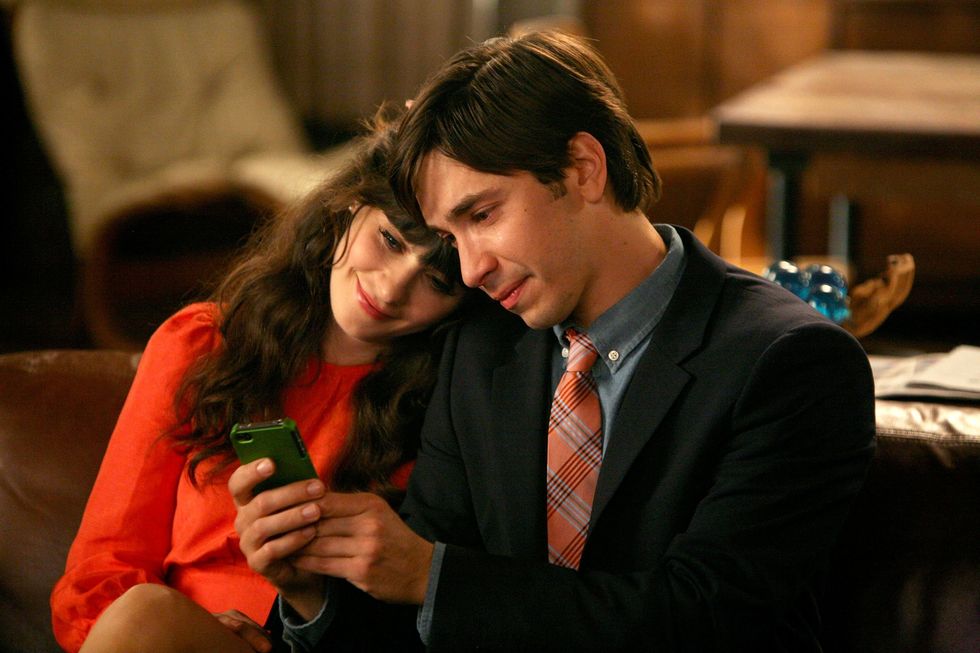 Jess and Paul Fox
Paul is a nice guy and all, but he and Jess were a little too similar. Jess needs someone to balance her out, but Paul was always too sensitive and cried more than most people. He also told Jess he loved her after, what, a month?! Oh, Paul.
4. Russell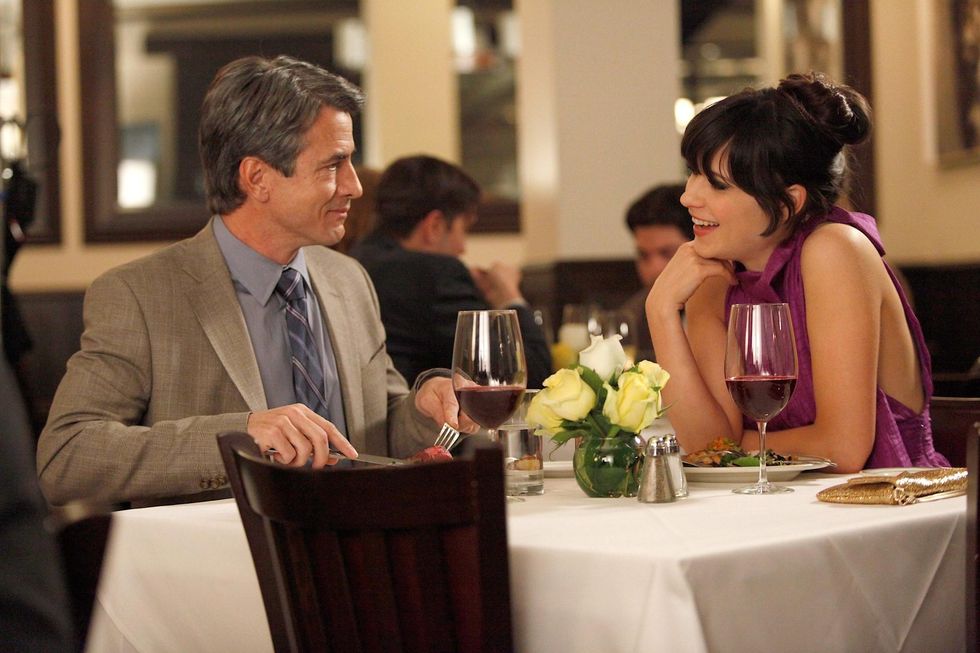 Jess and Russell Fox
Russell was also a nice guy and balanced out Jess' personality, but the two were never made to last. He was much older than Jess and a bit of a womanizer, but he surprisingly stayed in Jess' life longer than expected, even showing up to win her back at her wedding.
3. Ryan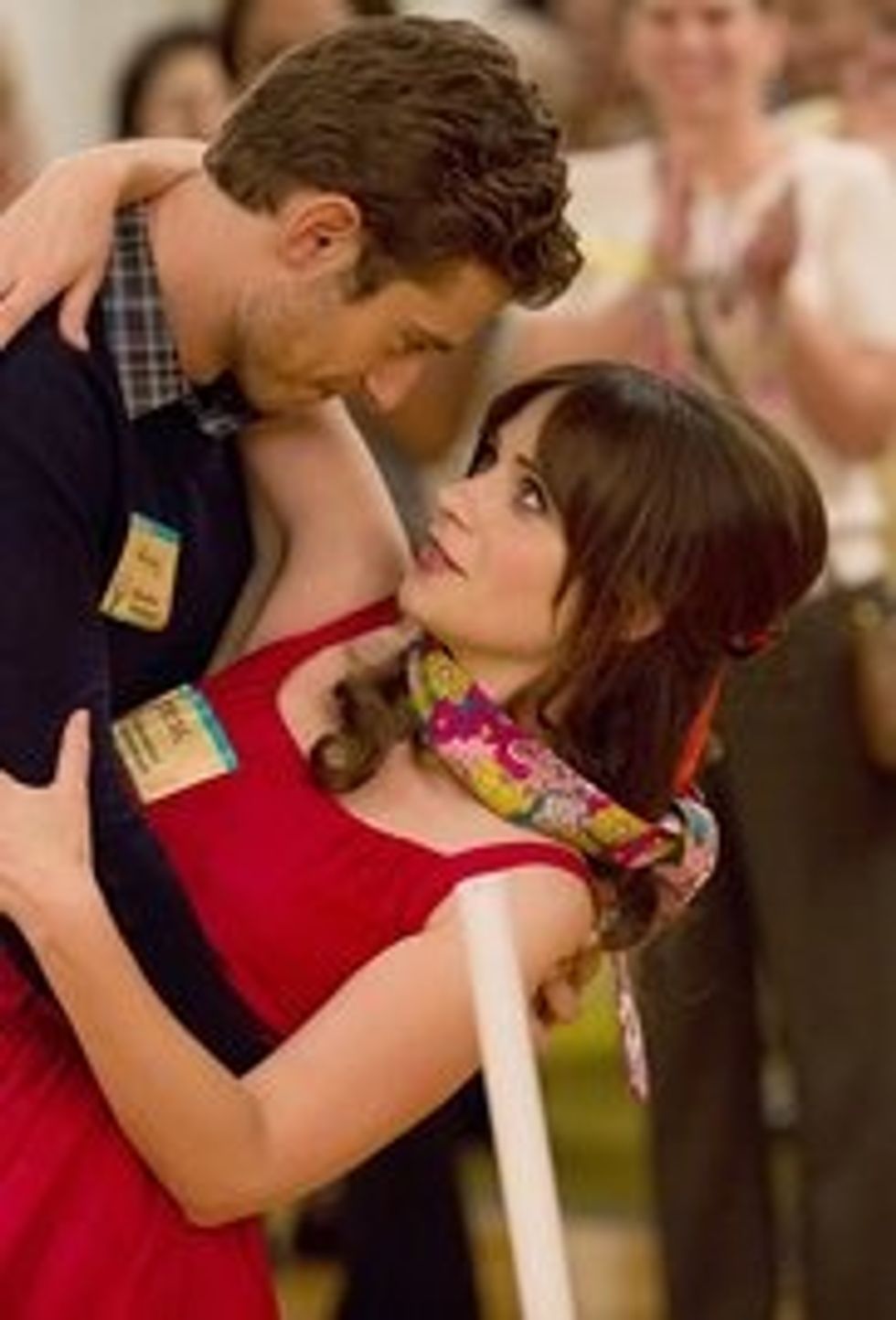 Jess and RyanFox
The next three boyfriends were the only ones I thought Jess had a legitimate chance with. Ryan was a sweet guy and had great chemistry with Jess, but the relationship seemed to move a bit too fast. Their long-distance England/LA relationship ultimately did them in, but I overall thought Ryan was a solid boyfriend for Jess in the show.
2. Sam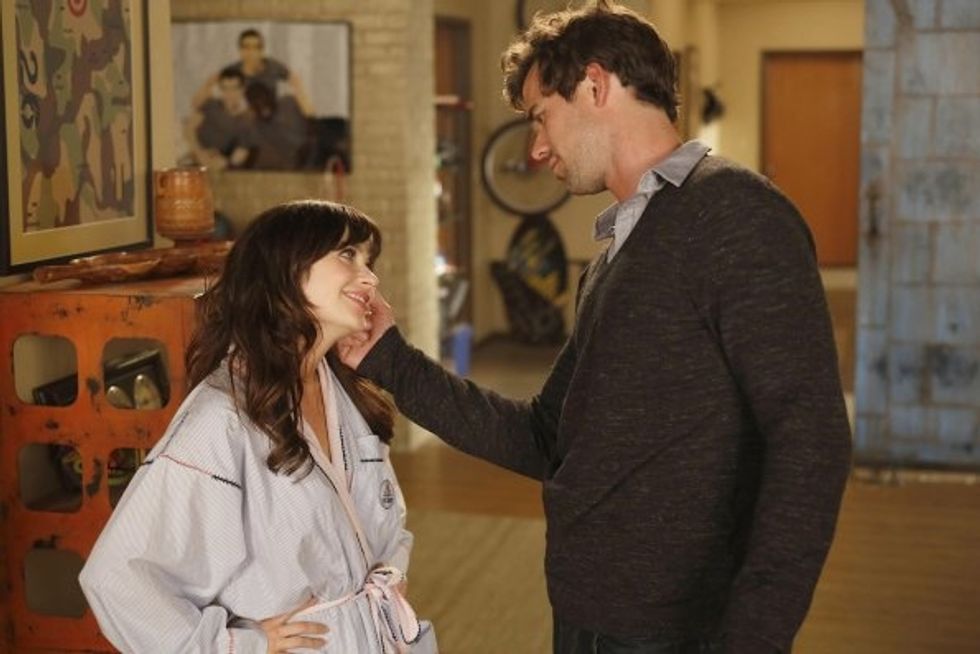 Jess and Sam Fox
If Nick wasn't in the picture, I would want Jess to end up with Sam. He was a kind and attractive pediatric doctor and ultimately nearly matched Jess in weirdness (his season 5 comeback though). He and Jess always fit well together, and their relationship lasted several seasons in the show, beginning season 2 and picking back up season 5.
1. Nick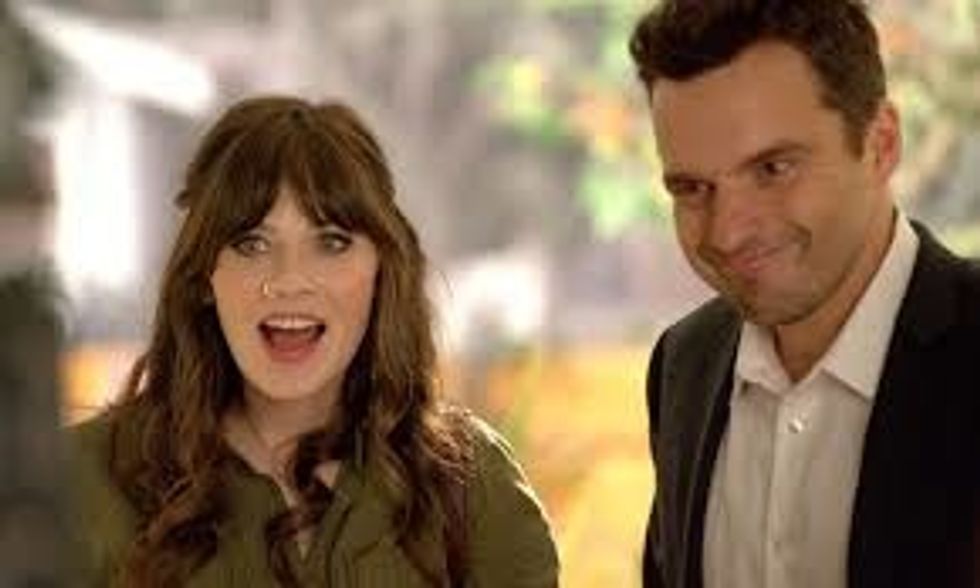 Jess and Nick Fox
Ultimately, however, Jess was always meant to end up with none other than Nick Miller. Nick and Jess have been best friends since she moved into the loft, and the two are hilarious and compliment each other perfectly. Although the two break up in season 3, they ultimately get back together and get married in season 7. Woohoo!