Being a Jersey girl and going to school in Jersey, you hear a thing or two about different colleges throughout the state from friends and family and peers that have gone to different schools. The Office is my favorite TV show of all time, so it's only right that I finally analyzed my love for The Office with my knowledge and familiarity with New Jersey.
1. Rutgers University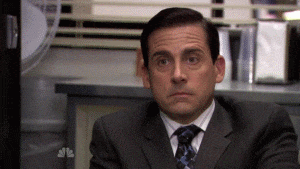 Rutgers can be loud and proud but also knows when to get to business, just like Michael Scott. He knows when to have a good time but still knows when to put in work, making him, and Rutgers, a real standout.
2. Princeton University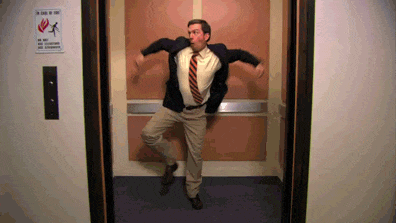 Andy's already an Ivy League man, so he'd fit right in at Princeton. Chances are he'd have a lot of pride for his school for years to come, just like any Princeton alum. Andy wouldn't miss out on going to a more prestigious school.
3. The College of New Jersey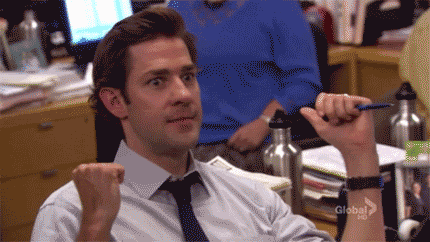 Jim Halpert can be a very hard worker but still knows how and when to have a good time. TCNJ is a standout school just like Jim at Dunder Mifflin.
4. Stevens Institute of Technology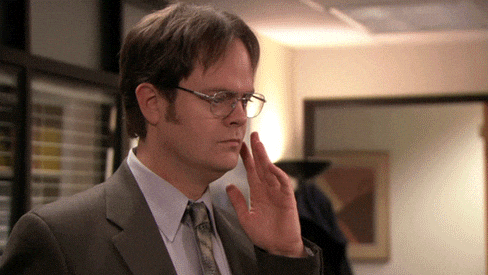 Dwight is a hard worker and is a top salesman, just as Stevens is a top, renowned school. Dwight knows how to get to business and figure out how to get things done, just like Stevens students.
5. Stockton College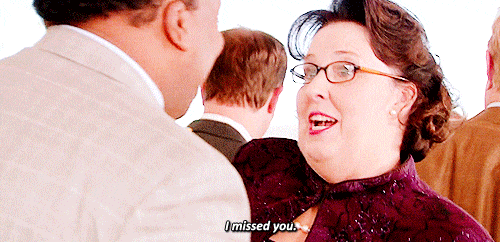 Phyllis is a calm and quiet hometown girl just like Stockton, which is fairly secluded in the woods. Phyllis is welcoming and friendly, just as Stockton can be.
6. Rowan University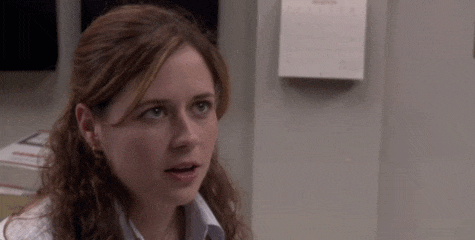 Pam started out as a quieter character and became a much larger, prouder force like Rowan, which has grown immensely over the years. Pam made a bigger name for herself at Dunder Mifflin, and Rowan's making a bigger name in Jersey.
7. William Paterson University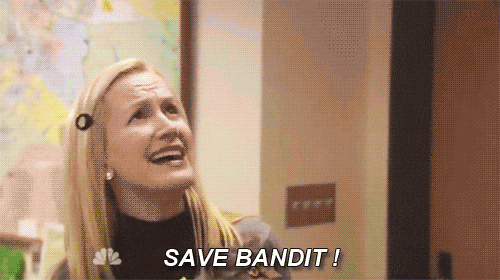 Angela is often no nonsense and can be very traditional, and William Paterson is a long-standing school in Jersey that puts a lot of work in.
8. Rider University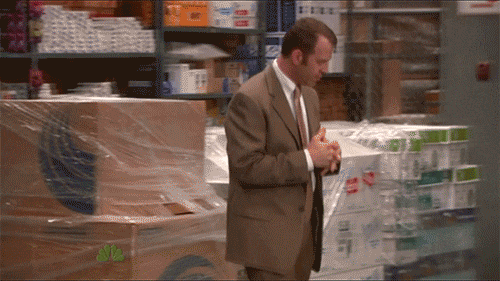 Toby means well and tries his best, but often gets beat down or compared by coworkers; similarly, Rider can be faced off against other schools but still tries to get the job done.

Cover Image Credit: NBC Universal