Jenna Marbles, the 2008 hot, YouTube veteran, and her boyfriend Julien Solomita, are arguably the world's cutest and most supportive couple ever. If you've ever watched any of their videos, you know that they're high-key relationship goals. Here are just a few reasons.

1. He puts up with Jenna's Virgo-ness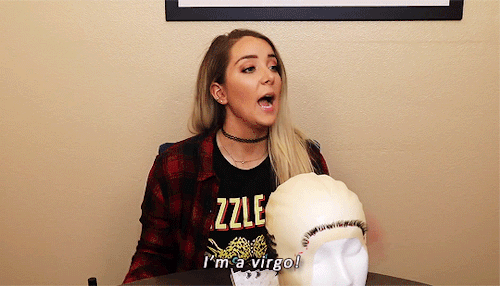 They did a whole podcast about how they're supposed to be incompatible because of their astrological signs. But we all disagree.
2. The way he makes her scream-laugh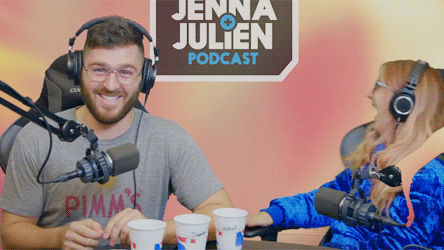 There are whole compilation videos of her just scream-laughing at things Julien says or does.
3. Their love for their pets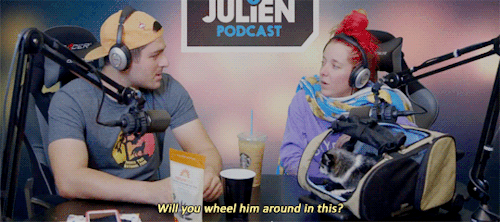 Between their three dogs and hamster, they're the best pet parents.
4. They're humble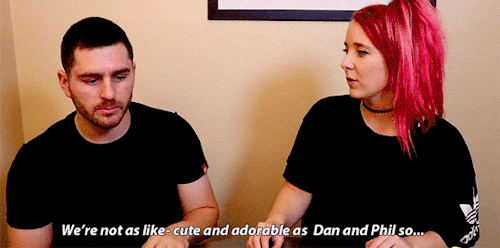 Obviously, they're cuter than Dan and Phil — though Dan and Phil are a close second.
5. Julien supports Jenna's crazy antics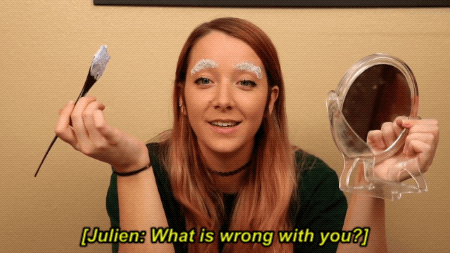 It must take a lot to be with someone who wakes up one day and decides to bleach their eyebrows.
6. And is a good sport about it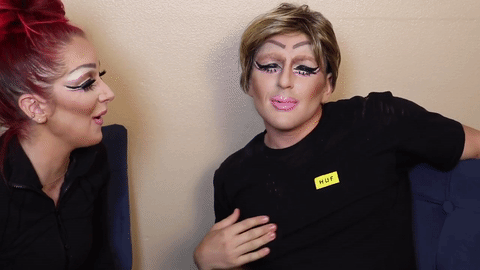 He looks good in drag, though.
7. But Julien teaches her things in return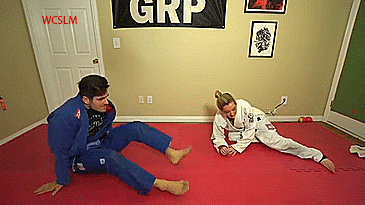 Like that time he tried to teach her Jui-Jitsu.
8. They know how to joke with each other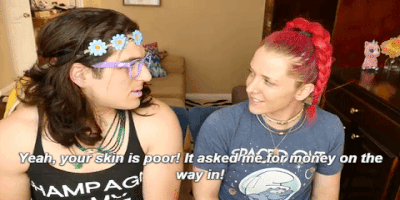 They're probably the funniest couple on the internet.
9. They support each other through everything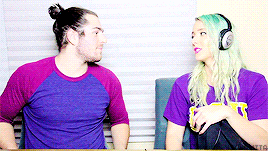 From their car accident to Jenna's pet fish dilemma, they stick with each other through everything.
10. At the end of the day, they're just literal goals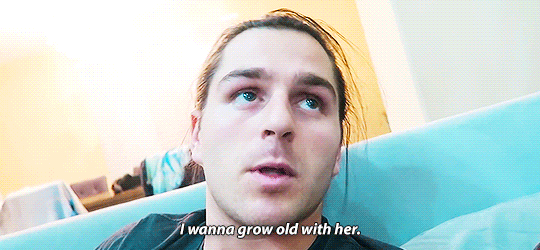 I have never met another couple that literally makes me want to be a better person for my significant other. Thank you, Jenna and Julien, for always making me laugh, and for making me want to have my own otter to love and support.