J.Cole is a lyrical genius. This man only speaks the truth. He has lyrics ranging from deep and personal relationships to the effects of politics on society. Since America just went through a shocking new change this past week, I thought it would only be appropriate to incorporate J.cole's thoughts into Donald Trump's presidency. Let me correct my self, I meant "president elect", let's not forget he doesn't have power just yet. So let's see what J.Cole has to say about the current issues in society:
Song: January 28th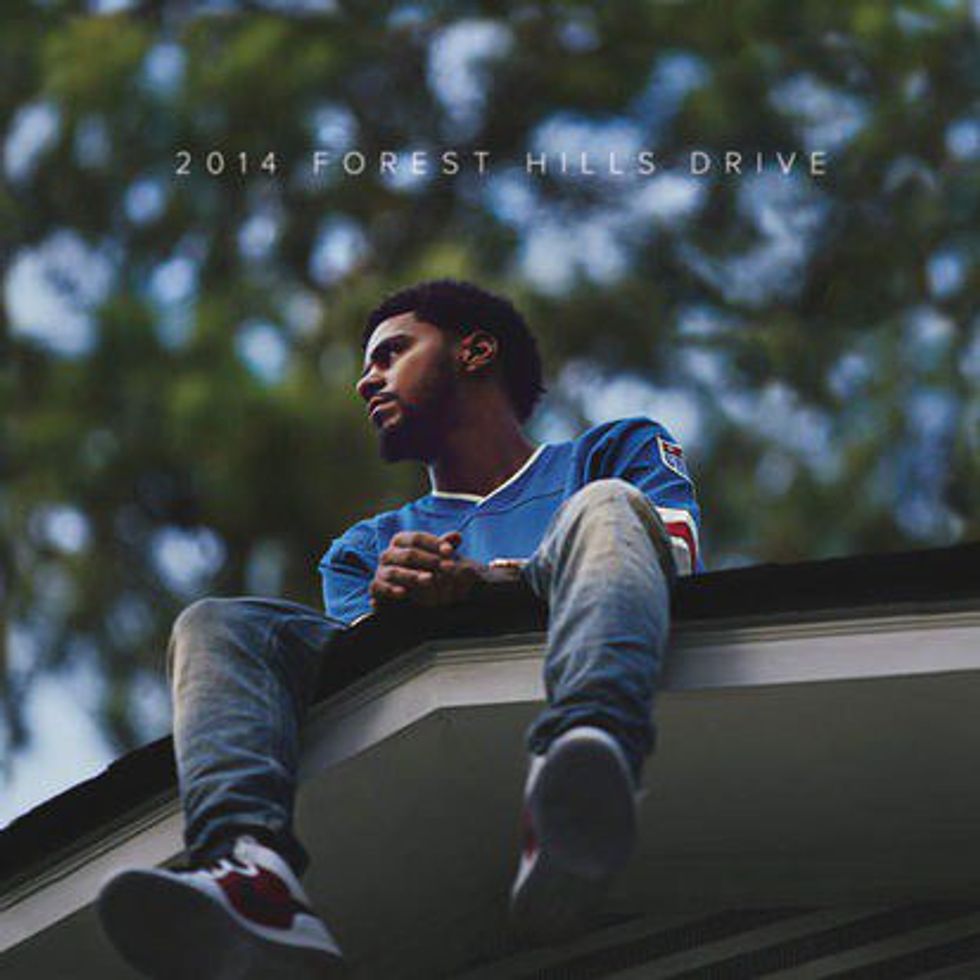 "What's the price for a black man life? I check the toe tag, not one zero in sight. I turn on the TV, not one hero in sight, unless he dribble or fiddles with mics."
Relevancy: In this lyric, J.Cole is talking about how human life should be priceless, however he believes that society and the system view a black man's life without any value. This relates to the amount of racist people that are making an appearance after Trump became elected. Since the start of this country, black men and women were dehumanized, they had prices to be sold as slaves, however their lives had no value to the white men, and that is how it is still to this day. The KKK had recently made an announcement that they will have a parade on December 3rd. This is the proof of how the people who are dehumanizing a group of people are actually the ones who are not human. Still to this day, a black man's life has no value to many people in this country. J.Cole also says there is "not one hero in sight, unless he dribbles or fiddles with mics", meaning that we are glorifying celebrities and athletes, people who are not contributing to the help needed to fix the image that many have of black men.
Song: I Get Up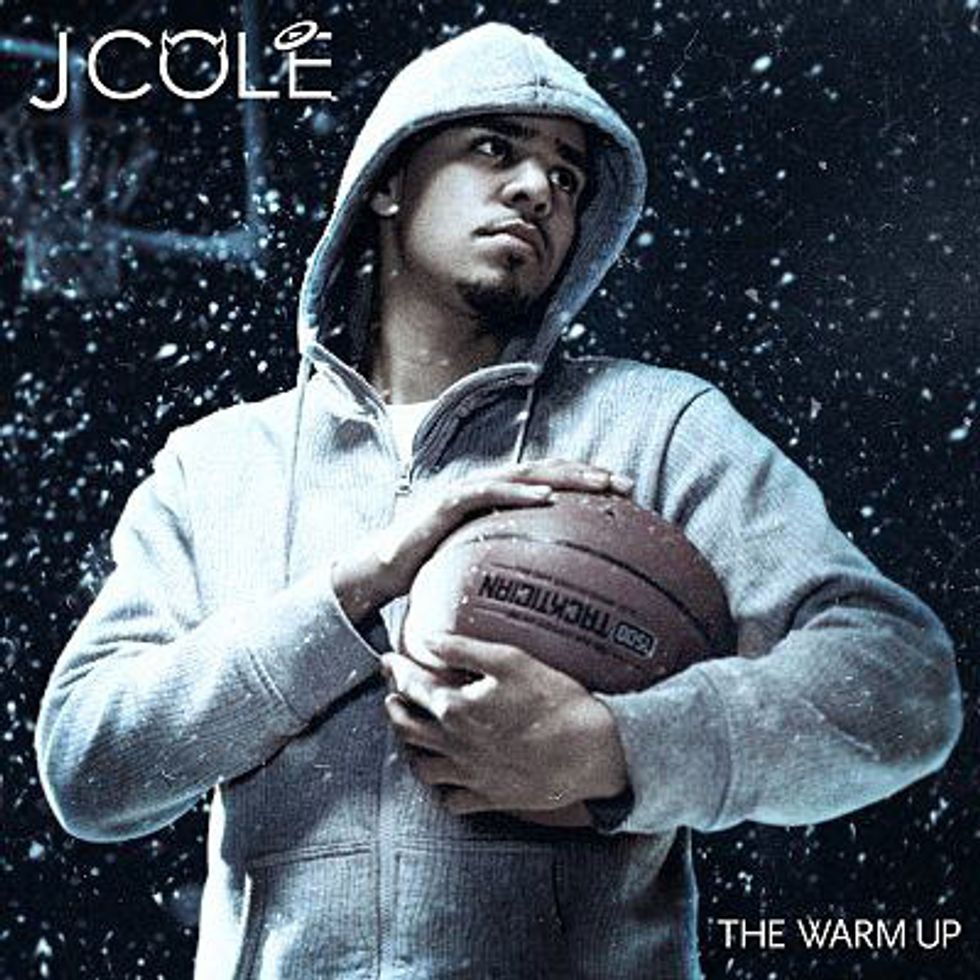 " So tell me how I'm supposed to feel when the president spoke, when he ain't never had to struggle. Ain't never been broke. Ain't even roll through the ghetto, ain't never been close. Trustin' this governement like trustin' the devil in oath"
Song: Fire Squad
"History repeats itself and that's just how it goes."
Relevancy: Even though this lyric was written a few years ago, it still relates to our future president. Donald Trump has never been through struggles in his life. He had been rich his entire life and just became even more rich with fame. J.Cole is emphasizing how he can't trust someone to run the country when they do not understand the certain struggles people go through. He is specifically talking about people who live in the ghetto and are struggling to make a living day to day. No one knows what that feels like except the people living in those circumstances.
Donald is known for his racist remarks, and how this country is going to regress after he becomes president. His slogan is "Make America Great Again", which speaks for itself. As we all know of, this history of this country is absolutely disgusting. The whites would gather around to watch a black get lynched. They made the blacks their slaves and did not give them any rights. They were segregated from the whites. This country was never great. It has just been a constant struggle to go upwards, and to this day it still is. Now with a new president with supporters who are racist, this country is going backwards. So the wise J.Cole is right, history is repeating itself, and unfortunately that's is how it goes.
Song: Sideline Story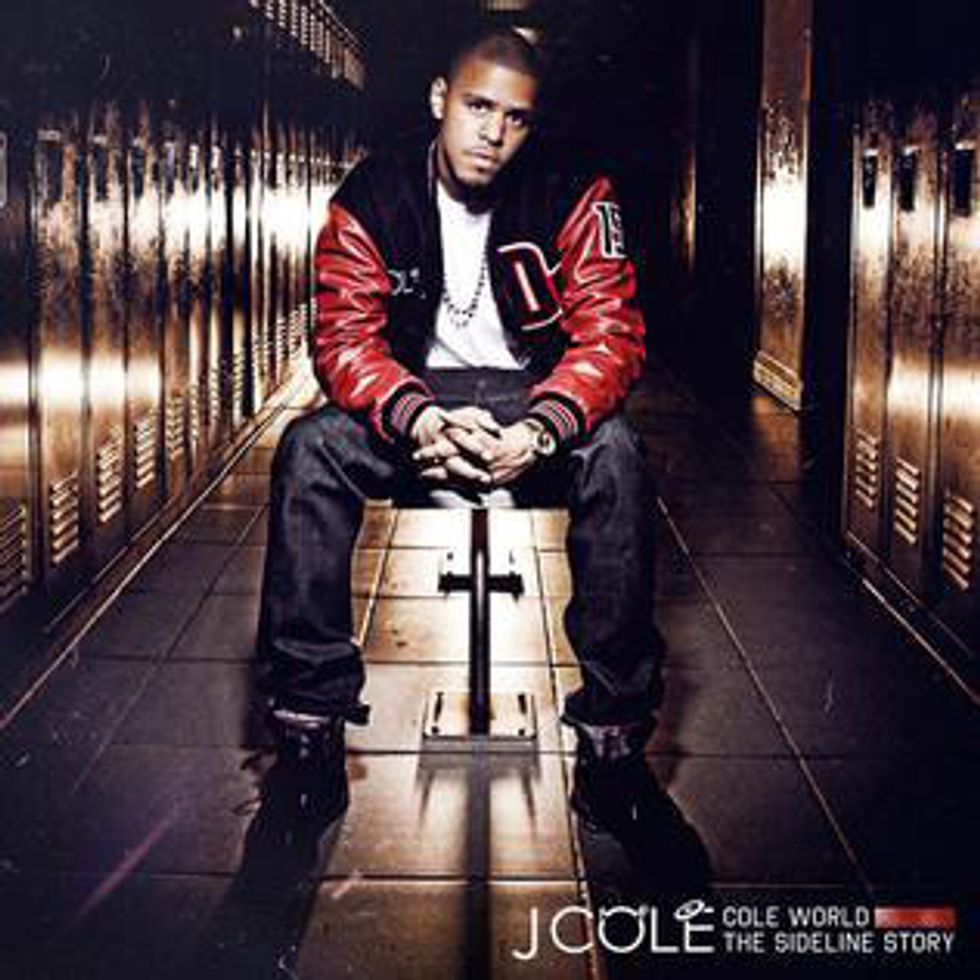 "Up in 1st class, laugh even though it's not funny, see a white man wonder how the f*** I got money. While he sit at coach, hate to see me walk past ', I'm young black pants sag, headphones blastin'. Know what he askin', "how did he manage?"
Relevancy: J.Cole is trying to make the point that people still have micro-aggressions and racist thoughts. He was referring to a time when he sat in first class and a white man was wondering how he was sitting in first class.The man was wondering how he got the money to sit there, instilling the negative view that black people are poor. Back to history, blacks were ordered to sit in the back, and still to this day people are expecting them to be in the back. How ironic? This is a stereotypical view many Americans have and this again relates to how Donald has only a poor view on the black community. There has been multiple claims that Donald has removed many black employees, ordered them to get off the floor when he came to visit his casinos, and that he did not rent his apartments to blacks.
These are just few lyrics from J.Cole that refer to the societal issues today that are not being fixed by government. In fact, everything might just regress back to the old America. I admire J.Cole, he is extremely smart and talented. He talks about the real problems of life, and his own problems. His lyrics are catchy yet extremely powerful, and the things he has to say relates to the election of Donald Trump and how it will only set us back. Like J.Cole said: "History repeats itself and that's just how it goes".