There's a lot of things you'll miss about Ireland after living abroad for a couple of years — the people, your friends, your family, the sense of humor, the gorgeous views. But something that you never thought you would miss so much, something that you take for granted while living at home, something that might surprise you THE FOOD. American bread, chocolate, gravy, and tea do not have a patch on some of the Irish staples that we all grew up eating. You'll crave it so much that when family and friends come to visit, your mouth will already be watering before the suitcases (full of goodies) are even opened!
So, from my own personal experience, here are some of the Irish foods that you will definitely crave if you're living overseas!

1. Cadbury's chocolate
Can't really beat a classic Dairy Milk.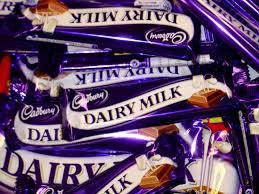 2. Lucozade
Probably so bad for you but oh so good.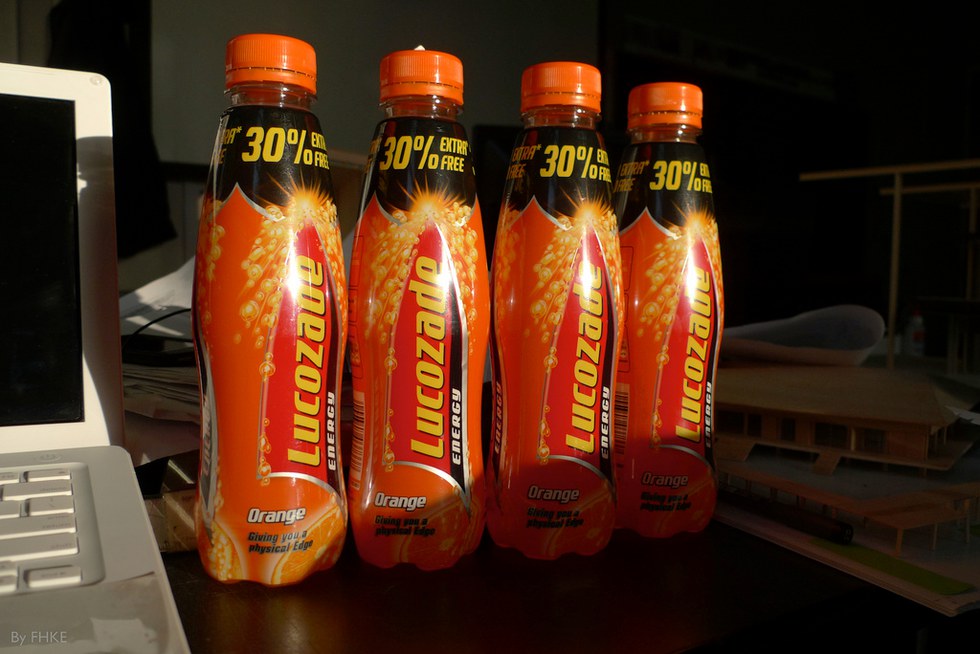 3. Chipper chips
Must be dripping with vinegar to the point where your eyes water as you open the bag.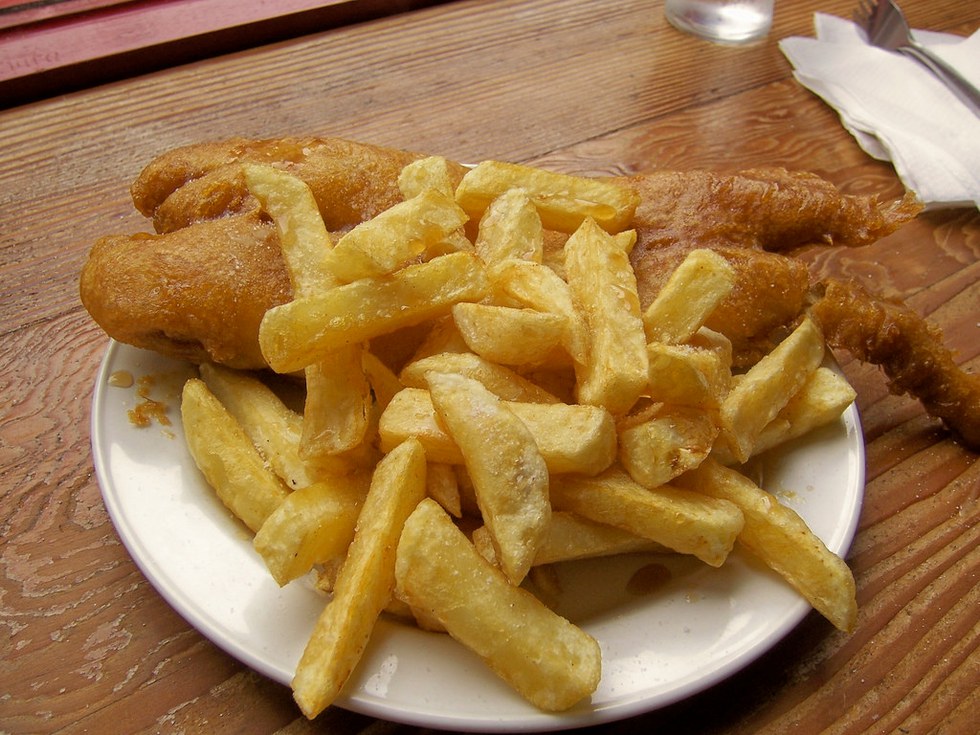 4. Sausage rolls
A surprising one actually, but who doesn't love a sausage roll with loads of ketchup.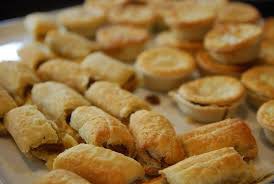 5. Brennan's bread
Batched loaf, please.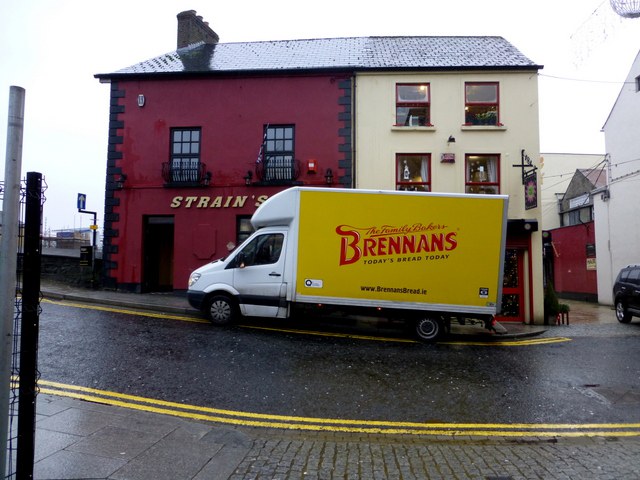 6. Real brown bread
The Script even wrote a song with the opening of the music video including the line, "I'm dying for a proper piece of brown bread."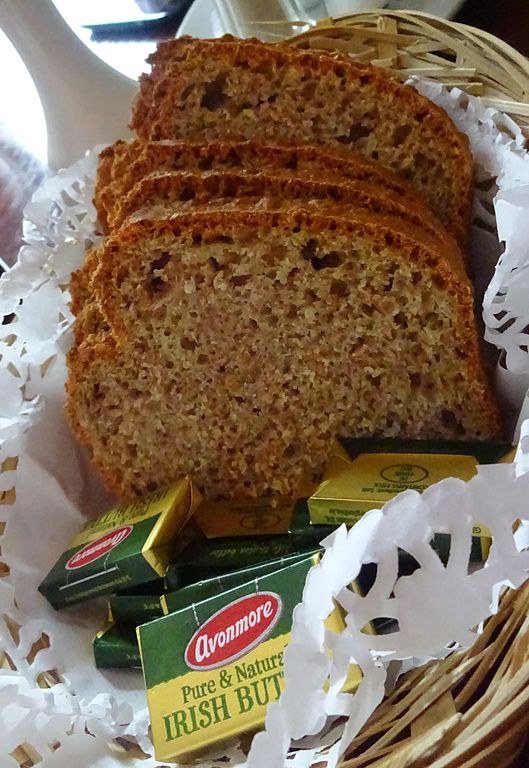 7. Tea
Hot with one sugar and a drop of milk. None of that iced tea nonsense.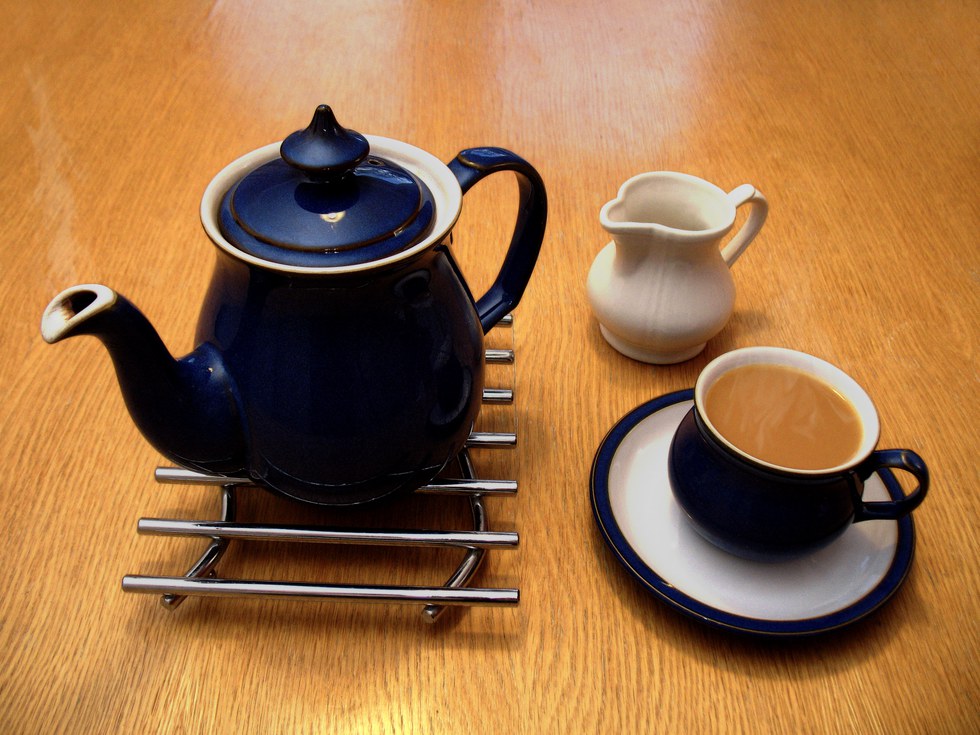 Will choose over M&Ms any day.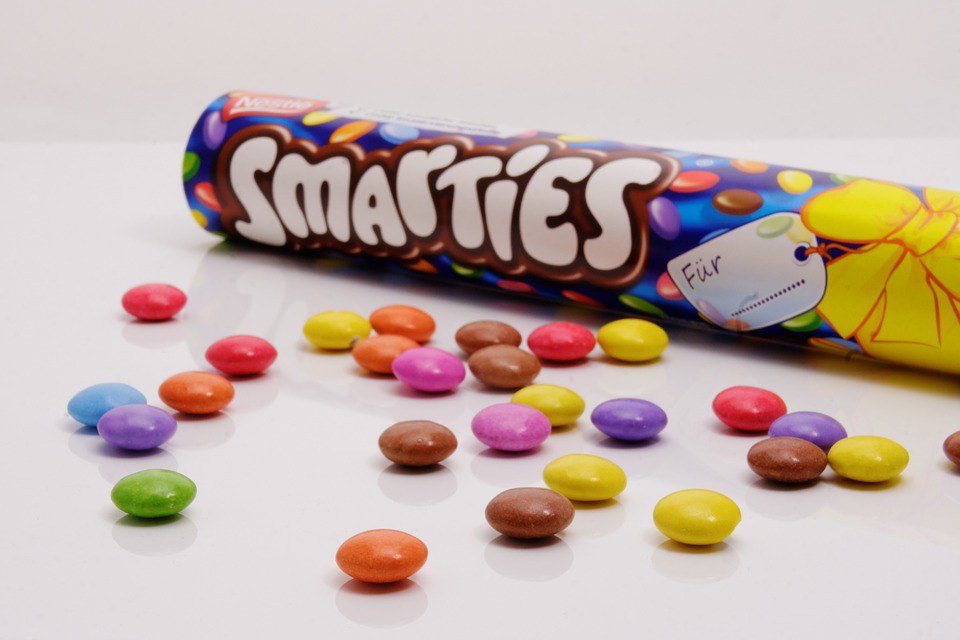 Literally the best hangover cure/drunk food/binge eat ever.

10. Bisto
Can you even have a Sunday dinner without it?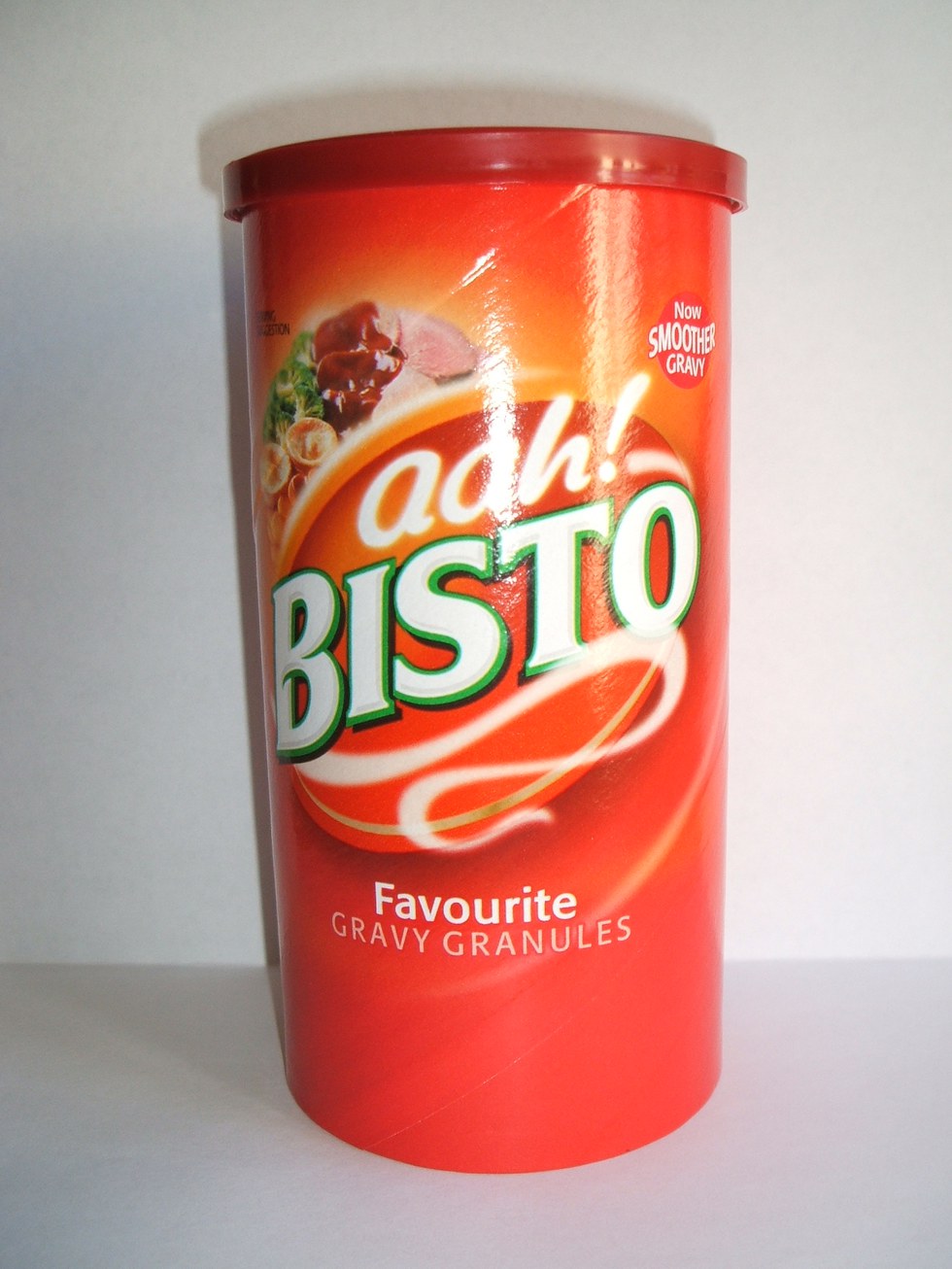 11. Tayto crisps
Explains itself really!