Coming to a completely different country where you only know a handful of people or even nobody to gain an education is frightening and amazing at the same time. It was something that I could never see myself handling but it provides a huge confidence boost in the sense that if I can do this, I can pretty much handle anything.
There are certain stereotypes associated with being an international student that I'm going to address because frankly, its time that we talk about some of these ridiculous presuppositions.
1. "Wow, you must be rich af"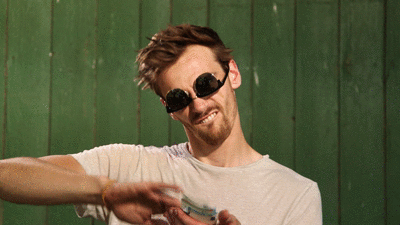 Giphy
Nope, we all aren't loaded. Really.
Since we aren't eligible for financial aid and scholarships are limited (which is another unfair thing, ugh), international students have to most likely pay every single penny of their school fees. That is a huge sum that we and our families have to pay so it gets a little irritating when we are all stereotyped to be rich as hell.
2. "Your English is SO GOOD"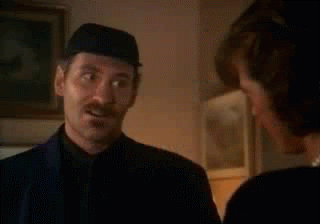 Giphy
This might be too blunt but just because you can't comprehend that we know English and other languages fluently? Doesn't mean that it isn't true. It might have escaped your notice but we are in an English-speaking college where all of the courses are predominately in English so yes, maybe, we know some English. Don't act so surprised.
3. "Oh, I have a friend from there! Do you know them?"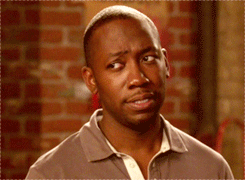 Giphy
I'm so sorry, do you know this other person from your country just because you both are from the same country? No. You do not.
Similarly, we don't appreciate that question (even if we do know them: it's called networking, gosh).
4. "You must be doing *insert STEM degree and 50 internships and 340 volunteering hours*"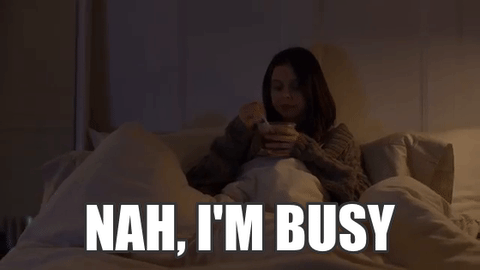 Um, I'm flattered that you think I have my life together because, first of all, yes I do. Second of all, no I'm not Engineering or Pre-Med or Pre-Law, please let me live.
Okay, I kind of am Pre-Law but it is tentative.
The point I'm trying to convey is that all of us aren't STEM majors. Some of us are and that's cool too, but a lot of us are trying to get away from that image because we are trying to pursue what we want and you are just reminding us of our parents' expectations and now the room is awkward. Thanks for that.
Let me disappoint my parents in peace okay.
5. "Do you *insert some stereotypical thing/activity about your country*"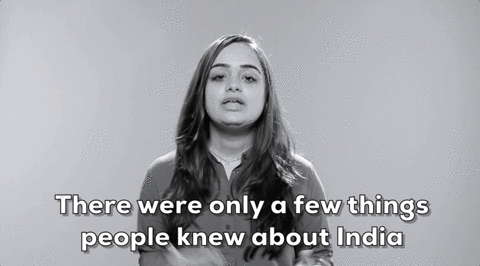 Giphy
Are you loud, rude, obsessed with guns, and eating a hotdog right now? If not, I don't think you can reduce us to a stereotype either.
*Drops mic*
Yes, we still face these questions and every time I hear them, my faith in humanity depletes. Hopefully, now, Y'all know what not to say.