The beloved Instagram, can't live with it (without trying to be on it every two seconds) and can't live without it. It's probably the best way to show all your friends, from different schools, how amazing Tulane is (seriously, no other school can compete). When scrolling through your feed, you know you are a Tulane student if you've posted any of these and trust me... I'm guilty as charged.
1. Plate of food from Satsuma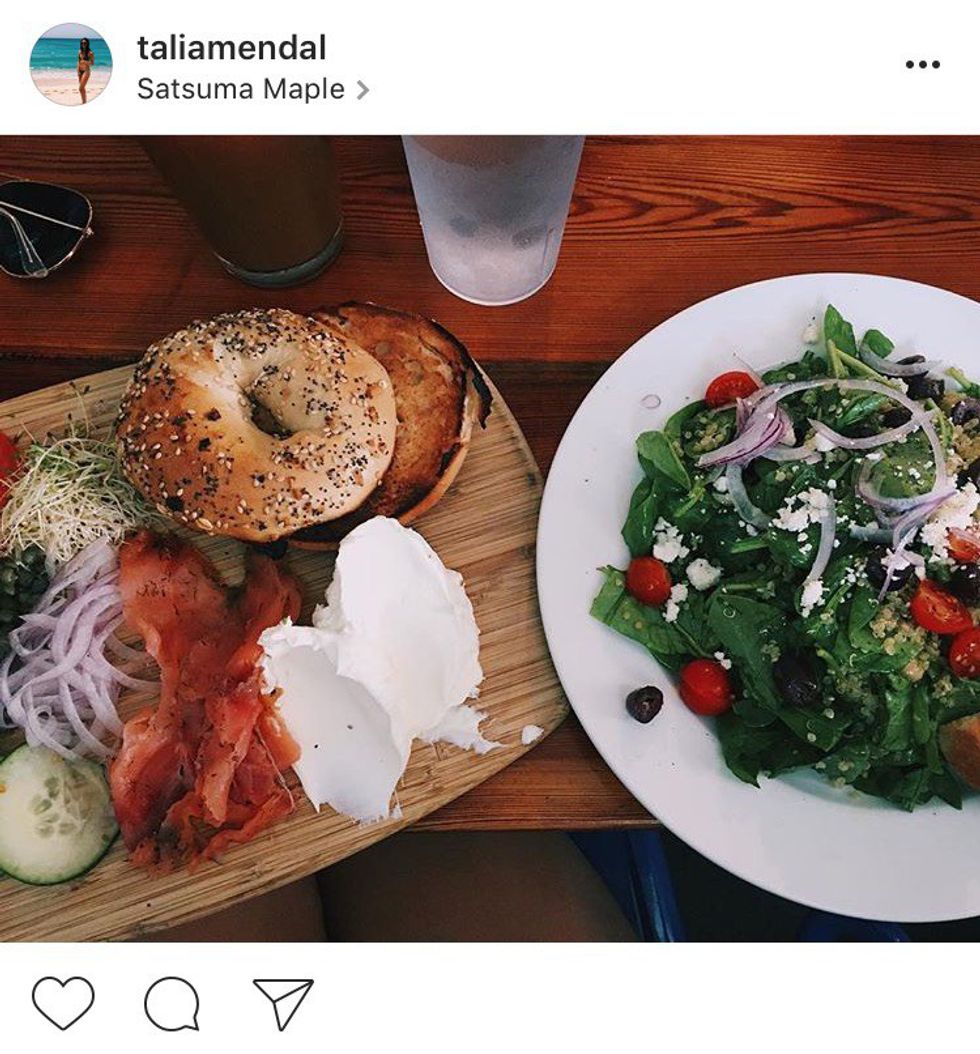 After a rough night out, Satsuma is the prime spot for a hangover cure. Not only will it make you feel instantly better, you'll be able to get an Instagram-worthy pic as well. Every time I order, I get buyer's remorse because everything is just too damn good.
2. Dancing on an elevated space at F&Ms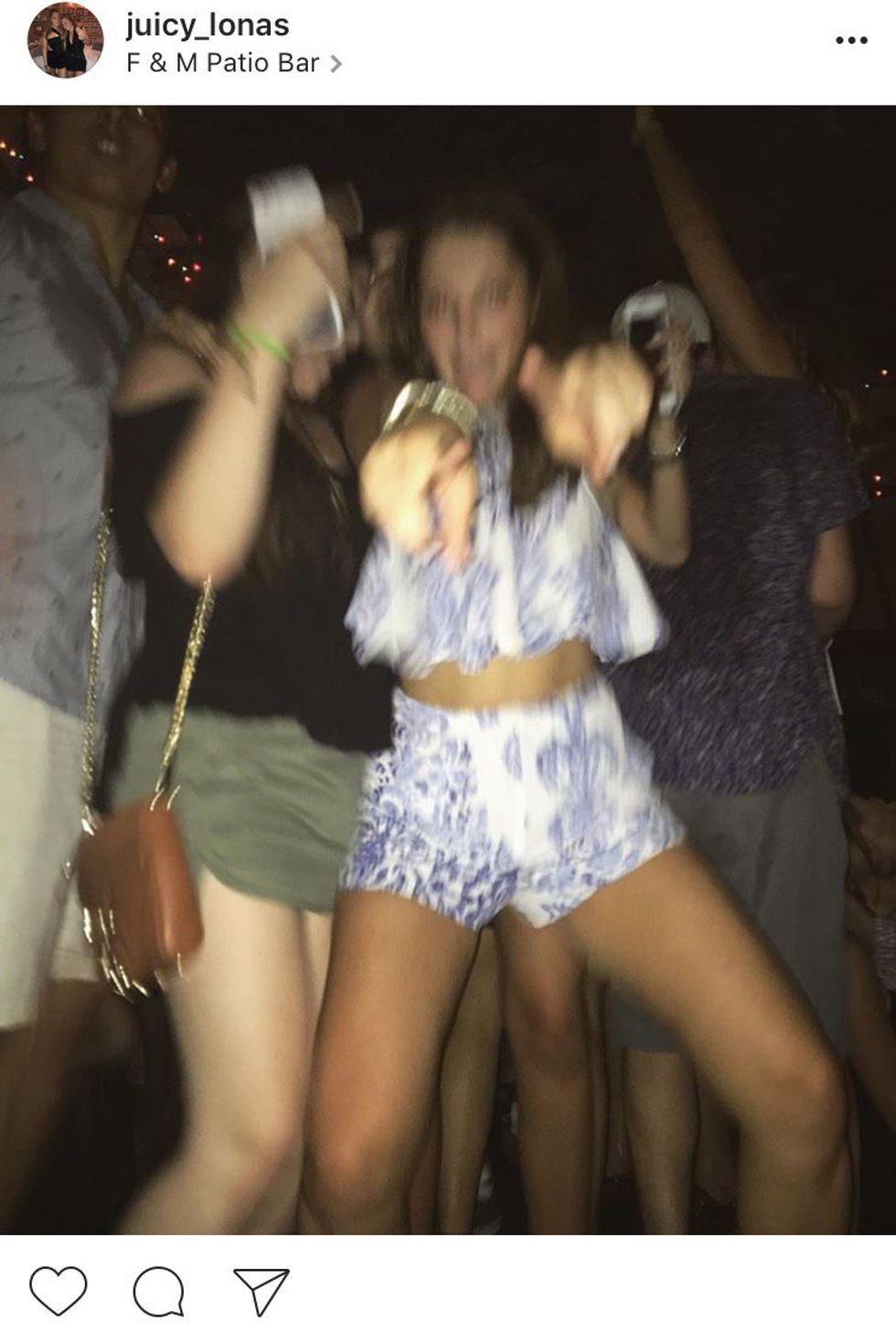 We patiently wait through the week until it gets to Thursday. F&M's has to be one of the best nights of the week, with loaded cheese fries and elevated spaces. Betches love them.
3. Classic "Fly" pic

Yup, in your cutest outfits and a white plastic cup filled, your Instagram is filled with these type of pics and pictures of the amazing sunsets on Friday-Flyday.
4. Cookies from Willa Jean

If your mouth didn't awe at the sight of this pic, you have to fix some personal issues. From the artichoke dip to the avocado toast, EVERYTHING at Willa Jean is Instagram material. You're also bound to get a ton of likes, because who wouldn't want a cookie like this?
5. In front of the Sharp brick walls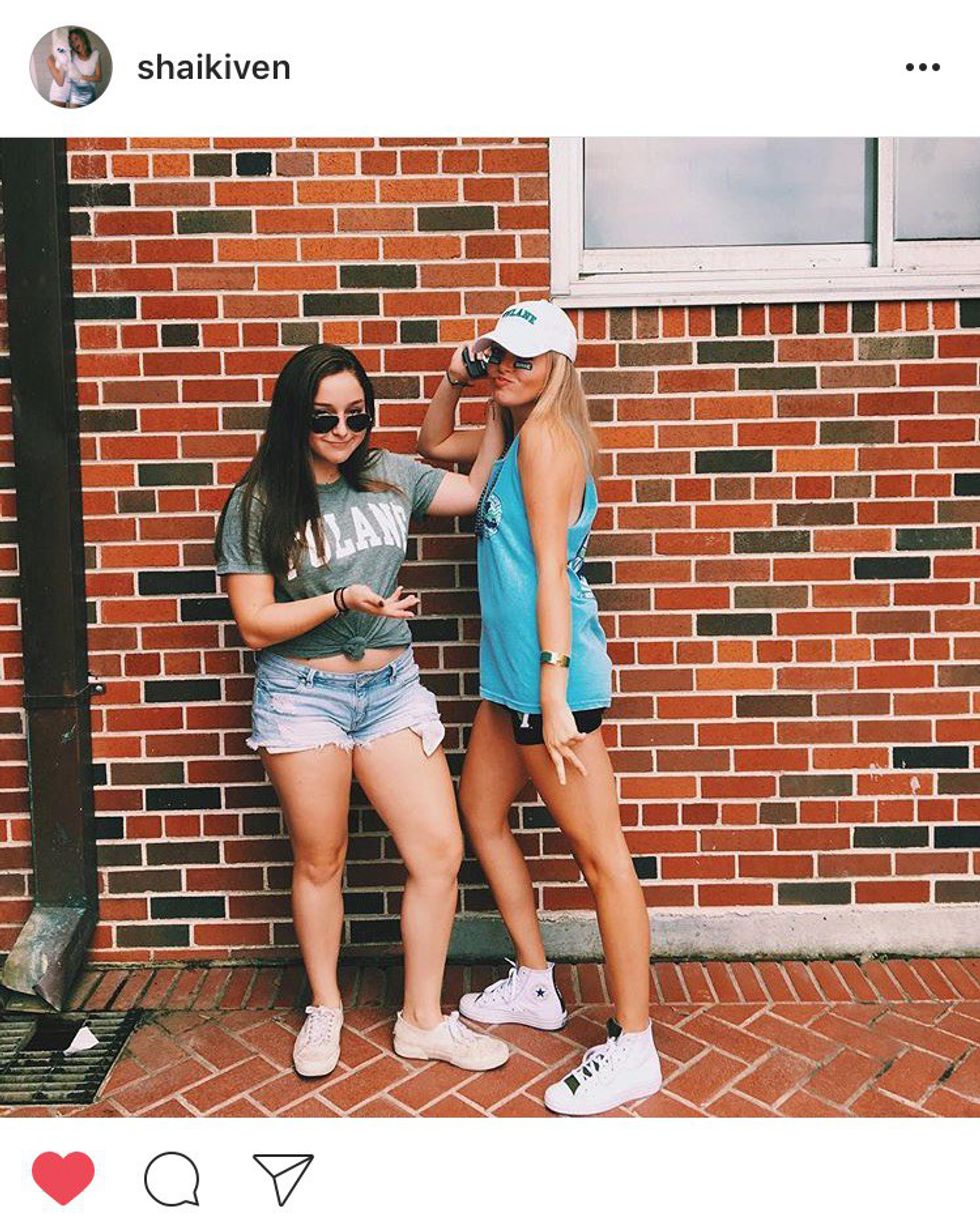 Win or lose, Tulane will surely still booze. We can't lie when we say that Saturday's feeds were filled with these types of pics. But we miss you dearly, #tailgateszn!!!
6. Ashley Longshore Gallery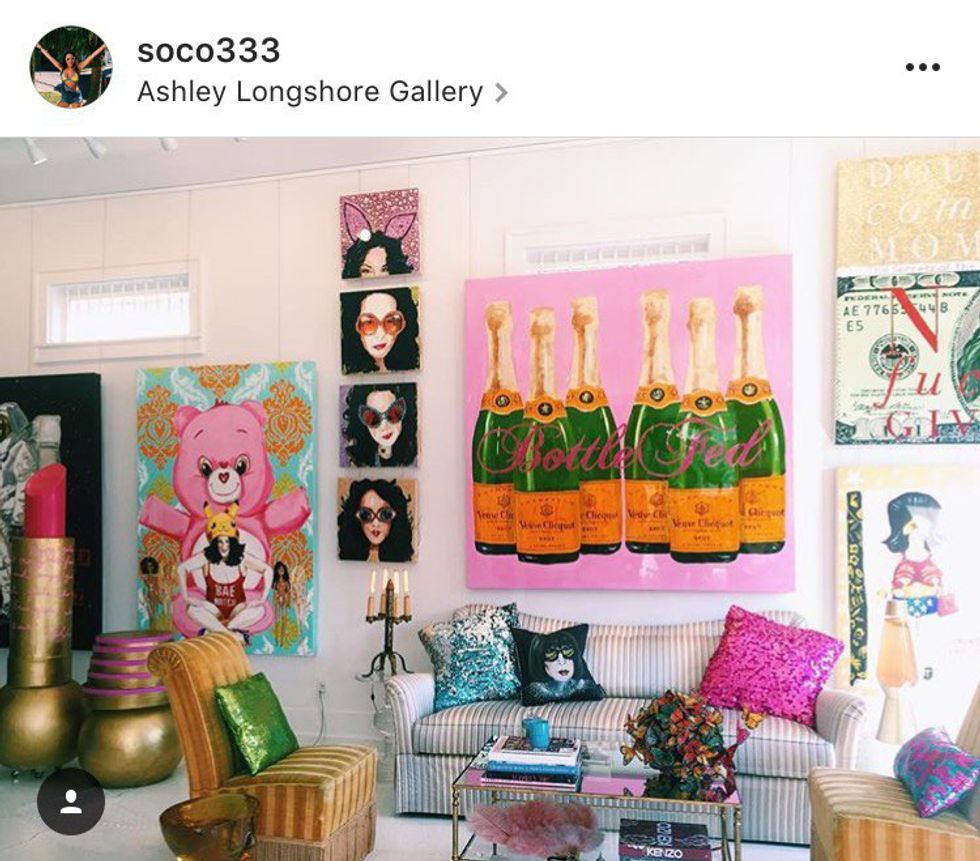 Some may claim that you are super basic, but Ashley's masterpieces are too good not to be shared. Also, they are freaking hilarious. Every time you go the gallery, something new is added, so you have so much "gram" potential.
Thank goodness for Insta, because without it, I don't think I would know about half of the places I have visited in New Orleans. So keep exploring and keep the post coming.