Christmas time in New England can get pretty damn cold. I mean, we do have a few warm days, but for the most part, it's cold, windy, and sometimes snowy out. Now, if you're anything like me and you don't like the cold, typical Christmas dates might not be for you, but luckily there's plenty of cute dates that don't involve venturing out in the freezing abyss.
So get your hot chocolate, eggnog, ugly sweaters and festive pajamas ready because here are 15 fun winter dates that don't involve you and your partner leaving the house at all.
1. Ginger bread house competition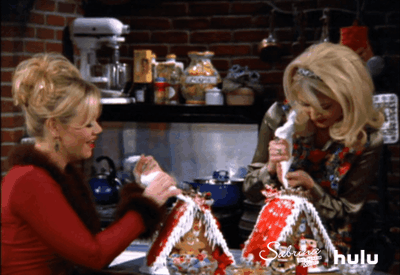 2. Classic Christmas movie marathon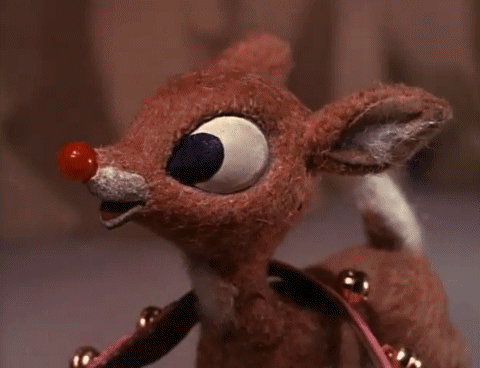 3. Hallmark movie marathon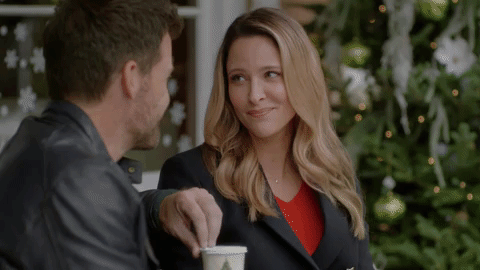 Only because my boyfriend's mom LOVES them.
4. Okay so really just any Christmas movie marathon.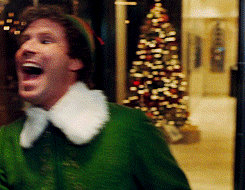 SANTAAAAAA
5. Making Christmas ornaments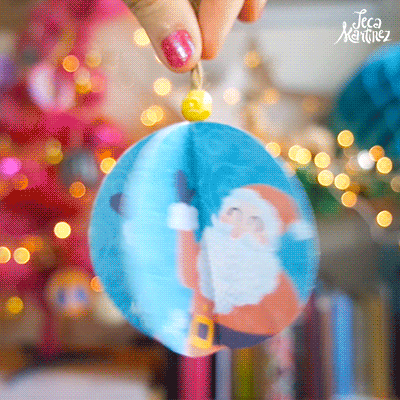 6. Paper snowflake making competition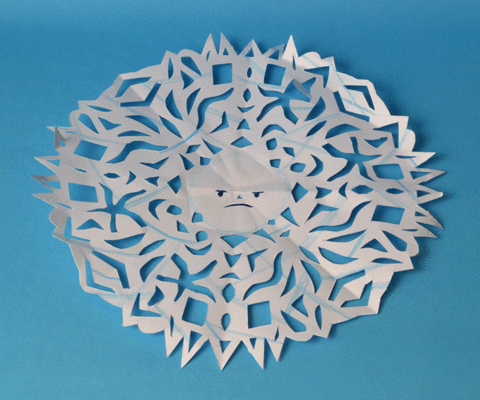 7. Baking and decorating (and eating!) Christmas cookies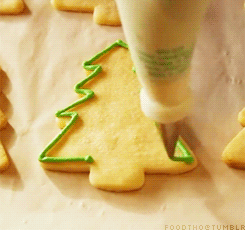 8. Dance around to Christmas music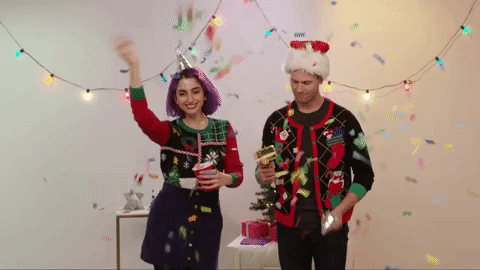 9. Make each other a new stocking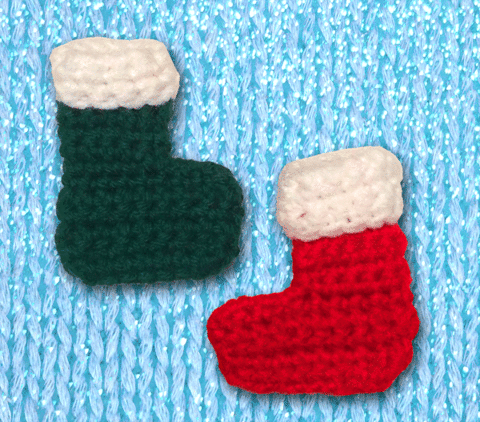 10. Write a letter to Santa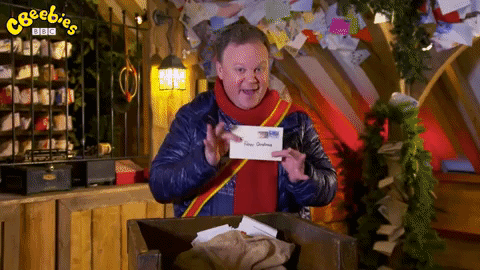 Super silly but super cute.
11. Take cute Christmas pictures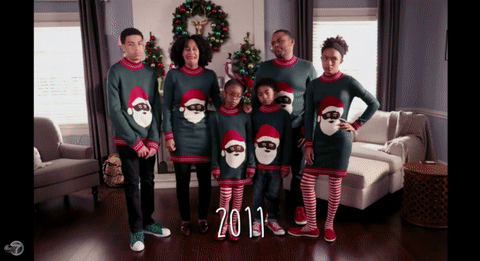 Giphy
Perfect time for those ugly Christmas sweaters or Christmas pajamas.
12. Decorate the Christmas tree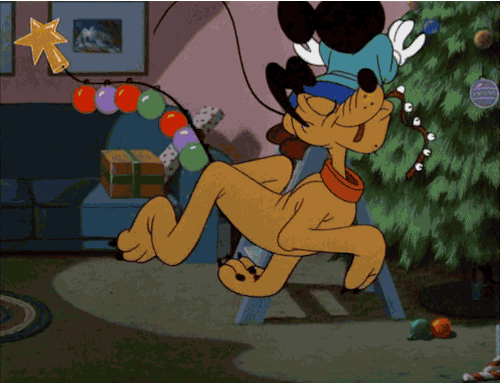 And you know the rest of the inside of the house.
13. Wrap presents together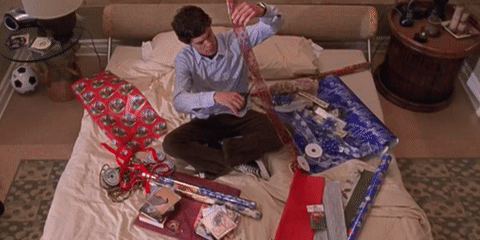 14. Hang a mistletoe and kiss under it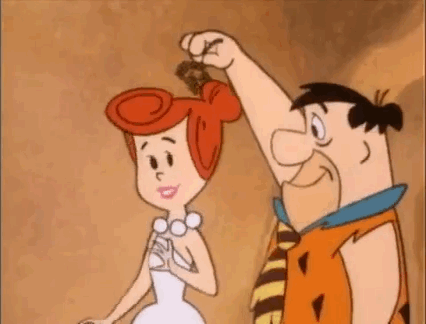 15. Stay up tracking Santa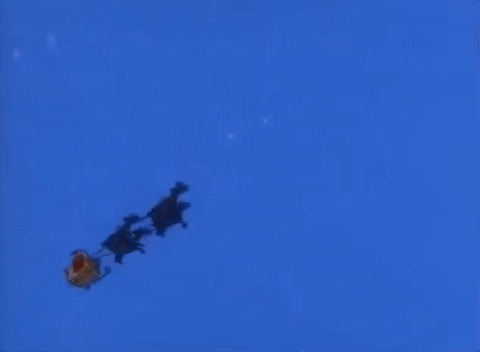 Don't forget to leave milk and cookies out for him, and carrots out for the reindeer.