So, It's August 15th! School is just around the corner and it's technically still summer but today is different because today it's the motherland's birthday. Here is how to celebrate being desi in America. Got your Chai? Challo!
1. Start your day by jamming to Bollywood music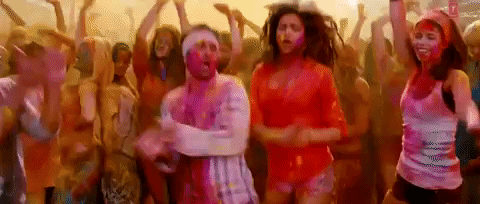 Giphy
What's a better way to start your morning than just break dancing in your bathroom or kitchen?
2. Watch the Gandhi movie and maybe thank your parents for this incredible life
Just remember to be grateful that your parents came all this way for your incredible life. Also remember how hard life was back then and if it wasn't for Gandhi, India would not be the country it is today. #BROWNANDPROUD
3. Watch kabhi khushi kabhie gham and maybe shed some tears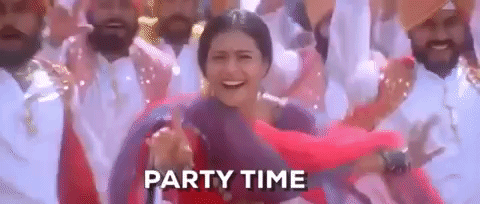 Giphy
It should be a tradition because this movie is EVERYTHING
4. Eat Indian food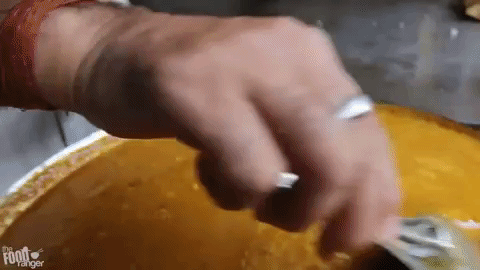 Giphy
Do I really need to say more? Also drink water from a steel glass. Literally one of my favorite feelings
5. Watch some cricket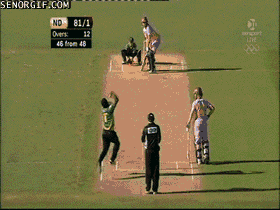 Giphy
Definitely one of many Indian's favorite pastimes
6. Go kite flying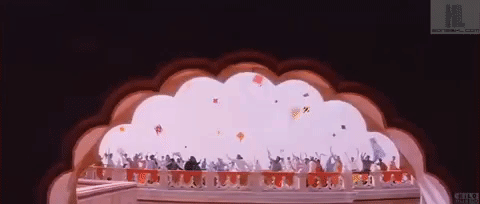 Giphy
One of my favorite things to do as kid was go kite flying and more fun with the family! You may even hear a story or two of your parents childhood
7. Educate yourself
Please educate yourself. I am proud to be a young Indian-American and being an India is a huge apart of me. I recommend watching this video.