Growing up, my dad always told that me that at the end of the day everyone can count their true friends on one hand. I was convinced then that he was wrong because I had way more than five true friends. Now that I've grown up, I understand exactly what he was talking about. He wasn't talking about friends that are only there for you when it is convenient to them. He was talking about the friends that would drop anything if you need them, pick you up on the side of the road when you get a flat or bring you Ben and Jerry's when you are feeling down. He was talking about the friend that is always there no matter what. I believe there is something special about a friend that will do for you and not expect anything in return.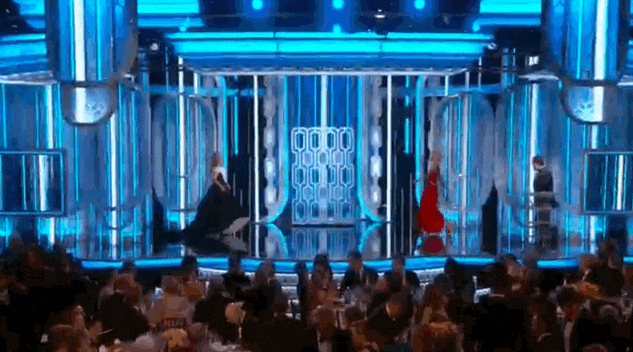 I believe that it is equally important to surround yourself with supportive friends who lift you up and push you to be better. In today's society, women are constantly putting each other down and tearing each other apart, when in reality we should be supporting each other. If you choose to do something, your friends should support you and have your back no matter what. A true friend would not put you down or bash something you are trying to do, no matter what. I also strive to surround myself with friends who are focused on their futures, who are motivated and keep me motivated as well. My mom once said that if you look around a room and you are the smartest person in the room, then it's probably best that you leave and find a new room. What she meant by this is that I should surround myself with people who have drive and push me to be better. Often times people who don't see much of a future for themselves will bring down others who have motivation and are driven for a future.
Acceptance is one of the main qualities of a true friend. It is extremely important to be able to be your true self around your friends. If you have to be somebody else around your friends for them to accept you, then you don't need to surround yourself with them. The best kind of friends are the ones who you can be yourself around and they love you no matter what.
If you take a second and really think about it how many true friends do you have? Do you have more than you can count on one hand? If you only count the friends you can be yourself around, the ones who are always there and the ones who make you better, how many do you have? Choose the friends that make you happy and allow you to be yourself. Choose the friends that support you and push you to be a better person. Choose the friends that love you no matter what.