I am five feet. I am fun sized. I am short.
I have always been short. It's not a new discovery, however people always seem to get a kick out of pointing out my height. I don't know why because I don't think it's a big deal that I'm short. I've always liked my height until people started assuming that because I'm short that it also means I'm 12 years old. Apparently I have never looked my age and I always look like I need parental supervision. My younger sister is 15 years old and because she is a whole three inches taller than me everyone just assumes that she is older than me. Newsflash people: I am four years older. I still get carded ... at the movie theater for rated R movies. I am 19 years old, I have been able to legally see a rated R movie for two years now, you don't have to check my ID. My friend and I went to see "Magic Mike 2" last year (side note: great movie, totally recommend), and yes I was carded when I bought the ticket but the worst part was when I walked into the movie and an old lady sitting in the front harassed me about not being old enough to see the movie.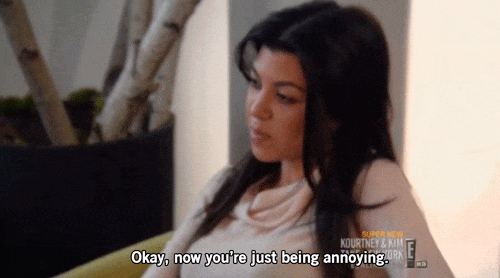 Another time, I was at a hotel pool with my younger sister and a man that worked there was walking around the pool asking the guests how they were doing. When he came over to us he started talking to my sister, however he was treating her as if she was older than she was. My sister being only 14 at the time, was sort of shy with adults, so I ended up answering questions for her. Then he asked where our parents were and I just replied they were walking around town. He said that as long as my sister was 16 we could stay unsupervised at the pool. I was like "uhh she's not 16, she's 14, but I'm 18 so we're fine." He immediately looked so shocked and was like "oh my god you look so young I thought you were like 13." Yeah, that one stung a little.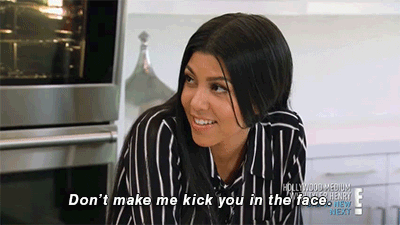 However, the worst experience I've ever had happened last week. My friend and I were leaving the beach and a woman came up to me and pointed to my friend and asked "Hi excuse me is that your mom?" Nope lady that's not my mom that's my friend. I'm 19 years old I can go to the beach without parental supervision.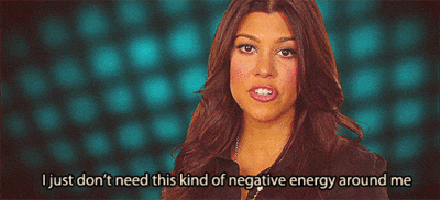 I have never been ashamed of my height. However I have to say I get really annoyed and irritated when people mistake me as a 12-year-old. There's a point where the questions get offensive. No, I am not 12 years old. No, I am not a sophomore in high school I am a sophomore in college. No, just because I am 5 feet doesn't mean I am young or immature or need my parents to hold my hand when I cross the street. It's offensive. I'm sick of hearing it and I am sure that any other short person out there has had similar experiences to myself. And honestly ...