Guys... Girls are funny. Get over it.
Women have really made their mark in comedy. Its great. Mean Girls is the Bible to many of us Millennials. However, I am not one of those women who will applaud women, just because like she's a woman and I'm a woman and we should always just support women cus 😁😁😁 like OMG WOMENNNN!!!! -- No. That's not equal treatment. People are people...
*Steps off soap box*
Anyways, lets just be honest here. Amy Schumer is not anywhere near the top of the list of funny ladies. The majority of her jokes can flow like this:
* Thank you South Park, just thank you for this and so many other things*
Moving on, to a funny woman.
Iliza Shlesinger
Iliza is a Dallas native, winner of NBC's Last Comic Standing, has three Stand-up specials on Netflix, and SHE GETS YOU!
She has material on a wide variety of topics from flat bread to party goblins to airlines, and throughout her standup she is incredibly eloquent, relatable, and of course hilarious.
I highly recommend starting with her 2013 special "War Paint," but my favorite is "Confirmed Kills."
So let me just give you a taste of what to expect with Iliza's humor without giving too much away: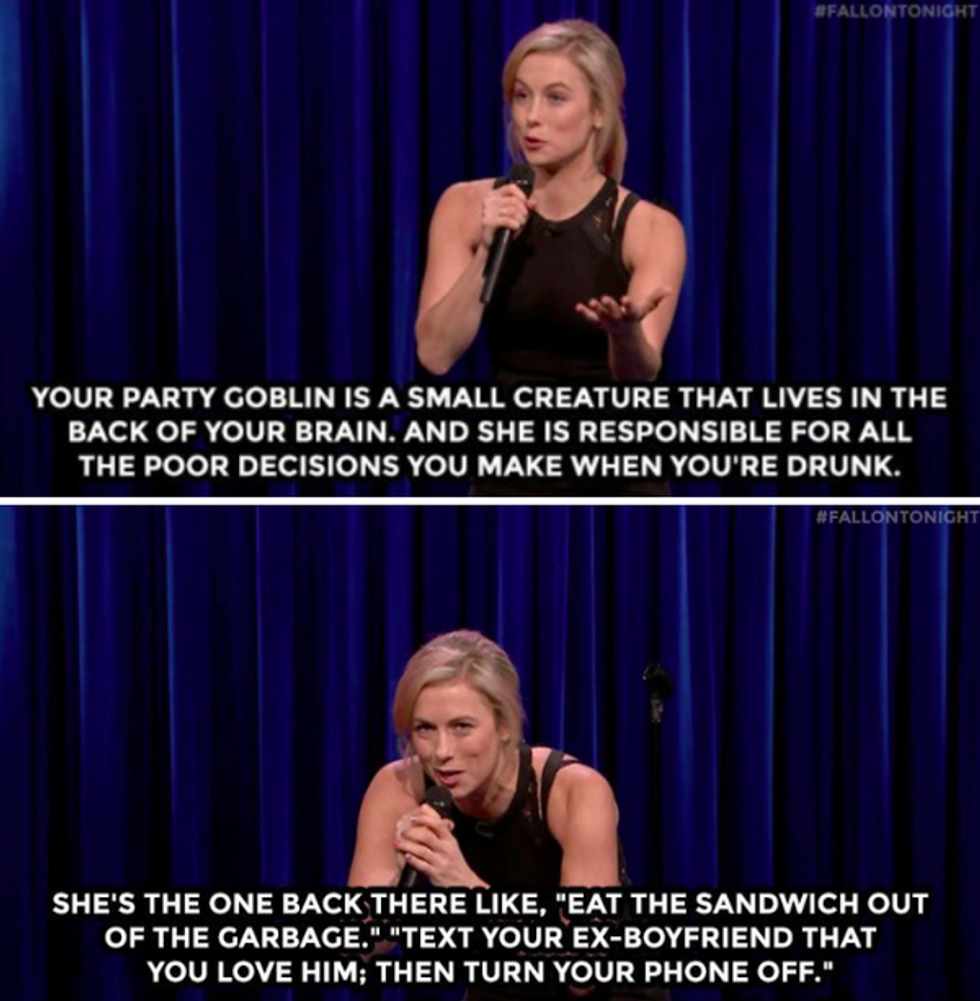 *ACCURATE*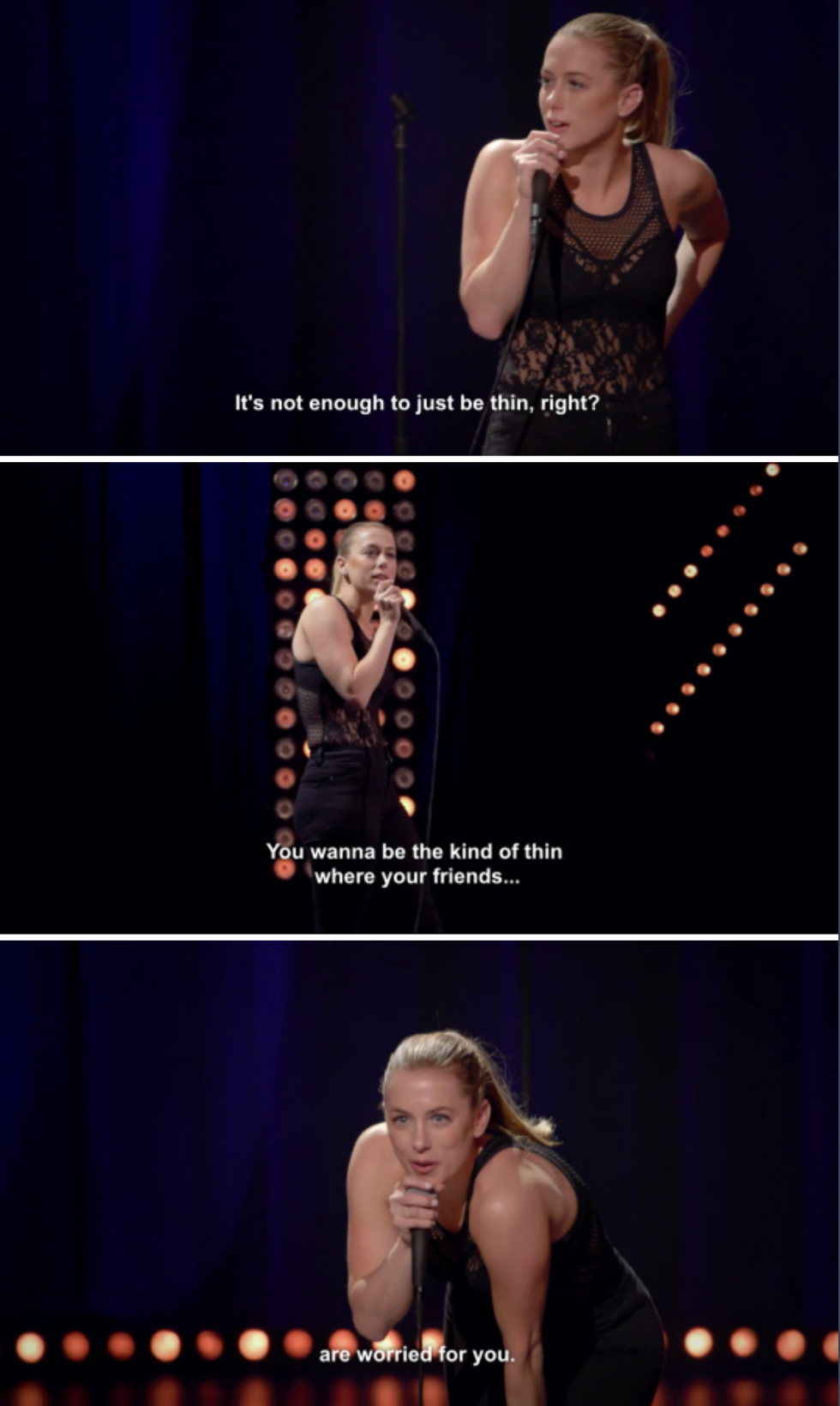 *also accurate*
*yup.. did that last week and I know you did too*
So ladies, be warned. She may call you on your shit, but it is glorious.