Country music has always been a classic. It is one of those genres you just cannot get enough of. There are so many different types of country and so many different artists. It just does not compare to other types of music. If you live and breathe country (even if y'all live in the city), you know these 13 things.
1. The artists put on the BEST concerts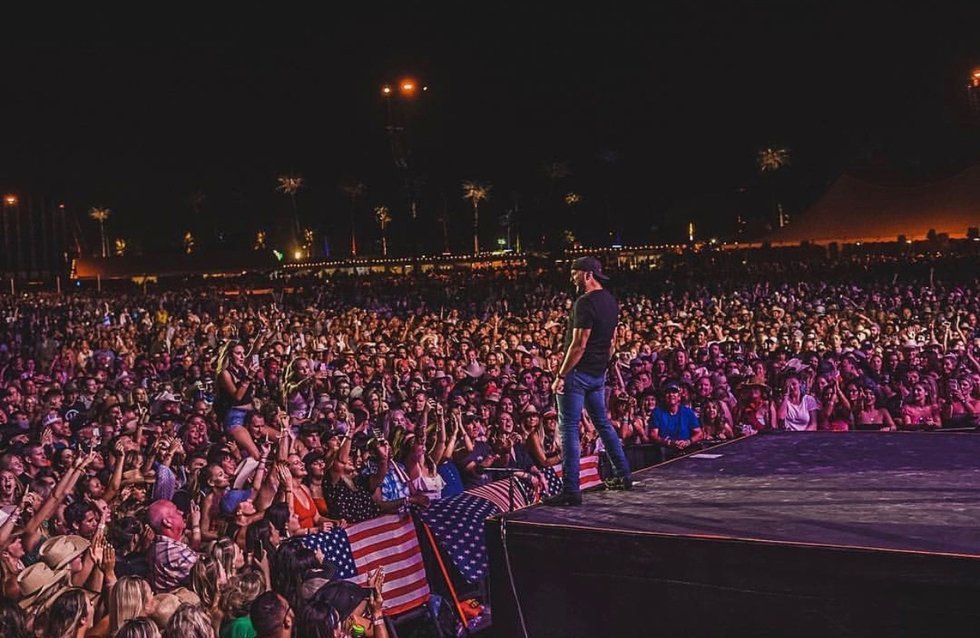 Stagecoach Festival
If you haven't been to a country concert, you need to go. It is an absolutely different atmosphere compared to other concerts. Everyone is happy, beer is a must, the music is just right, and the people all love it as much as you do.
2. The songs are relatable and extremely catchy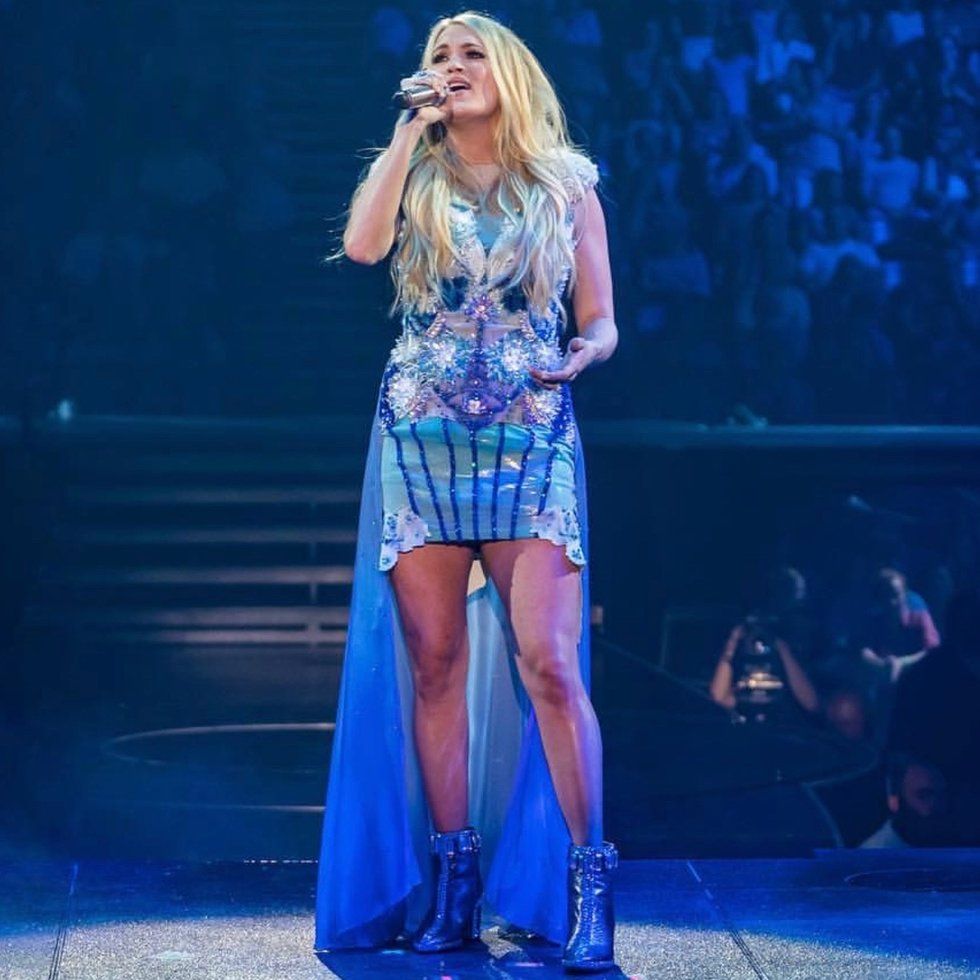 Country music has its own kind of vibe. Their songs are just instantly catchy, making them stuck in your head for hours. The lyrics just fit. They are relatable no matter what situation you are in. Finally found the one? Country music (Chris Stapleton). Your man cheats on you? Country music (Carrie Underwood). It's finally summer? Country music (Zac Brown Band ). Country music will always have your back, no matter the situation.
3. There is something for everyone
No matter your age, no matter your race, no matter your gender, there is something for everyone. Each artist has their own vibe, too. You are bound to find someone you like. Unlike other genres, you can tell who is singing what.
4. All the best tailgates happen at country concerts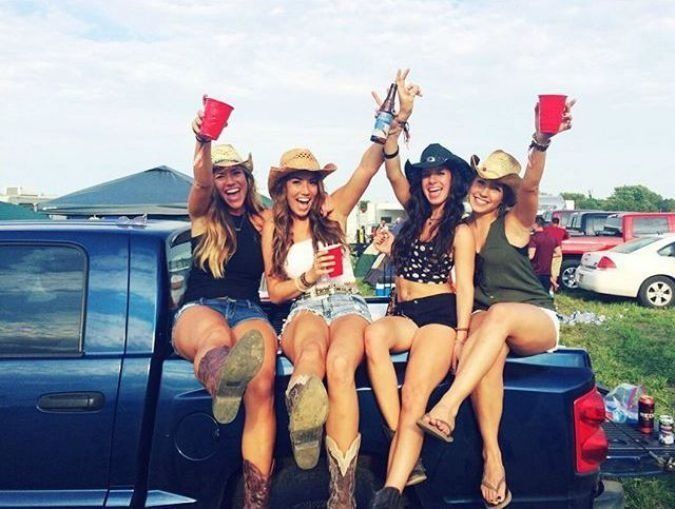 The party before the party. If you ever want to know how to tailgate the right way, you need to go to a country concert. There is beer (okay, a ton of beer), loud music, solo cups, and lifted trucks. The atmosphere is completely different from other concerts.
5. It's feel-good music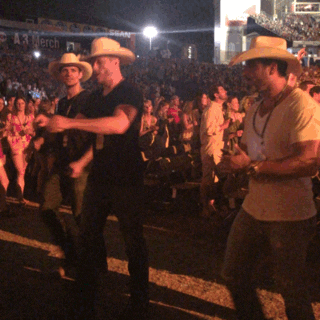 Giphy
You really can't help but to dance and sing along. It almost puts a permanent smile on your face. The music is just too good not to!
6. It practically has its own season. 
I am not saying I don't listen to country year-round (because Lord knows I do), but summer belongs to country music! The songs fit with the feeling of summer and the concerts are the best memories you have of the summer. It can't get any better than that.
7. It's America's music.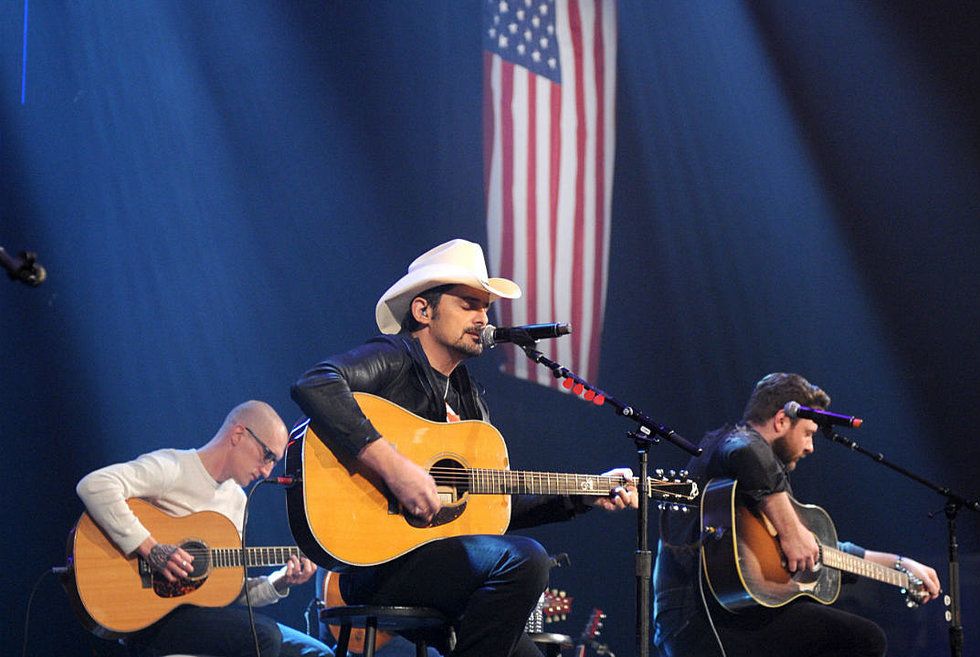 Brad Paisley
Country music is very patriotic. It's the music of America. Artists honor and support our troops while the fans plaster American Flags around the venue.
8. The artists are just beautiful.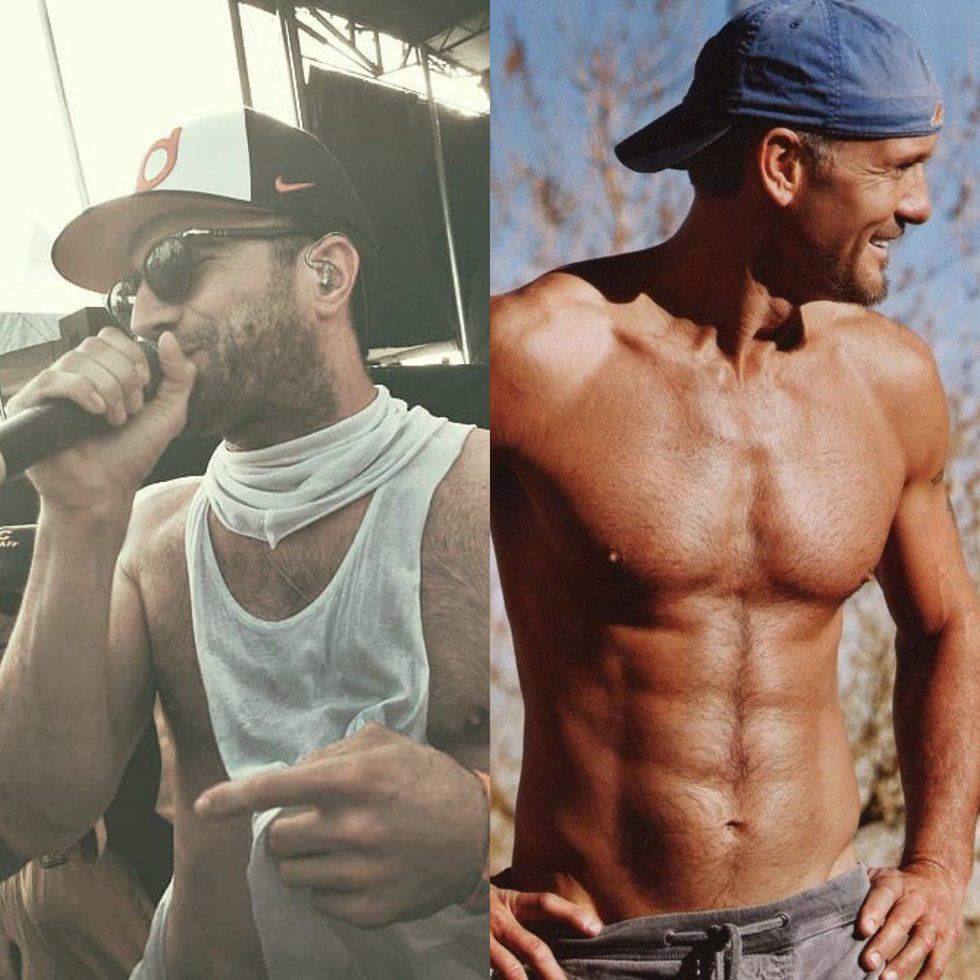 Sam Hunt; Tim McGraw
Buzzfeed and Randy Report
I mean...look at these beauties. Please try to compare THIS to 6ix9ine. The most beautiful artists sing country.
9. The people who actually love country music, are the best kind of people.
They appreciate the music and know how to have a good time. These are the people you want in your life, I promise.
10. They also have beautiful values.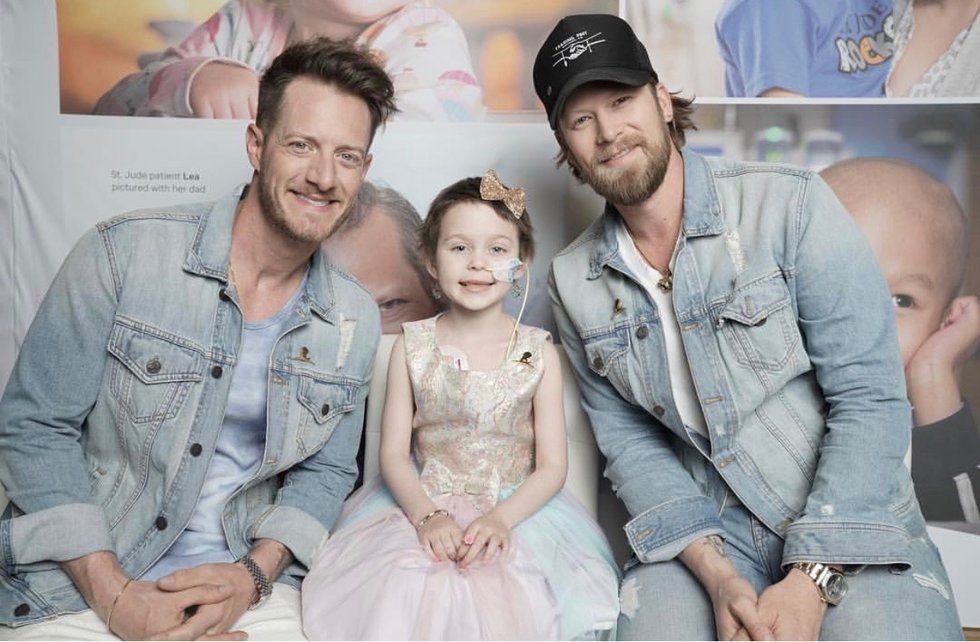 St. Jude's Country Cares
Florida Georgia Line Instagram
These artists will always honor our fallen. They always make time for service work and giving back to the community. They're the first to do meet-and-greets and try to offer as much as they can to their fans.
11. It is the only acceptable music to throw on when you're driving late with the windows down.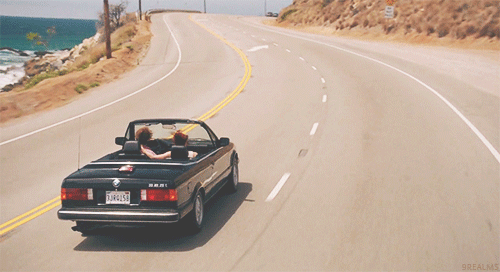 Giphy
Picture this: it is 7 p.m. and the sun is starting to set slowly. It is a cool 75 degrees out, but you are driving. The wind is in your face and the heat from the middle of the day starts to disappear out of memory. The sound of country music is playing in the background and everything just feels right. This is where you want to be.
Honestly, though, those kinds of nights require nothing but country music.
12. The best love songs are country songs.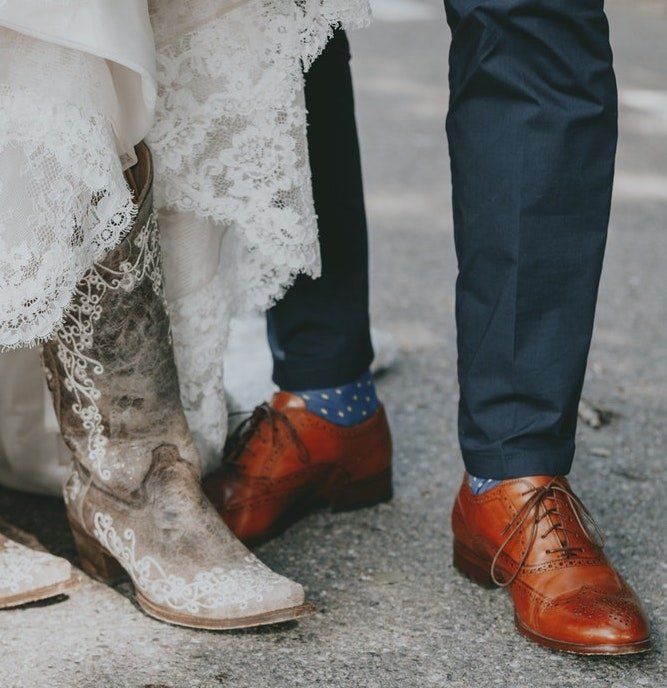 Somehow, country artists know how to pull on the heartstrings. The best love songs are country. Let us not forget Thomas Rhett, one of the kings of country love (trust me, there are a ton more). I mean, are you even doing it right if your first dance isn't a country song at your wedding?
13. Hats and boots.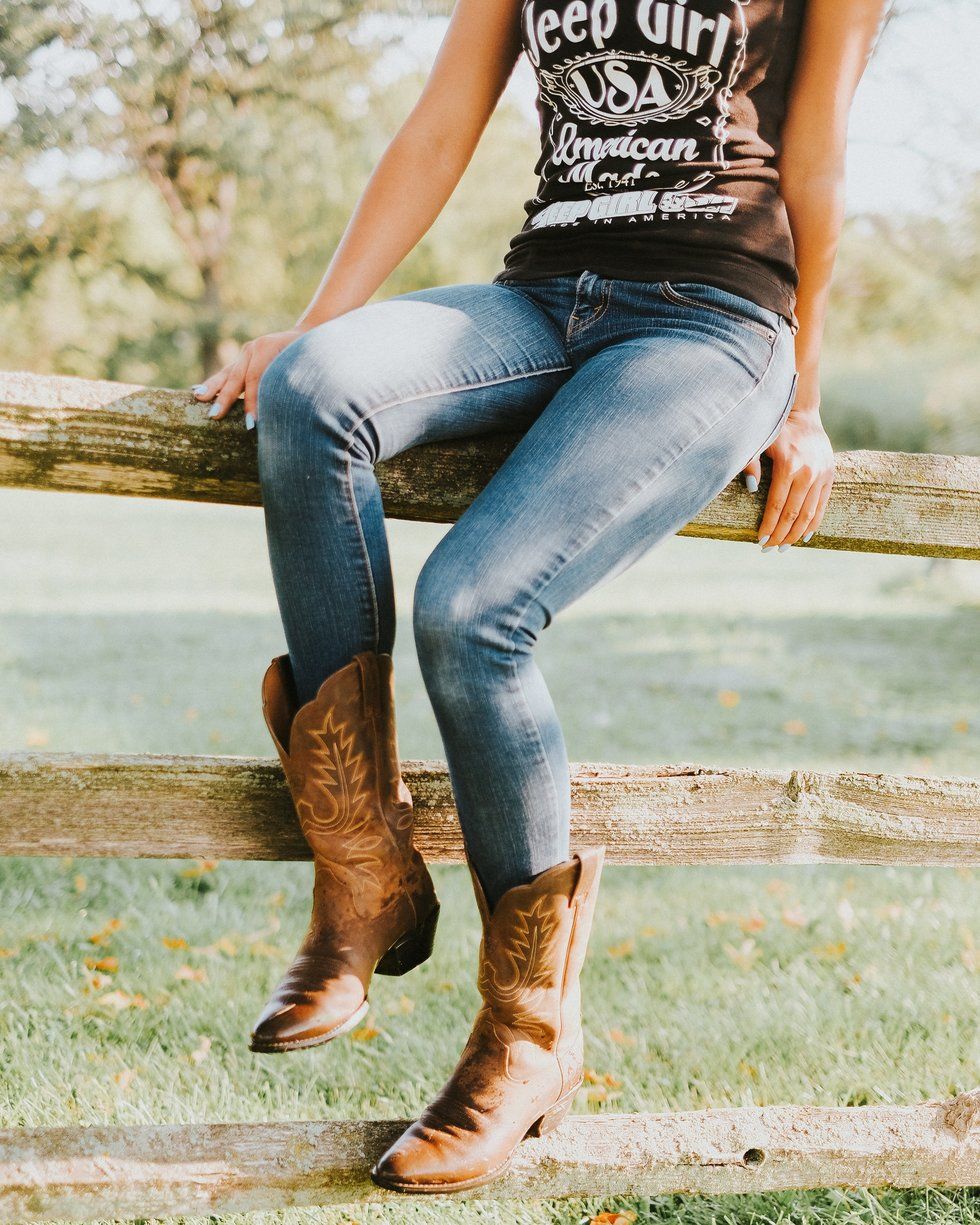 There is a common theme with country. Its cowboy hats and boots! They have the power of making men look even hotter and women sexier. What other music genres practically have a dress code?