If you give a girl a younger brother, no matter the age difference, you give her:
1) A partner in crime

2) Someone who will always go along with her fibs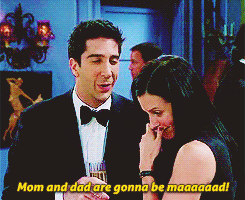 3) A partner who will never give away a secret

4) Someone who supports her endlessly

5) A lifetime best friend

6) Someone who will always be there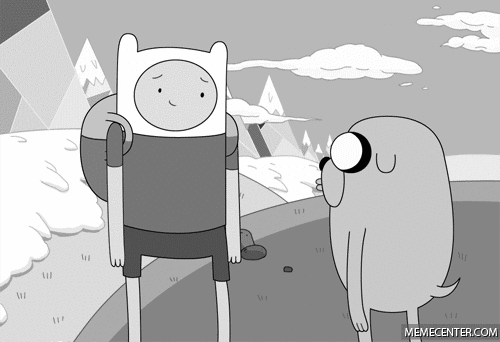 Even on her worst days.
7) Someone who knows all the right things to say and do to make her smile

8) Someone who will sit patiently in the car while she gets ready to drive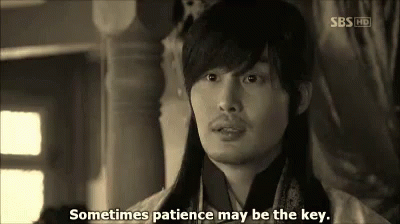 9) Someone to compete against

And they aren't sore losers (most of the time).
10) Someone who can attack her just as quick and hard as she attacked them
Ex: You jump out and scare them, they scare you two days later as payback. You wrestle them to the ground, they wrestle you back.
11) Someone who isn't afraid to help her fight her battles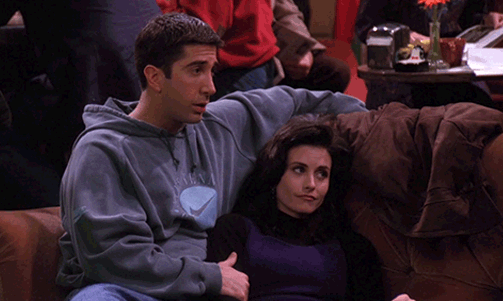 12) A partner who will always back her up to mom and dad
And be prepared for the curveballs they'll throw at them. There's a comeback for everything!
13) A partner in negotiation (against mom and dad)
14) Someone who will never judge her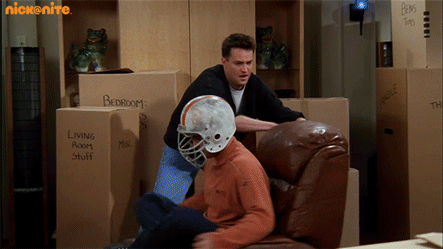 Unless it's absolutely necessary.
16) Someone she shares countless inside jokes with
And no one gets them except you two.
15) Someone she feels completely comfortable with because they've been through literally everything together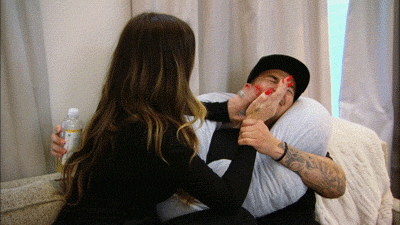 Even if they don't realize it yet.
---
Dedicated to my younger brother: You are my best friend, my partner in crime and my back up when I need it the most. You support me and have been with me through every hard decision and hard time so far. Even though you are five years younger and we fight a lot, you mean so much to me and I don't know where I would be without you. I love you.