Honestly, getting ice cream mid-week is the motivation to push through the first half of the week!
1. It's ice cream...such a sweet treat, duh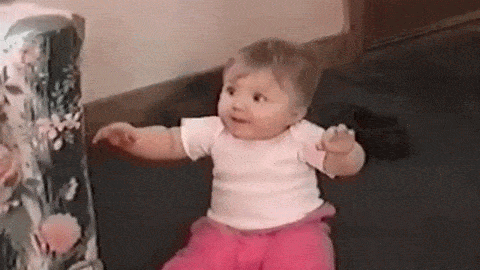 Literally can't resist ice cream.
2. Waffle cones!!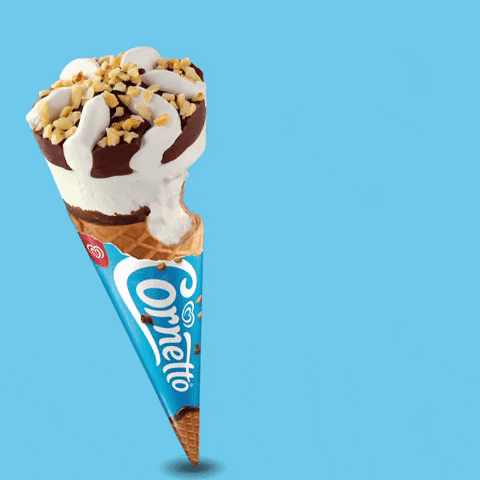 Waffle cones are absolutely amazing!
3. Gives you an excuse to get together with friends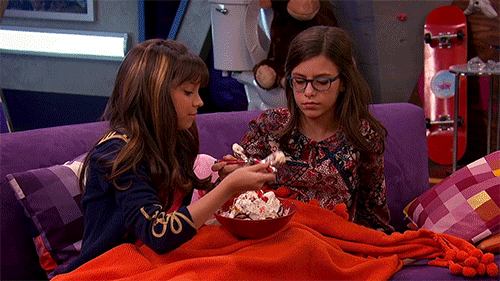 Who doesn't love a good girls night out?
4. And an excuse to take a break from homework and studying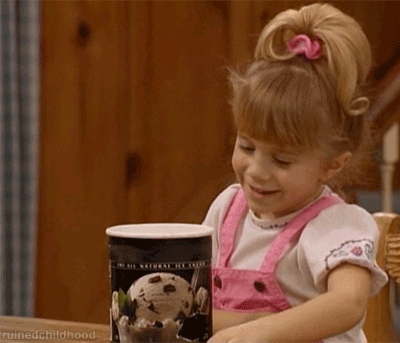 And breaks from school are much needed!
5. It's cheap!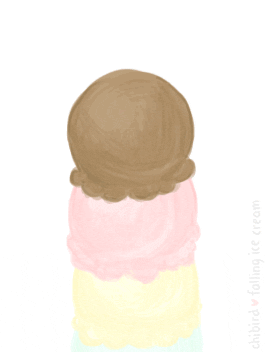 As long as you go to the right place haha
6. SO MANY FLAVORS!!!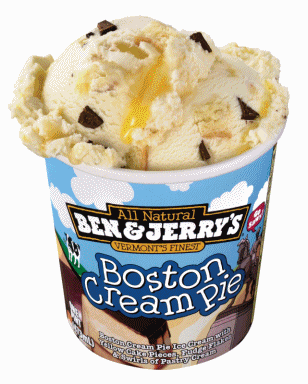 Mint chocolate chip is where it's at though!!
7. It's such a good comfort food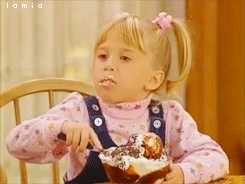 Because let's be real, college can drain you, and you need some comfort every now and then.
8. Toppings, toppings, and more toppings!!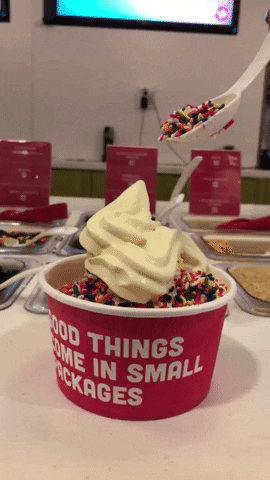 Gotta have some sprinkles!!
9. Can be added to many other desserts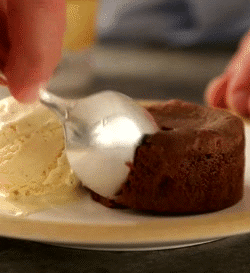 Chocolate cake and vanilla ice cream...what a classic.
10. Lots of places to choose from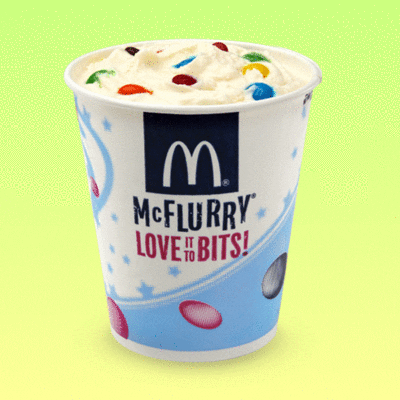 Chick-fil-A, McDonald's, and my new fav in Oxford is TCBY in Chaney's because they have $1 soft serve ice cream on Wednesdays!
11. It's good anytime of the year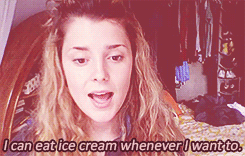 And don't come for me about eating ice cream in the winter because I know y'all drink coffee in the summer.