Valentine's Day is Tuesday, February 14th. If you're anything like me, Valentine's Day does not necessarily mean buying presents and going out with that someone special, but for finding the places with Valentine's day themed food to eat with your best friends. Galentines, if you will. So if you are looking for places to get some special treats, just keep on scrolling.
Looking for breakfast? At Chick Fil A you can get chick-n-minis in a heart shaped box.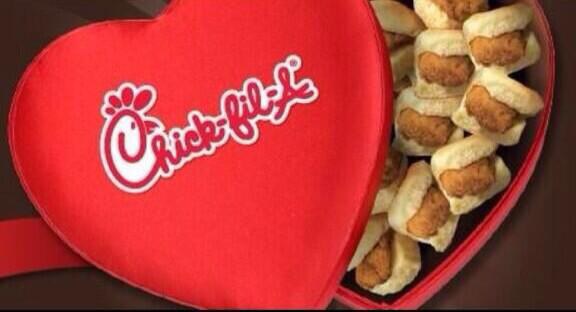 Need to get caffinated? Starbucks has three limited time molten chocolate drinks that will satisfy any sweet tooth.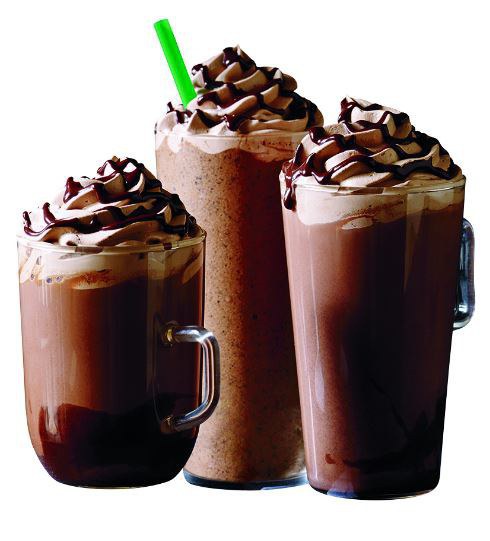 Papa John's is serving up a heart shaped pizza, because pizza is always the answer. You could also add a brownie too!
If you are around the Fredericksburg area, Mason-Dixon diner is hosting an anti-valentines day. Sweatpants and an appetite are encouraged.
Finally, some of us have our prefrences between Krispy Kreme and Dunkin' Donuts. If you are looking for dessert (or really any meal of the day) Krispy Kreme and Dunkin' Donuts are making heart shaped donuts. Dunkin' is also offering new flavored swirled coffee for those of us who like coffee without the coffee flavor.