"The Grey Area," focuses on women's issues in prison and highlights female inmates as they learn about feminism through a series of class discussions led by Grinnell College students. The film concentrated on female imprisonment at the Iowa Correctional Institution for Women, a maximum-security prison in Mitchellville, Iowa. The documentary contained interviews with inmates about their experiences in/out of prison. Women in the correctional facility shared their stories about life in prison, motherhood, family issues, sexual or domestic abuse, and drug addiction.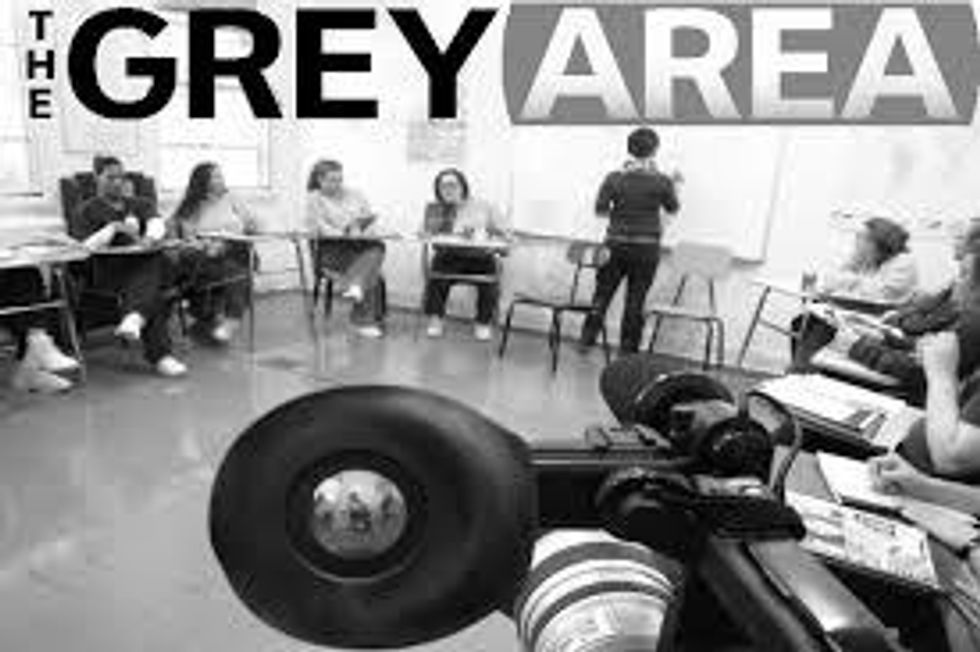 People in prison are more singled out because they are women. These women don't have any assistance for the circumstances that they have faced, while men have access.
Feminism is defined as "women's rights on the grounds of political, social, and economic equality to men."
Women in this film who have experienced sexual or domestic abuse believe the only power they have is sexual actions. Women in these situations aren't confident because of the judgement and discrimination for the reason they're incarcerated. This documentary is viewed at college campuses and around the nation to send a message about women's issues in prison. Even in college's feminism can be an issue with wanting to be involved in a certain activity or club. The film can help make a difference on college campuses in terms of what students can do to better understand feminism.
Many women in prison don't get education opportunities; they might come from poor families, and experience convulsion.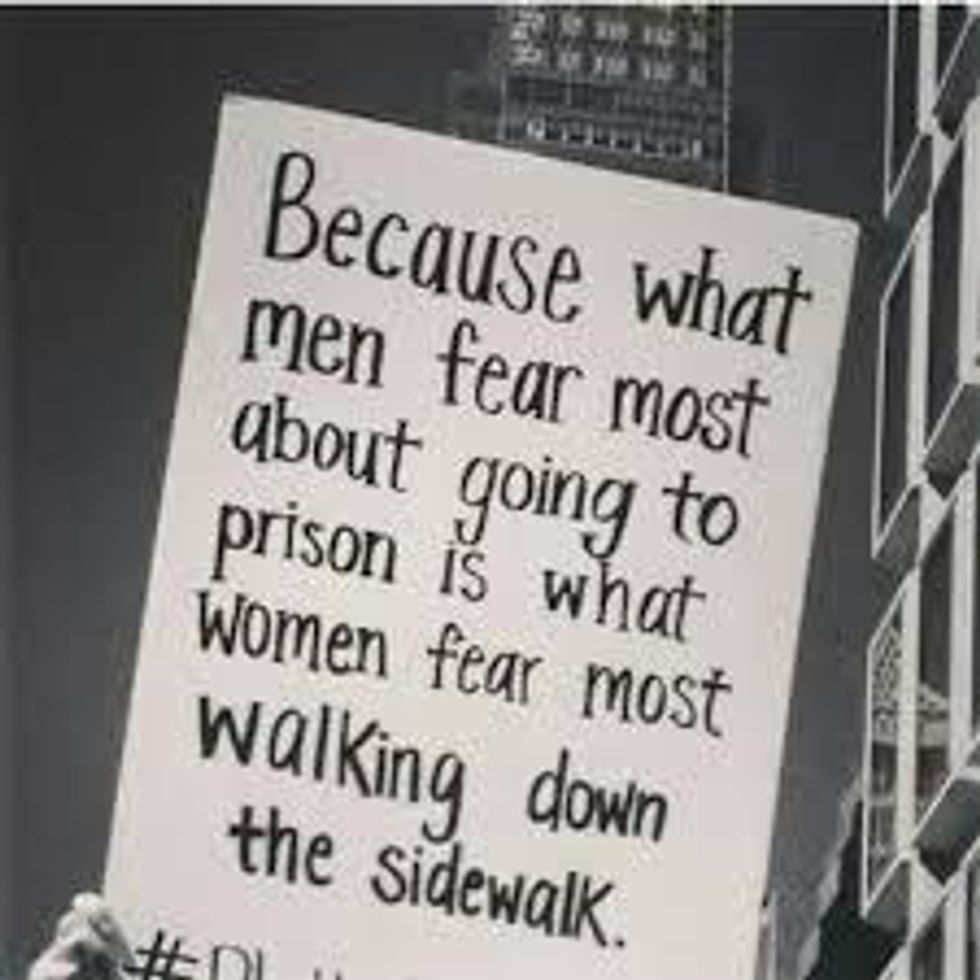 Feminism is a huge issue, helping them increase the equality of women can expand more career options, better education, and open up more privileges women might have.
In the Iowa Court Justice System, there is a law against accomplice liability, and a few of the inmates were charged with hearsay and circumstantial evidence.
A lot of the women in prison are responsible for crimes they never had anything to do with. Some of them made the choices to be incarcerated to get away from the issues they were experiencing, but others were forced to do things they didn't want to do too. That's not standing with feminism, it's going against it.
The issue happens every day. Even outside of prison. Women in grocery stores, malls, and simply walking down the street are disrespected or pushed around. Women shouldn't have to be afraid to walk down the street at night, or to be alone. Equality and respect is what a woman needs and should have.
Everyone has the power to be their own person, but for women it's a different situation?
Sharing this documentary can get the world thinking about themselves and how they can make a difference in supporting feminism. Getting other men and women to stand for feminism can help change the way the world views women.
Let's show the world who women really are and what we can offer for our country.