There is absolutely nothing like an LSU game day, the excitement and thrill of Death Valley are like no other. Whether it's the food you eat while tailgating or the time you spend with your friends, you are guaranteed a good time if there is a home game. But if you are like me, where you haven't grown up going to LSU games and been raised a Tiger fan, you are definitely going to need a few tips to survive and thrive on game days.
Here are the dos and don'ts of Saturday Nights in Death Valley.
DO take advantage of tailgating food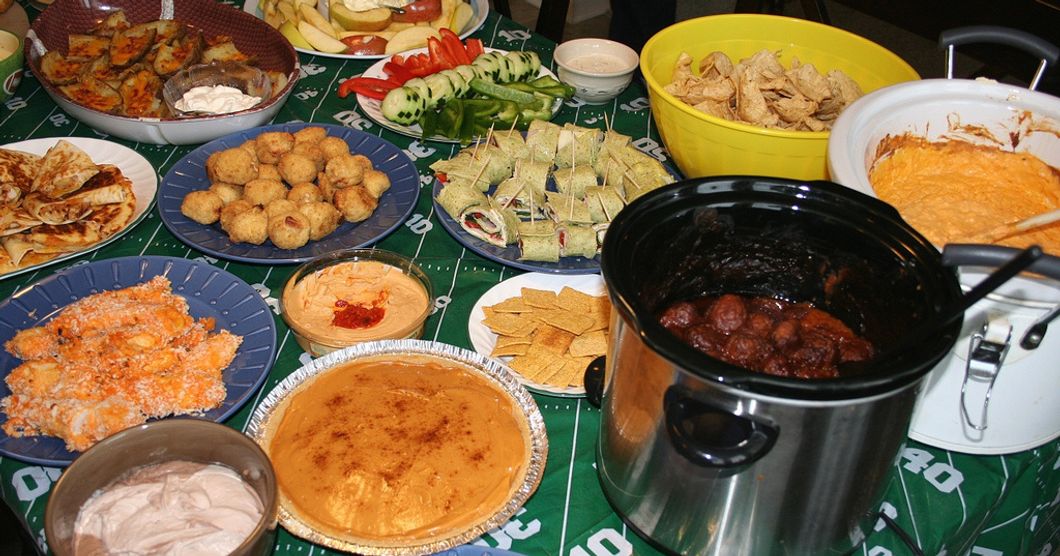 I believe this is one way LSU differs from ANY other school. You don't have to know anyone who tailgates in order to get food! Tiger fans are so proud of their cooking and very eager to share with anyone who would like to try it.
So my advice would be to walk around campus, introduce yourself, and make some friends!
DON'T pregame too hard... Instead, hydrate!
This is definitely one of the most important tips I have to offer. Pacing yourself with both food and alcohol while mixing in some bottles of water is a for-sure way of having a great game day! Just remember it's a marathon, not a sprint. You do NOT want to be the one in the stands throwing up or passed out before kick off.
DO stick with your game day squad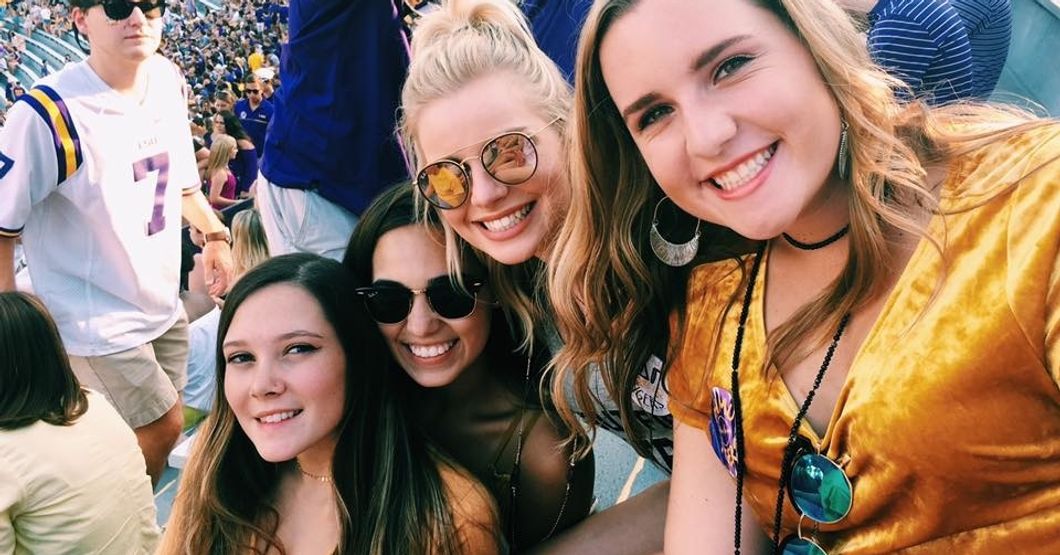 Avery Bracken
Your group should consist of at least two smart, responsible people, or the mom friend as I call it! Definitely make sure your crazy friends don't outnumber the mom friends because we all know how that can be. This group should have a group text to constantly send updates throughout the day. You should also use find my friends with your friends! This is the perfect solution in case you lose a friend, can't hear them on the phone, or if they aren't answering.
DON'T expect easy parking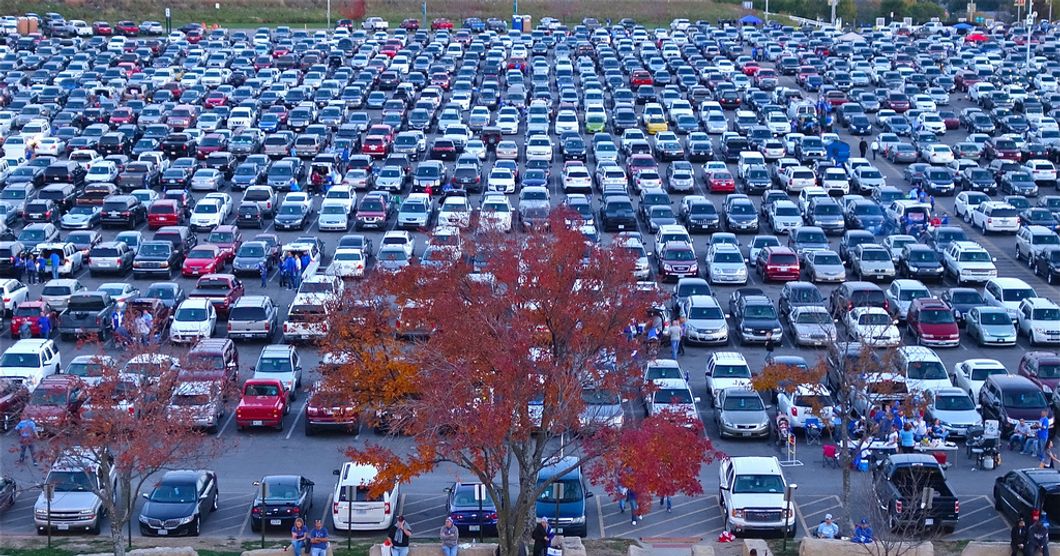 Honestly, it is probably for the best if you didn't drive or bring your car to campus at all on game days. It is almost impossible to find a legal parking spot, there is security always waiting to tow or give someone a ticket, and there are so many roads blocked off it makes getting to your destination very difficult. So if you're living off campus, maybe stay with a friend who is living on campus the night before. If you are living on campus, definitely don't move your car!
DO make sure your phone is charged at ALL times
Your phone basically has your whole life on it. This is your key to knowing where you are going, where your friends are, and other important information to surviving your game day. My advice would be when you leave to go tailgate, make sure your phone is at 100%!
I would also carry a portable charger if possible. You tend to use your phone a lot on game days. Whether it's finding your family's tailgate spot or keeping up with your crazy friend, you need your phone to communicate! A portable charger is a great back up plan to keeping your game day running smoothly.
DON'T wear uncomfortable shoes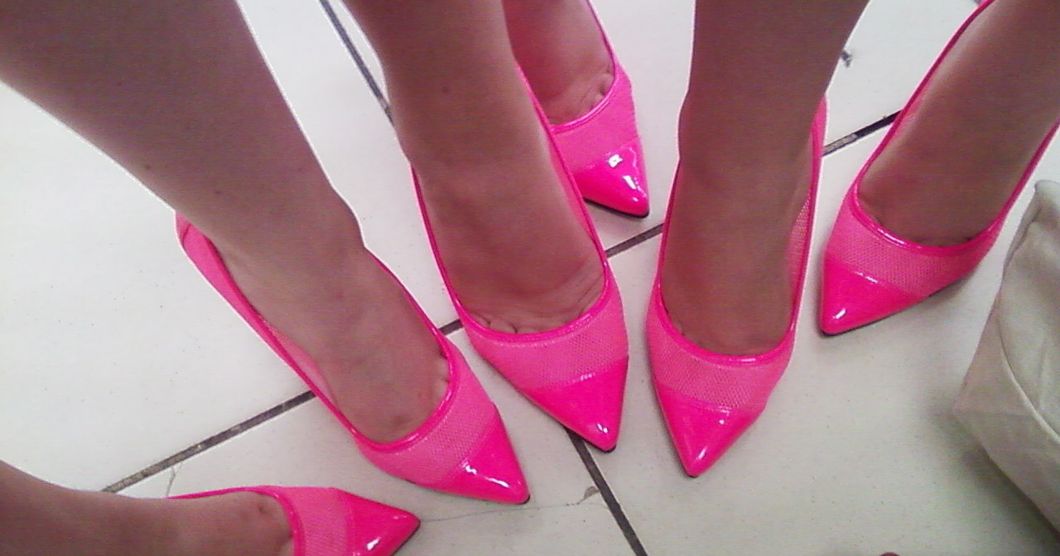 I'm not saying you should totally forget about fashion, but LSU is a huge campus. Be cute and practical! A bad shoe decision can destroy an entire game day. If you combine drinking and bad shoes, this could be a mess and your chances of even making it to the game are at risk.