Whether you've been in a relationship for a few months or a few years, it's always a good idea to spice things up. With workweek stress and life's obstacles, it can be hard to dedicate time to romance. The perfect way to keep that flame going is with some weekend surprises. From luxurious getaways to thoughtful gifts, you can surprise your S.O with any budget.
1. Make them a surprise romantic meal.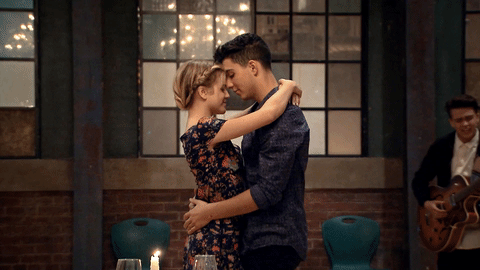 Whether it's breakfast in bed or a candle-lit dinner, this can be a tasteful (and tasty) surprise.
2. Organize a weekend getaway trip.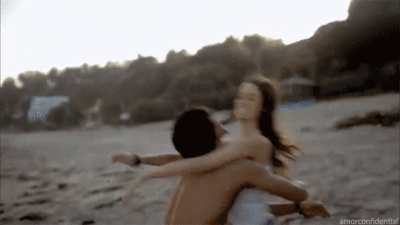 You can make this as luxurious or modest as you want. A weekend trip doesn't have to be a private plane to Paris, it can be a weekend trip to a nearby beach or winter cottage. You don't even have to leave your city to get away, you can get a hotel room and keep it local.
3. Put together a romantic picnic.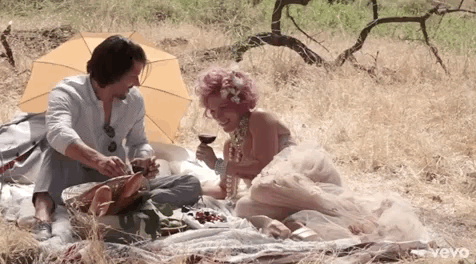 Pack a picnic and a bottle of bubbly and surprise your partner with an ultra cute lunch in the park.
4. Book a spa day/weekend.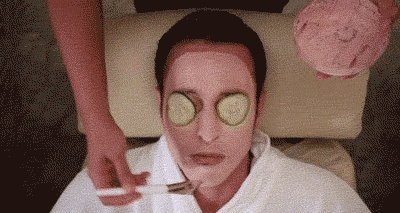 Get rid of that work week stress (and get some ultra-romantic time with your partner) by booking a spa day, or even a spa getaway for the whole weekend.
5. A spontaneous adventure.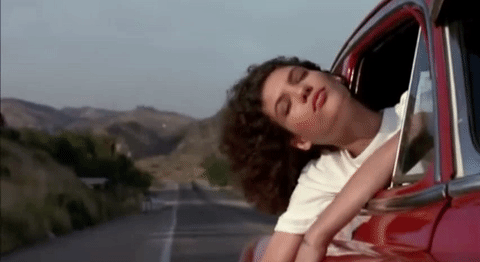 Depending on how adventurous of a couple you are, you might not be down to cuddle in a cottage or get pampered at a spa all weekend. Instead, organize a surprise road trip or camping adventure that will thrill the both of you and ignite that romance.
6. Give them a massage.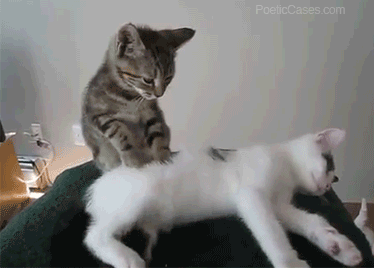 Get those candles, that music, and massage oil and give your partner a much deserved massage. This is a romantic gesture that doesn't take much effort, and definitely will lead to a lot more one-on-one romance time.
7. A meaningful gift.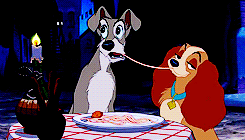 Maybe it's tickets to that band that they really want to see, or dinner at the restaurant where you had your first date. Jewelry or chocolates are great, but a meaningful experience can be something they never forget.