We all fondly remember our first day moving into our Freshman dorm. There is something magical about leaving home for the first time to attend college, and yet this wonderment comes with some naivete. It's easy to admit that in the four short years at an undergrad college or University, we have changed a great deal from acceptance letter to graduation. Here are just a few ways that the experienced upperclassmen have learned to spot a "frosh."
1. They don't know how to do laundry

To be fair I'm a Junior and had to call my dad last night to ask how to wash dress clothes.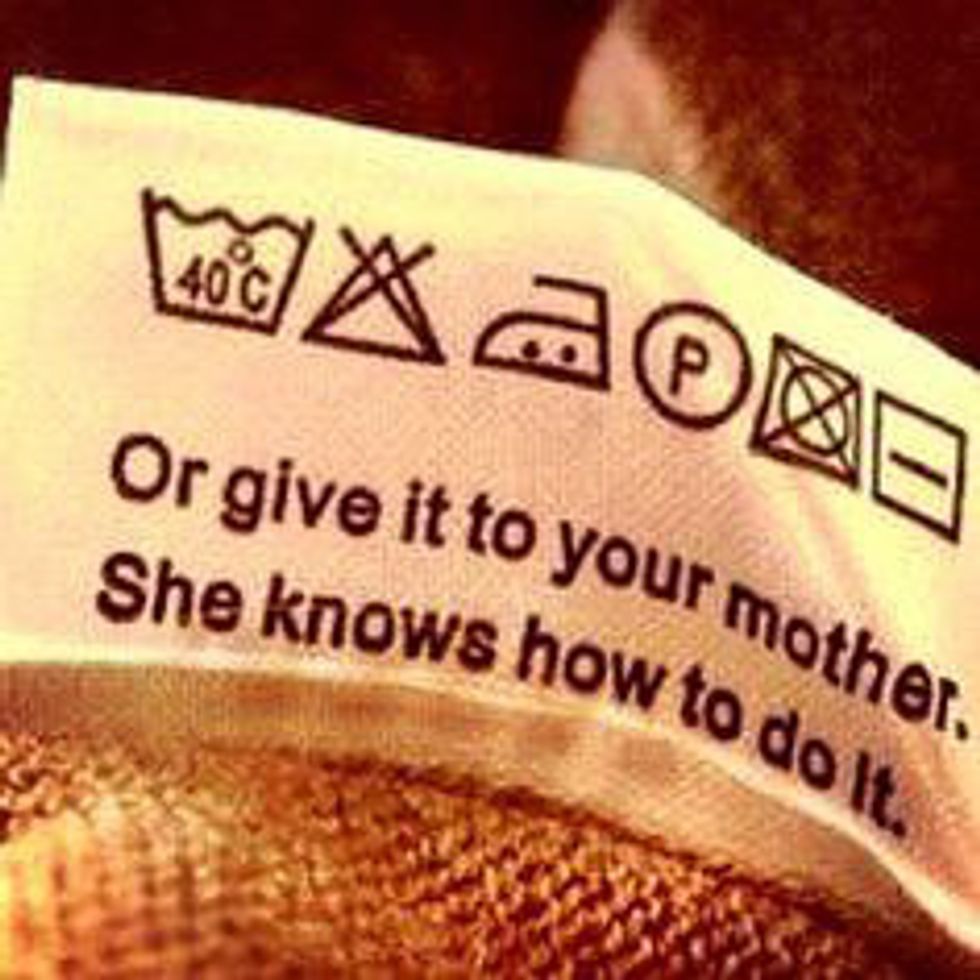 2. They go to all the campus events

Trying to make friends? Go to everything. Check out Jewish club, even if you aren't Jewish. Maybe there'll be food!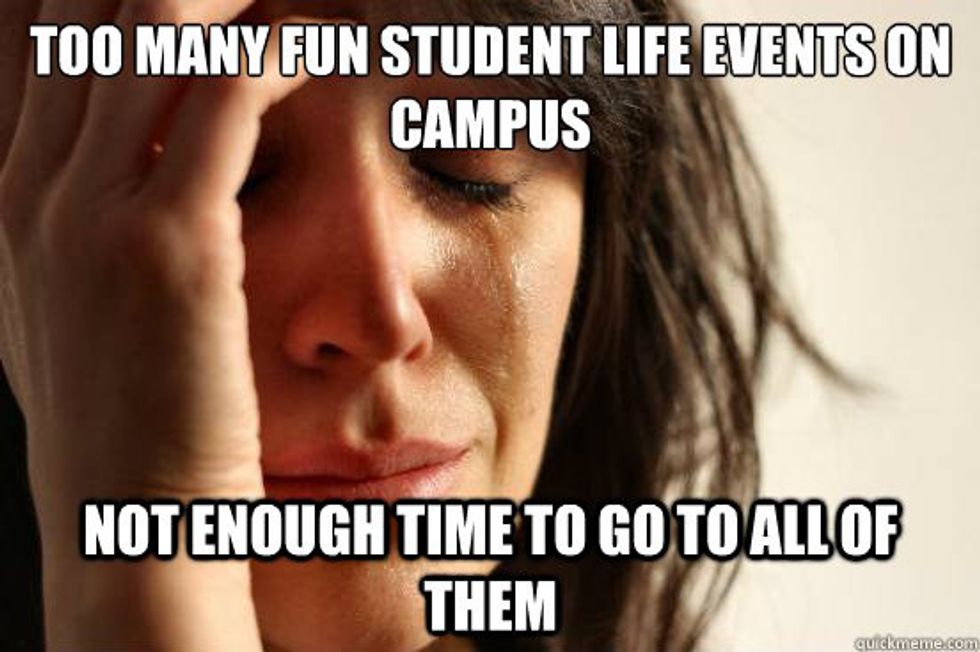 3. They take all the required textbooks for the class to EVERY class

We aren't even reading that book for another two weeks, why would you need to bring everything every time??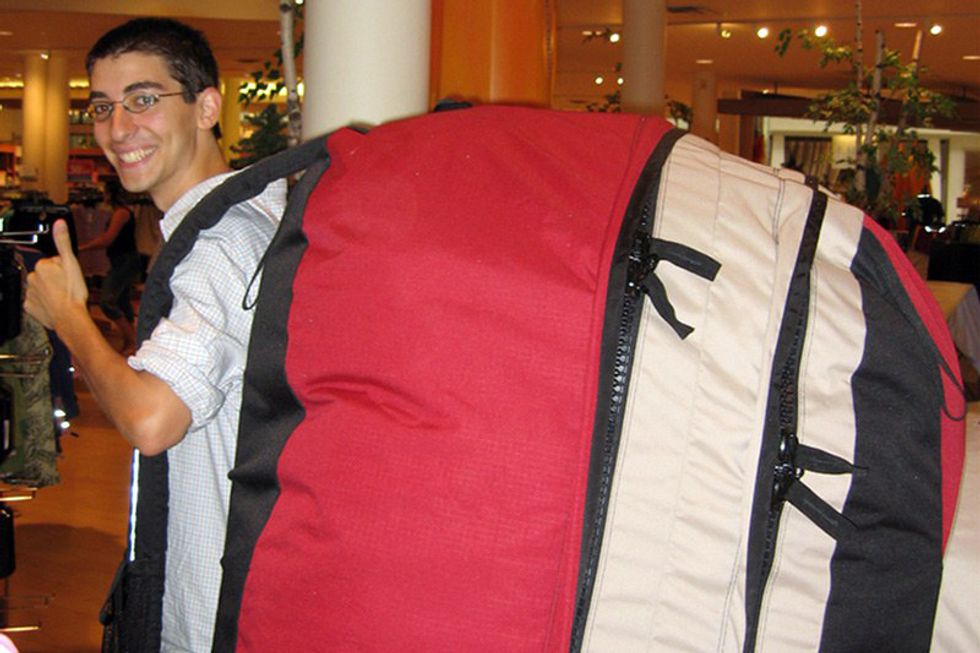 4. They ask to go to the bathroom during class

It's okay, child. You're free. You no longer need permission to leave class.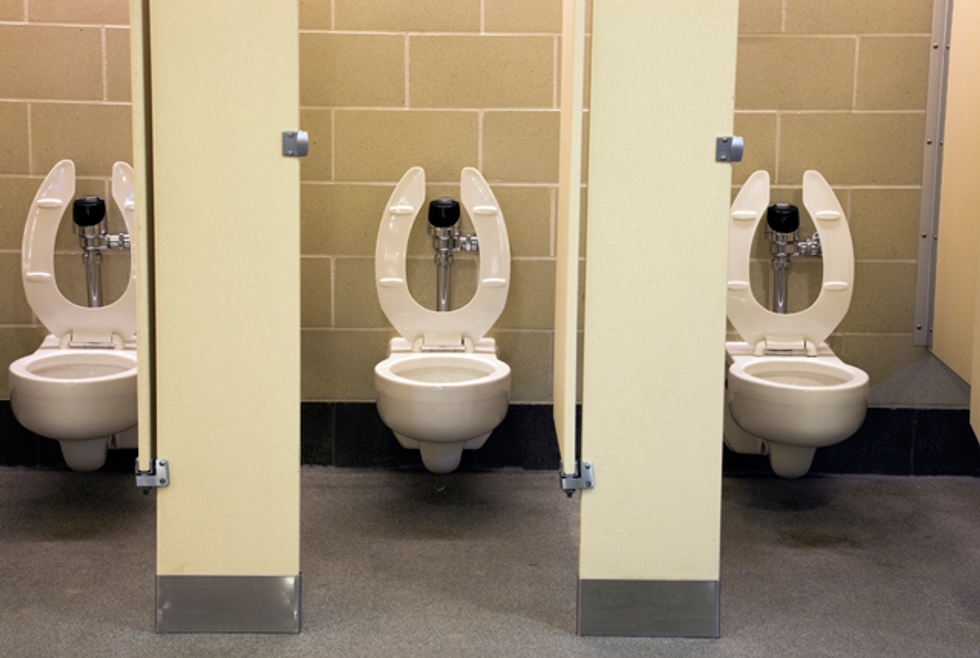 5. They stay up all night just because they have no one to tell them to go to bed

For the first taste of freedom, a lot of freshmen like to test their new powers. This is a bad decision.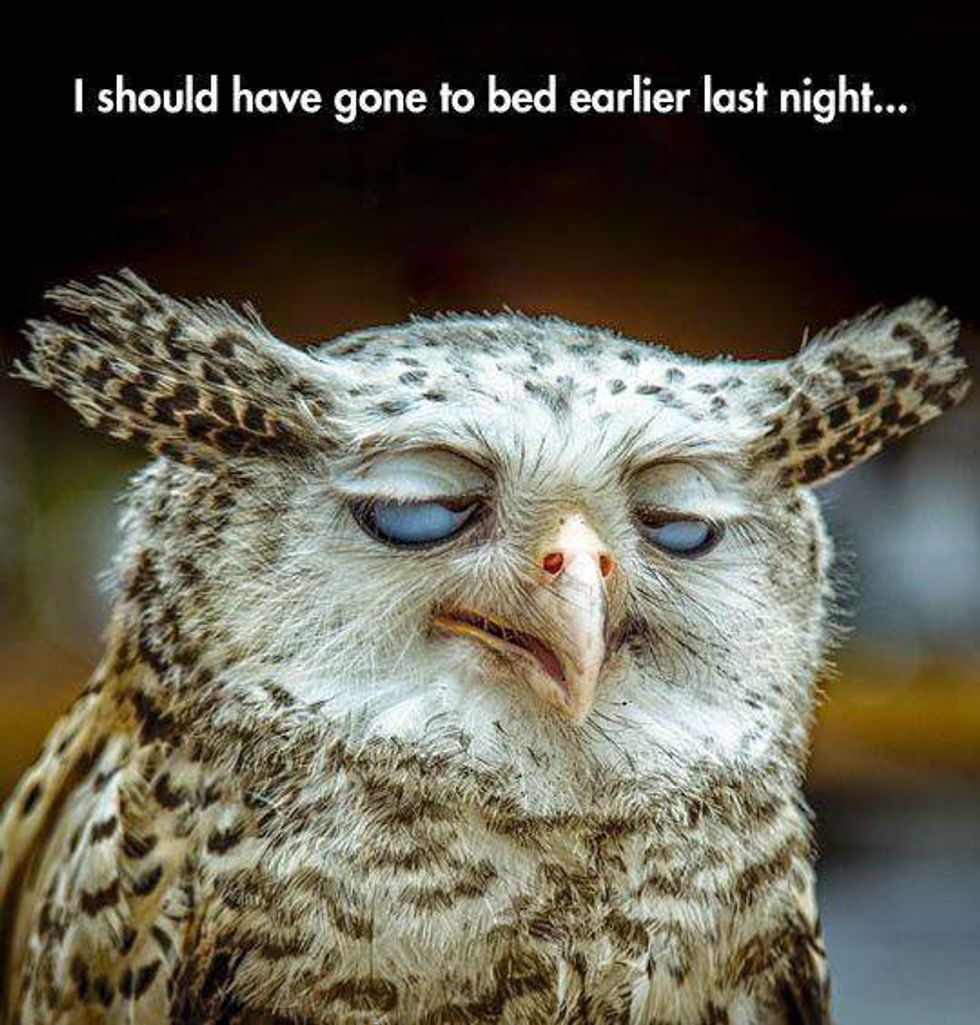 6. They wake up two hours early for class

Honey, the building is RIGHT ACROSS THE QUAD. Just wake up and throw on some pants, I promise you will not be late.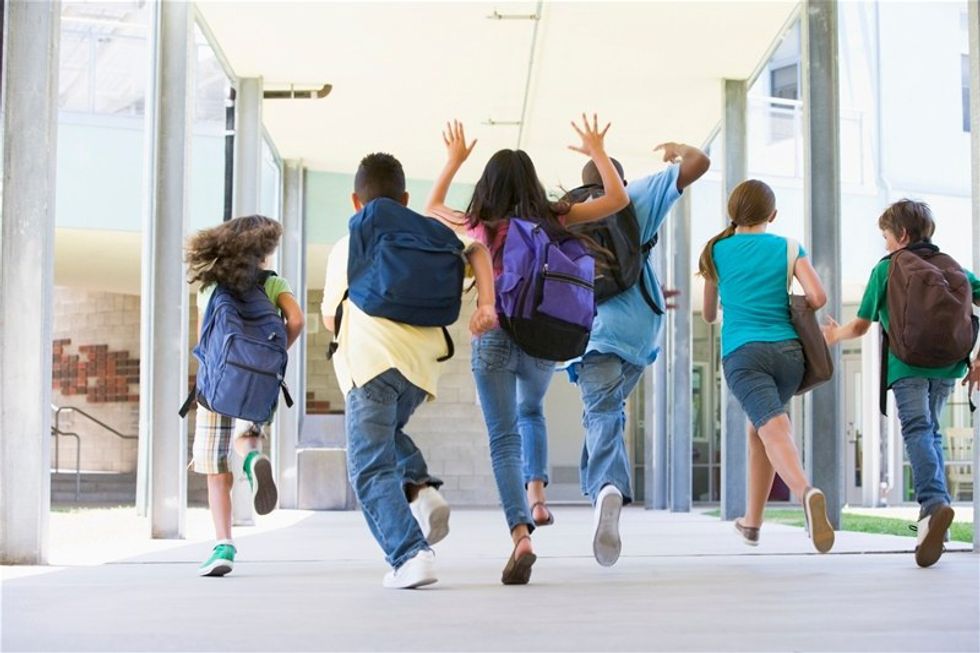 7. They actually have morning classes
Still coming off that High school vibe of getting up early, they think they can definitely handle a 7:30 class every day.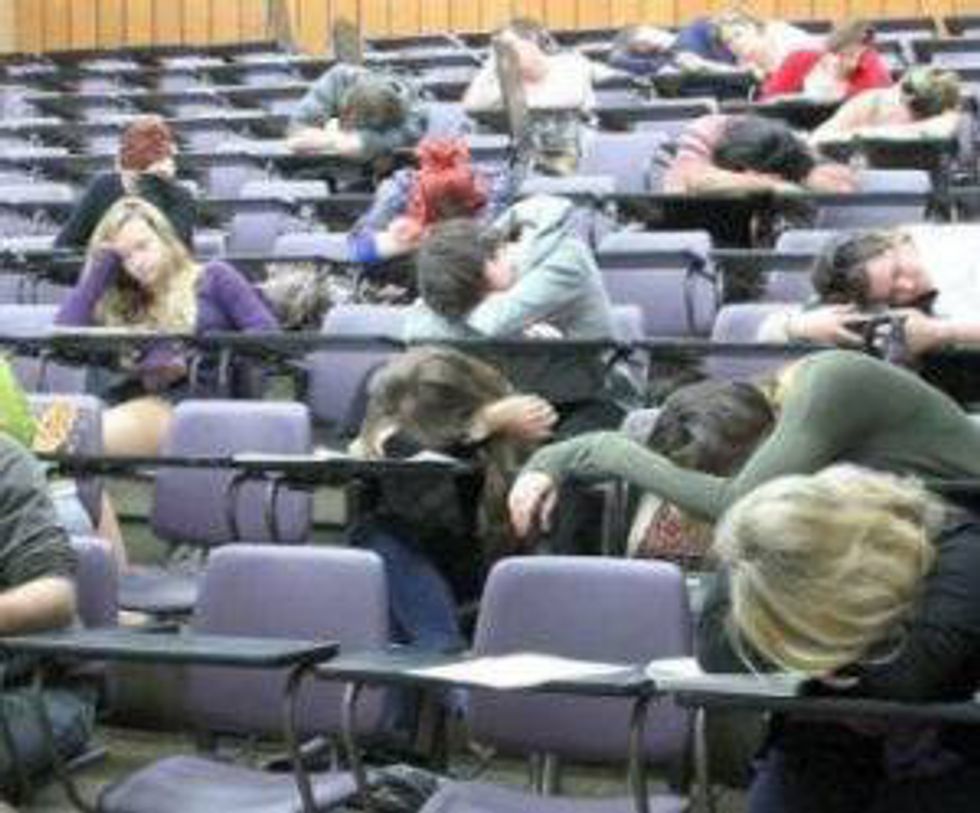 8. They get all dressed up the first week

It's Cells and Genes, not Cells and Designer Jeans.