Oftentimes we get wrapped up in everyday stresses and the easiest way to escape these is with the perfect playlist—the quintessential tool to elevate your mood. Flee the mundane with these five easy, but crucial steps.
Step 1: Know Your Audience
It's kind of cute to throw Justin Timberlake's "Strawberry Bubblegum" on your mom's list. On the flip, you're not going to put the remix to Ignition on your 12-year-old cousin's playlist, even if they're trying to whip the Nae Nae. Knowing your audience is key.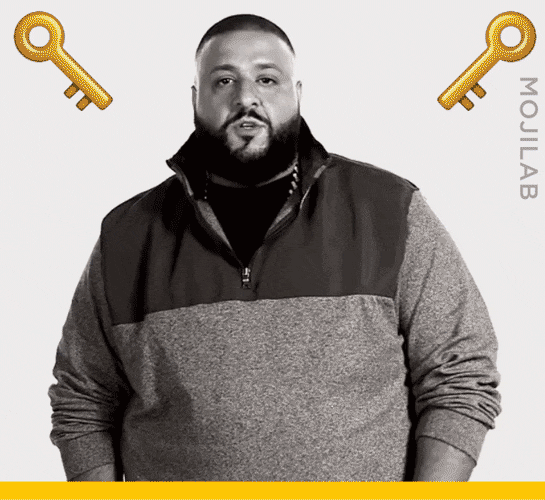 Step 2: Establish the Mood
It's best not to slip Ke$ha's "Grow a Pear" on your (love'(s) playlist, and if you are, I'd suggest reevaluating your definition of love. Happy times call for anything that puts a smile on your face. Workouts require intense beats/tempos/rhythms. Which leads to—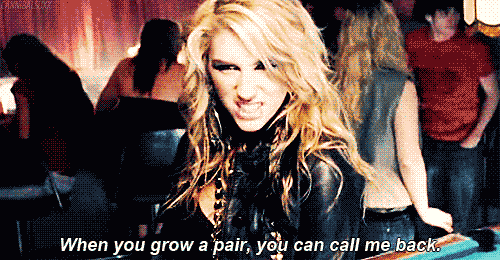 Step 3: Song Selection
Choose wisely. Listen to your lyrics. Your potential environment plays a big factor in this decision making. Do you want living room music—timeless classics like "Dear Mama," "Can I Kick it?," and 2014 Forest Hills Drive? If you want to be in the matrix while on the treadmill or occupy studying time productively, bump 808s and Heartbreaks. Trust me, you'll Thank Me Later.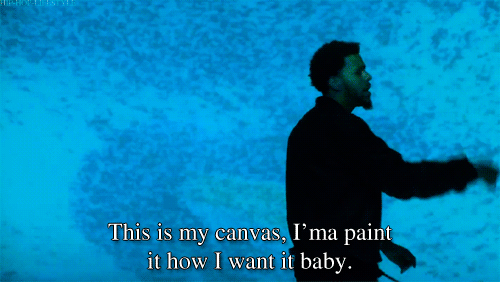 Step 4: Song Dispersion
Sprinkle them around in the right order. Keep it Red Hot, Black or keep it White, but try to keep it in the same family. Genre's are big here but, if you find that the instrumentals on one song swim into the next, but aren't in the same family, The World is Yours.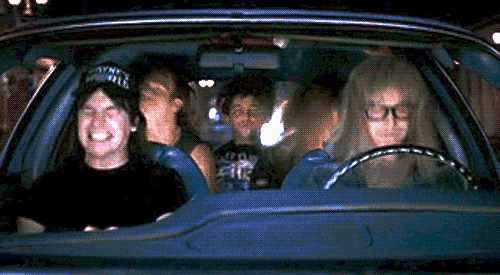 Step 5: Sound Nuance

The best playlists completely submerge their audience into another realm. Line up your synths with your 808s in a harmonious marriage that shines better than Barack and Michelle's. Let it flow like Willy Wonka's chocolate river.