In 2010 the American Association of University Professors released a report called Understanding the Working College Student. The report revealed that the majority of faculty members and administrators thought college students should only be working paying jobs "10 to 15 hours per week, on campus." The report continues to lay out extensive studies conducted to prove that working students did not do as well and had a lower retention rate than students who were working less hours or not at all.
The reality is the average college student is just like every other person who needs to work to survive. To say finding time to do so is hard is an understatement. Students are working well over the suggested 15 hours per week just to make ends meet. Just to end up in a low-level job with a huge cloud of debt circling for the next 10 years. This isn't the case for everyone, but the current job market does not look promising while the cost of higher education is rising.
Put two and two together—that's broke forever.
There are, however, many ways for a college student in this day and age to make money. Some jobs are more unconventional than others and require a little more creativity than what's required from a typical nine to five.
---
Here are five different ways to make money while in college:
1. Start your own business.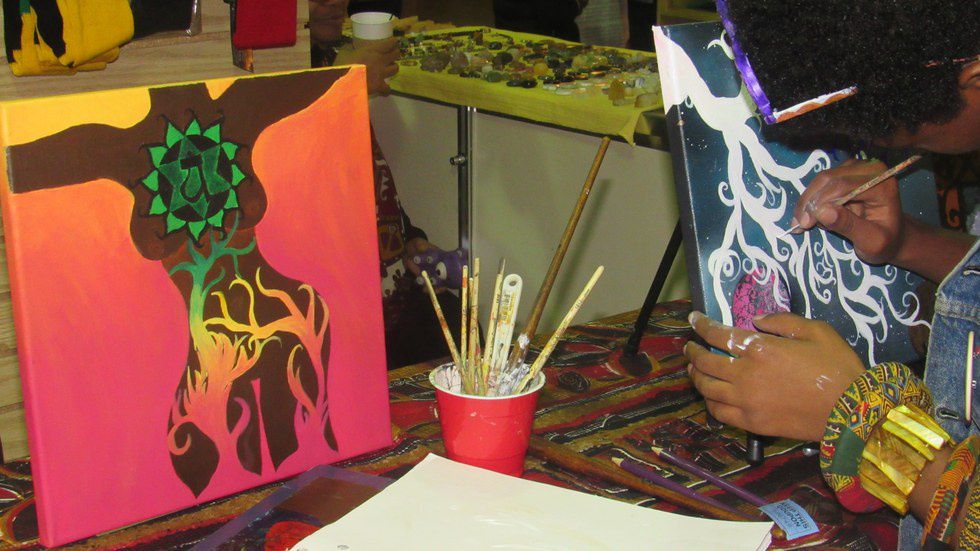 It's possible. Imagine if you can use the things you like to do in your free time as a means to sustain yourself. Think about how you can monetize your talents and take the first step to living abundantly.
Like to draw? Start asking your friends and family if they would support your new business by purchasing a portrait. Like taking photos? Start selling original prints. Got a printer at home and Wi-Fi? Start offering office services to those seeking administrative assistance.
Not a good salesman? Lucky are we that the days of door-to-door sales are over. Most things are online now, and your new business can be, too! Host sites like Big Cartel, SquareSpace, WiX, and Etsy offer a variety of platforms to share your wonderful new business and gain customers from all over the world.
Everyone is good at something, but the more original you are, the more appealing your product/service will be!

2. Take a serving job.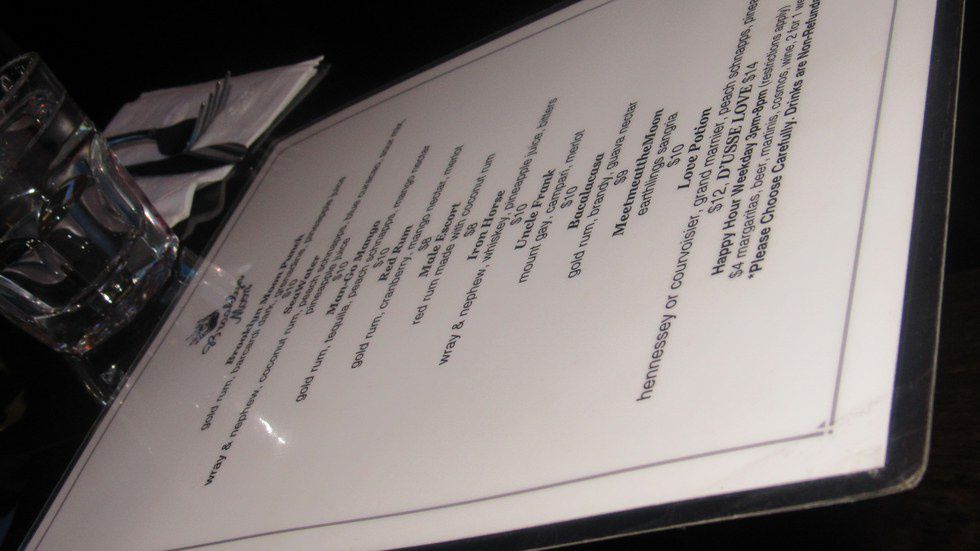 Server isn't exactly the fanciest title but you will feel pretty great heading home at the end of a shift with a pocket full of tips.
Waitressing, bartending, and server positions have held college students down since the beginning of time. Find a mom-and-pop restaurant if possible. One that isn't in threat of being bought out or commercialized. Somewhere that still cares about good quality and service.
Chances are if they care about the food and the customers, they'll care about their employees' well-being too.
3. Do work study.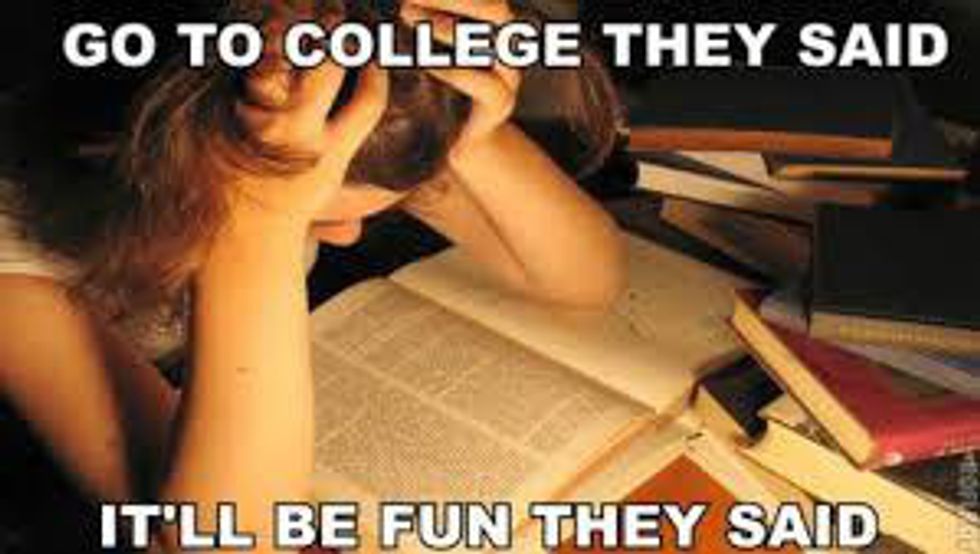 Work study is an option exclusive to college students. For those fortunate enough to receive financial aid in New York City, the work study option is usually given when filling out the Free Application for Federal Student Aid (FAFSA).
This option is usually very convenient for the average college student. It provides stable and steady income while adding more experience to your resume.
The best part about work study is that in most cases it is on campus, eliminating the extra stress from traveling from work to school or from school to work.

4. Try busking and performance art.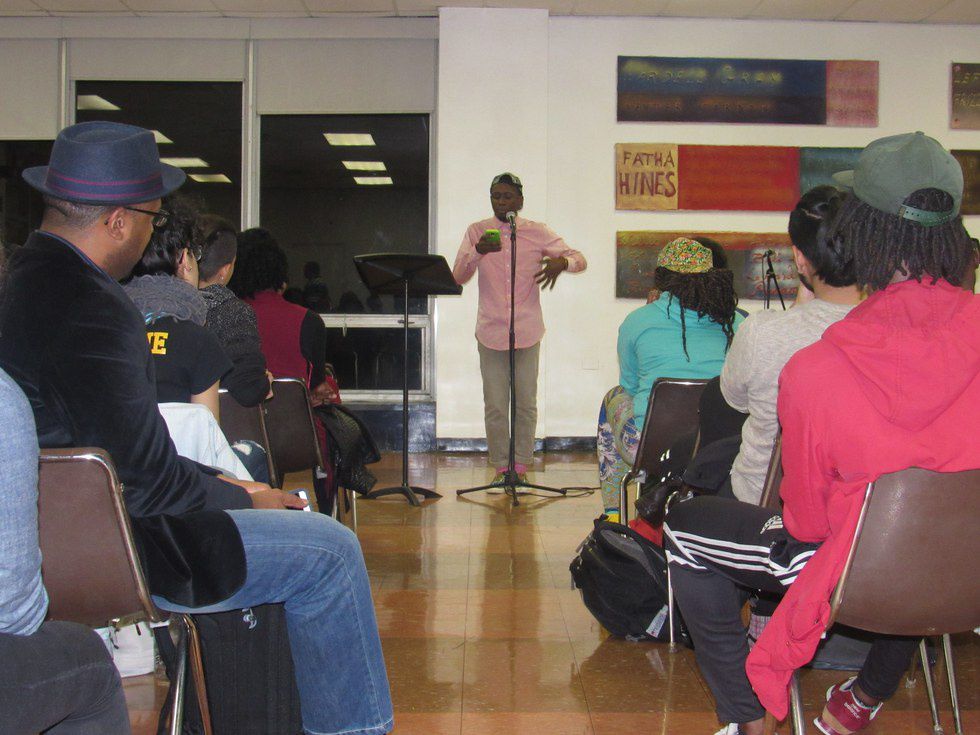 If you have stage fright, this option is not for you. But if you can hold a crowd's attention long enough to win a poetry slam, then you might be able to get paid for your charismatic stage presence. There are performers all over who have figured out how to do just that. You can join that community, and the first step is to figure out what suits you best.
Slams aren't for every poet. Not every comedian laughs at his own jokes. Not all singers are American Idols. But if you can hold a tune and demand attention with your art, you could make up to 100 dollars performing on the New York City subway within an hour on a good day. Even people who already graduated could use an extra hundred dollars a day. So why not try it?
If you expect to get paid for your performance art you have to find out what you're best at and always work to perfect it. Try out different performance techniques, venues and open mics to build up your confidence and prepare for the real deal. There are many poetry and comedy slams that offer cash prizes and other events in the city. The Internet will readily provide more possibilities than you could probably handle with finals week and all.

5. Upcycle.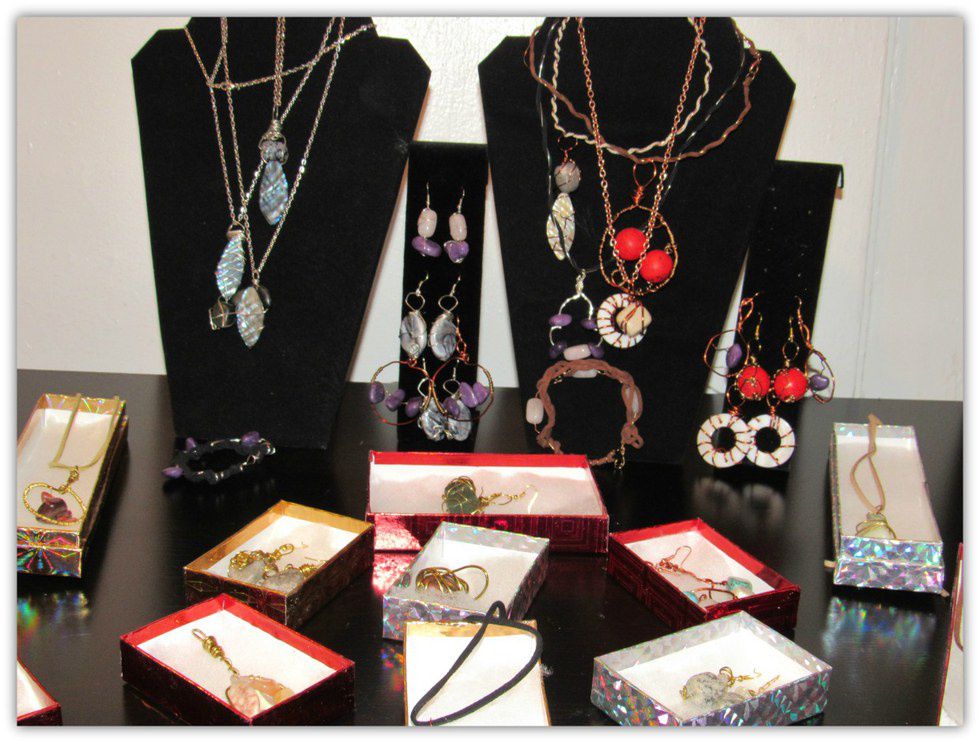 There are many broken pieces of things in this beautiful city to be found. Once you find them, you can then restore them and put your own spin on them. Then it's this whole new thing that can be flipped for a profit with little to no production cost. All that is required is an open mind, a good eye and some imagination.
If you are good with your hands, you can transform the most basic items into something beautiful and one of a kind. The kind of stuff people pay for. A dried flower petal, seashells from the beach, even seeds from your favorite fruit can all be used to create something.

And if you dare get the idea in your head that nobody wants old or used things, just think about why vintage thrift stores are so successful...and expensive! You know what they say, one man's trash is another man's treasure.

---
In between or after long hours studying and belting out essay after essay, I urge you to get imaginative and use what you got to not only make a profit but be self-sufficient and abundant. Get out there and start making that money!