According to the Anxiety and Depression Association of America, anxiety disorders are the most common mental illness in the U.S. Anxiety disorders affect 40 million adults in the United States age 18, or 18.1% of the population every year. Anxiety disorders are treatable, but only about 37% of people suffering receive treatment. I believe mental health is just as or more important than physical health, so here are some suggestions to help with anxiety.
---
1. Organize your time.
Use a planner or some kind of calendar so you don't forget about important events. This will keep you from feeling like you're always forgetting something.
2. Make to-do lists daily.
Be realistic when you make your lists. Don't overwhelm yourself. Cross things off once you have completed them (that's the best part)!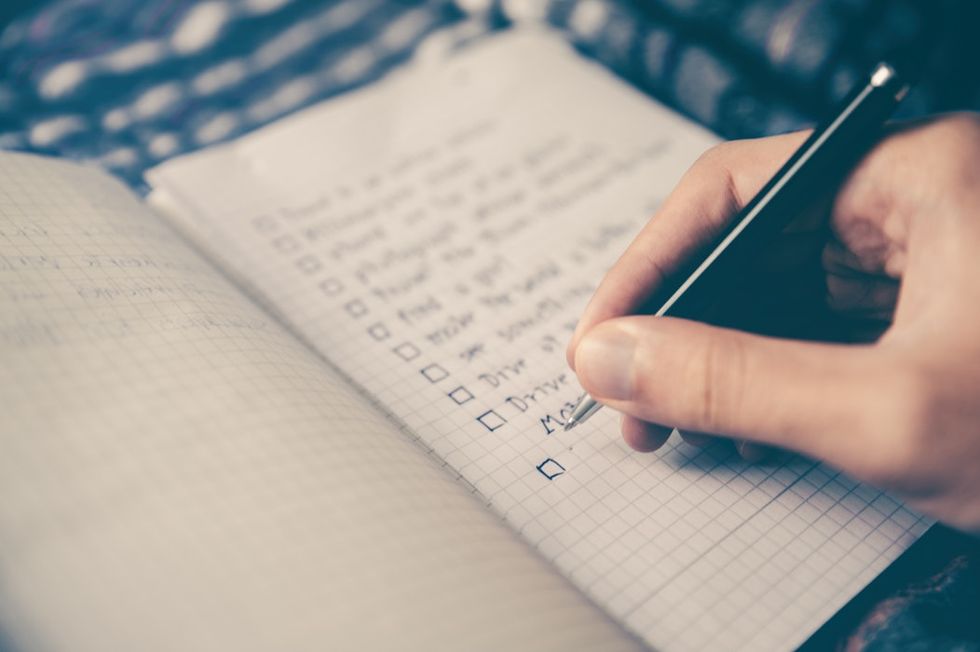 3. Alone time is crucial.

Sometimes you just need time to let yourself think and reflect without other people inserting their comments.
4. But don't seclude yourself too much.
Make sure you are still meeting new people and spending quality time with close friends and family. If you spend too much time alone, then it will likely be more overwhelming when you finally do go out to socialize. Talking to friends helps you realize that you are dealing with problems that other people can help you with or give helpful advice.
5. Exercise.
Even if it's just going for a walk. You will feel better once some endorphins (your body's "feel-good" chemical) are released! I RELY on the gym when I'm feeling anxious or down.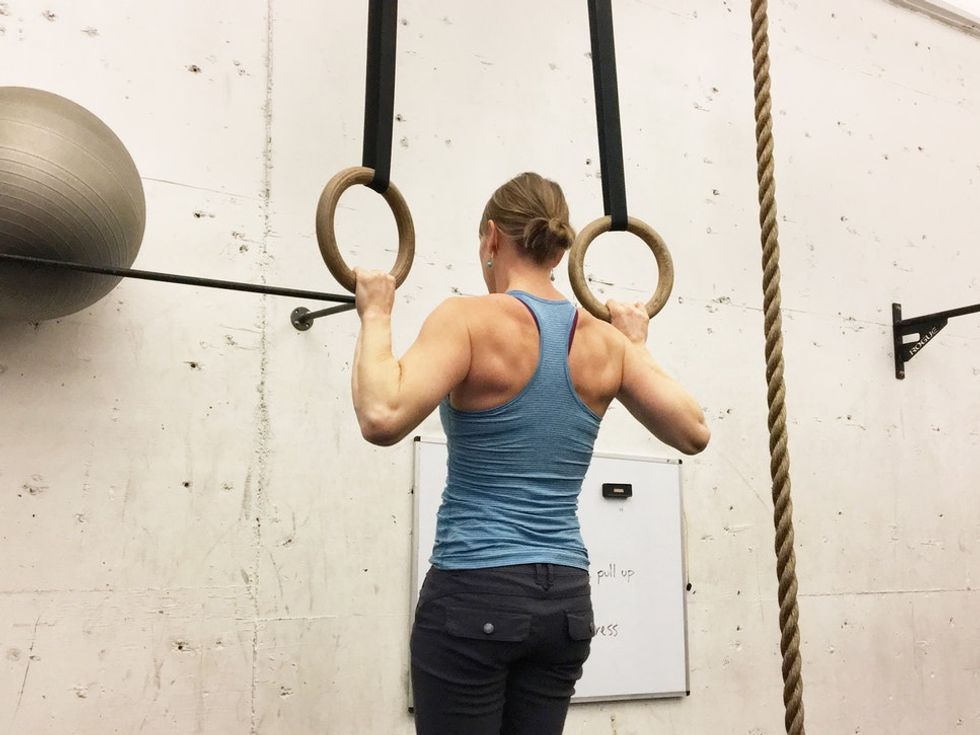 6. Listen to or play music.
I'm not very talented when it comes to playing music so I just listen to my favorite music to feel better. If you don't enjoy working out but can play an instrument or sing, this is another great way to release endorphins!
7. Essential oils!

Diffuse some essential oils before you go to bed. Lavender will help you feel more relaxed.
8. Keep your living area clean and organized.
This makes every day tasks so much easier. I used to not be as organized, and it made simple things like getting dressed in the morning unnecessarily stressful.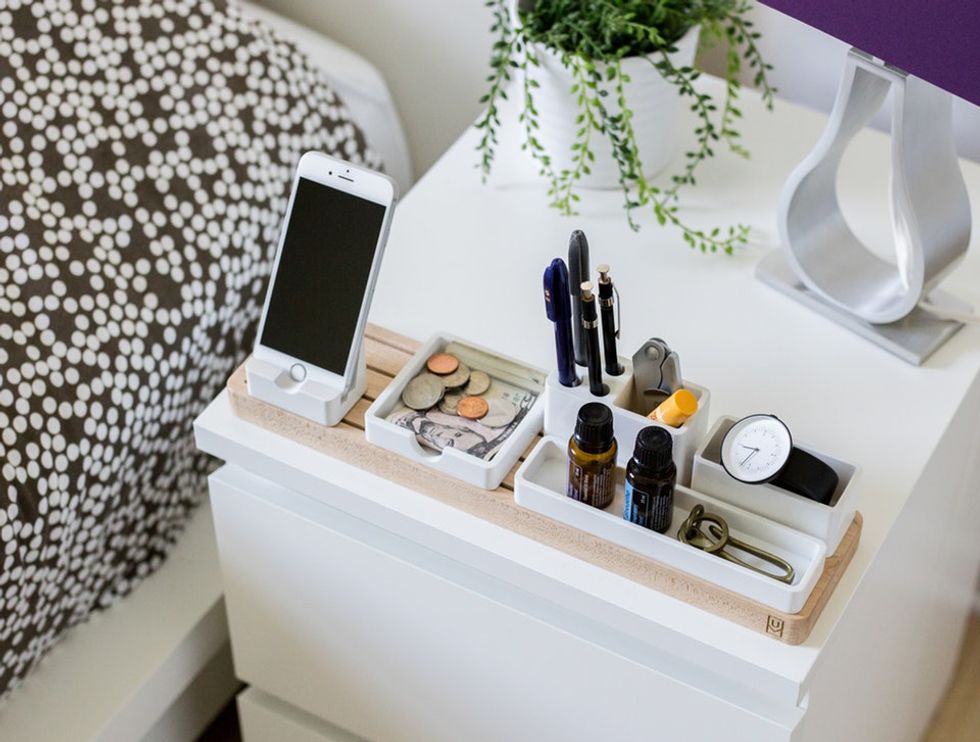 9. Minimize your procrastination.
I know this is one of the hardest things for a lot of people, but it is SO worth it. Anxiety is the worst when you feel like you are under a lot of pressure and feel rushed.
---
With these tips, you are ready to tackle your anxiety and feel better in all aspects of your life whether it is your health, relationships, academics, or career.