In the LGBT+ community, coming out is a big event. It's up there with getting your first kiss and turning 21. It's a milestone that can be equally exciting and horrifying...as I know from personal experience. But it's not as scary of an event if you plan out how you're going to do it.
If you follow my advice, the day you come out to those you care about can be a really special moment in your life, and not just a headache.
1. Make sure it's what you want to do!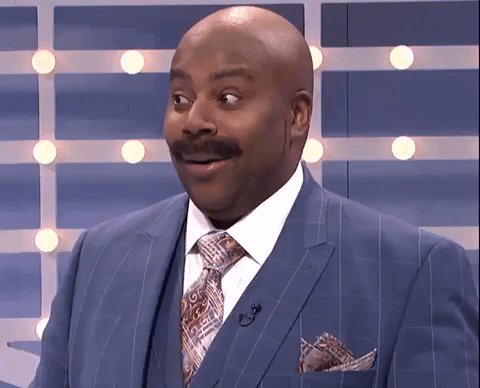 Giphy
Something like this, you really need to KNOW it's what you want to do. You can't go back once you do it.
2. Do it in a way that's comfortable for you.
Giphy
No one says you have to make a big deal out of it. If that's your style then go ahead, but if you'd rather just post it on Facebook and be done with it, then that is totally fine too. This is less about publicity than it is about being yourself. DO YOU BOO!
3. Be prepared to answer questions...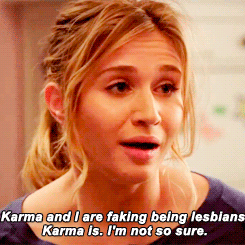 Giphy
It's natural for people to ask questions. This isn't something they've been thinking about for years, so humor them a little. Know that you're a normal human being, and don't have to answer super personal questions if you don't feel comfortable...but ya know, you were once this confused little queer sapling too.
4. Love yourself first.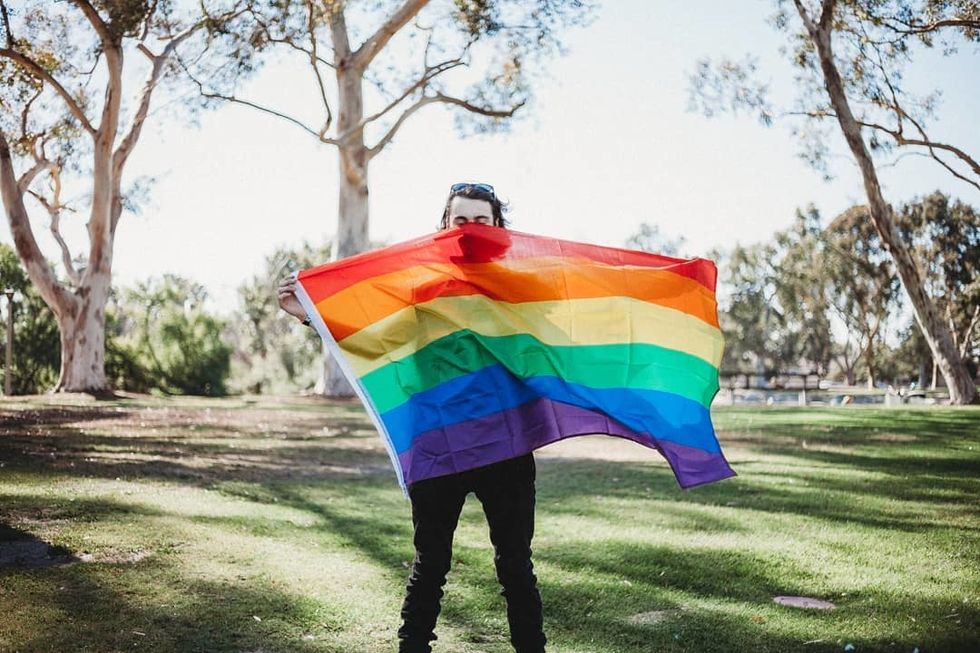 Understand that no matter what anyone else says, you don't need anyone else's approval to be happy. Just be yourself, and trust that that will be enough.
5. Prepare for the worst.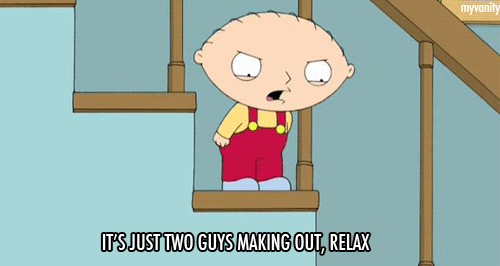 Giphy
There will always be people who are going to hate you for being happier than they are...so just prepare to be disappointed by some people for not supporting you like they should. Some take more time to get it, and some might never...but your happiness is non-negotiable. Don't settle.
6. Have an escape plan.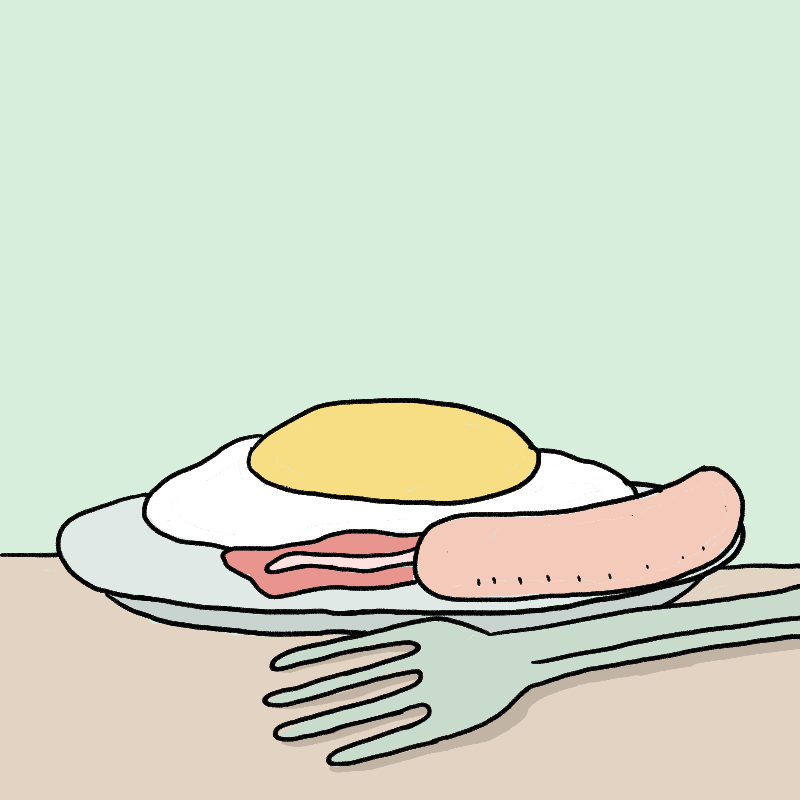 Giphy
No matter how well you prepare to be disappointed, it's still smart to have a plan in place if you feel down. Take some time to get away from the negativity, and clear your head.
7. Know you can choose who knows.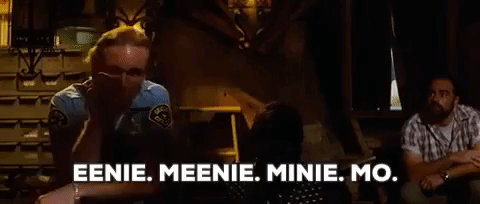 Giphy
You don't owe it to anyone. If you want to start with just one person, that's fine. If you wanna shout it from the rooftop, that's fine too! In fact, I recommend starting with a friend you trust and working your way through those you care about. Once you've done it once, it's easier to do it again.
At the end of the day, your coming out story is yours, and yours alone. Don't feel pressured into anything. Do it exactly how you want to do it, and when you want to do it.
You don't owe anyone an explanation for your happiness, and you don't need their approval to be proud of who you are. You are an exceptional person, and they're just jealous that they can't be as happy as you.
Remember: Any month is pride month if you're proud of yourself.