#Draking - A word originated from the rapper/singer Drake to describe when someone is behaving very emotional. Drunk texting or calling ex-girlfriends/boyfriends is a main example of Draking.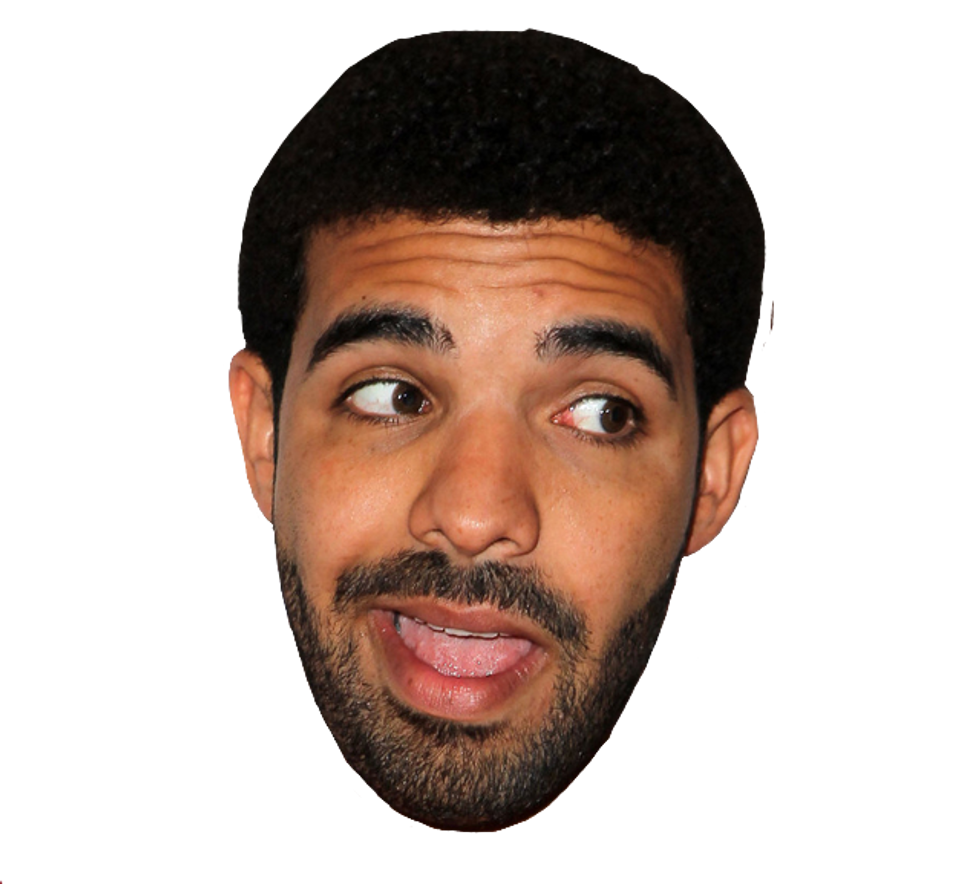 The Summer Sixteen Tour is an ongoing concert by Canadian recording artist Drake debuting his fourth album Views. With special guest Future, the rapper is supporting his fourth album Evol as well as their mixtape What a Time To Be Alive. The tour began in Texas on July 20, 2016 and is planned to end in New Jersey, on October 16, 2016.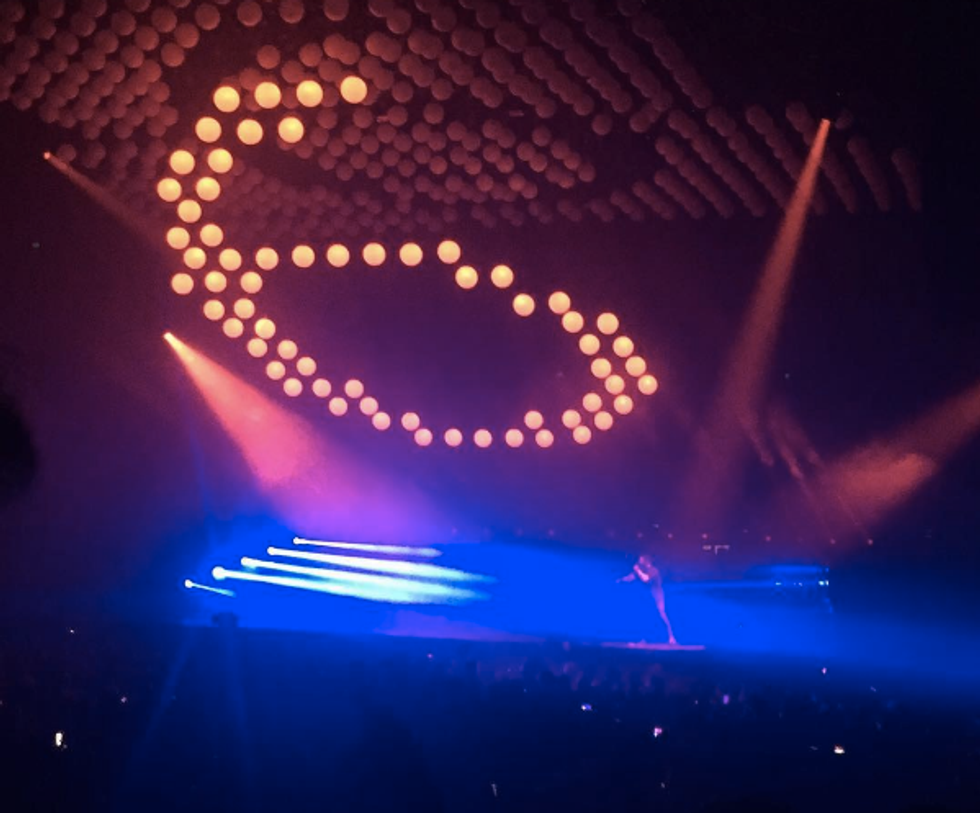 Drake truly went above and beyond any expectations of a what an amazing show should consist of in Denver, CO at the Pepsi Centre. Whether you were able to make the October 1st or 2nd tour date; Drake stayed true to his word when he promised the crowd, "This will be a night to remember." Not only does his charming smile and slick dance moves bring girls to an awe, but his witty humor and dorky dances made the show even more entertaining.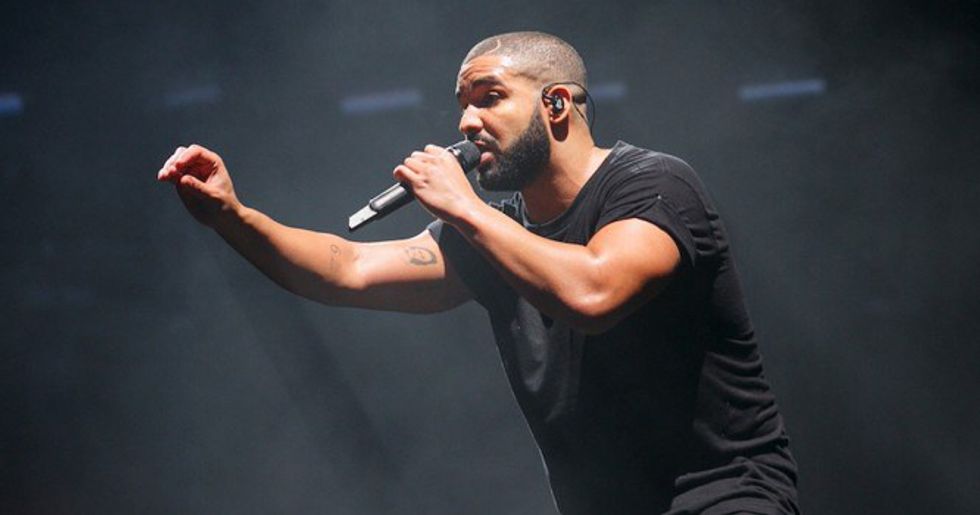 Not only did Drake consistently remind the crowd for his love and appreciation for each and every one of us, but he made sure to show his love by making the decision to add an another hour to his already 2-hour long set, as well as throwing his Bronco Jersey into the crowd and casually bringing Young Thug out for a short debut.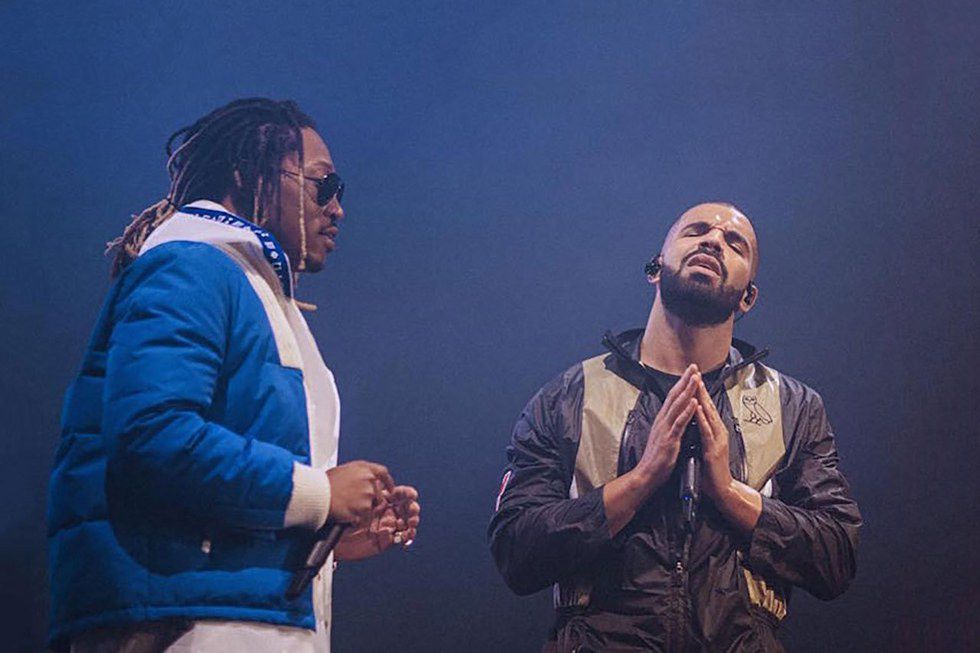 Overall, Drake finally made 'Draking It' not as depressing and heartfelt as expected; in fact he cut the music off when the music became slower. Drake did not even bat an eye before launching the audience into the next song.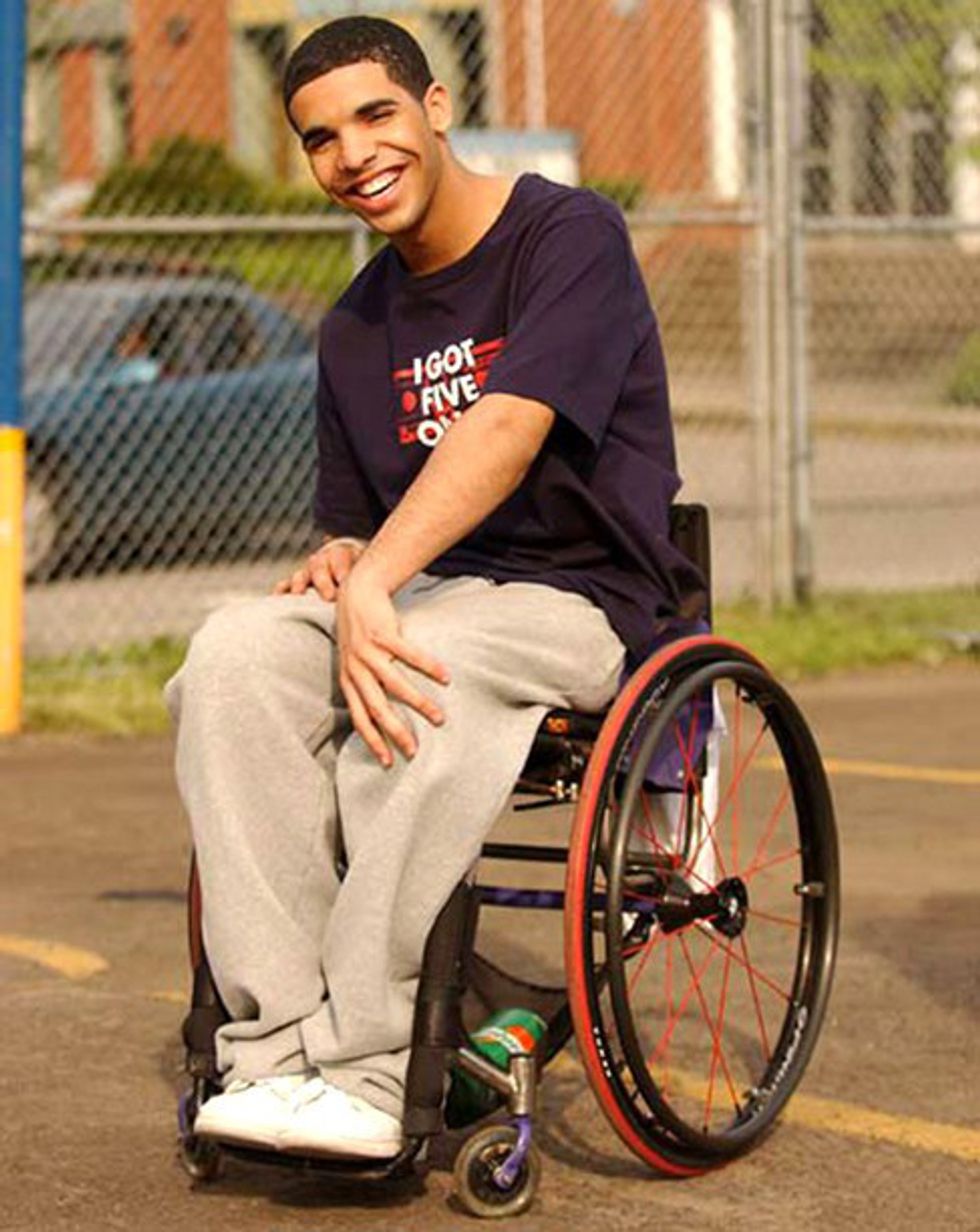 Well done, Drake. Well done.