A few months ago, I wrote an article about why I thought the GOP front-runner for the presidential nomination, Donald Trump, couldn't possibly be a serious candidate. He was in it for the money, I supposed. I was wrong.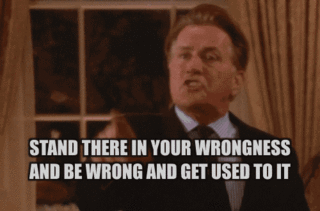 The current presidential race, while stimulating some people in support of The Donald, is actually costing the billionaire many investment opportunities, not necessarily by taking the money he has, but by cutting off his profits. The Middle East, identified by Trump as a major region of expansion for his business, is starting to turn on him as Muslims become more and more alienated by his questionable politics, which now include censorship of the internet.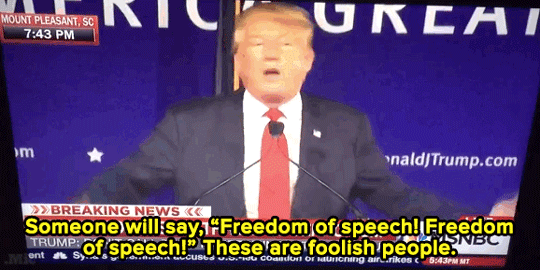 And yet in America, his support continues to grow. What gives?
One potential explanation is that the Republican party by its very nature has developed a reaction to increasingly aggressive liberal policies. As the Democratic Party has become more and more centralized to the point where it's even alienating some of its core voters, the continued rhetoric that "the GOP is disconnected from the American people" has become an almost outrageous statement. The Democratic strategy to repeatedly claim that one belief is "American" and another is "un-American" is one we've seen before. It failed. I am predisposed to believe that the current version of this rhetoric will follow the same path. The far right is celebrating because someone has finally been able to shatter that unilateral rhetoric, and individuals are now flocking to either seal the breach or seize the opportunity for a change. This is why Trump supporters are so zealous; they think he's actually winning. At this point, they're so used to being shut out and denied that any form of national recognition could be seen as a miracle.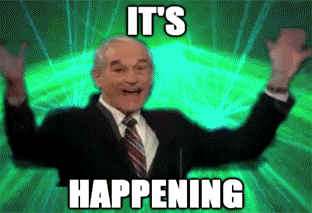 A widely acclaimed, if crass, satire of the mentality which led to Trump's rise was the focus of the 19th season of "South Park," centered around the figure of "PC Principal," a human representation of how the far-right sees the far-left (I would post a warning about the language used in the hyperlink; but it's South Park, so don't expect anything friendly).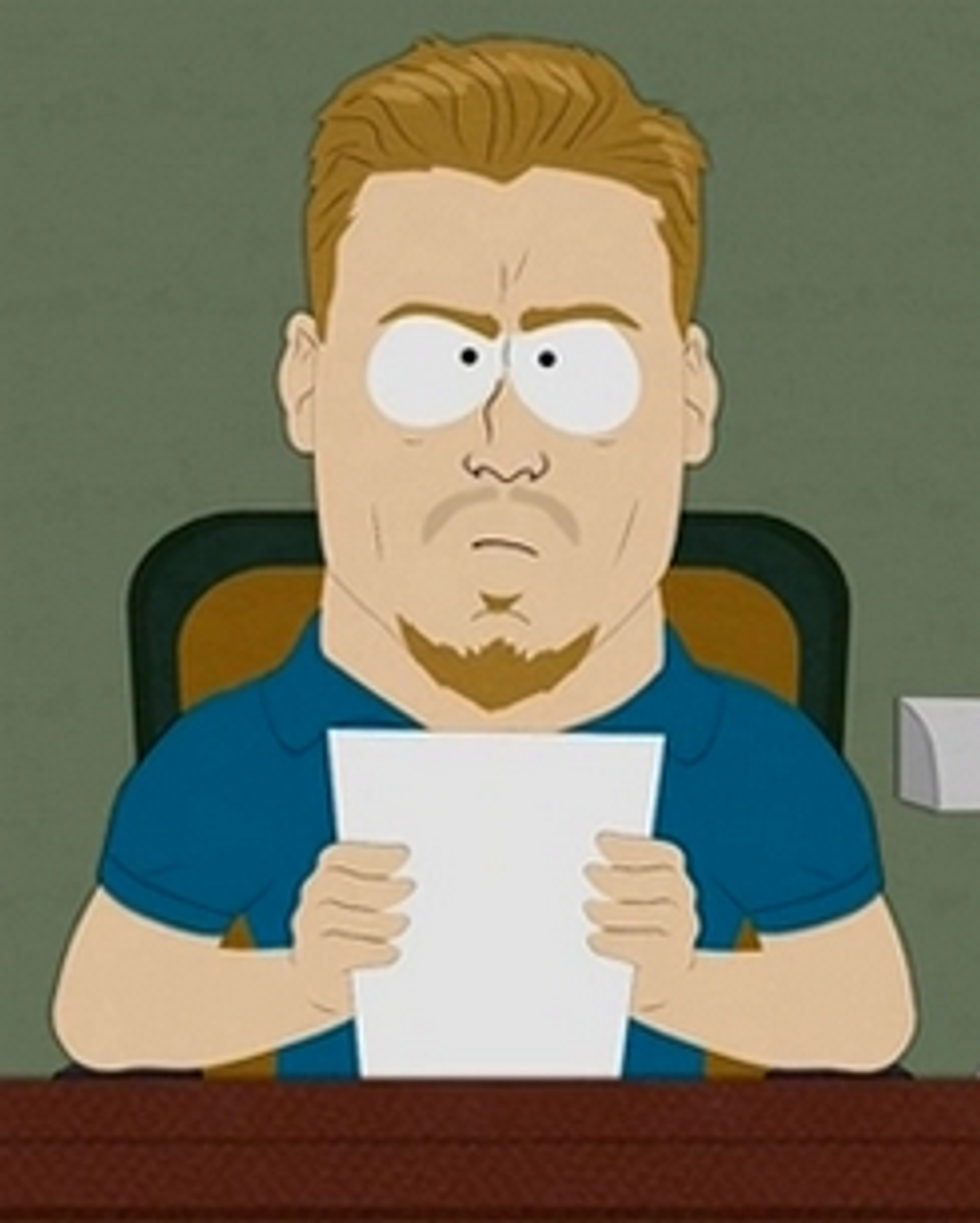 The figure represents the irony of the current far-left rhetoric: diversity, which is arguably America's greatest strength, should be done away with because it's not the right kind of diversity. I understand that what I just said is highly, highly controversial, but in the eyes of the Trump supporters, this is the America they are facing. They will claim to face millions of "PC Principals," except their power extends beyond expulsion at a fictional school. These are people who, in the eyes of the right, would make you leave your job, company, or livelihood with a single wrong word or wardrobe malfunction. These people are afraid. When a Trump voter goes to the voting booth, he (or she) makes the choice he makes because he believes that he has no other.
When an opinion that is able to push back against the leftward shift of the country like Trump's emerges, people will flock to it - not necessarily because they agree with it but because someone was able to stand up to their common enemy. I'm not a Trump supporter myself. I think his politics are terrible and would be a disaster to recover from were he elected, even with his "big, beautiful wall" with its "big, beautiful door." But what needs to be considered is that his meteoric rise isn't entirely a right-wing phenomenon. His supporters act and vote the way they do because they're afraid of his opposition.