It's week four of "The Bachelor." Since I'm not on the show, I try to find any way possible to relate "The Bachelor" to my personal life. Because I'm sure I am not the only lovely lady out there who has dreamed of a hunk like Nick Viall handing them a red rose, I've made this comparison of how being a girl at a fraternity party is just like being on the show. This way, you too can imagine your own life as a season of reality TV.
1. The bachelor himself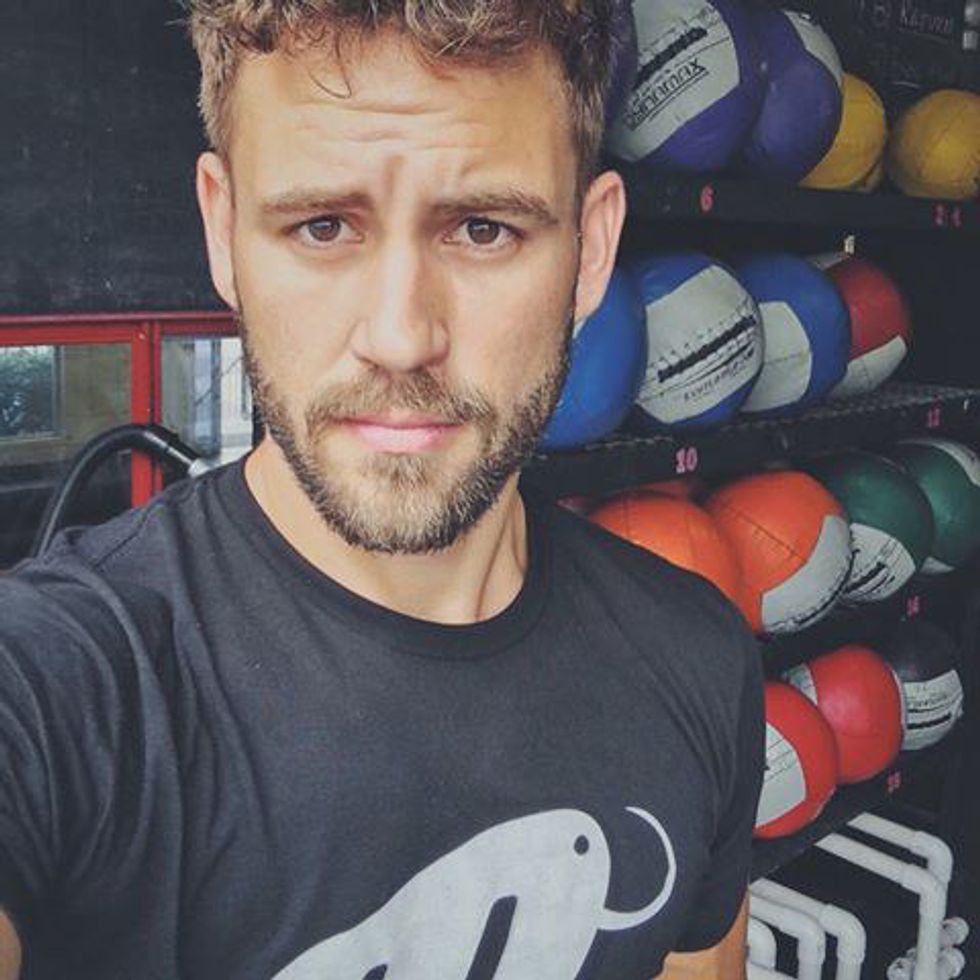 I'll admit, the 18-22ish-year-old boys dressed in their finest comfort color tee-shirts pale in comparison to the pilots, actors and professional athletes the actual show offers. However, I can testify that when you weed out the boys in committed relationships, the one that somehow was already blacked out before the party started, and all of the boys who you know have dated your friends, there seems to be one eligible bachelor that shines among the rest. If you're lucky, he'll be tall, semi-athletic from his days as an intramural star and maybe even have toilet paper in his bathroom that he will let you use (because the public bathroom is scarier than the thought of paying back your student loans).
2. The Competition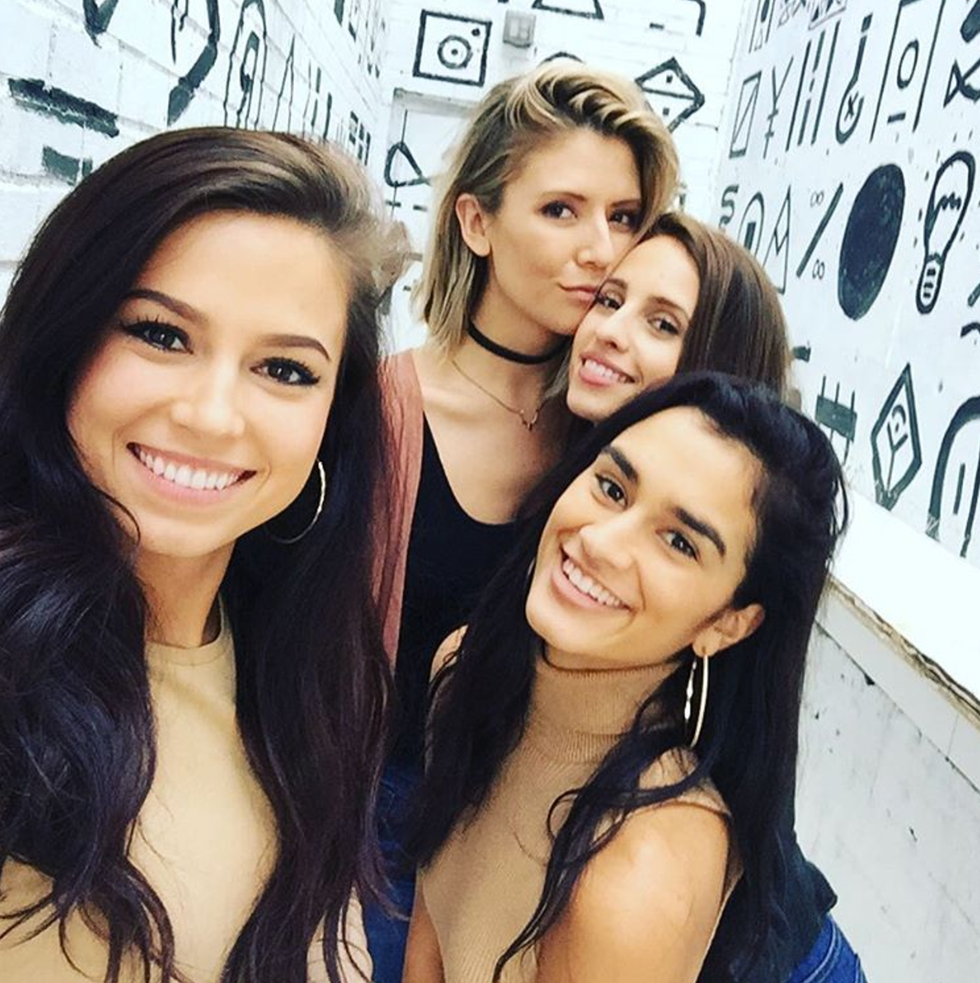 We've got contestant A: She's tall, blonde and perfect. She wears Lily dresses and is majoring in political science, but we all know she is here for her MRS degree.

Contestant B: She is super cool and attractive. She is probably the fraternity sweetheart. Her Instagram game is 100, and she is a friend to everyone she meets. So here is the worst part — you can't even hate her. In fact, you're kind of rooting for her, and so is everybody else.

Contestant C: No one really likes her. She causes drama, is selfish, and loose with her morals. Even the brothers at the house don't want to hang out with her, but they tolerate her for one reason — she's hot.

Wherever you and your friends fall, just remember that you are the contestant to beat.
3. Communal Living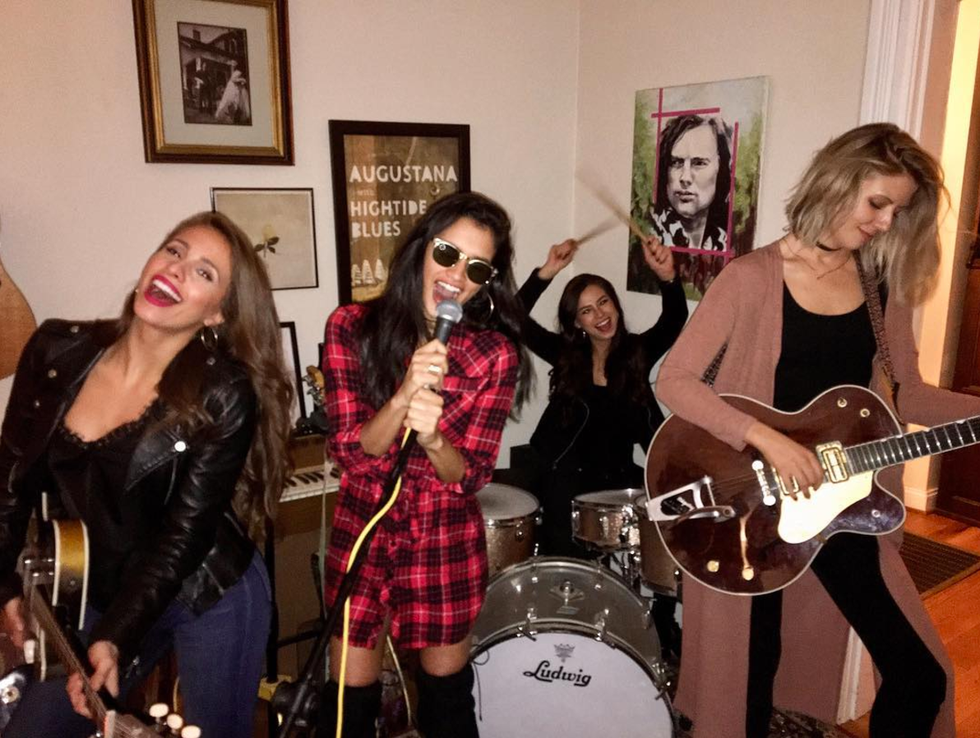 College means whether you live in greek housing, a dorm, or apartment you are probably living with most of the people who you hang out with-AKA other contestants. You ladies share meals, bathrooms, go to the pool together, go to bars together, and occasionally you end up wanting the same boy. Who can blame you? Great minds think alike.
Of course, there are some differences between real life and reality TV. Instead of being handed a red rose, the lucky girls are handed a red solo cup. And hey, if you don't make it to the season finally at the end of the night, Just remember this piece of advice from Ali Fedotowsky season 14:
"If that's what he wants, I am not what he wants. How can he look at her and think she could be his wife?"
If you strike out, there is always next Thursday. Until then, snuggle up with your girlfriends, grab your quart of Ben & Jerry's, and talk about Nick Viall shirtless.