Chance the Rapper is a 23 year-old rapper who has shattered musical expectations. His first mixtape, 10 Day, was released in 2012, so he isn't super new to the music scene. I remember listening to some of his early tracks in high school. He seemed like a cool, relatable high school kid. He actually used his ten-day suspension from school to record this mixtape. Fast-forward five years and now I'm watching Chance accept three Grammy awards. Last Sunday at the 59th Annual Grammy Awards ceremony he won for best new artist, best rap album and best rap performance for 'No Problem'. So how did Chance the Rapper go from a suspended high school kid to an elite artist? By changing the hip hop game in a totally untraditional way.
His sound
Chance the rapper employs vibrant rhymes, witty lyrics and jazzy beats to captivate his audience. He uses full choirs and other unique instruments like the trumpet and horn in his music. Chance is also known to make some unusual noises and yelps in his songs. Check all of them out here.
His loyalty to his hometown
Chance grew up in Chicago and gives back as much as he can to his city. He is known for #SaveChicago which is aimed at combating the city's increasing violence. He organized events such as leadership classes, community sports and positive loitering as part of the #SaveChicago campaign. He puts on events like Magnificent Coloring Day and hosts open mic nights at Chicago high schools. Also, over a year ago Chance announced Warmest Winter, a charity initiative that provides coats to the city's homeless population. The campaign raised more than its fundraising target of $100,000.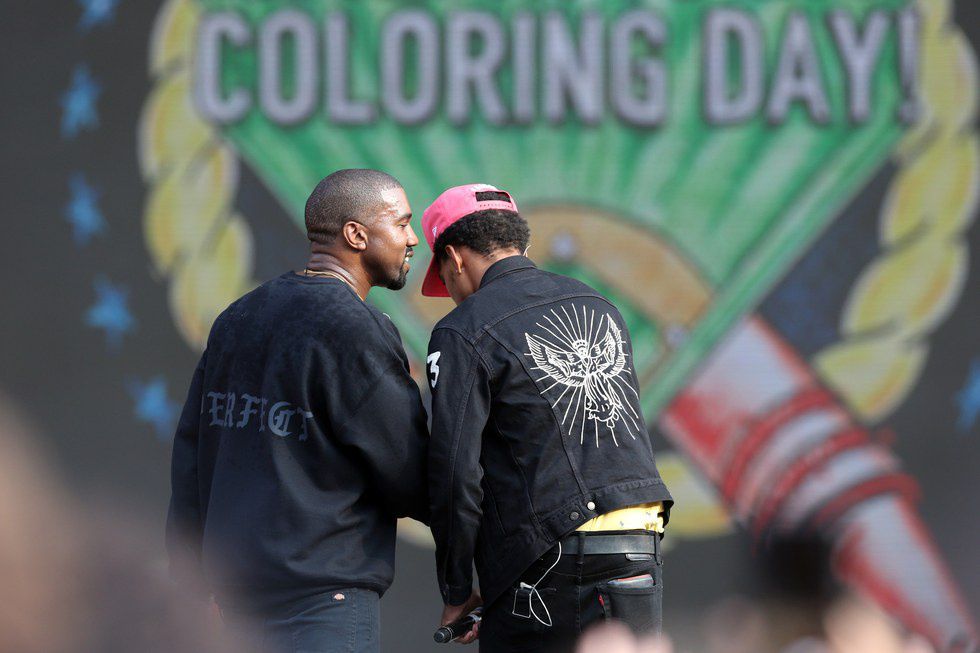 He cares about his friends' success
In 2014 the album Surf was released, except it wasn't a Chance the Rapper album. The Social Experiment is a band consisting of Chance the Rapper, Donnie Trumpet, Peter Cottontale, Greg Landfair Jr. and Nate Fox. Chance buried himself in the group, not trying to stand out because he genuinely just wanted to collaborate with his friends.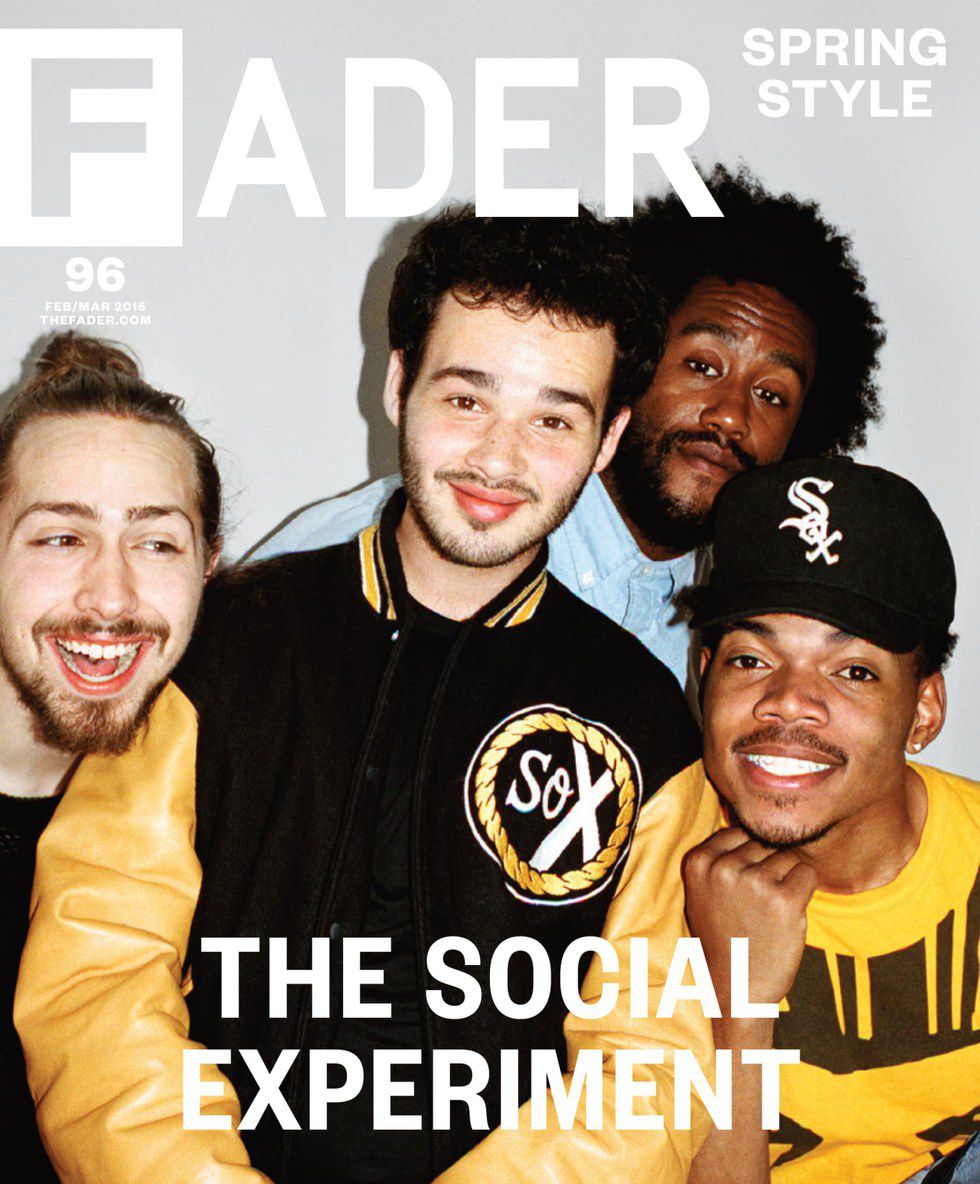 He's not traditional
One of the most unique things about Chance is that he doesn't sell his music. There are no physical album sales. He never wanted to put a limit on his music or hinder the connection between his audiences. He streams his music, and was the one of the first to take advantage of SoundCloud. He even gave them a shoutout in his Grammy acceptance speech. This means he makes money solely from touring and selling merchandise. I think this is why many fans are able to truly connect to his music because you know he's not trying to profit from your listening.
Unsigned to any record label
Despite all of this, Chance remains an unsigned artist. He reportedly planned on signing with a label after his second mixtape was released, but after meeting with three major labels he realized that his greatest strength was his ability to offer music to people without any limit on it. So what you're hearing is 100% pure Chance the Rapper.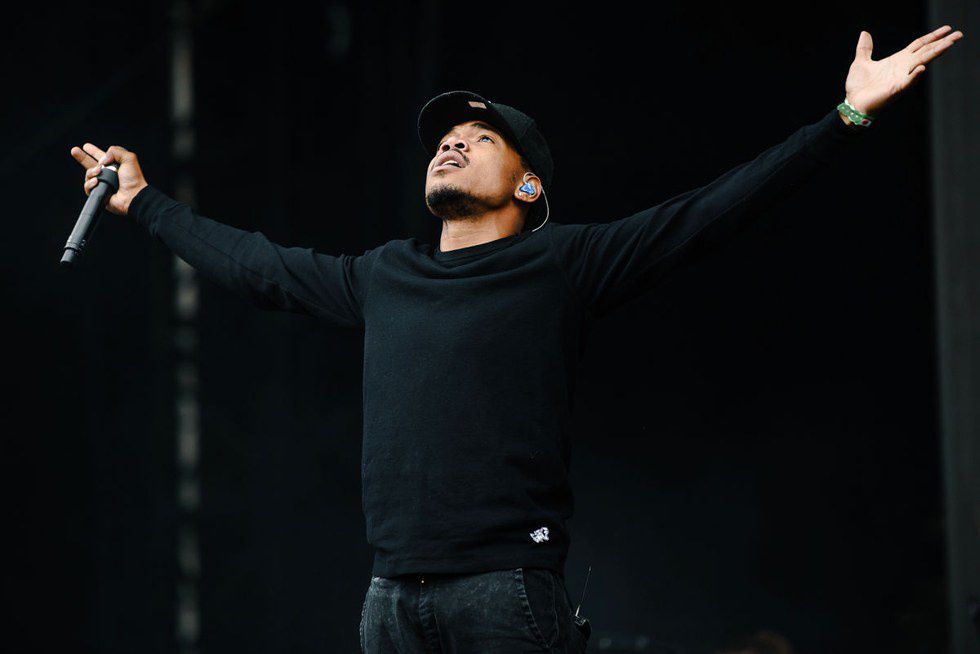 His relationship with God and views on faith
Chance is extremely open about his faith in his music. With gospel-rap songs like "How Great" he wants to put God back in our hands in everyday life. I think that his purity in expressing his trust in a higher power is refreshing and authentic.
Because of all of this uniqueness and authenticity, Chance the Rapper has generated a loyal fan base and some really positive buzz. Game changed.