Ah, high schoolers, it's that time of the year again, homecoming! If your high school is anything like how mine was, you probably have a week of spirit celebrations leading up to the dance on Saturday, along with a football game under the lights the Friday night before. Here are quick and easy "do and don't" tips to remember as you are preparing, from the college student who has been in your shoes 4 times before
​DO: Prepare early!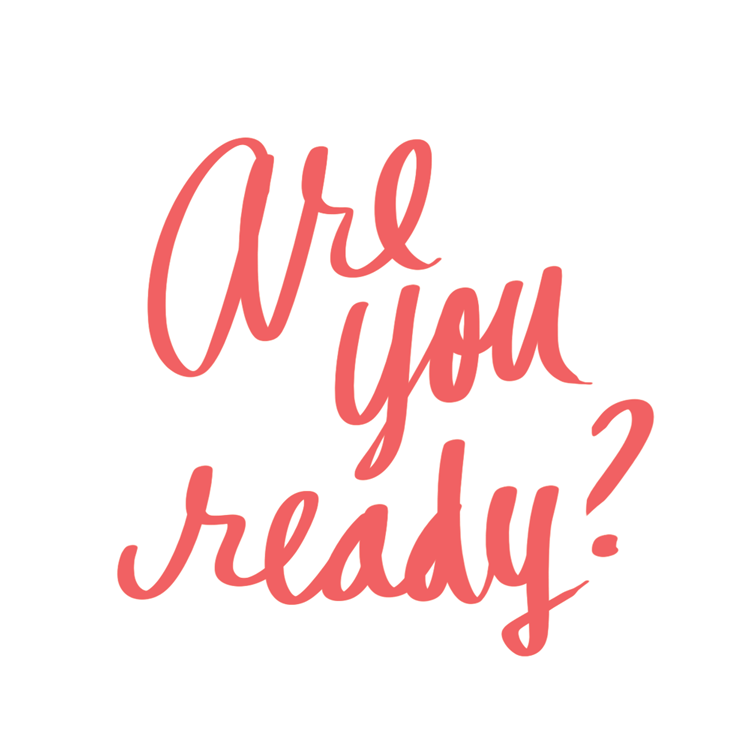 Giphy
As the saying goes, "the early bird gets the worm!" and in a large town like mine, that saying is especially true when it comes to something as simple as making a dinner reservation or picking out the perfect dress. Make sure your group is planned out a few weeks in advance so you can make your dinner plans early. And, dress-wise, the sooner you pick the dress, the more options there are in the store, and the more time you will have to make any alterations or adjustments.
DON'T: Wait till the last minute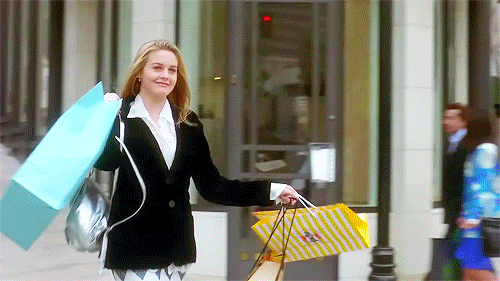 Giphy
You should make dinner reservations 2-3 weeks prior to homecoming to ensure getting a table at your first choice restaurant, especially with a large group. And when it comes to your dress, hit the shops about a month in advance! Sometimes you'll have to order your size from another store or get a few alterations, both could take a week or longer to get done. The more planned out you are in advance, the less stress you'll have the day of.
DO: The spirit days!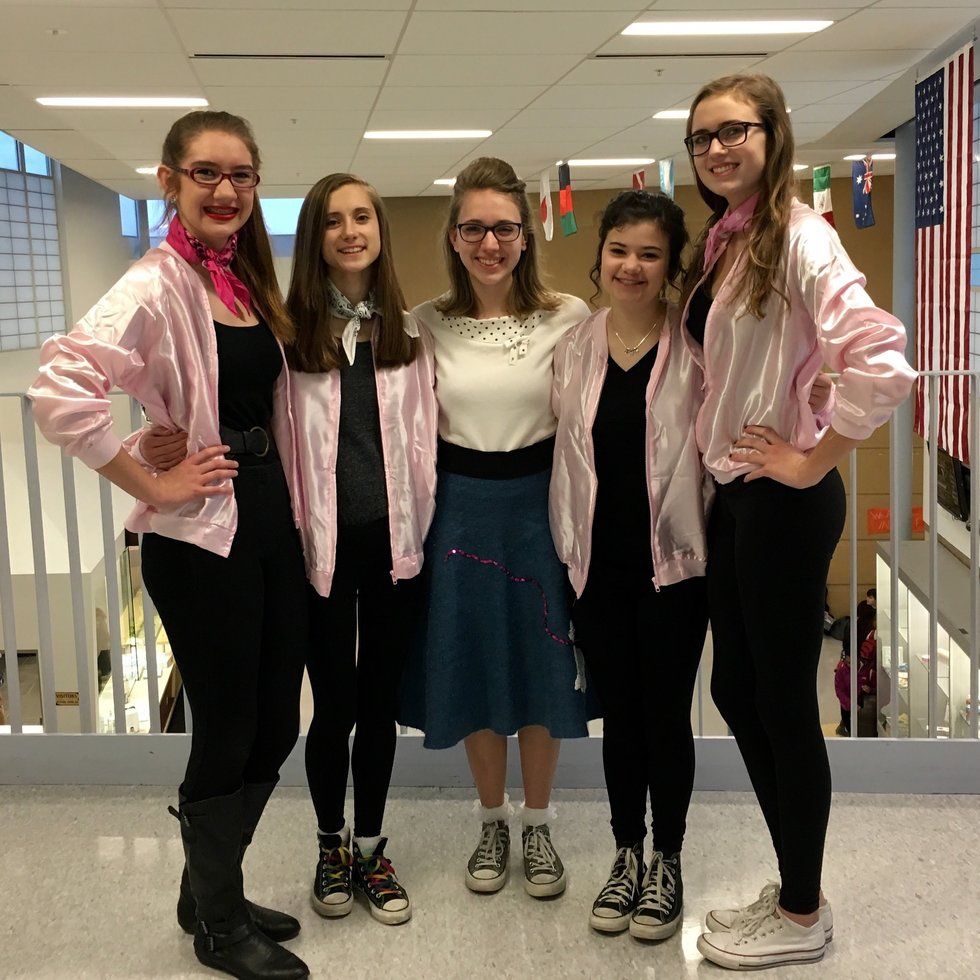 Amanda Brennan
Getting into the school spirit and dressing up in 80's gear or a tacky tourist outfit is what makes high school enjoyable, and it's even more fun if everyone goes all out on the theme! Besides, in college, you won't have these silly spirit weeks. Enjoy it while you can and wear that crazy Hawaiian shirt at least once before high school ends.
DON'T: Stay in your comfort zone
This is one piece of advice you can apply with many aspects in life, but during homecoming week specifically, this is your time to embrace the wacky outfits. It gives you an excuse to not care about what you are wearing as you walk the halls because everyone else will be dressed up too. Like I said, these homecoming weeks only happen during your four years of high school, celebrate it.
DO: Attend the football game!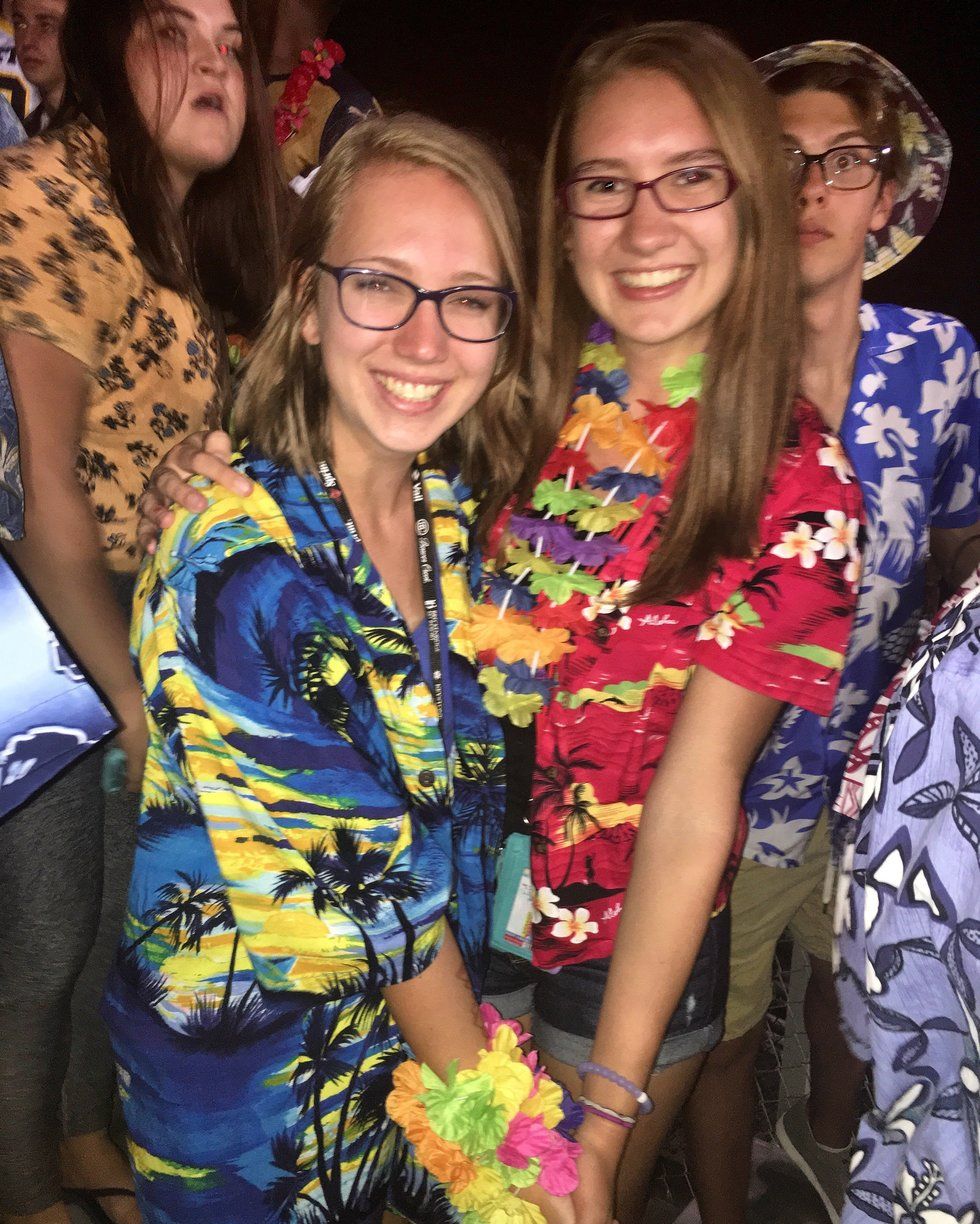 Amanda Brennan
Now, I'll be honest on this one, my high school team was terrible. But, that didn't stop the students from cheering them on in the front row of the student section on Friday nights! The homecoming game is fun as they announce the homecoming court and your football team (hopefully) scores game-winning touchdowns.
DON'T: Complain
Take in the high school football moments as you are cheering the team on with your friends. If the weather is raining and cold, or if you are losing by what seems like a million points, remember that these are the "good ol' days" of high school that only happen once, so enjoy it while you can and stay for the game.
DO: Enjoy the dance!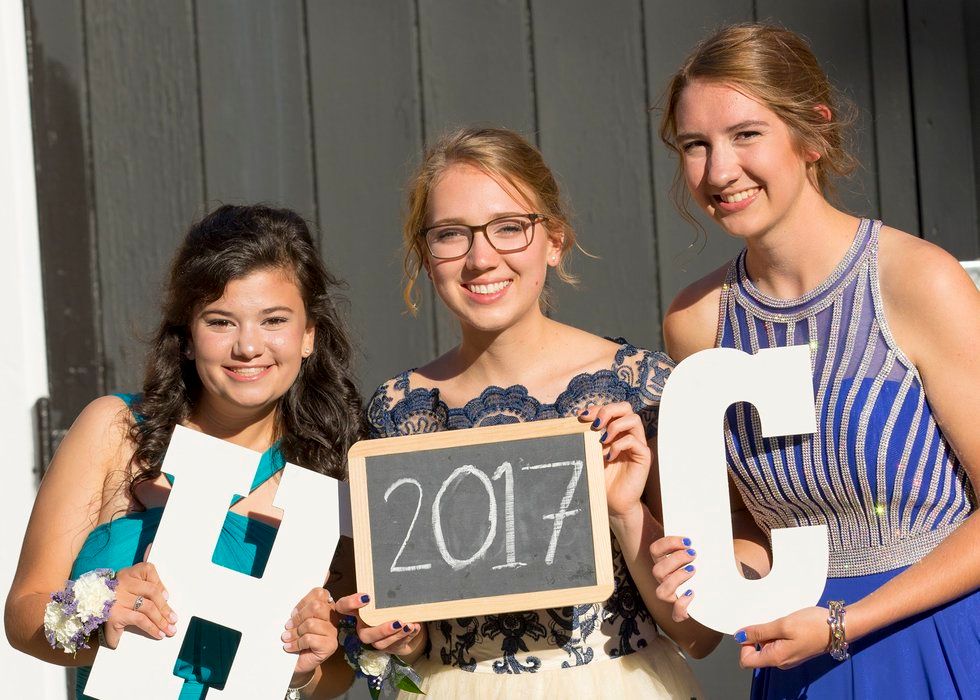 The best part of the week itself. Getting ready with your best gal pals, feeling like a celebrity as you walk around a local park taking fun pictures with your friends, going out to a fun dinner with your group, and finally getting to the dance! The dance is 10x more fun if you get into the music and have a stress-free, carefree night with your friends.
High school homecomings may seem repetitive after a while, but trust me, when you look back on it, you will appreciate that time spent with your friends planning crazy spirit week outfits, and then getting glammed up on the day of the dance itself. Enjoy it while it lasts, it won't happen in college.