College of the Holy Cross, the oldest Catholic college in New England, has announced this week that it has officially decided to change its Crusader mascot. The administration sent an email to the student body to explain their position.
They wrote:
"It is time Holy Cross apologizes for years of cultural and religious insensitivity involving our mascot. The crusader is simply too provocative to remain, and despite the fact that our college has already expressed a commitment to diversity, further action needs to be taken. For too long, white Catholic men have been lampooned by the Crusader image. Such an insulting and callous representation of this class of people is not what this college stands for. Historically, the Crusaders can be described as a Catholics, white and of European descent, and because they were knights, we can assume they were wealthy. Therefore, making a caricature of the Crusader is to offend a majority of Holy Cross students who share those same characteristics."
On Facebook many students lobbied their support for the idea. One student announced, "I'm tired of the damn crusader mascot, I mean, it makes me feel discriminated against. When my family arrived in America from England in 1836, I don't think they thought their descendants would still be facing discrimination for the actions of their 13th century ancestors."
"It's about time that such offensive imagery is left in the past," claimed another student. "When I made the decision to come to Holy Cross, I had no idea it was a Catholic school, and now that I know, I can't understand why they try so hard to make Catholics so unwelcome. Holy Cross needs to respect the fact that they have large amounts of white Catholic students, and to force them to deal with a discriminatory mascot is unacceptable."
In order to deal with such issues, the school has changed the mascot to a Plain White Square, photographed below.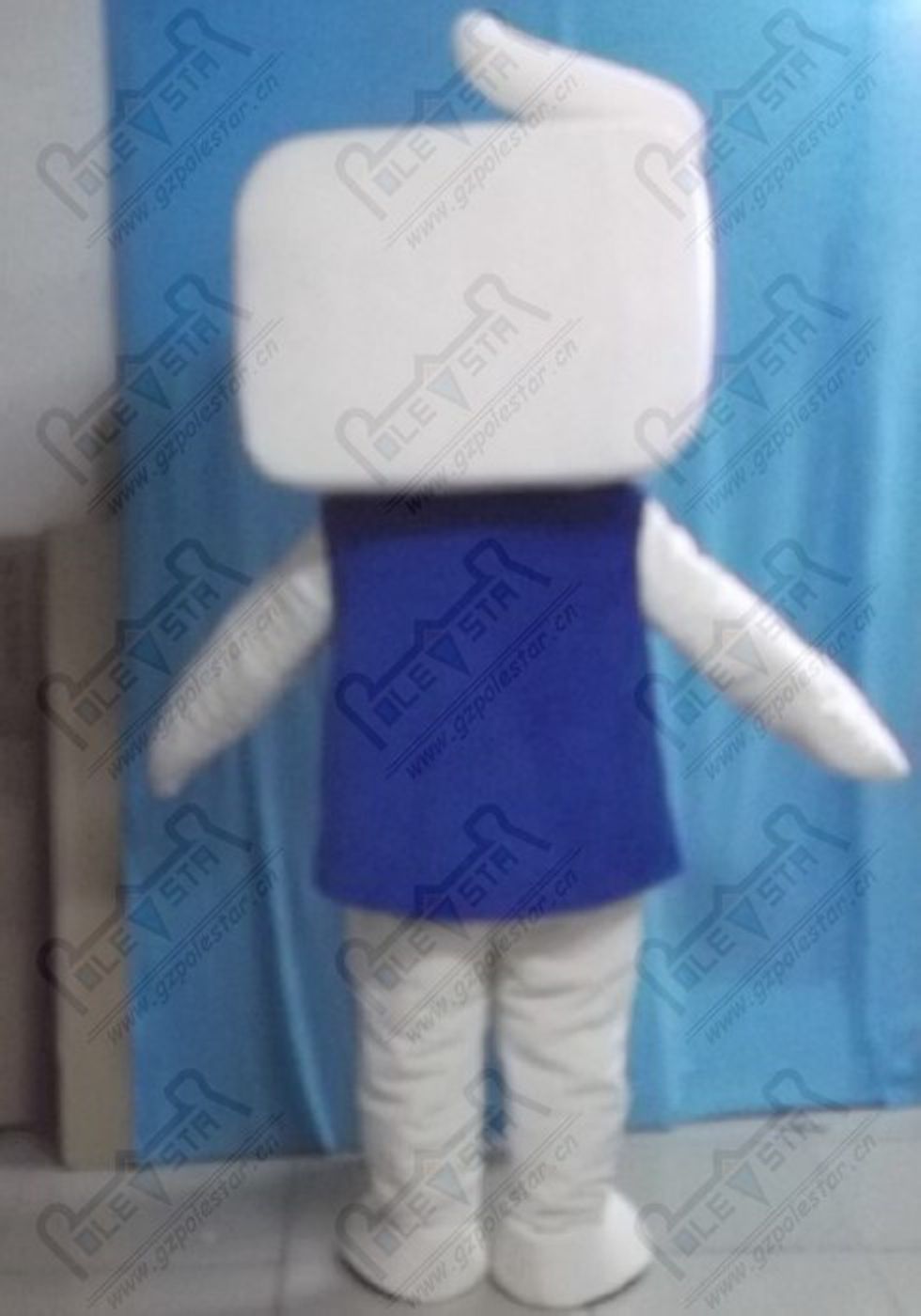 The administration explained their decision in the same email.It read, "We have a duty to try and be as inclusive as possible. In order to make certain our school will never offend its students again, we have adopted the Plain White Square as our new mascot. We want it to symbolize a complete lack of character, interest, and connection to the history of the Catholic school."
The new mascot received incredible support from the online Holy Cross community. One alum stated, "I am so proud that my school has stepped up to the plate on this issue. Whenever I walked through the halls of that school I felt a nagging sense that an upper class, white Catholic man like myself would never truly be accepted at Holy Cross. The Plain White Square better represents an inclusive HC experience. Although I must say, I think white was an odd color choice for the square."