We all know "The Santa Clause" is the best Christmas movie of all time. We all know Tim Allen makes the best Santa. It is just such a relatable movie! Here's why:
1. We all feel like Veronica when we've gotten all dolled up for a "holla day" party:
2. We all feel like Scott when he gets on the scale in the morning (after a nice Christmas Dinner):
3. We all feel like this studying for finals: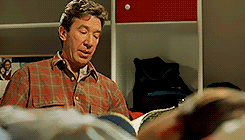 4. When you finally get together with your hometown squad, you walk in everywhere like you're about to have the best Christmas since the invention of the ball: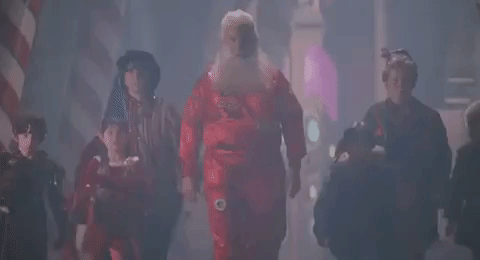 5. When your mom drives a car like Charlie drove the sleigh the first time: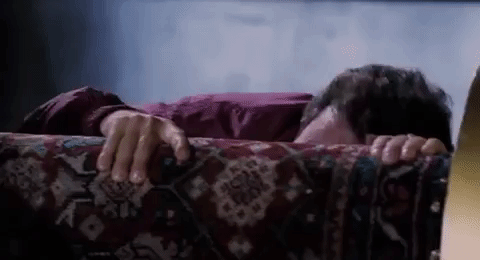 6. When your family is a mess at Christmas but you're obligated to go spend time with them:
7. When you try to be nice but get turned down in a Christmas themed: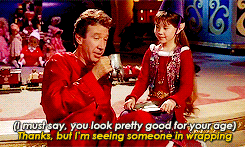 8. When you ask who was kissing mommy underneath the mistletoe: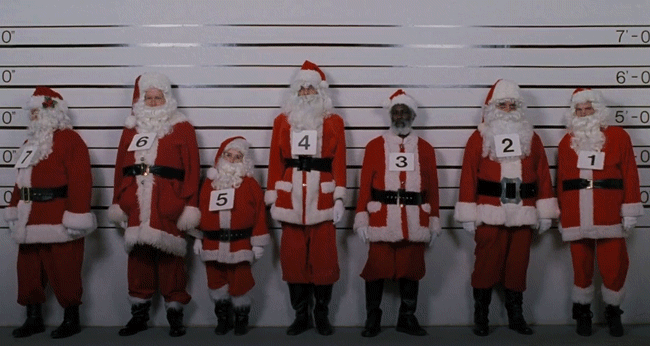 9. That fear when you find your dad's boxers:
10. When the kids get mad that you ate all of Santa's cookies: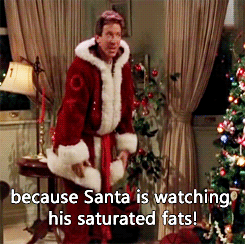 11. When it's that New Years Resolution season: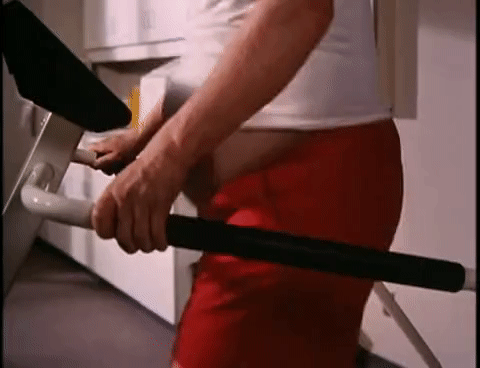 12. When you step on the frozen driveway after a few too many eggnogs: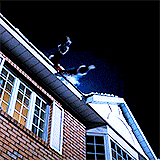 13. When you step into a conversation you shouldn't and you feel like you just burnt your hand on the turkey: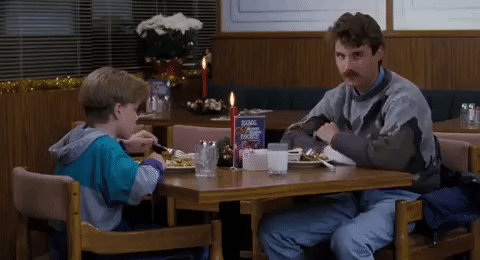 14. When you're trying to hold on to your sanity during family Christmas: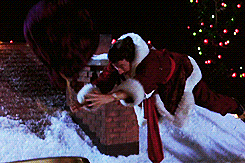 15. When you want all the Christmas cookies but your conscience tells you that you have to share: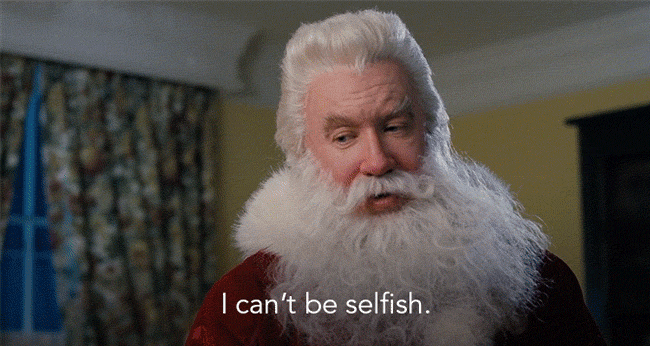 16. When that one relative asks you same question every year and the answer never changes:
17. When you drink too much eggnog and everyone decides to put you to bed and go home: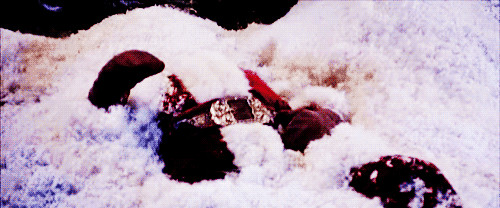 18. When tell kids you watched The Santa Clause originally on VHS... and they ask "What is VHS?"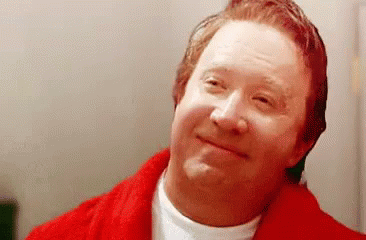 19. When you're trying to enjoy Christmas and your email blows up with pre-semester assignments:
20. When you watch The Santa Clause and realize Tim Allen is MY Santa Claus.