Tis the season to... Break up? 
We all have our opinion about the holidays.  Some of us love the holidays (me), and some people just  are stressed or just do not like the holidays.  We all have our different reasons.... but one of the reasons could be because someone was dumped.. That is right...  Imagine being in a very committed relationship and just being dumped THE WEEK BEFORE A BIG HOLIDAY! That not only ruins your week, but it makes the holidays a little more depressing knowing you are alone.  During this time, you should feel happy because you're celebrating with your family, but the person you gave your all to just dumped you.. There are a range of emotions one feels when this happens.  The emotions could be depression, loneliness, the empty feeling in the pit of our stomachs, anger, and so much more.  In these times, we have to understand that we WILL be okay.  We WILL eventually be with someone who loves us more than we could ever imagined, and we WILL be happy.   Things do get better with time!  
Know your worth!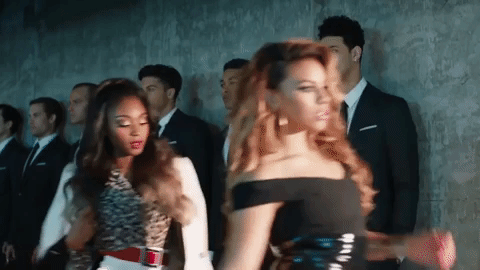 After a big breakup, it is normal to feel depressed and often with that, we also feel worthless. BUT IT IS NOT TRUE! You're worth so much more than you feel! you may not see it and your ex may not see it, but you are worth more than you will ever know! We cannot let any relationship tear us down to the point where we have this feeling.. Better yet, we can not be with anyone who makes us feel this way! Know your worth!
DON'T Push people away!
Your friends and family are here for a reason.. They basically signed up to stay with you through the tough moments in life. The people who love you are there to be with you in the roughest times of your life! Let them in! Having someone to talk to is part of the moving on process.. I mean, we have to have someone talk crap about our EX, right? Okay, but on a serious note, your friends and family will probably let you know the harsh truth of what they thought about your EX and how you were too good for them, which makes the whole process easier. Also FRIENDS: We may be a pain to deal with, but just be there for us! That is all we need!
Don't be afraid to be emotional!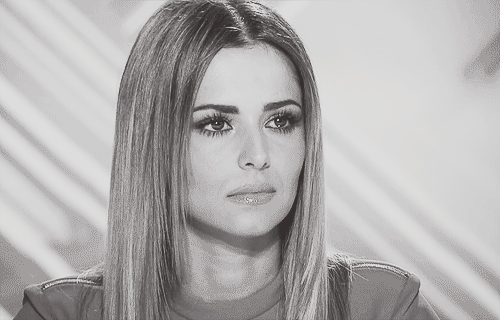 Being emotional can be hard for some people. We often like to put up a front and act like we are strong and can handle every situation thrown at us... but we can't! Being emotional is important for your mental health. If you need to cry, then cry! If you are angry... workout or go take a boxing class (DON"T GO PUNCHING PEOPLE!) Be emotional, we are human and we have feelings, don't hold them in!
Being alone is a good thing!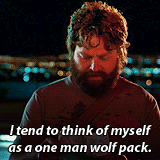 Being alone after a big breakup is one of the best things you could do for yourself. This allows you time to process everything that has happened. If the breakup was something that was mutual, you can focus on yourself and your come up. If you breakup was not mutual, you now have time to process everything that has happened, pick yourself up, focus on yourself and your come up. This alone time allows us to regroup and learn more about ourselves.
Don't be afraid to love again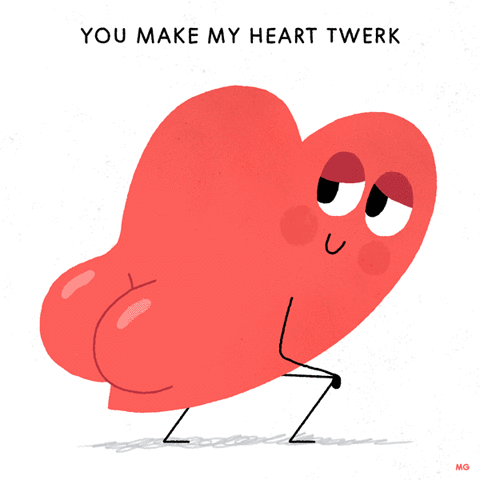 The thought of giving your heart to someone else is one of the scariest and riskiest things you can do to yourself (emotionally), but it can also be really rewarding. One day you WILL find someone else who will love every part of you, this person will lift you up, and they will see your worth! Do not be scared to give this person your all because this is the type of person you DESERVE! When you meet this guy, you will be like "John wh0?" (Or whatever his name is... I don't know..)
Relationships are hard, breakups are even harder.  We all have our different ways of dealing with them, but these are important things that we all must know!