Lansing, the capital of the Mitten State, holds some of the most unique, ultra-urban hotspots you'll ever find. Not only do these hole-in-the-wall businesses give off a chill vibe, but the locals you will come to know could easily become your new pals. I invite you to read up on some of Lansing's finest, but beware: this listicle will leave you itching to throw on those Birkenstocks and start exploring.

1. Strange Matter Coffee Co.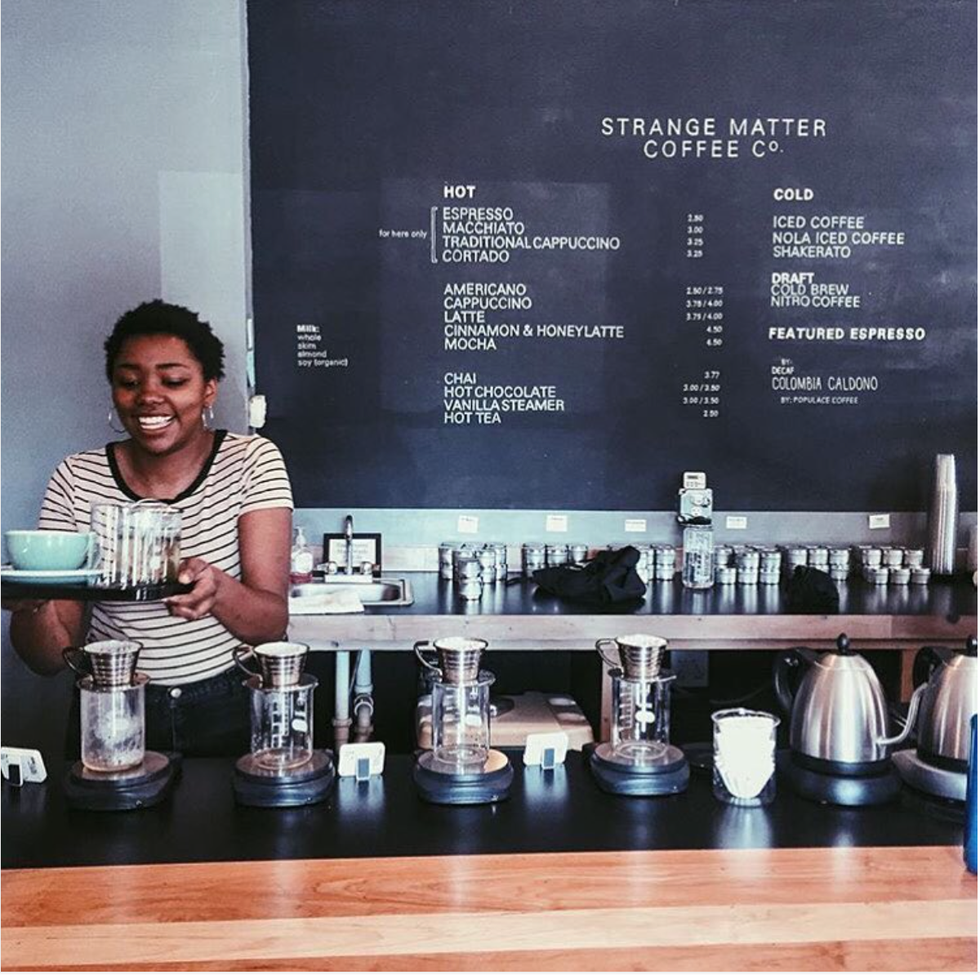 Alexis, Instagram: @alexisrose95
Strange Matter Coffee Co.'s claim to fame is its unique pour-over multi-roasting experience, also providing its customers with a sleek espresso bar. You will be sure to love the natural light within this comfortable dwelling, as well as the unique flavors, such as "Cinnamon Honey Latte," that will leave your taste buds dancing.
2. Horrocks Farm Market.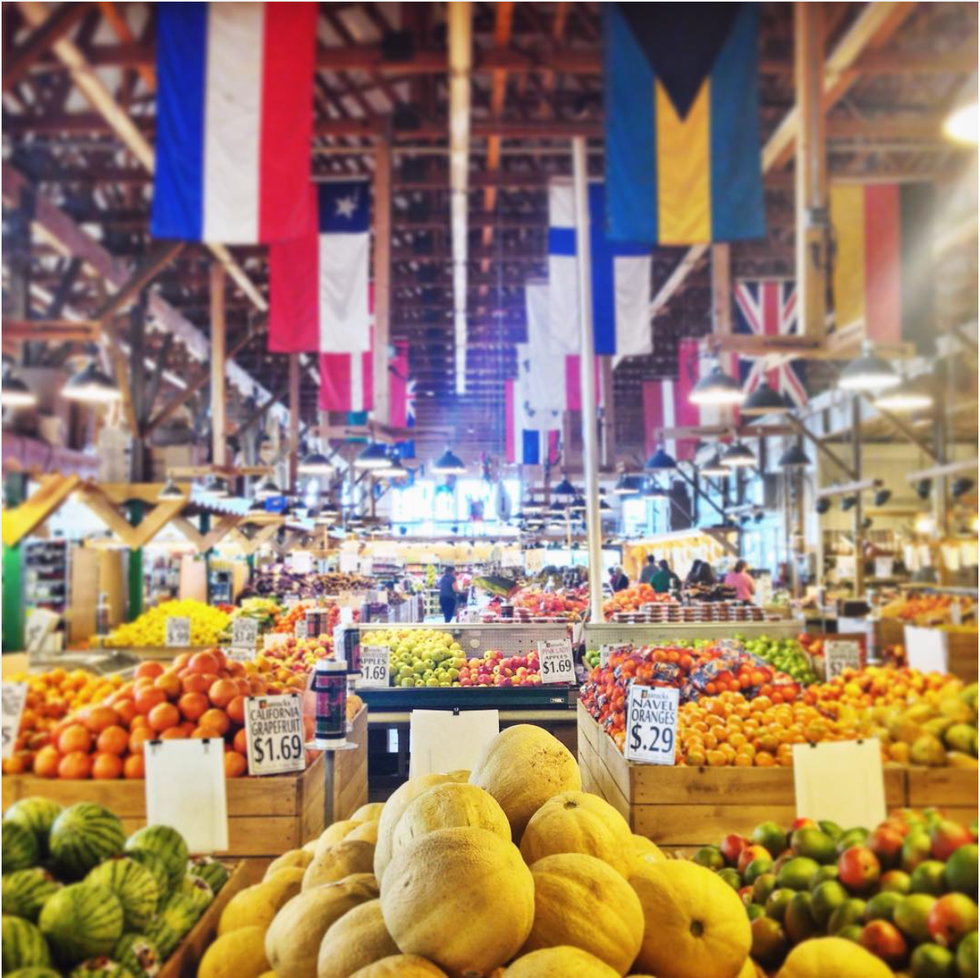 Katharine, Instagram: @katehashope
What doesn't Horrocks provide? Whether it's that specialty brew you've been searching for, that bottle of wine you've been dying to pop open or the fresh produce for that summer picnic, you'll find it ... in abundance. Horrocks also prepares ready-to-go meals, soup and a colorful greenhouse, making it Lansing's one stop shop!
3. Old Town General Store.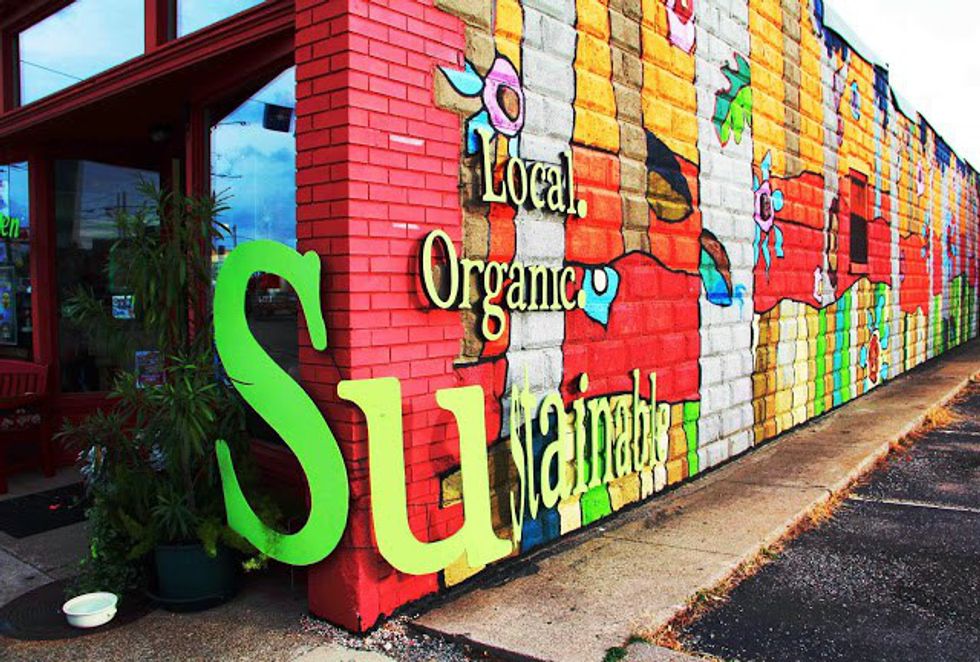 You know the saying "Don't judge a book by the cover"? Well, in this case, judge a store by its exterior, because the interior looks just as amazing! If you're looking for organic products, yummy teas or need a gift idea, stop into Old Town General Store!
4. Juice Nation.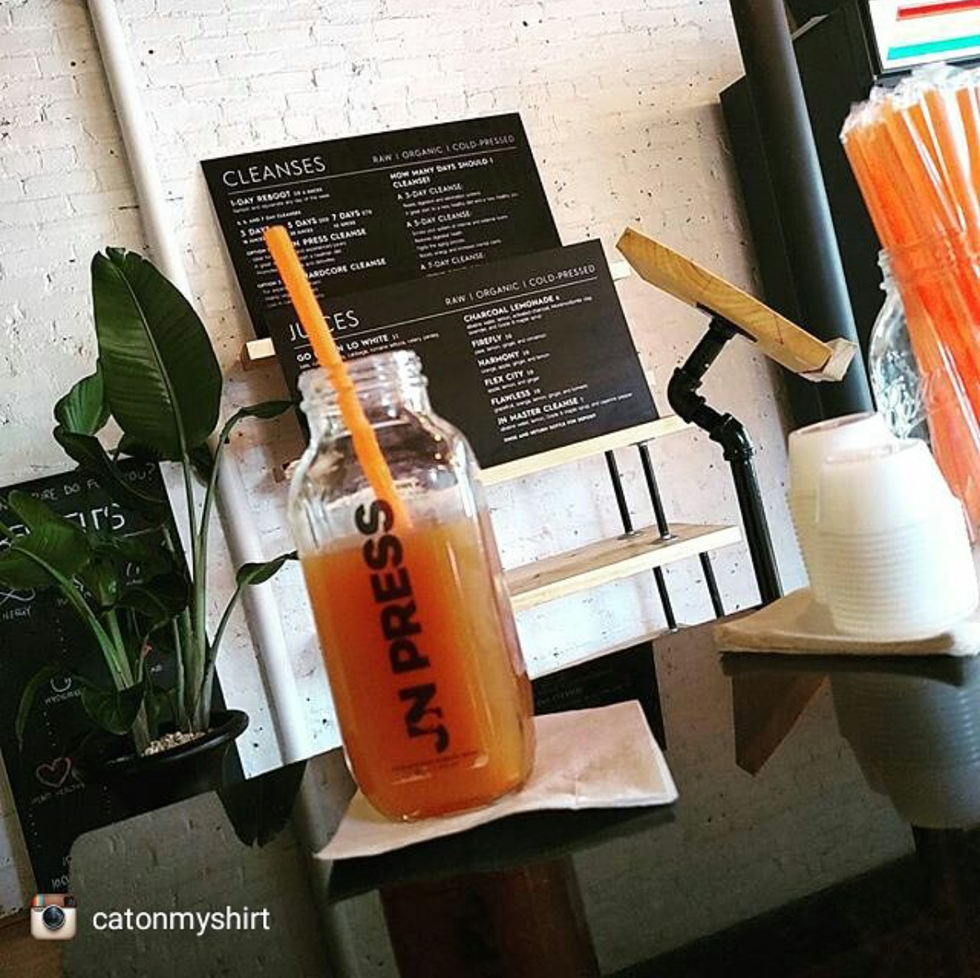 Instagram: @catonmyshirt

This one is a given. Juice Nation offers just that: juice. With two locations in both downtown and Old Town, you will find that press that offers you all the nutrition you need, yet all the flavor you were secretly hoping for. Oh! And don't count out their smoothies at the downtown location: the "Blueberry Bliss" is ... well ... blissful.
5. Firefly Hot Yoga Bar.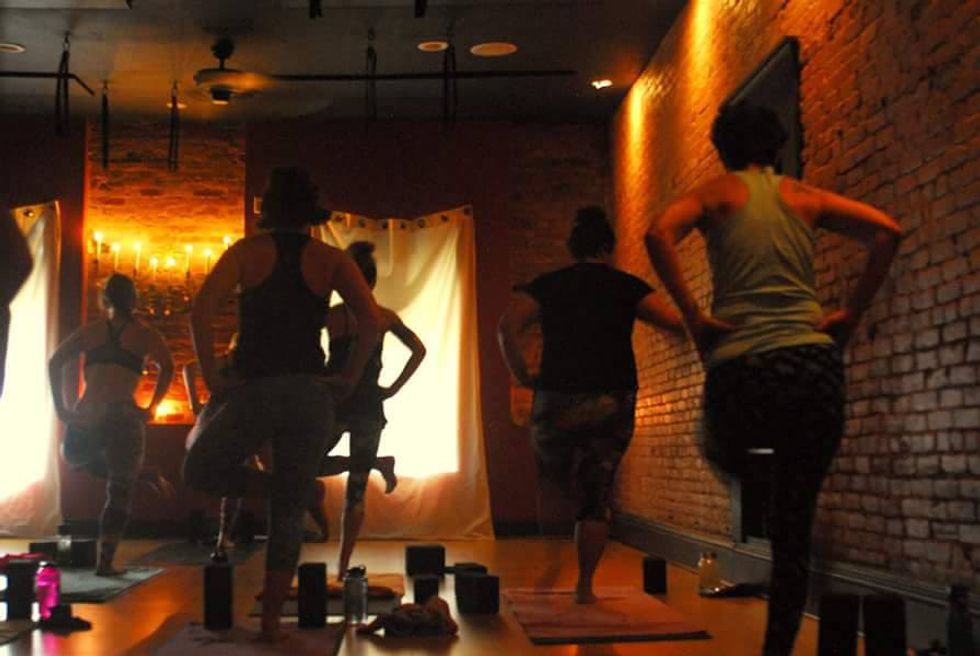 Facebook: Firefly Hot Yoga Bar

If you enjoy heat and relaxation, Firefly Hot Yoga bar is for you. The best part? You don't even need to be an experienced yogi. If you have a mat, want to relax and have a desire for chill music, stop in and give it a go!
6. Glazed and Confused.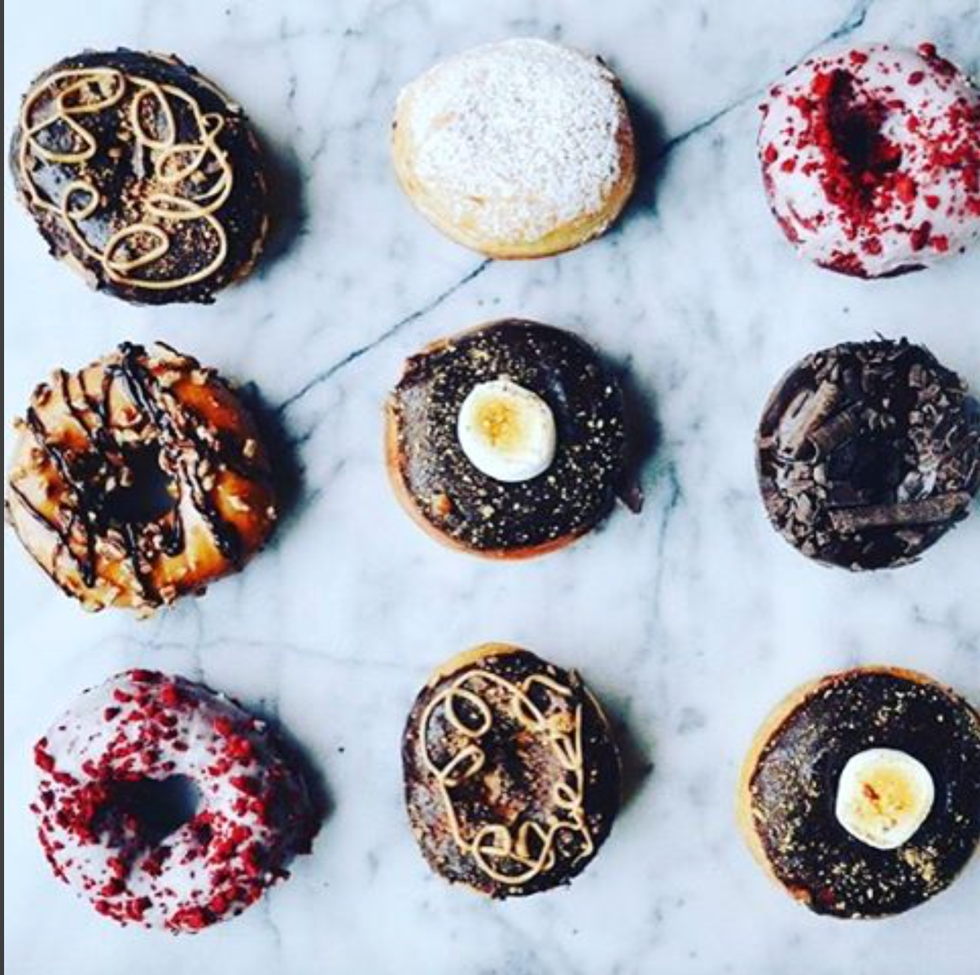 Instagram: @glazed_and_confused
They say a picture is worth a thousand words, and in this case, this picture contains a thousand calories. And I'm OK with that. Glazed and Confused is home to some amazing sweet treats, and I can tell you from an experience or two (or three) that you will not be disappointed. I mean, have you ever seen such pretty donuts?
7. American Fifth Spirits.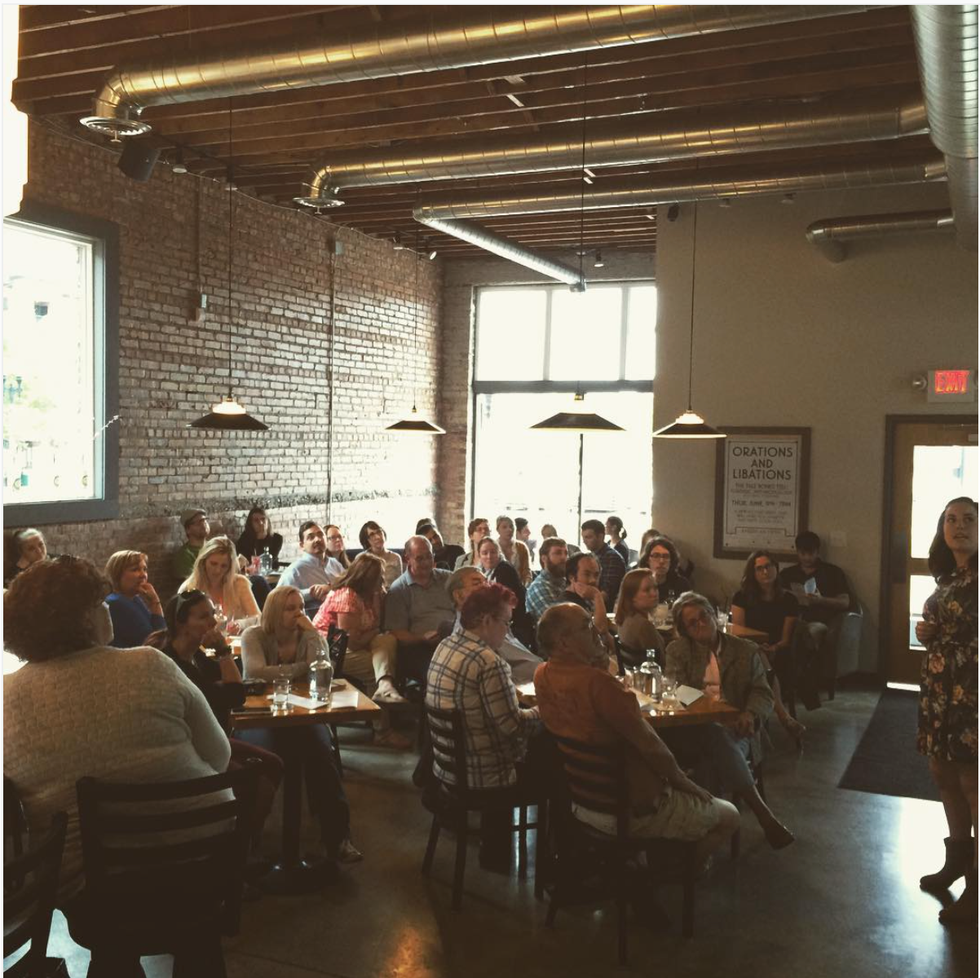 Instagram: @americanfifth
American Fifth Spirits is "Lansing's first distillery, ever." Local ingredients are added into their drinks, and free tasters are offered to those who crave a swig or two between the hours of 12-5 p.m. on Saturdays. Alcohol isn't all they offer: yummy sweets and snacks are in the mix, such as the pickle and olive platter.
8. Spin Bicycle Shop.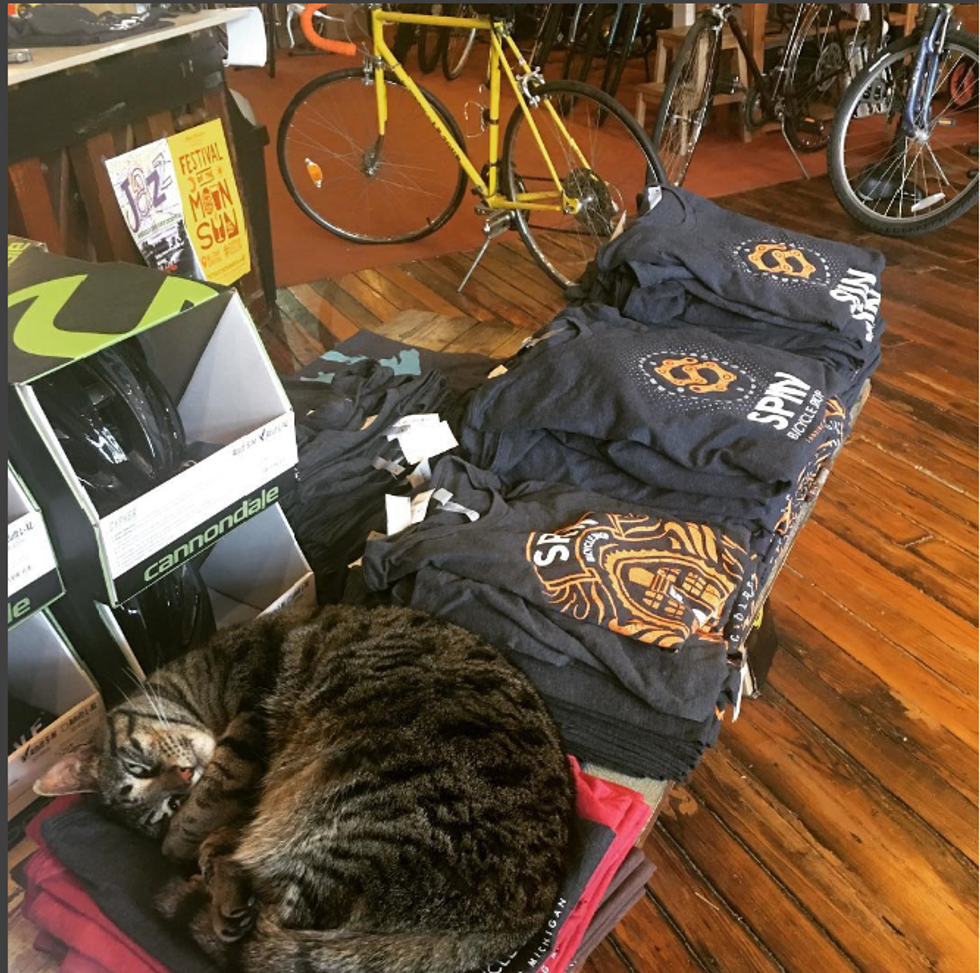 Instagram: @retroduckdotcom
If you like to ride, or you like cats, then hit this place up this summer. Whether you want to start riding or are looking for more gear, the chill staff is here to help. Spin is also a full-service repair shop that takes pride in getting you back on your bike in no time.
9. Fish Ladder Tattoo Co.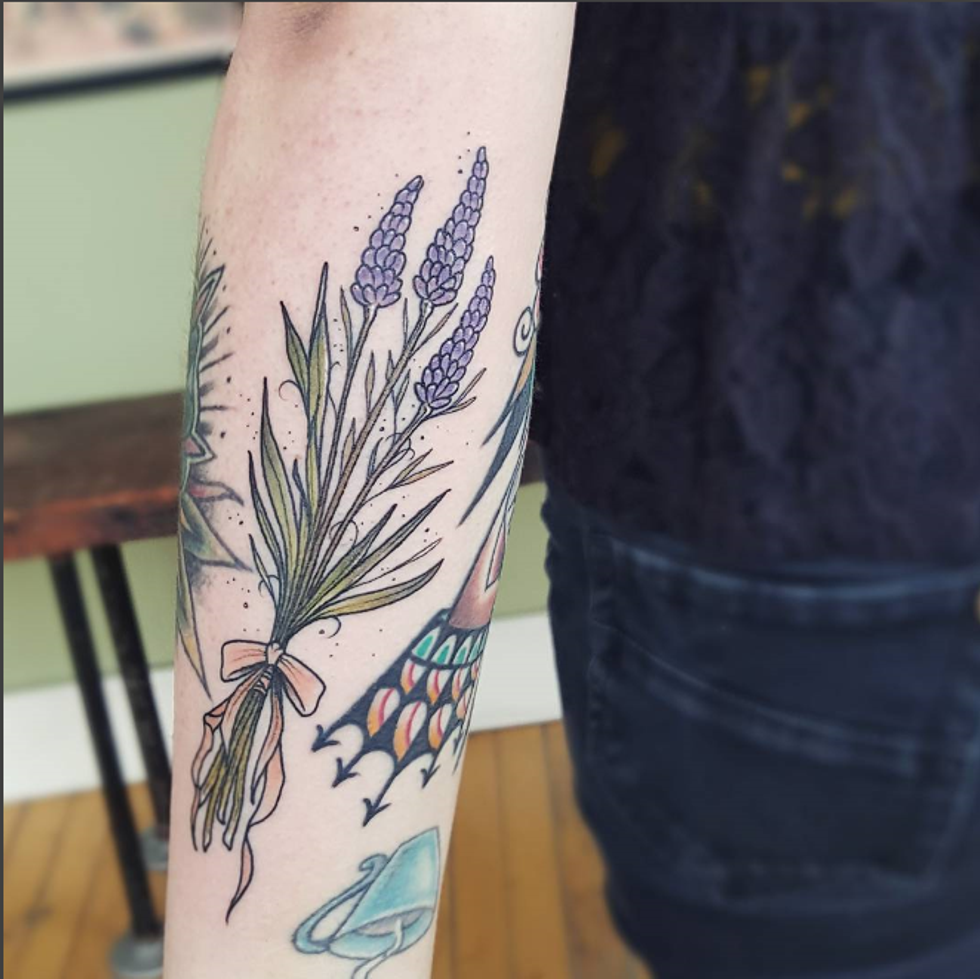 Cameron Pohl, Instagram: @campohltattoos

With summer here and your winter clothing hidden away in your closet somewhere, it's time to show off those arms and legs! If you are looking to tat them up or add just a bit of art to your skin, go visit Fish Ladder Tattoo Co. Here you will find some of the best artists in town who will give you just the design you were looking for.
10. Golden Harvest.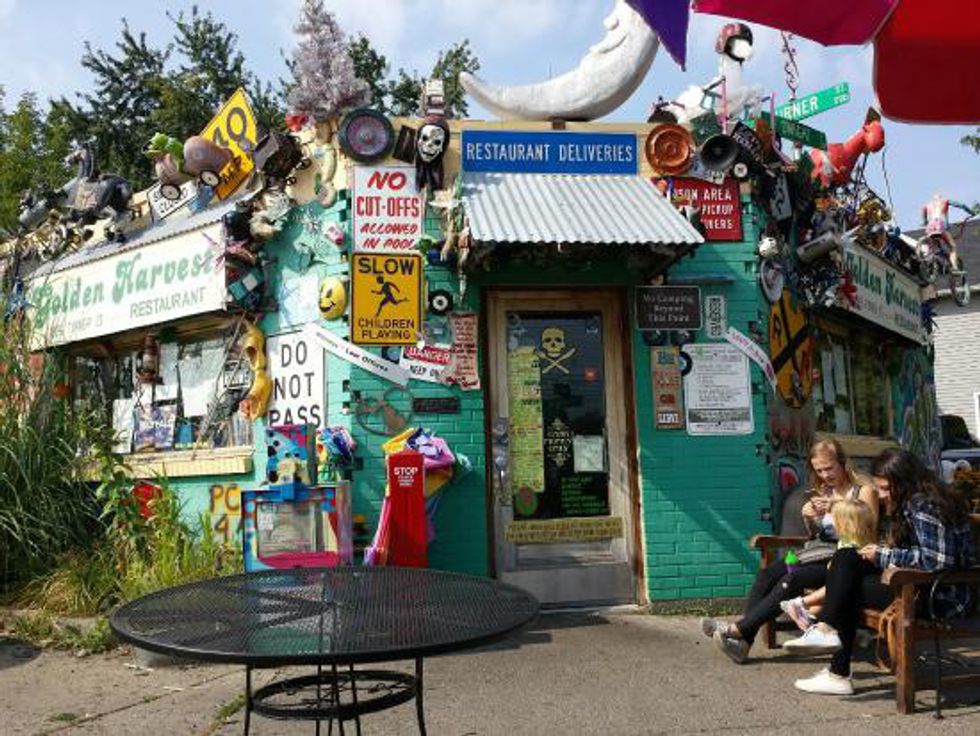 If you love eclectic decor and are starving for some homemade food, Golden Harvest will provide just that. As you can tell, they are all about those neat, cool, old, amazing pickings that add contribute to the WOW factor of visiting this stellar scene.
11. Lansing Art Gallery.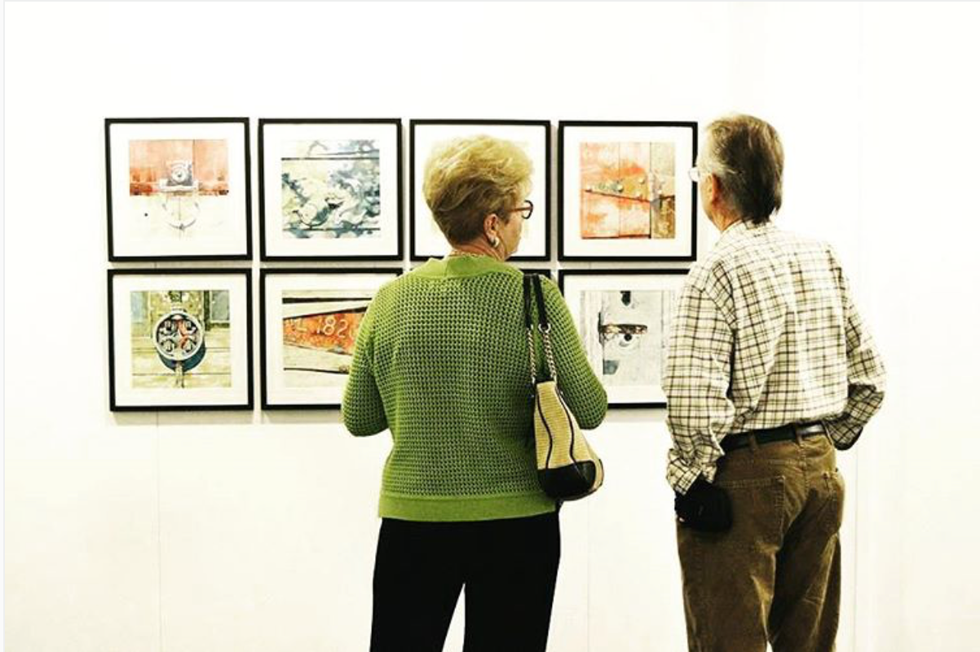 Instagram: @lansingartgallery
The Lansing Art Gallery may be non-profit, but it is rich in all things art. Est. 1965, it is home to various exhibitions, camps, galleries and more. The Lansing Art Gallery gives back the community and hosts several ultra-cool and colorful events that branch out onto the sidewalks of Washington Square.
So what you are you waiting for? It's time to tour your town like you've never seen it before!