From my previous article "10 Touristy Things To Do In Los Angeles This Weekend," the first item on the list was to hike Fryman Canyon, Runyon Canyon, or the Hollywood Sign, a.k.a. put on full makeup and your cutest sorority tank and snap the perfect Insta—mission accomplished (significant other optional).
My out-of-state friends often use sarcastic air quotes when referring to "hiking" in Los Angeles because of the stereotypically outrageous people they've encountered while on hikes in LA. From the Valley housewives and private school teens to the lifestyle fitness bloggers and actor-model-waiter-somethings, hiking in Los Angeles has become known as a social media activity. Typically "hiking in LA" consists of dressing up in your finest designer workout gear, sporting an overpriced insulated water bottle, and dragging your dog up crowded paths all to get the perfect Snapchat or Instagram. However, it really is more than that, and while many people only make the trek to LA hotspots for the Insta alone, hiking in LA is actually a great form of exercise and a fun, free outdoor activity. Here's a breakdown of some of the best hiking spots in Los Angeles.
Runyon Canyon Park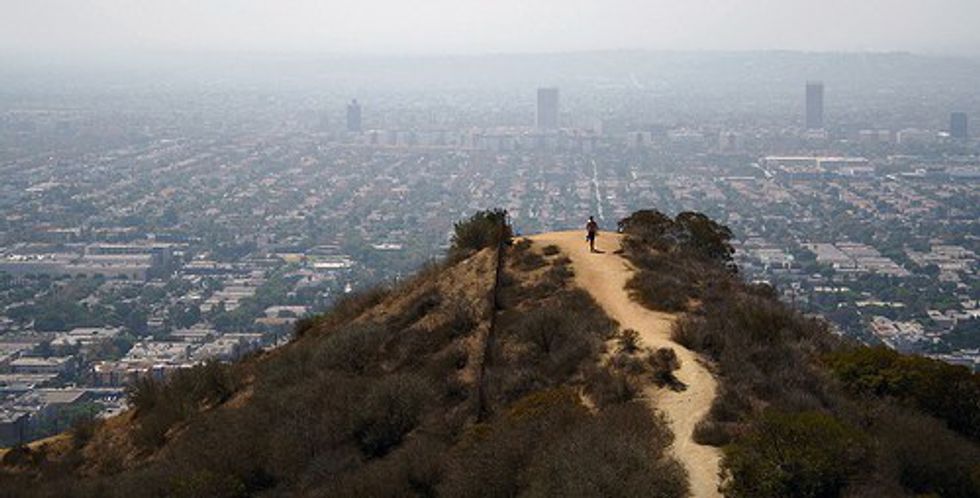 Runyon Canyon Park is 130-acre park located between Hollywood and Mulholland Drive that is a hiking hotspot in Los Angeles. The park has three entrances, Fuller Avenue, Vista Street, and off Mulholland, that can be used to enter the park. Once inside, there are multiple paths to take that lead to the other end of the park, each with a different level of intensity. Depending on which trail you take, the whole hike can take an hour or more. The view from any of the trails is beautiful and allows hikers to enjoy nature within the busy city. Due to celebrity sightings and its central location, Runyon Canyon Park has grown tremendously popular among tourists and native Angelenos alike. Street parking can be found around any of the entrances; just be wary of street signs. Runyon Canyon Park is also an off-leash dog park as well as a place for other outdoor activities such as Runyon Canyon Yoga. Difficulty: Easy to Moderate
Wilacre Park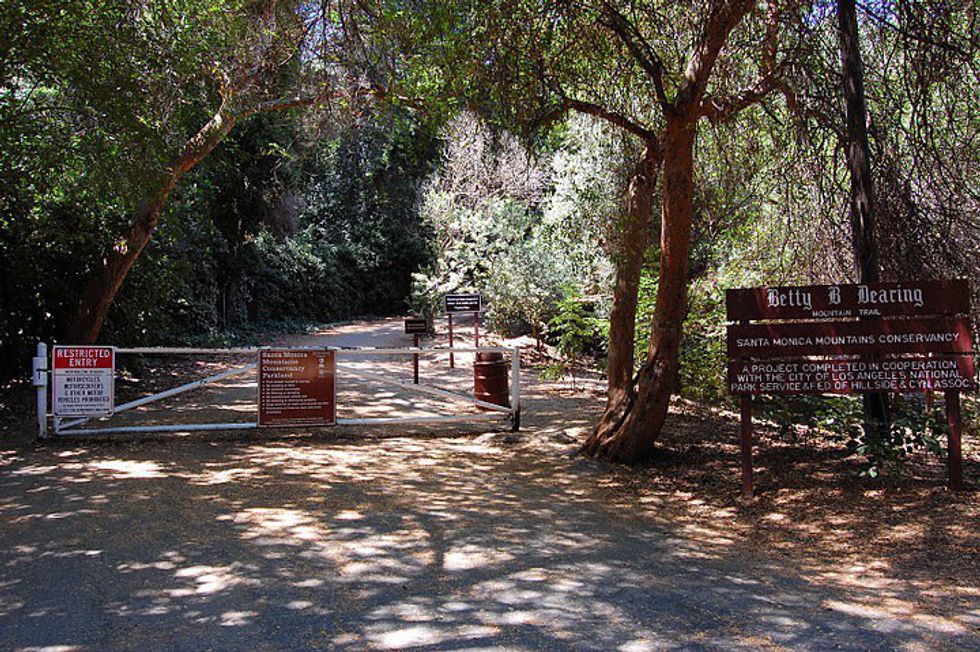 128-acre Wilacre Park is located more centrally in the San Fernando Valley, off Laurel Canyon Blvd in Studio City. Unless you go around twice or backtrack the way you came up, the whole hike takes about an hour. There is street parking in the surrounding area as well as a free parking lot at the entrance on Fryman Ave. This hike is ideal for the beginner hiker as the hills are not too steep but are still challenging. The trail provides beautiful views of the San Fernando Valley and is also dog-friendly. The trail is accessible from the parking lot as well as the neighboring street of Iredell St. Difficulty: Easy
Hollywood Hike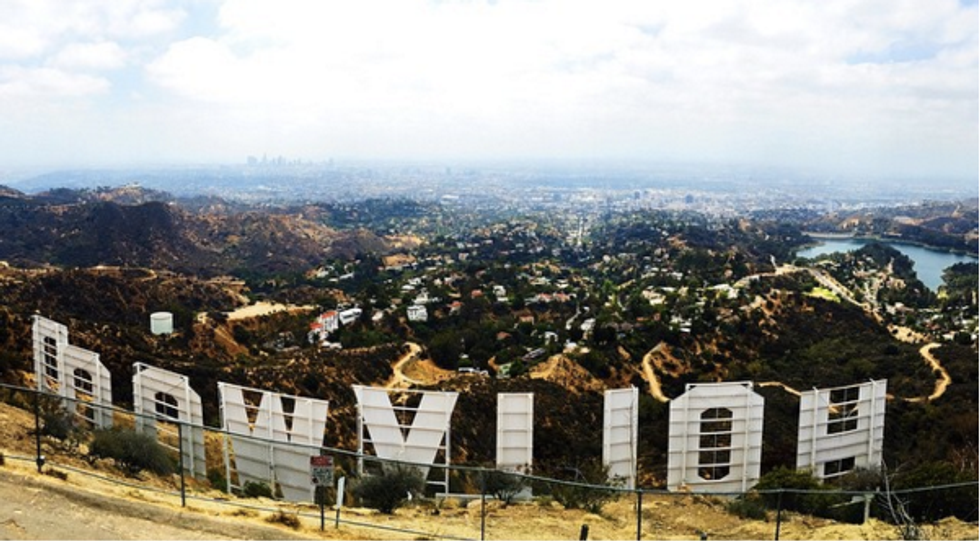 There are three main trails to access the famous Hollywood Sign and have different intensities fitting for children and adults at different fitness levels. The easiest trail is the Mt. Hollywood Trail, which has two starting points, one near Griffith Observatory and the other on a fire road near the Greek Theater. There is also an entrance at the Charlie Turner Trailhead which is more suited for families with children. These trails are typically around three miles. The moderate level hike is called the Canyon Blvd. Trail and is for hikers with time to spare. This trail is approximately 6.5 miles and takes about three hours to complete. On the longest trail, you can ascend above the Hollywood sign's 45-foot-tall aluminum letters, where you look out over the DOOWYLLOH sign, downtown Los Angeles, and, on a clear day, the Pacific ocean. Finally, the Cahuenga Peak Hike is the most difficult of the three trails and begins at the Aileen Getty Ridge Trail. This trail is for the more experienced hiker as the trails are less defined than the Canyon Blvd. Trail. Difficulty: Easy, Moderate, Hard
Whichever trail you decide to hike and for whatever reason you decide to go, just go and explore the beauty of Los Angeles from any of the amazing hiking trails available. There are several other hikes located around Los Angeles if none of these suited your taste, from Will Rogers State Park in the Pacific Palisades to Topanga State Park near Malibu. Sweating in your Lulus and getting your Nikes a little dirty will be 100 percent worth it when you get to the top.