In the southeast corner of Michigan lies a town surrounded by country roads and cornfields, consists of two colleges, and some "hidden gems." This town is Adrian. Only 45 minutes south of Ann Arbor and 45 minutes northwest of Toldeo, there are many things that the town has to offer. The options of things to do seem limited, however when a friend and I were contemplating what to do one night, we began to brainstorm (some of which are sarcastic) ideas of what to do and there are more things than we expected.

1. Chomp Burger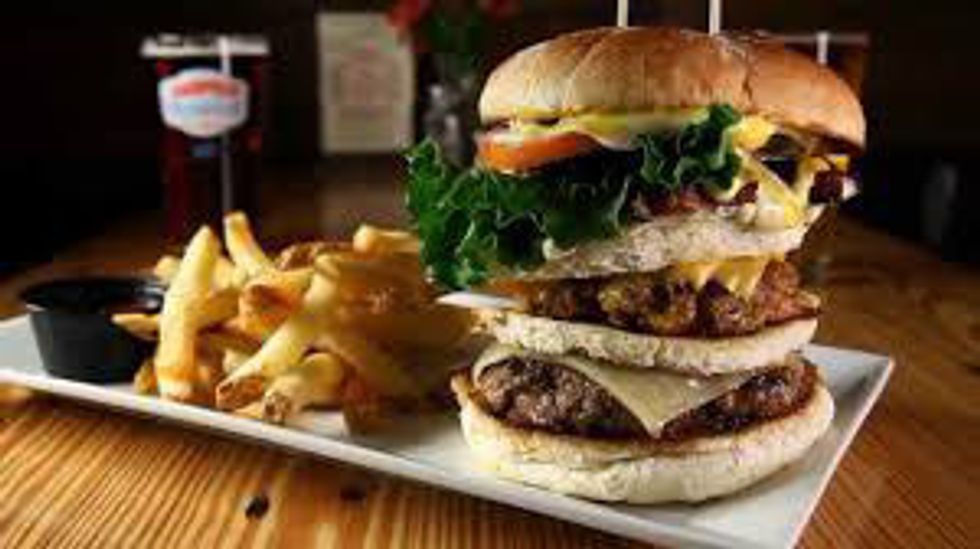 Grab a great, local hamburger and listen to live music
2. Heritage Park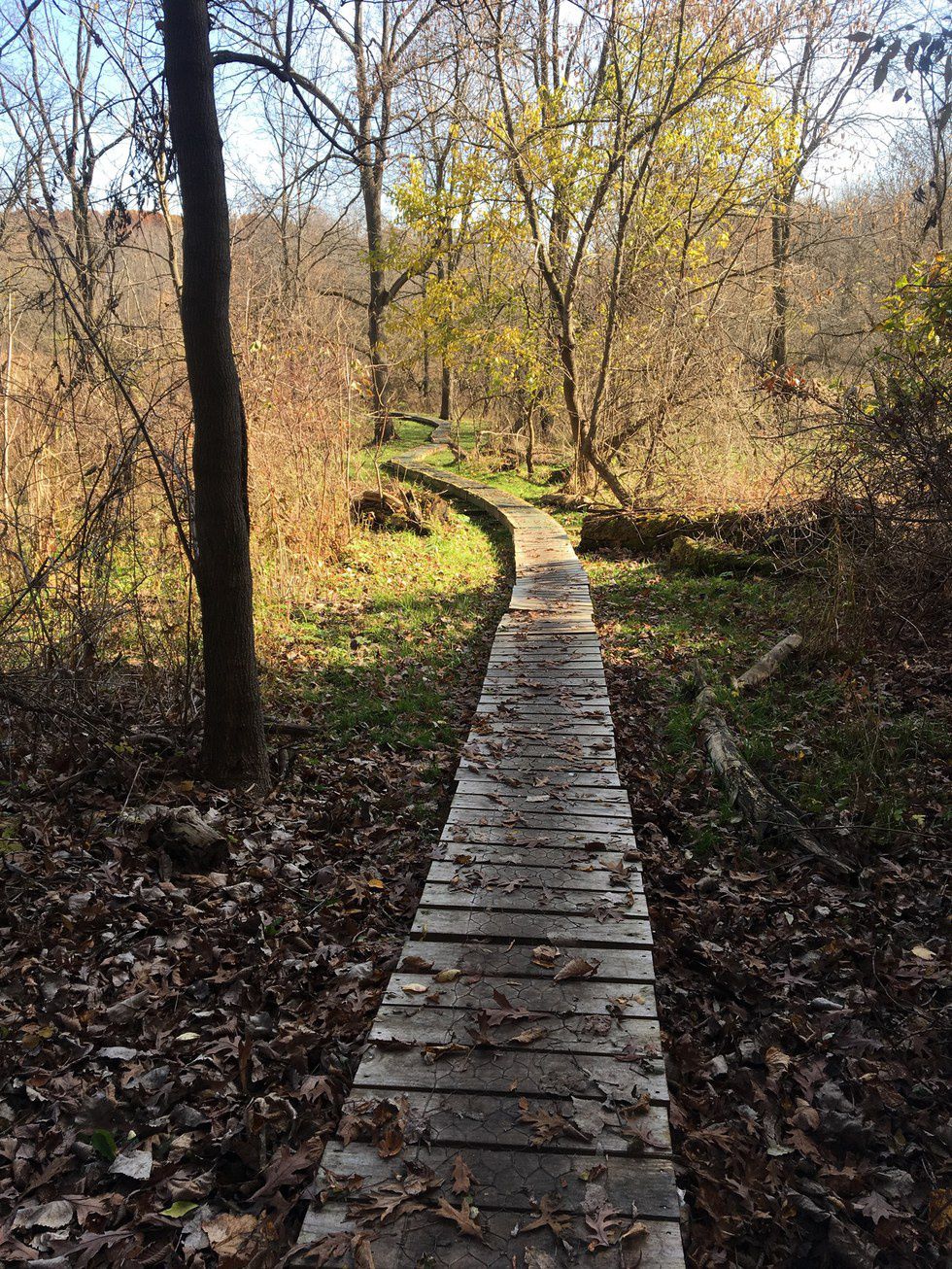 So much to explore and memories to be made here. Take a hike, look at Christmas lights, play baseball...the possibilities are endless!
3. Lake Siena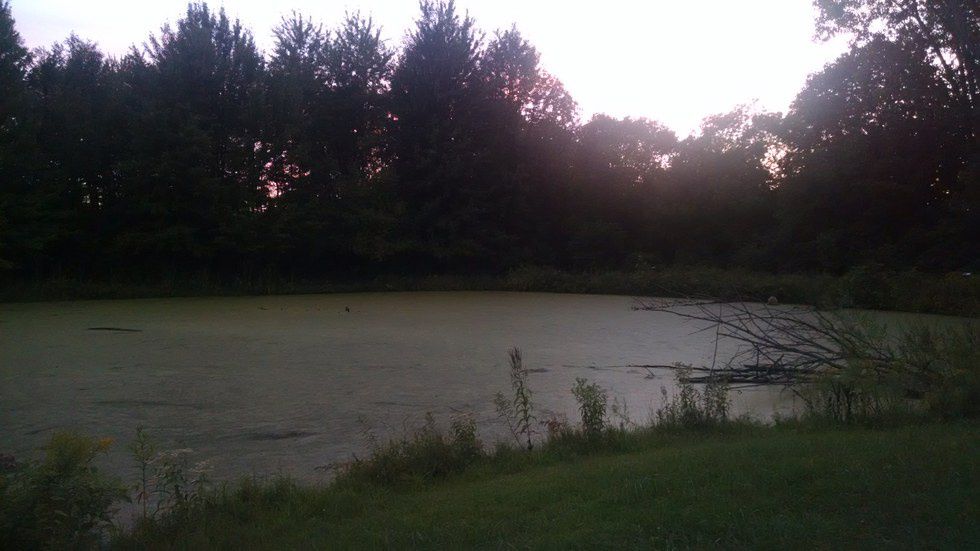 A little swampy, but a relaxing environment
4. Kilwani's Trail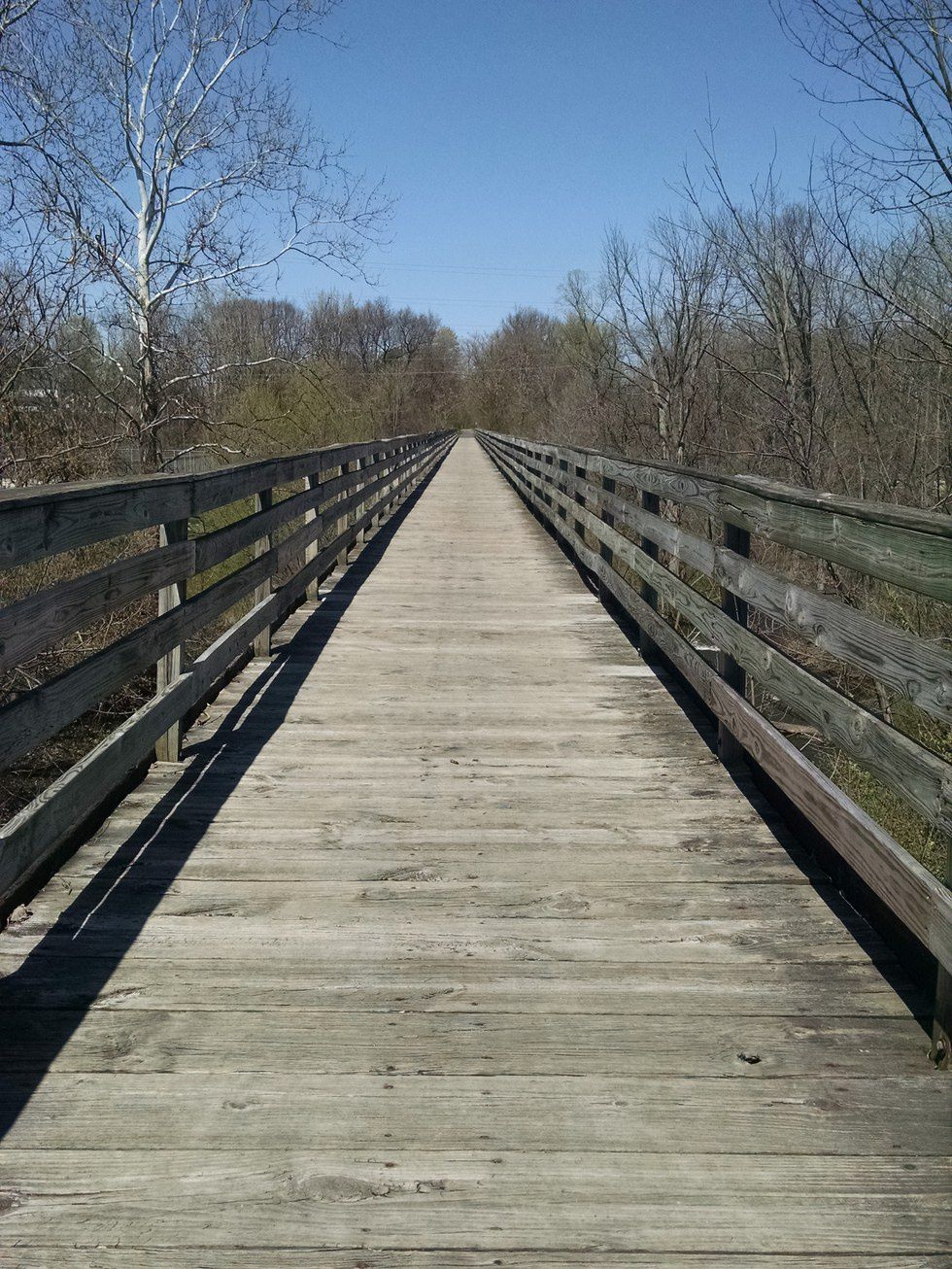 15 miles of freedom
5. MJR Movie Theatre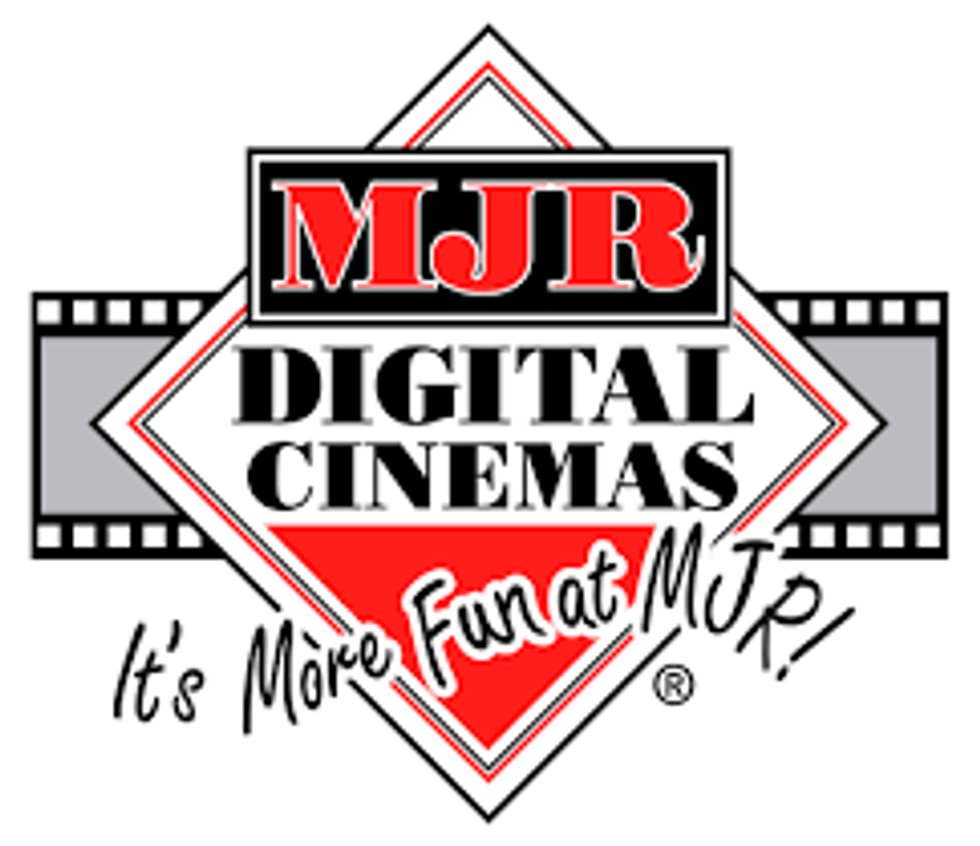 "It's more fun at MJR" (it really is!)
6. Cotton Brewery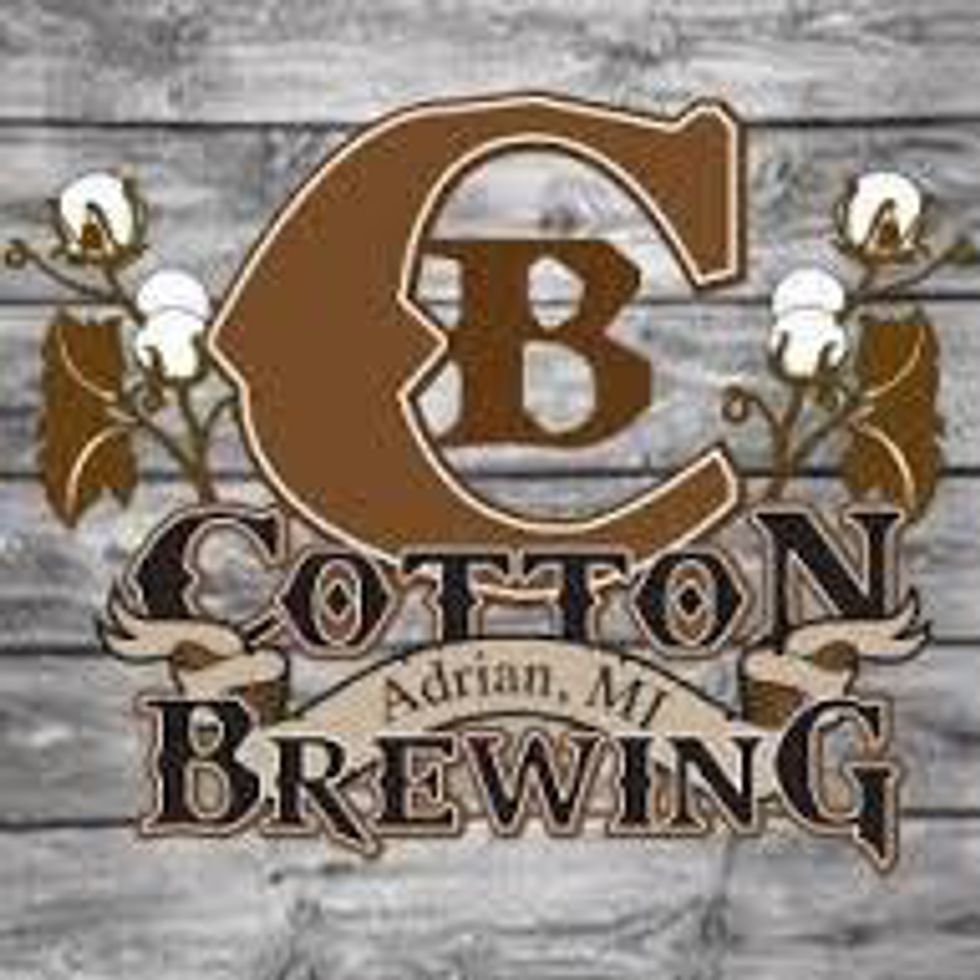 Local music and beer-can't beat that
7. Hooligan's

A homey bar atmosphere that serves amazing Perrin Blackberry IPA
8. Campus Village at Siena Heights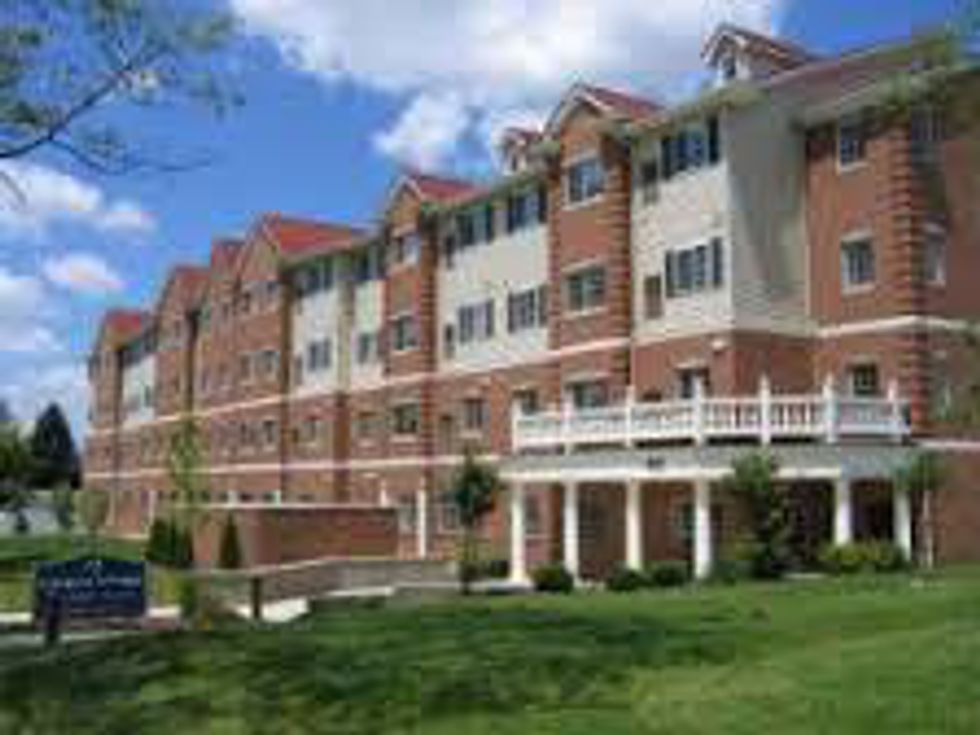 You will always be greeted with a hello and smile from Don
9. Adrian College Hockey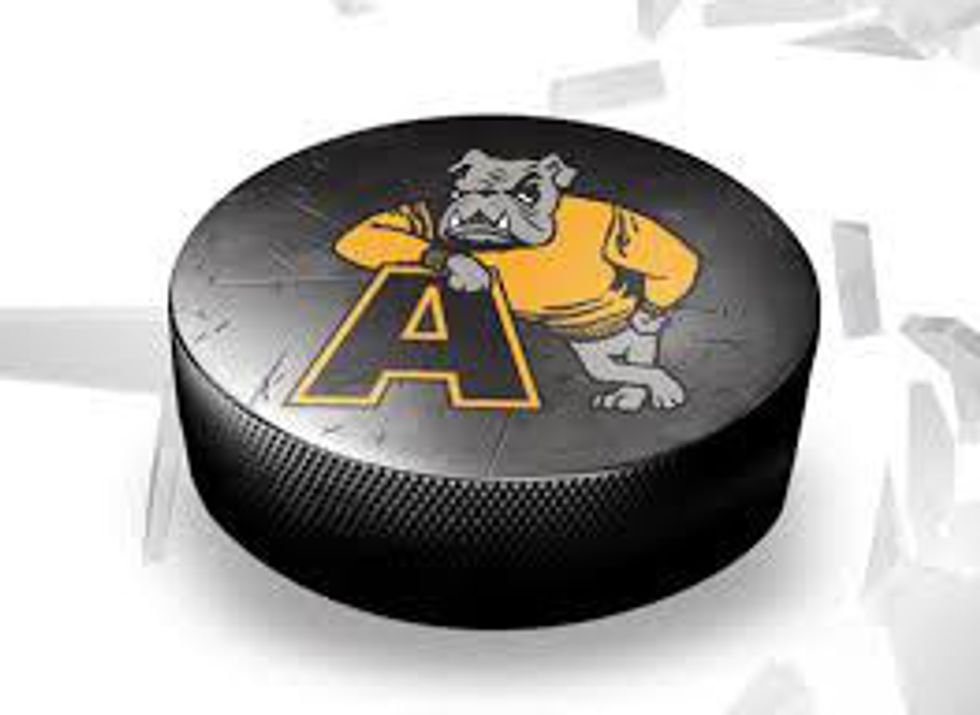 A fun and exciting evening of hockey (and fights), plus hot guys!
10. Lenawee County Fairgrounds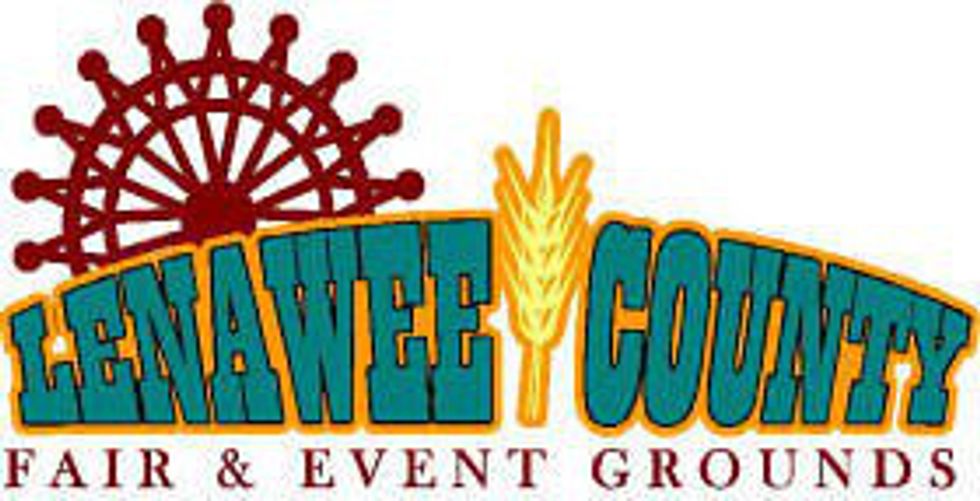 Especially the Lenawee County Fair in August!
11. Meijer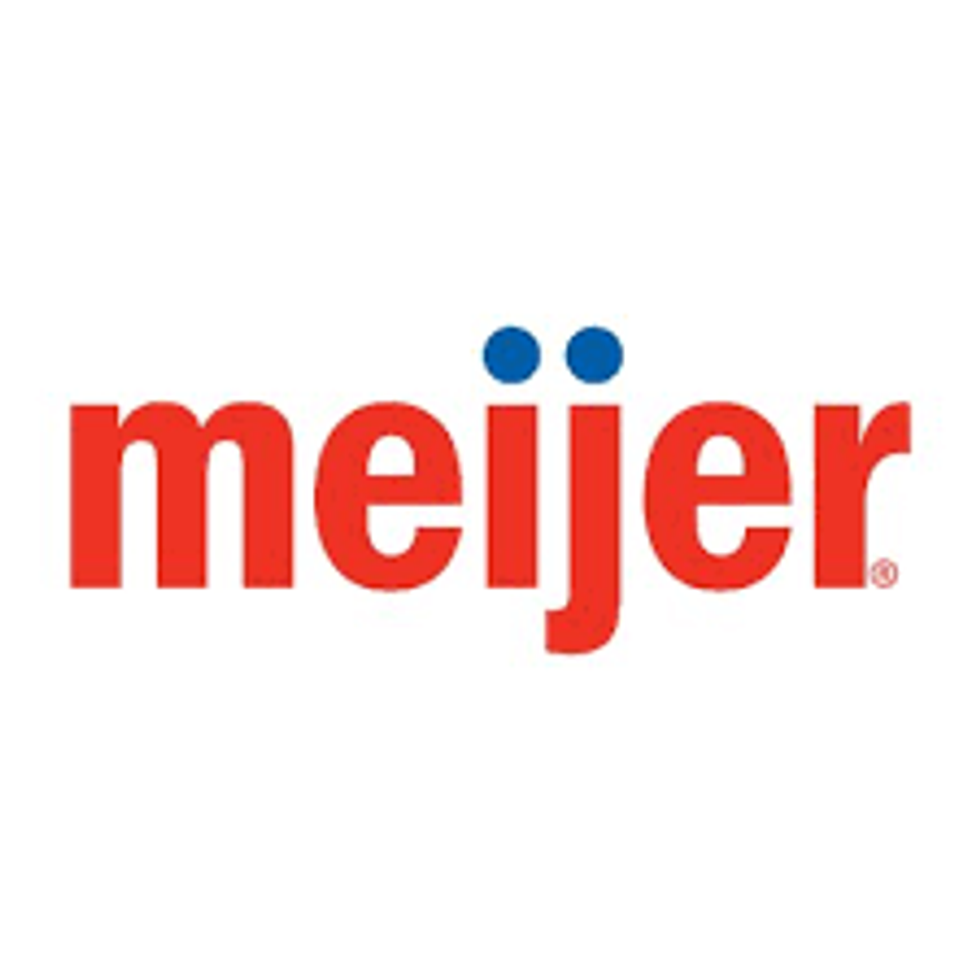 The only thing greater than Target: Meijer
12. Spotted Cow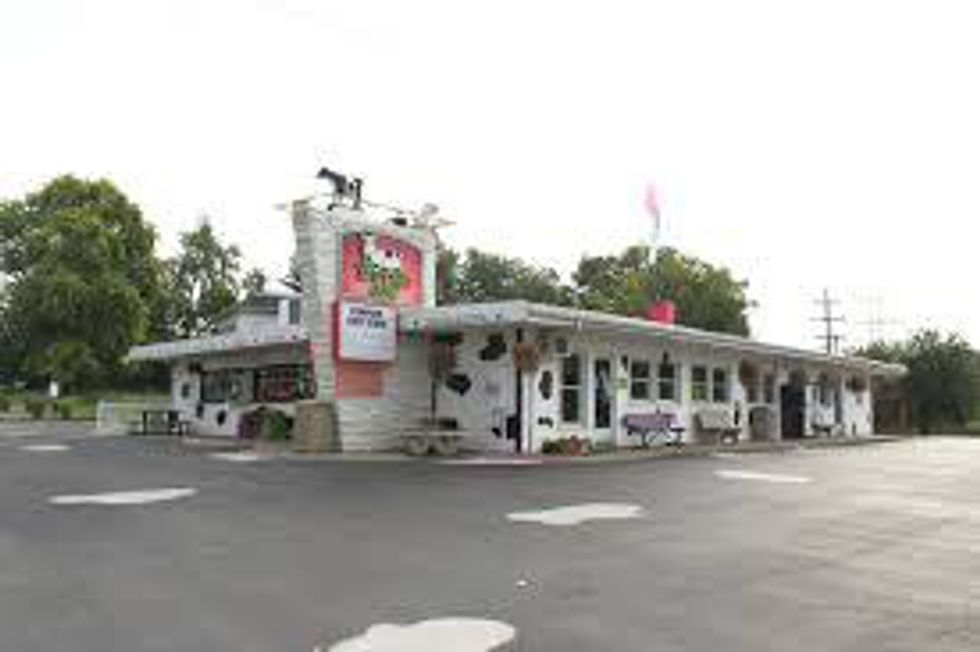 The no-bake cookie flurry...seriously their ice-cream is a great study break
13. Adrian Dominican Sisters: Holy Rosary Chapel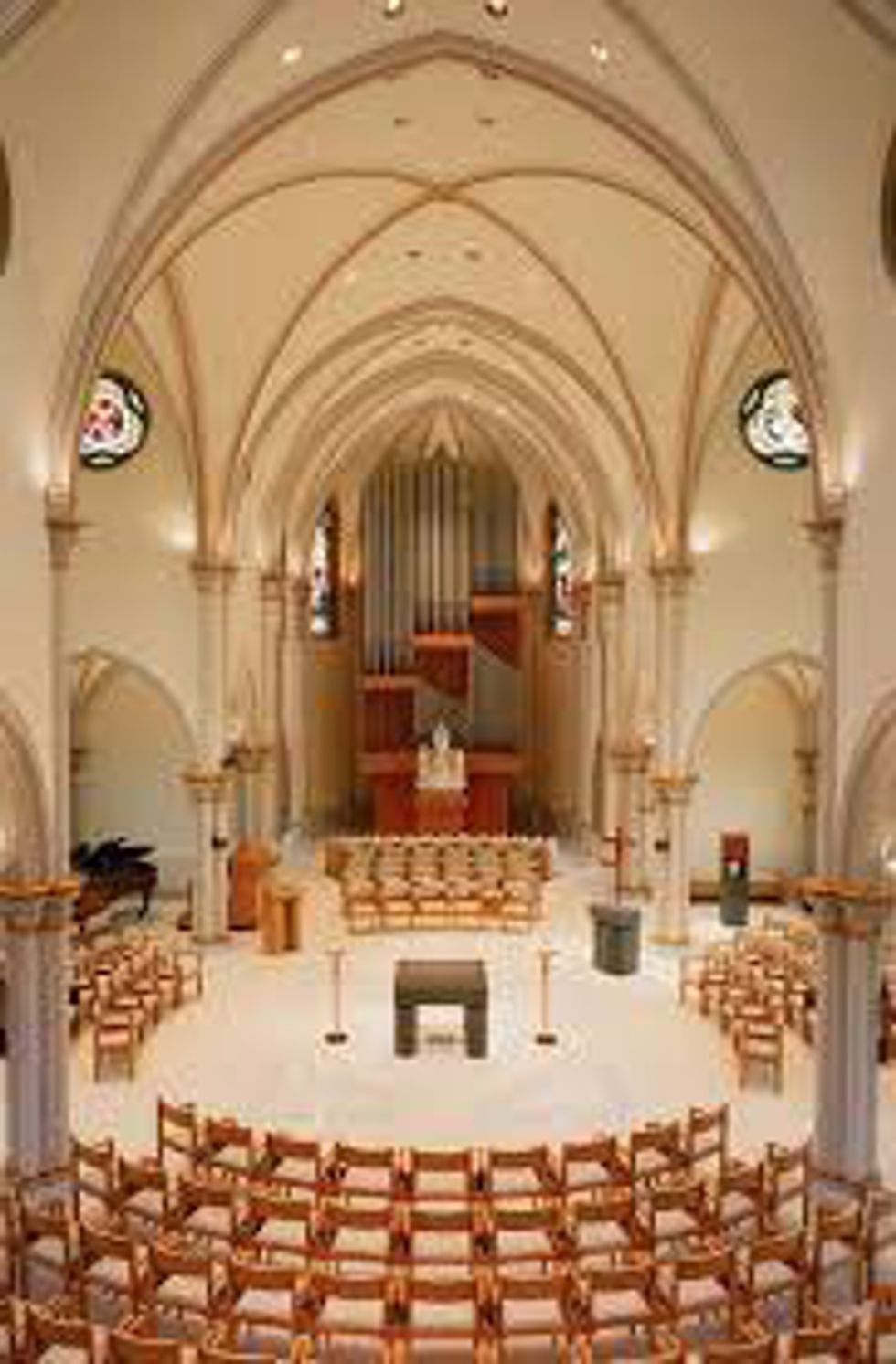 A breath-taking, beautiful, chapel that will leave you in love and deep meditation
14. Hobby Lobby

The only place to get all of your crafting supplies
15. Morning Fresh Donuts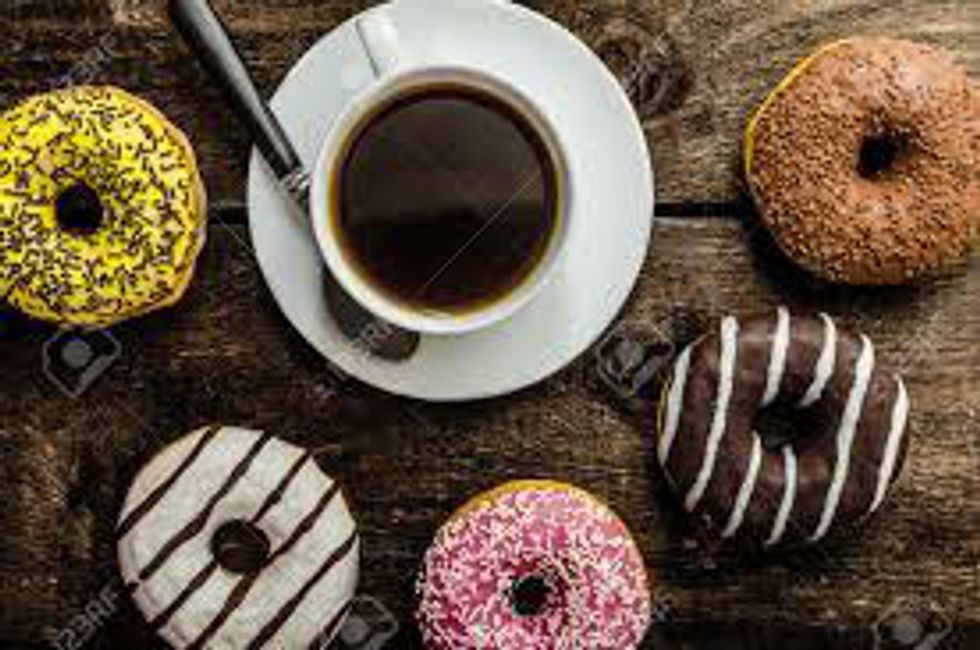 The one (and only) place to get fresh donuts before any large event, or just to begin the day off right