Hershey is marketed to chocolate-obsessed tourists as "the sweetest place on earth." All in all, that's pretty true. It was a magical place to grow up, but like most kids, we didn't know anything different. Hershey was our normal. After going away to college, I began to realize just how different Hershey is. To all you Hershey-ites, this one's for you. Check off how many you can relate to!
1. Milton Hershey built the entire town.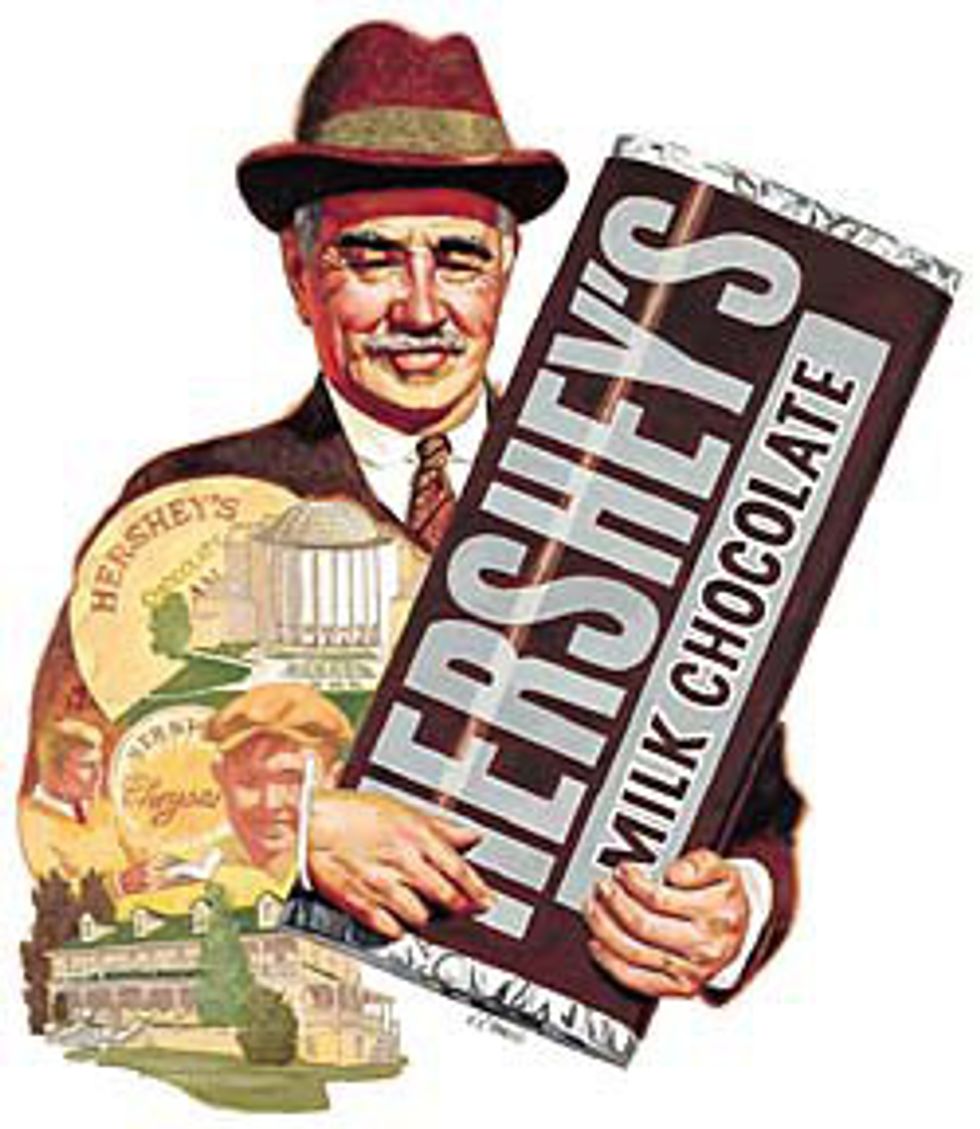 A story that was drilled into every young Hershey boy and girl. Over the years, I've forgotten some of the particulars, but I remember the basics. Young entrepreneur starts out by making caramels in Lancaster, PA. That's a bust. Switches over to milk chocolate. Booyah. Perfects the mass production of affordable milk chocolate. Builds a chocolate factory in a rural land of dairy farms. Creates an entire town, building houses for all of his workers.
2. Road names are related to chocolate.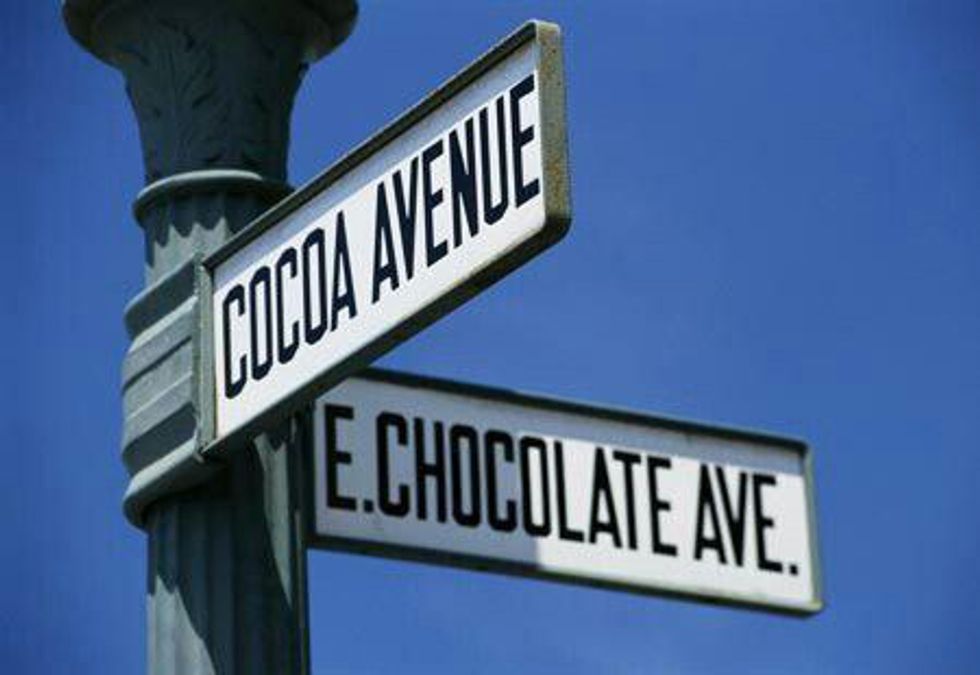 I crossed Cocoa Ave to get to school and Chocolate Ave takes you to the site of the chocolate factory. Other streets are named after places where cocoa beans were grown for the Hershey company, like Areba, Granada and Caracas.
3. Hersheypark is in your backyard.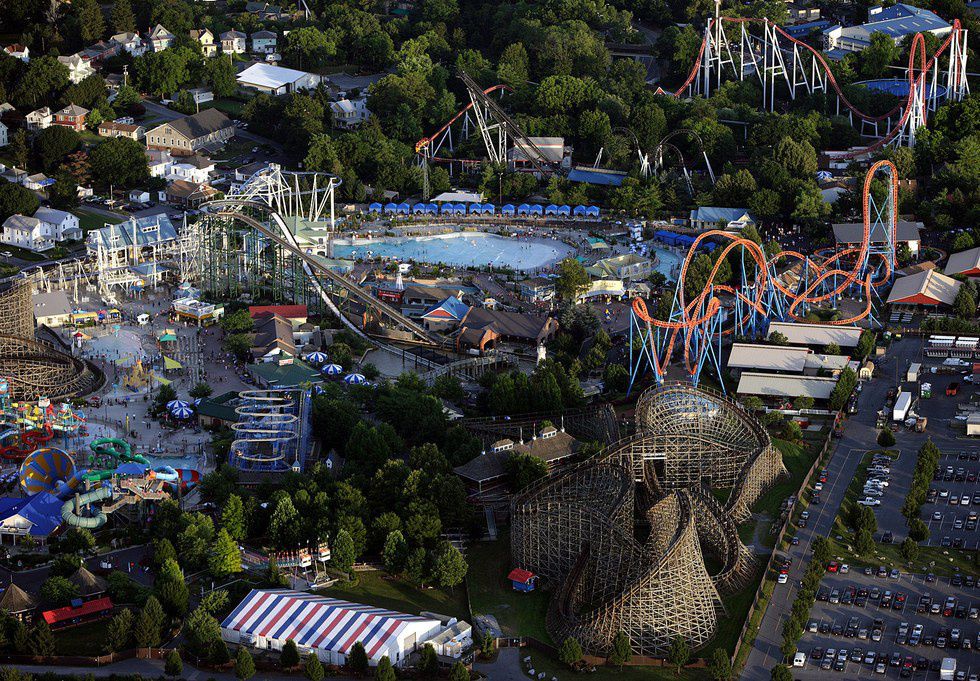 As I'm writing this, I can hear the distant roaring of roller coasters in the background. It's become normal to have dozens of roller coasters and rides just blocks from my house. Also, as Hershey-ites, we often find it odd that people have traveled great distances to come to visit Hersheypark.
4. And you've been to Hersheypark more times than you can count.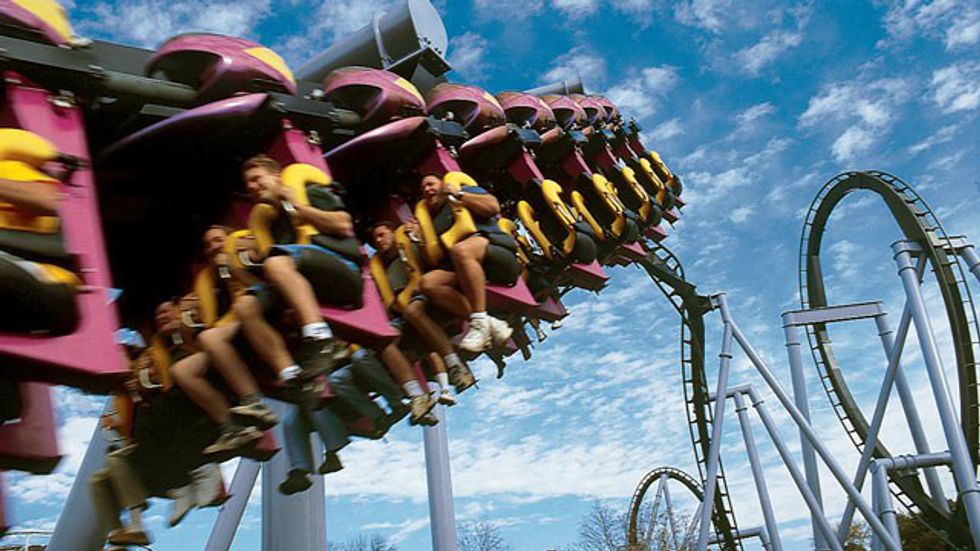 There's no cooler place to be on the last day of school than Hersheypark. Grab your sneakers, running shorts, swim suit and your trusty drawstring bag for a fun-packed day. In elementary school, we actually got a free ticket to Hersheypark attached to our final report card. Pretty darn cool.
5. People get super excited when you tell them you're from Hershey.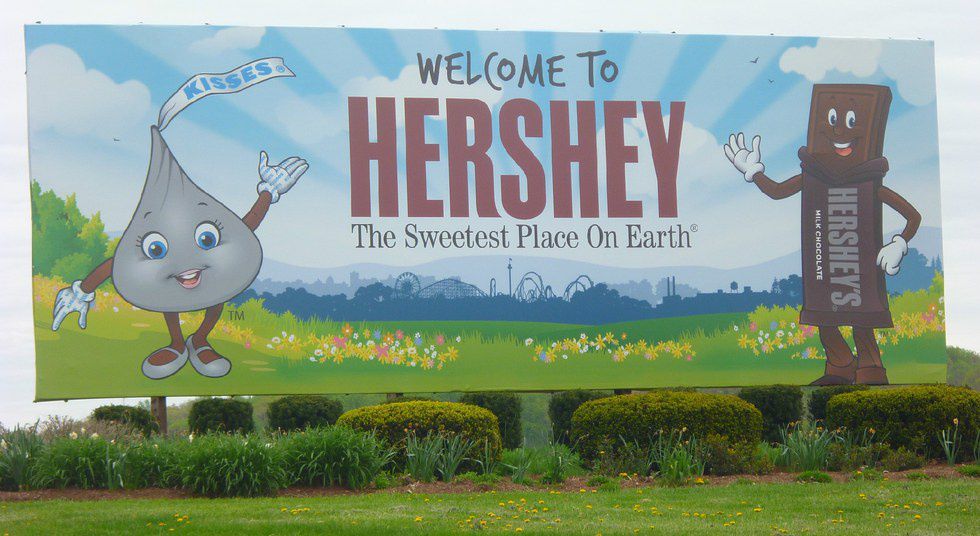 Like really excited.
"Where are you from?"
"Hershey, PA."
"WHAT?! I LOVE HERSHEY!"
And it's kind of surprising how many people know of or have visited Hershey.
6. You been asked dozens of times if the air smells like chocolate.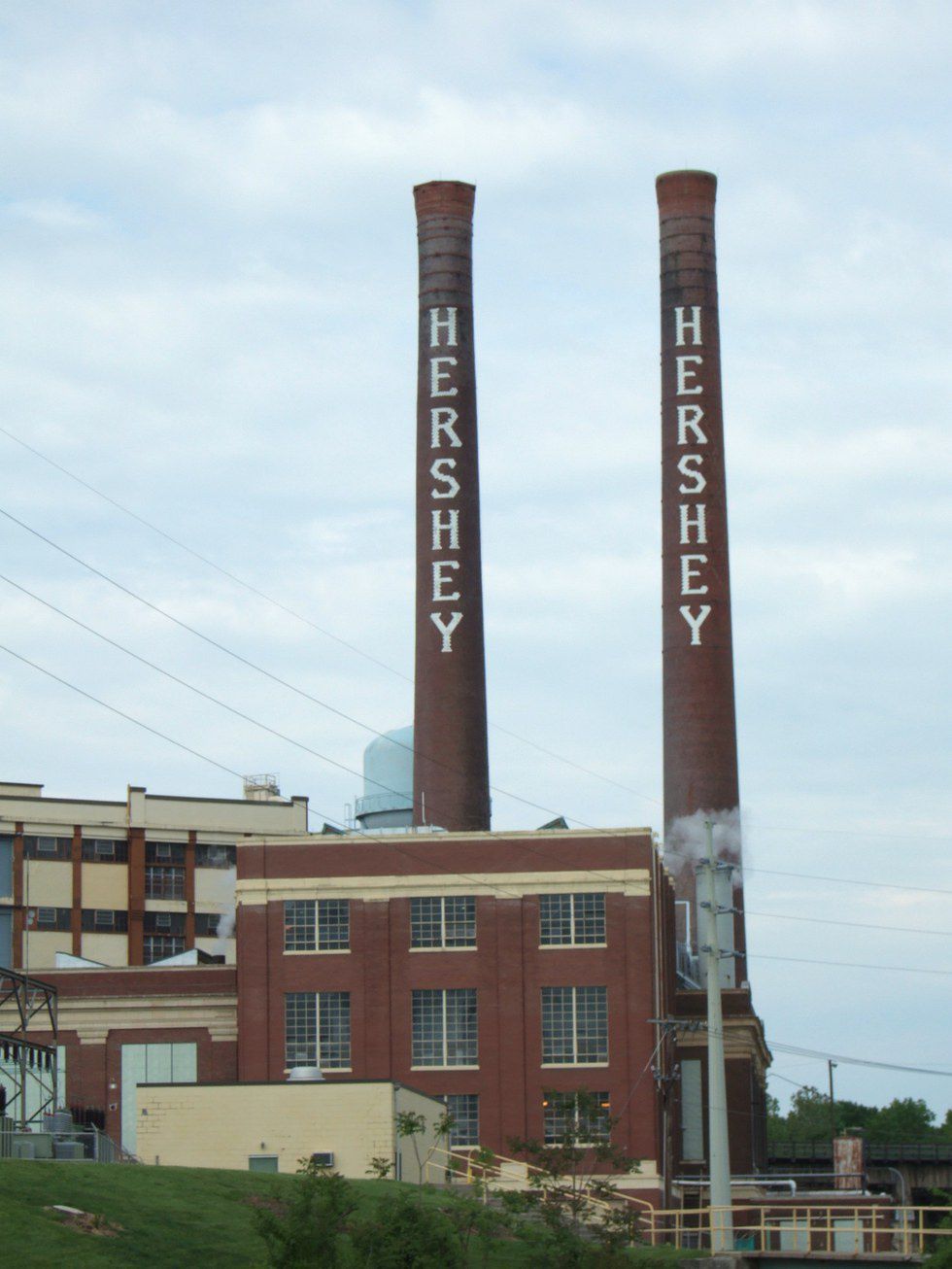 And when the factory was at full force, oftentimes the air actually did smell like chocolate. The Reese's plant is also in town, and every Thursday the town smells like roasted peanuts.
7. It seems perfectly normal that there are bushes that spell out 'Hershey Cocoa'.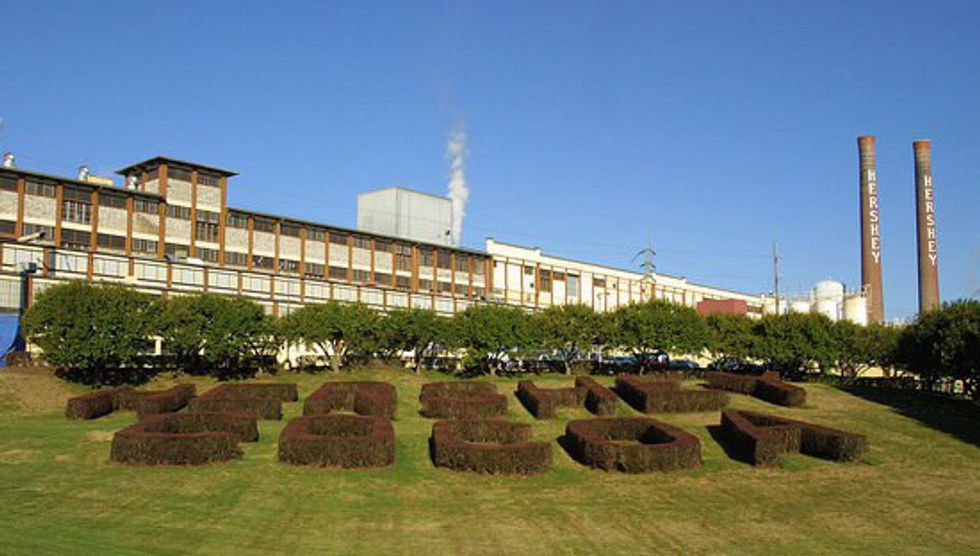 What? Doesn't every town have those?
8. Nor do we bat an eye at our Hershey Kiss lights.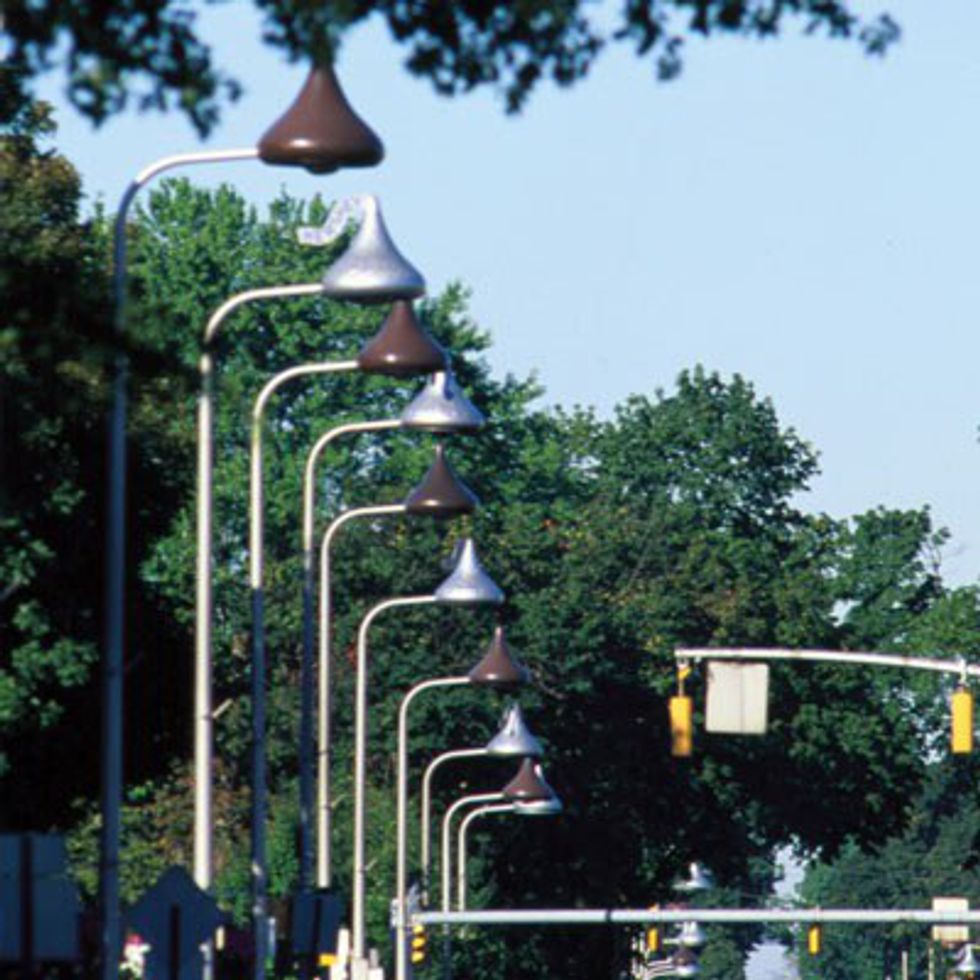 Alternating wrapped and unwrapped Hershey Kiss street lights? What's the big deal?
9. Place names like 'Chocolate World' sound completely normal.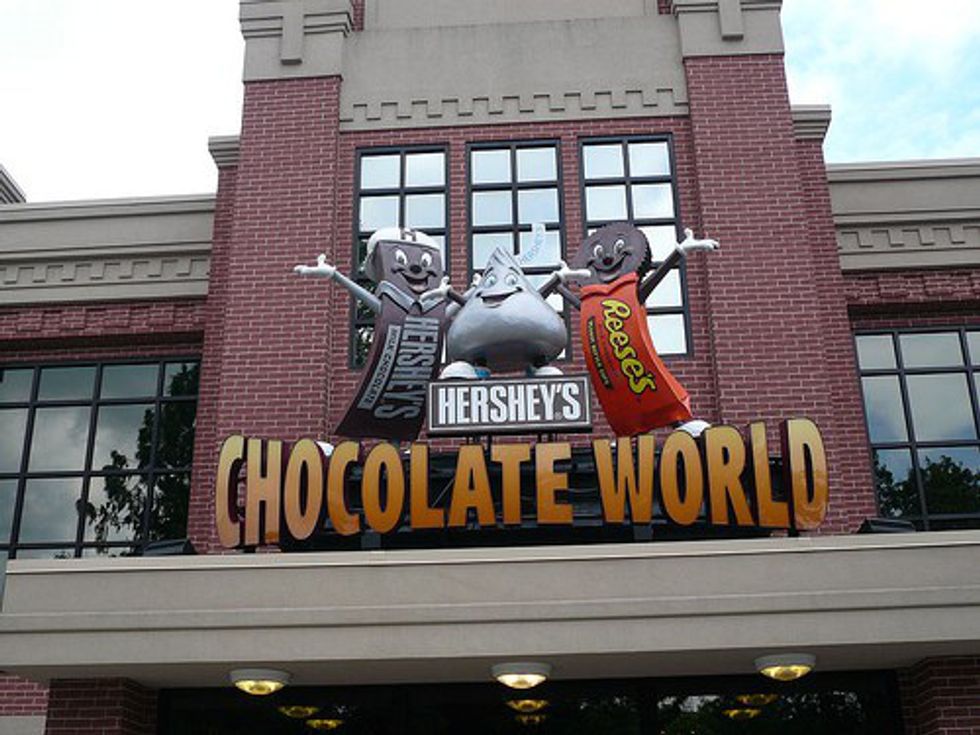 Tourists think of it as a chocolatey heaven. We see it as a place to get really good milkshakes.
10. And you've definitely ridden the Chocolate World ride multiple times for free candy.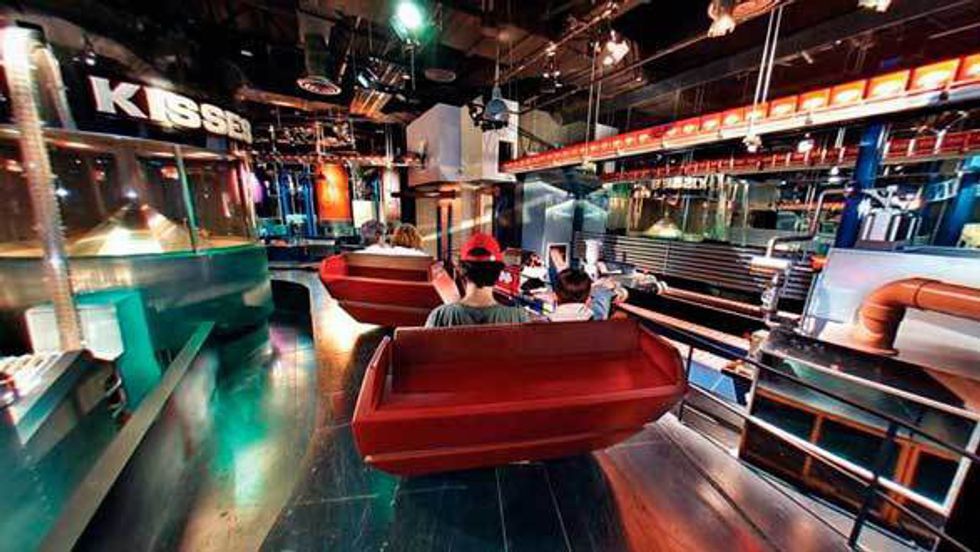 A Take 5 tastes so much better when it's free. Also, you're totally not disturbed by mechanical singing dairy cows. Get it, Gloria.
11. You've come to love the simplicity of the town.

I went to Hershey Elementary. Then Hershey Middle. Then Hershey High. Simple and sweet, like our chocolate.
12. Your childhood playground was called Cocoa Castle.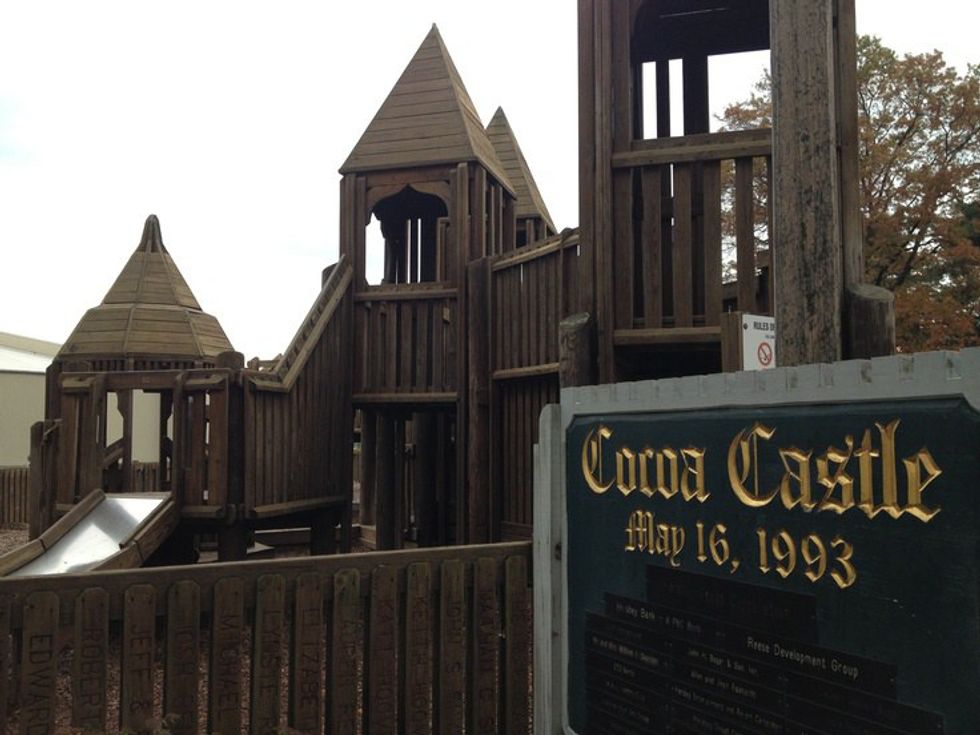 As a kid, you thought it was built out of chocolate. Turns out it's just wood, but it was still a magical kingdom.
12. You feel proud that your town is a very important 1/3 of the s'mores equation.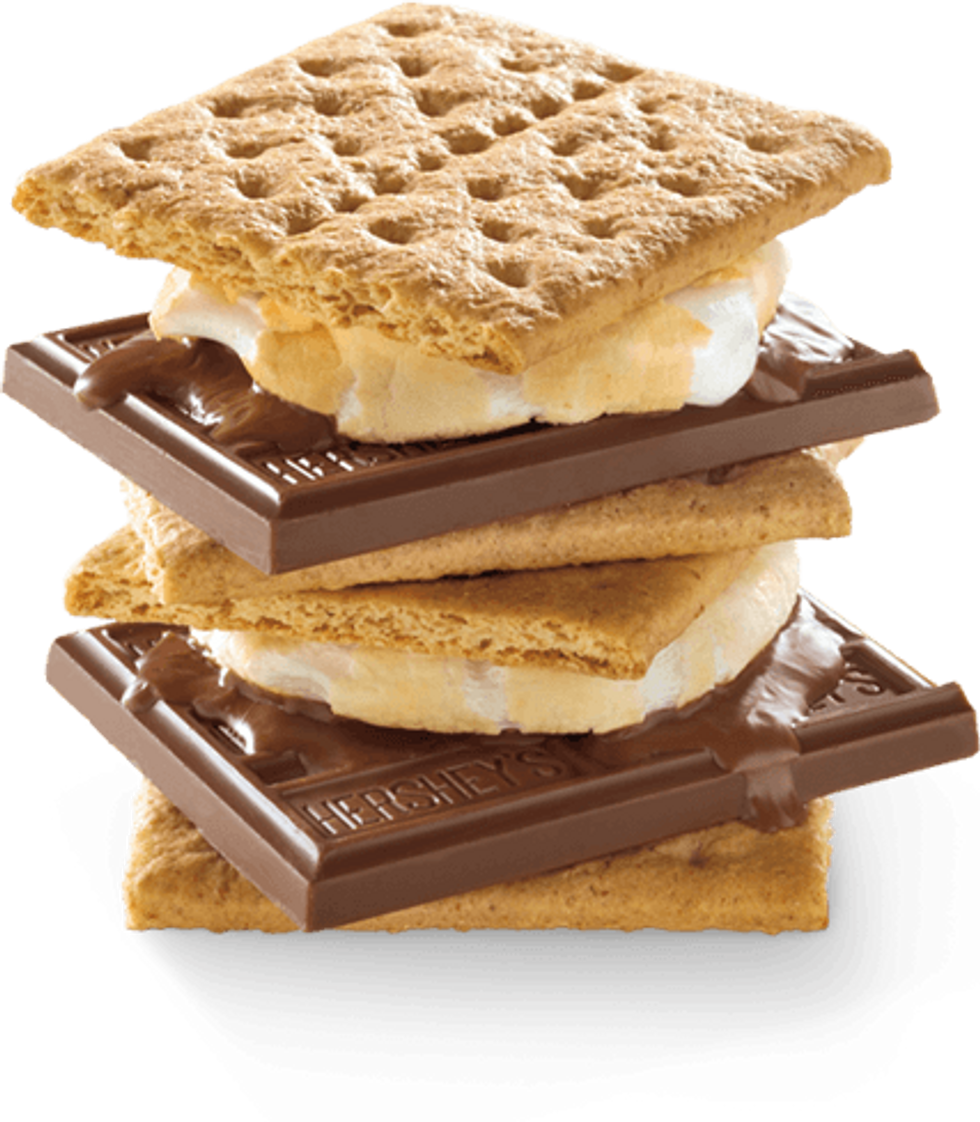 How to make a s'more: two graham crackers, a marshmallow and HERSHEY'S CHOCOLATE.
13. "No matter where you go, no matter how far, you're always near a Hershey's bar."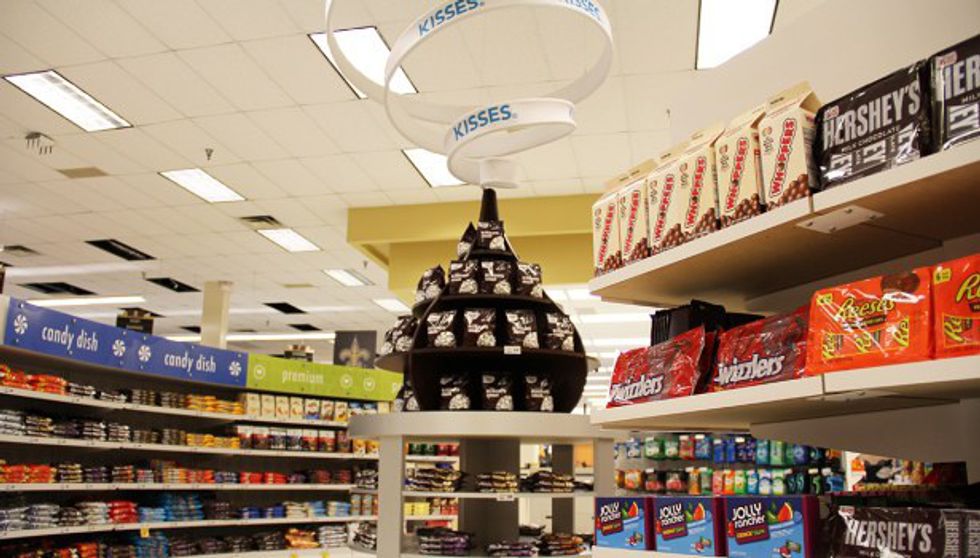 We all know the song. And once you leave Hershey, you know it's true. Hershey's chocolate is everywhere. Pieces of our hometown are all over the world. Home is never further away than the candy aisle.
14. You're from the sweetest place on earth.