If you are a giant stress ball like most collegians are, I strongly suggest you take a look at a sensation sweeping the internet known as ASMR.

This acronym usually insights one of three reactions: A. "What the heck is ASMR?" B. "I LOVE ASMR." or C. "Is that those weird videos where a lady whispers into my ears?" If you answered C, you are partially correct. ASMR stands for Autonomous Sensory Meridian Response.

This fancy-schmancy acronym describes a pleasant, buzzing and/or tingling sensation one experiences in response to certain stimuli (such as whispering, nature sounds, tapping etc.) Sound weird? Hang with me, like most weird things there is an epic part.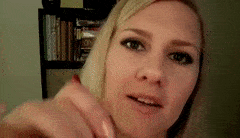 When you google ASMR, you'll most likely find the most famous ASMR artist "Maria Gentle Whispering." She has become the unofficial spokesperson of the movement and her presence is as intoxicating as it is relaxing. Below you can see her explain the sensation and how it can be provoked in you as a viewer.

Though not everyone experiences the "tingles" as Maria calls them, you can still experience the incredible relaxing sensation ASMR stimulates. Though the little research that has been done of the phenomenon is just beginning to scratch the surface of understanding it, the overall of consensus is clear: it relaxes you.

According to a study completed by Swansea University Department of Psychology, "...individuals experience a tingling, static-like sensation ... in response to specific triggering audio and visual stimuli.

This sensation is widely reported to be accompanied by feelings of relaxation and well-being" as well as "...providing temporary relief to individuals with depression, stress, and chronic pain."
In short? If you need a good nights rest but can't quiet your mind, feel like stress if taking over you or just need a moment to yourself, ASMR can help relax you into a state of well being, even if just for a moment. Take some time and find your "triggers" to see if you experience the sensation!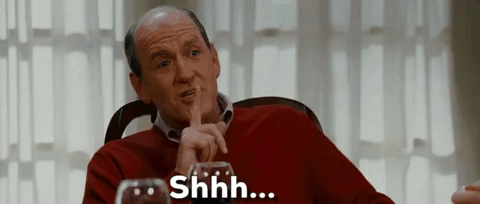 Happy whispering, shhhh!
*The following is a list of ASMRtist I personally recommend:
1. Gentle Whispering
2. Chiara ASMR
3. Whispers Red
4. Darya Lozhkina ASMR
5. ASMR Requests
6. Miss ASMR